Now more than ever, our fur companions bring us joy while at home. So why not document this time? If you're not sure where to start, we can help. Here are 5 tips for taking the best photos of pets at home.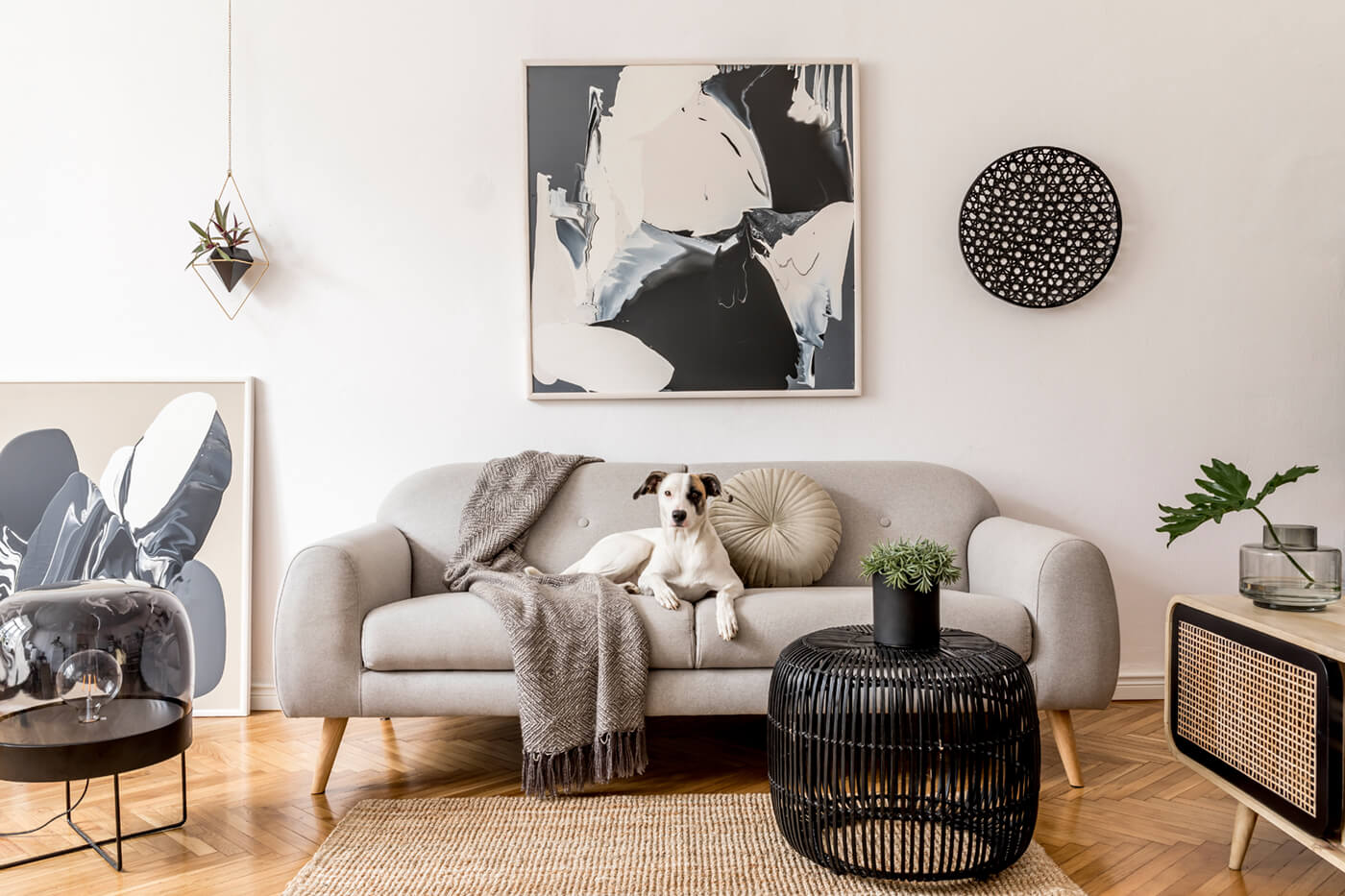 1. Find the Purrfect Spot
Finding the perfect spot will take a little work. You'll want to find an area that allows for the most natural light. You'll also want to make the spot familiar and natural to your pet. Putting them on the couch when they've never been allowed on the couch before, will cause stress and confusion. So make sure it's somewhere light and natural.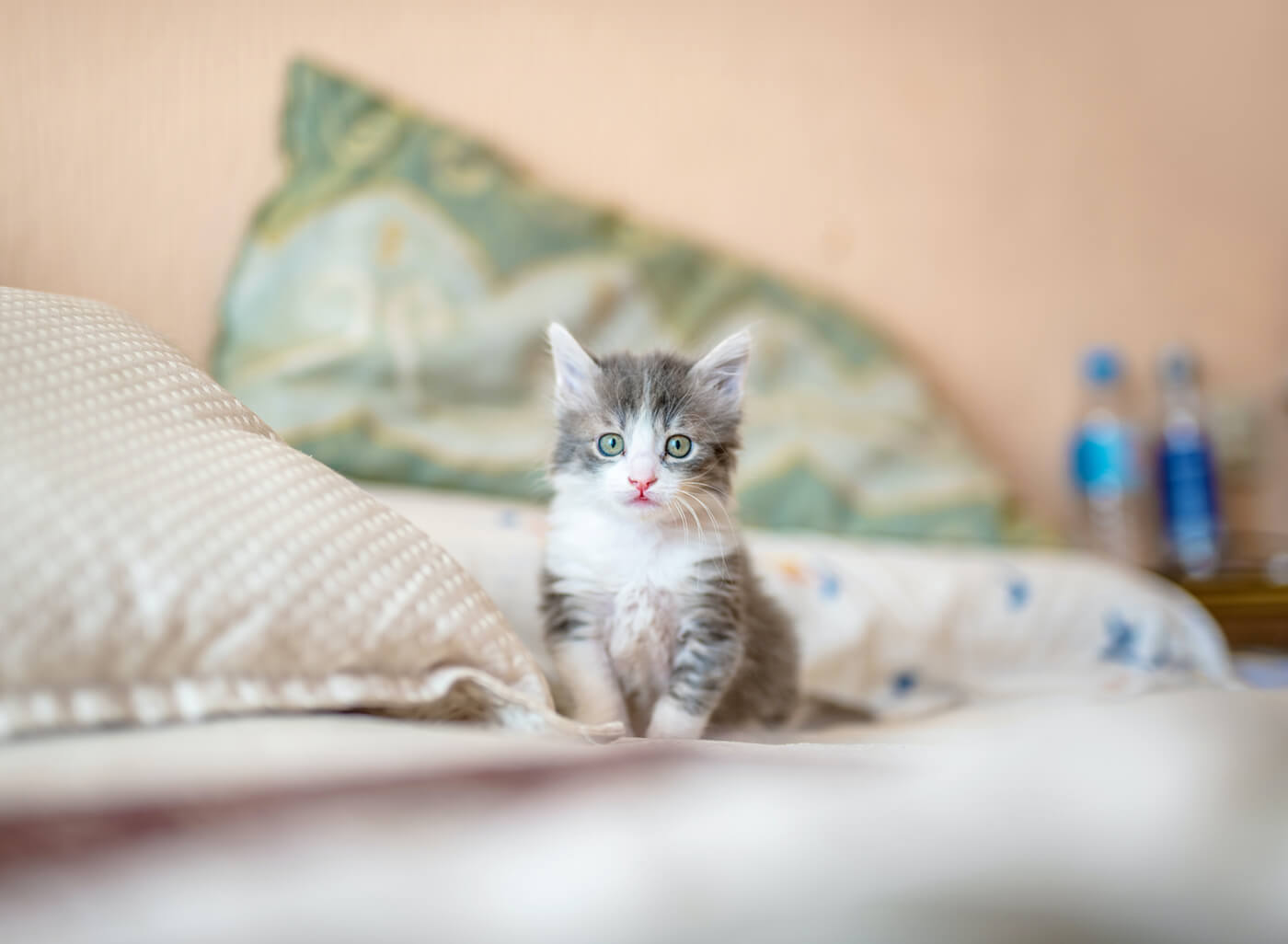 2. Angles
Check out different angles. Shoot overhead or get on their eye-level. This is actually a solid tip for anything you photograph, always push yourself to try different angles. When you photograph them on their own level, you're getting a glimpse into how they see the world and their home.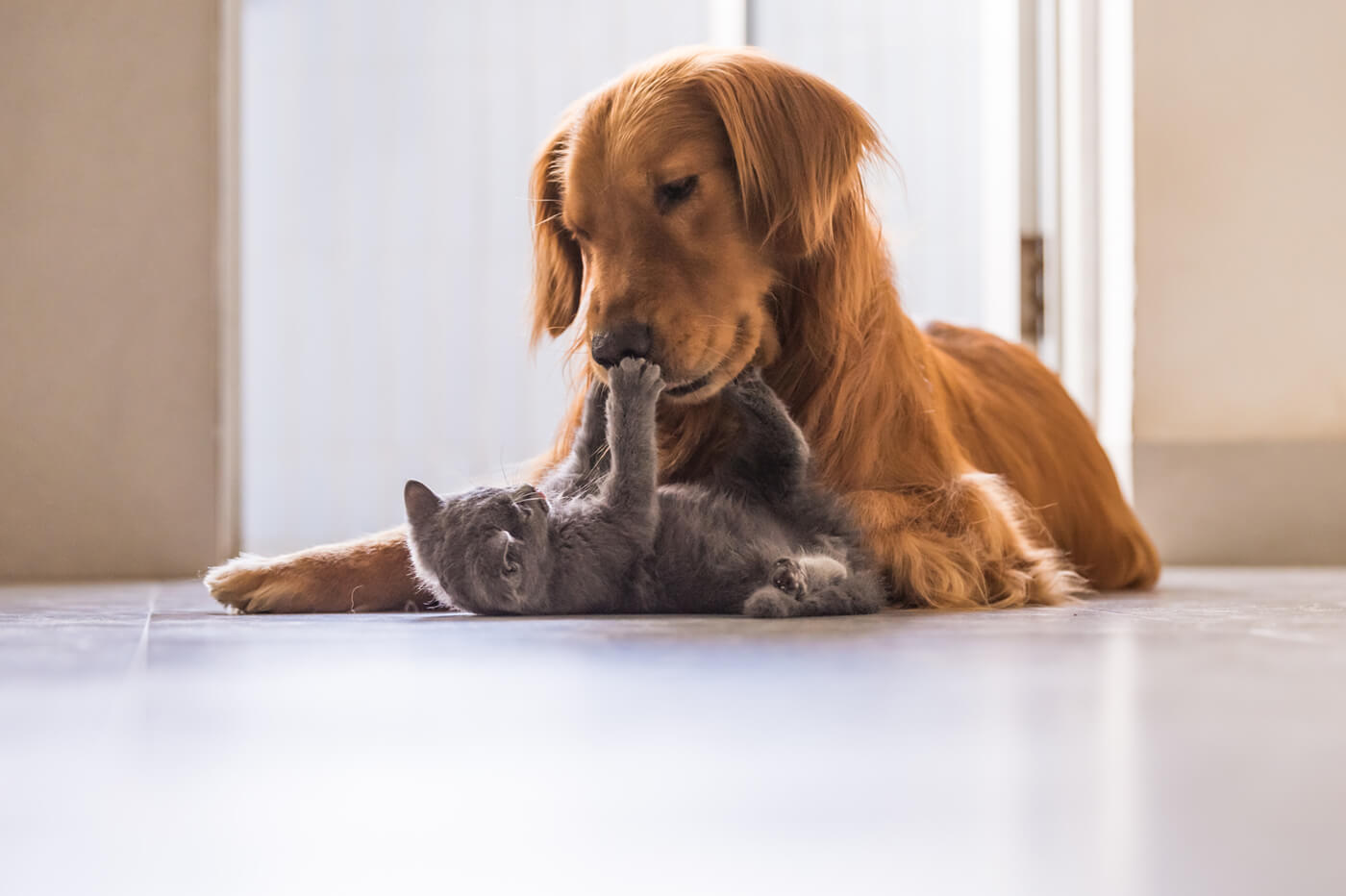 3. Get their Personality
Let' face it, most of our pets have quite the personality. So let's try to capture it. If you need to get their attention try using their names, commands or sounds. Pets are often unpredictable and they don't think about their expressions. So that's where you, as the photographer, make the magic happen. What happens when you tell Fido, he's a good boy? The reaction may be one of pure happiness. Cats are a little harder to get to react so feel free to use treats.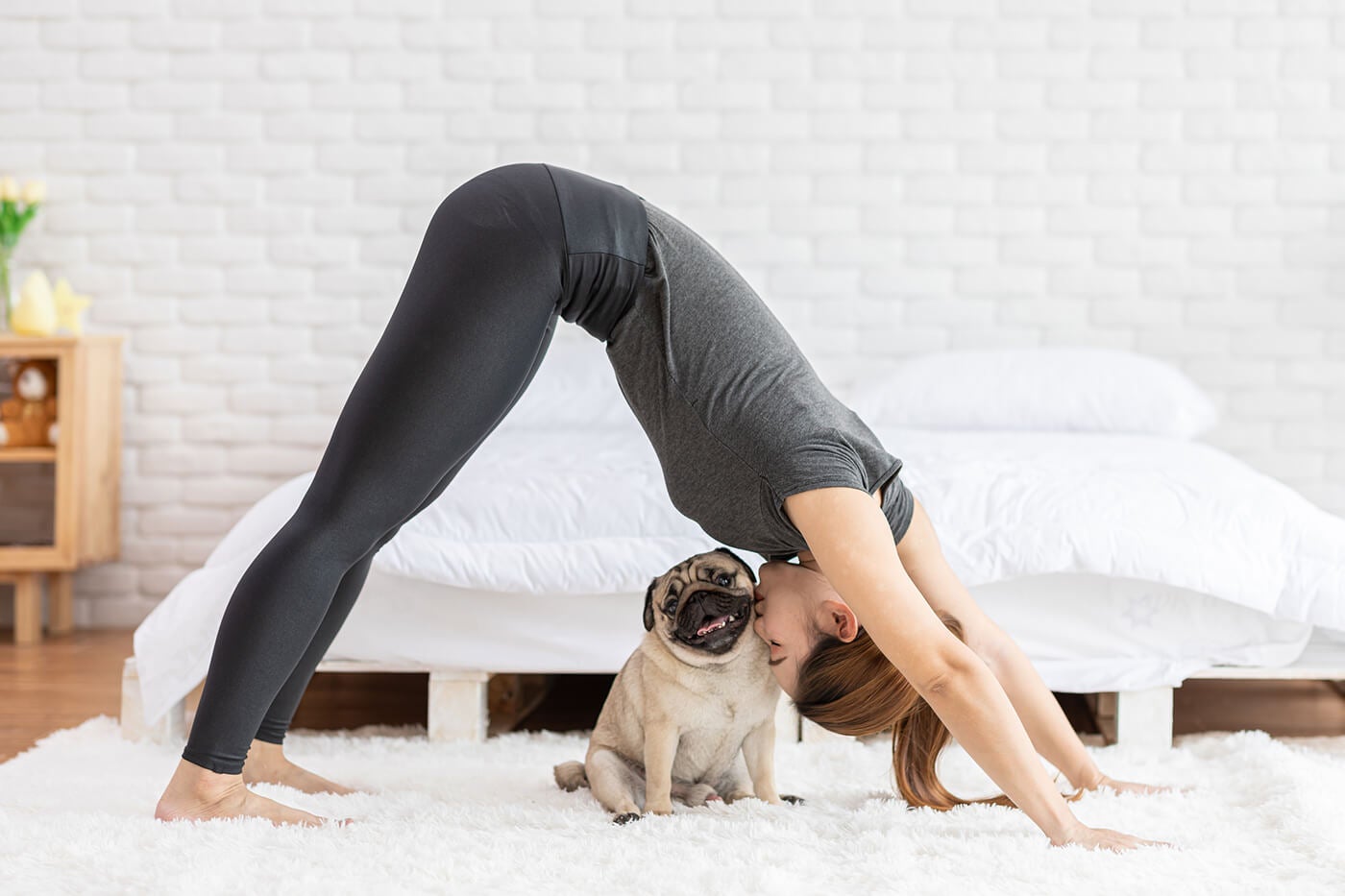 4. Don't Forget the Humans
Since we are home, it's important to get the relationship between the pet and the family. Go for more of a lifestyle approach as opposed to trying to get everyone to look into the camera. The most important aspect you want to capture is the interaction between pets and their humans.
5. Go Ahead, Use Props and Outfits
Printique Creative Director, Jen Hillenga, went all out in taking portraits of her dogs. She took part in viral photo challenge to recreate famous works of art and she posted them to their Instagram page @TailsofRoccoandNala She simply used items found around the house and then photoshopped the background to try to match the famous paintings as much as possible. Feel free to use props and outfits to create photos of pets, sometimes it makes the photo so much more fun!
Can you guess the famous paintings? (Hints are below the photos)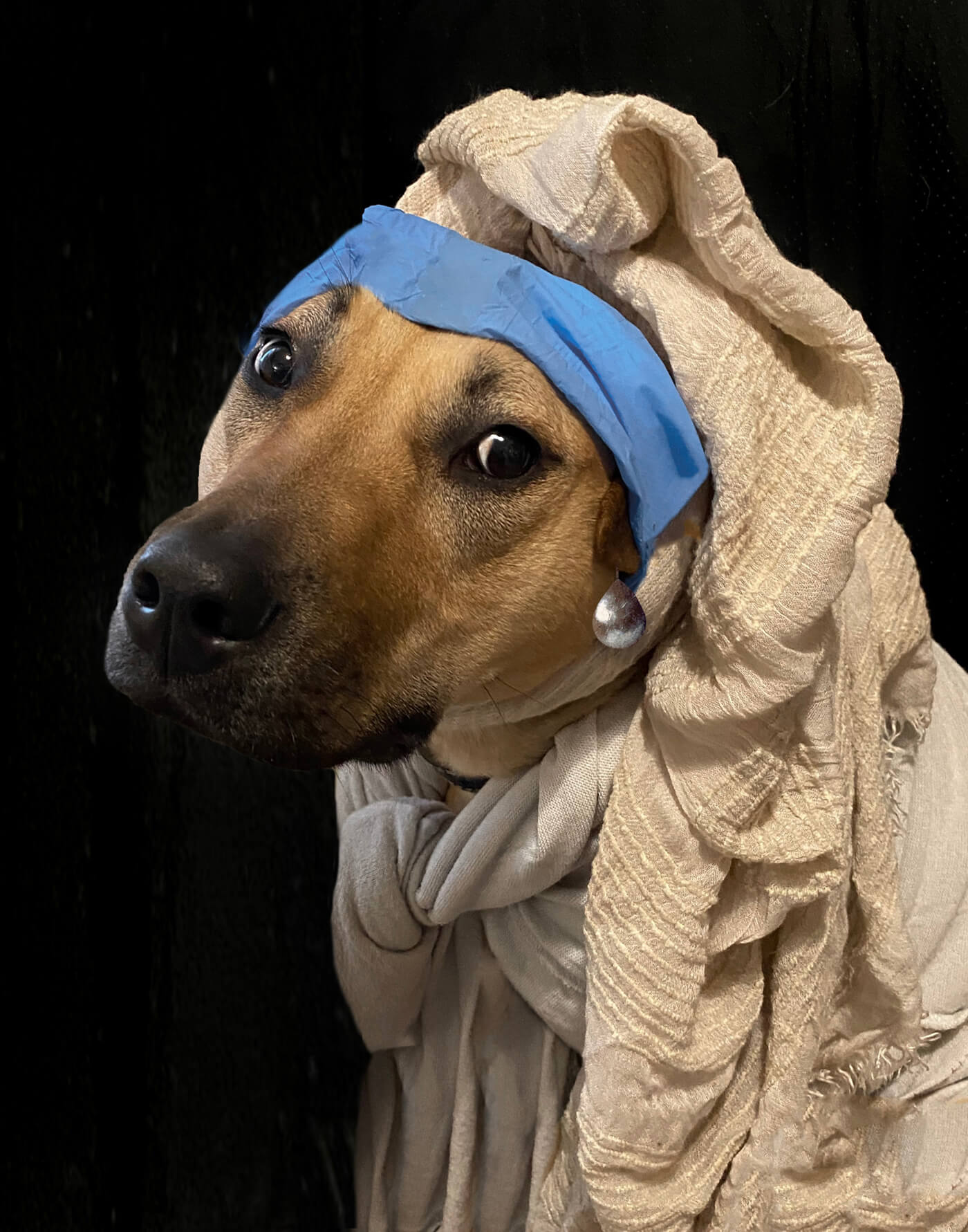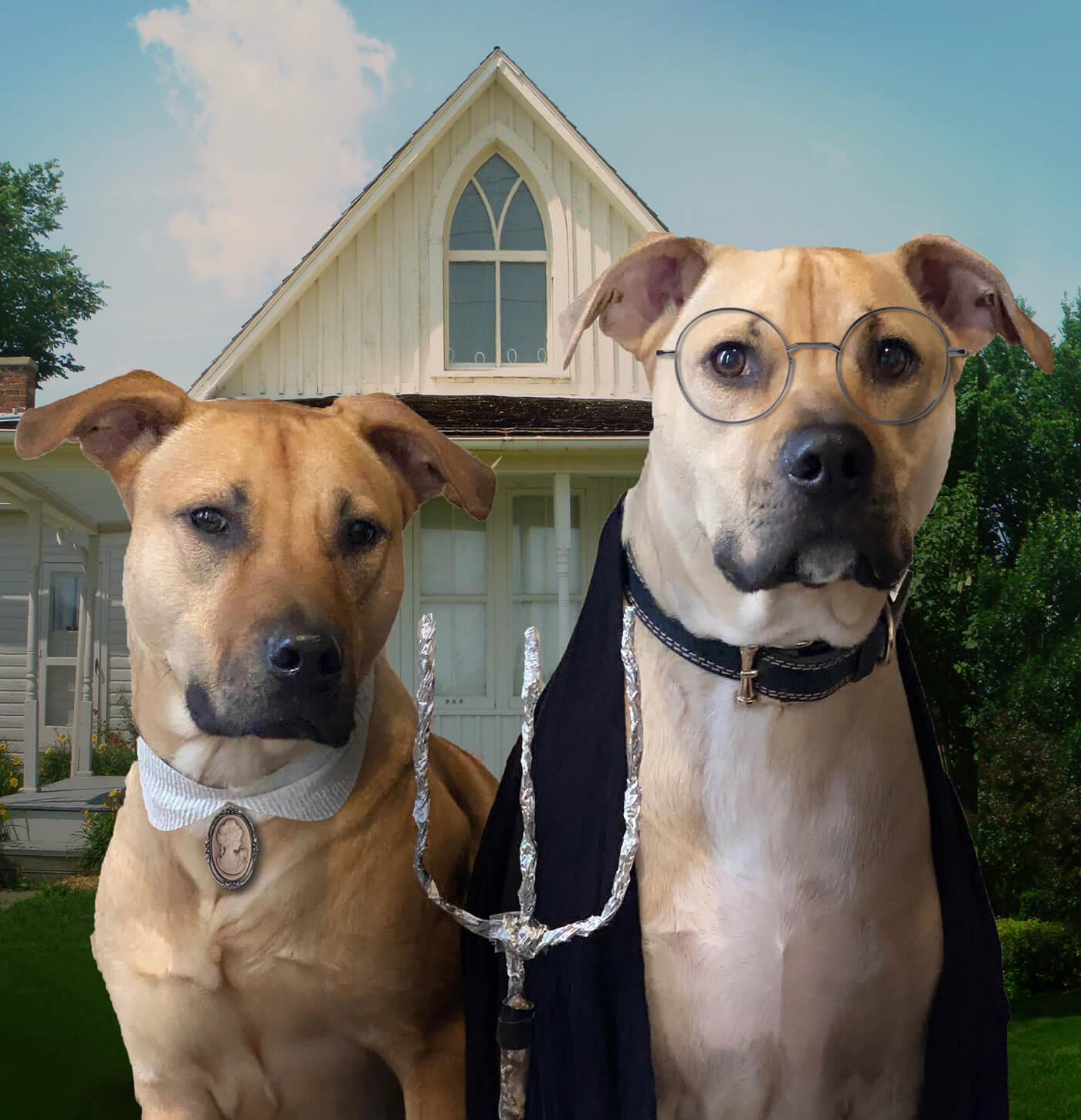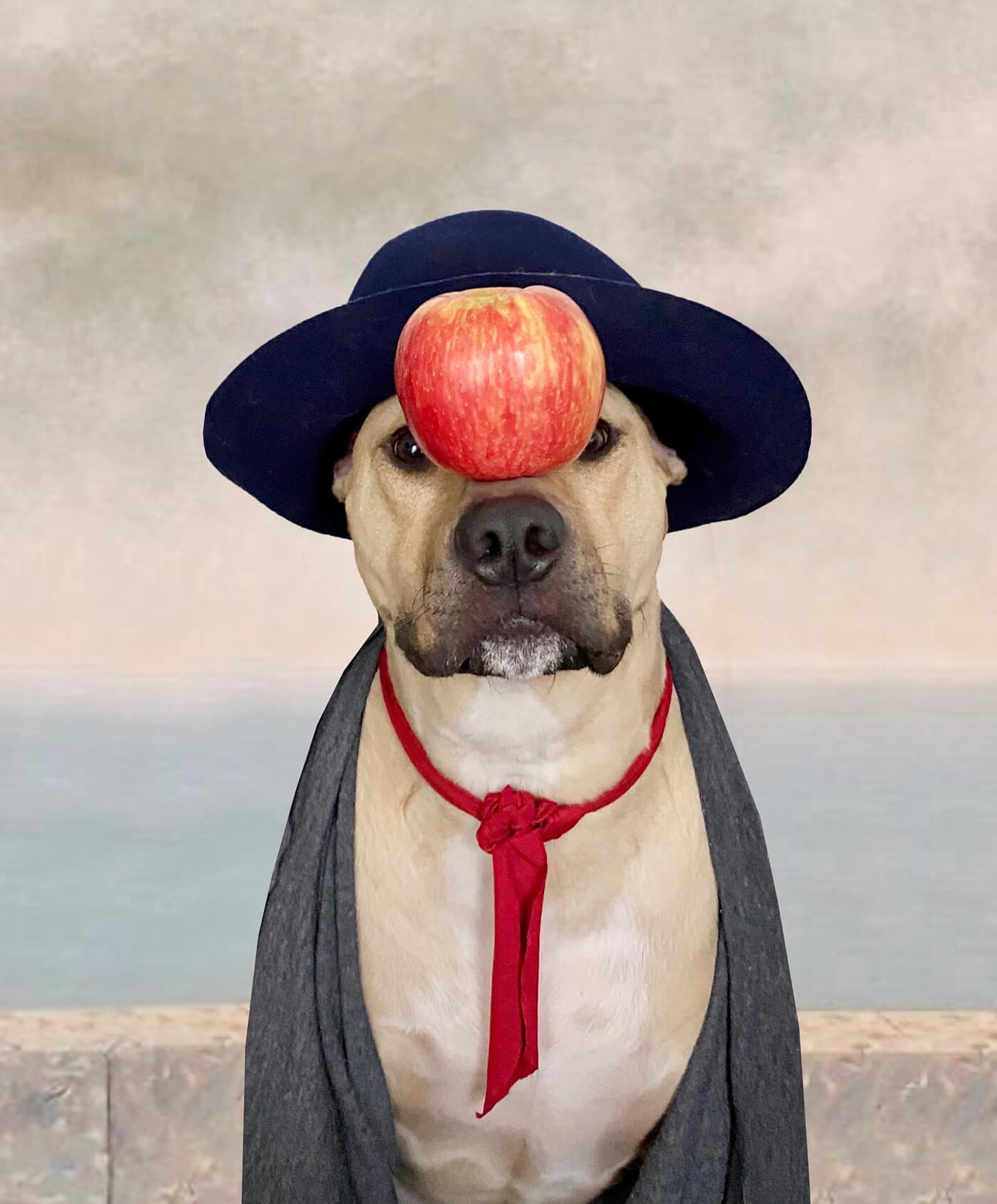 Remember to take your time and be patient. This is key when your pet decides it would rather be sleeping, eating or playing. So be in tune with your pets' needs and be confident.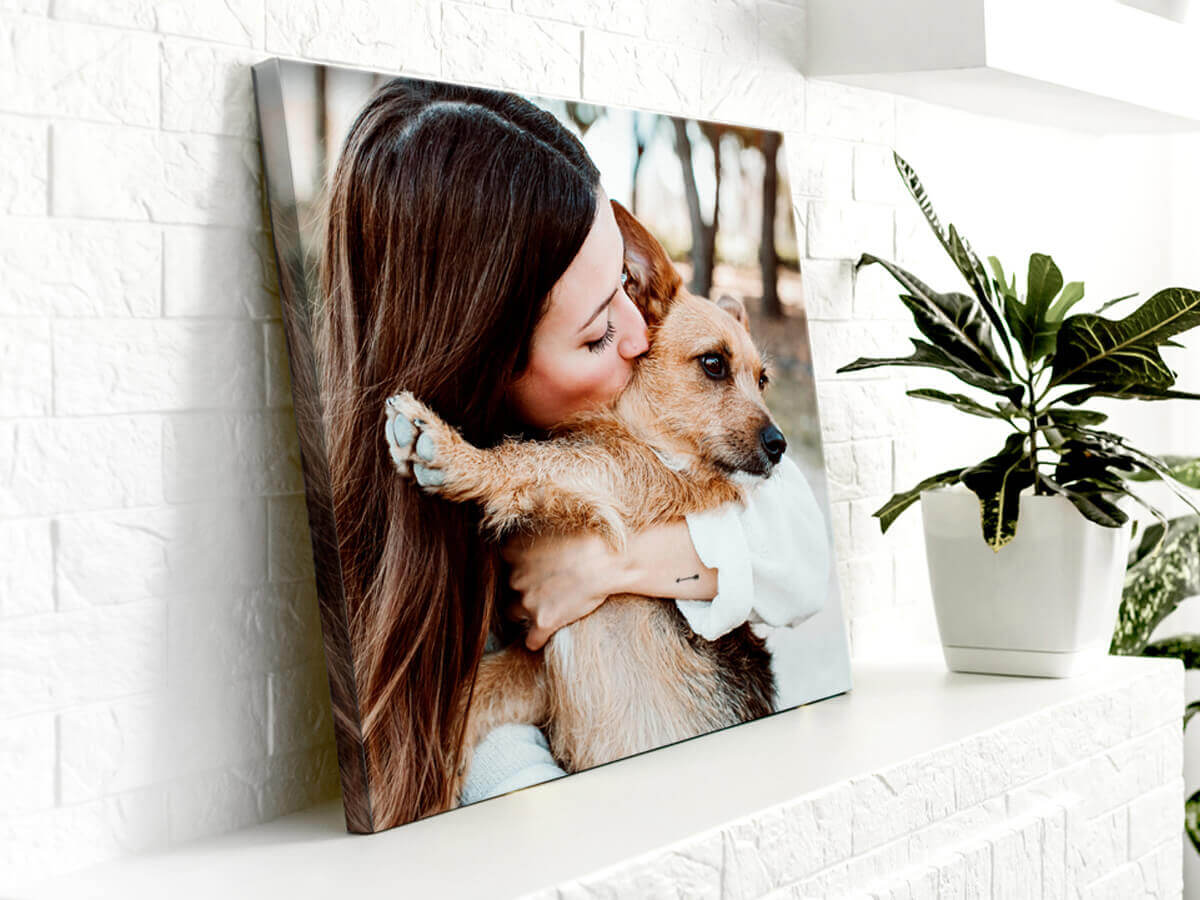 Bonus: Photos of Pets
Now is the fun part, printing what you captured. From Canvases to Photo Prints to Photo Books you can honor your pet by printing the photos to have around the home.