1. Understand the Game
Whatever sport it is that you'll be photographing, it's crucial you have an understanding of the rules and expectations of a game. By understanding the rules, you can stay ahead of the action. During an NBA game, you'll be ready at the end line after foul six for the perfect free throw shot. You'll have your lens on the point guards go-to forward. You'll know which NBA all-stars are in the crowd that night and know whether it's worthwhile to capture their reactions.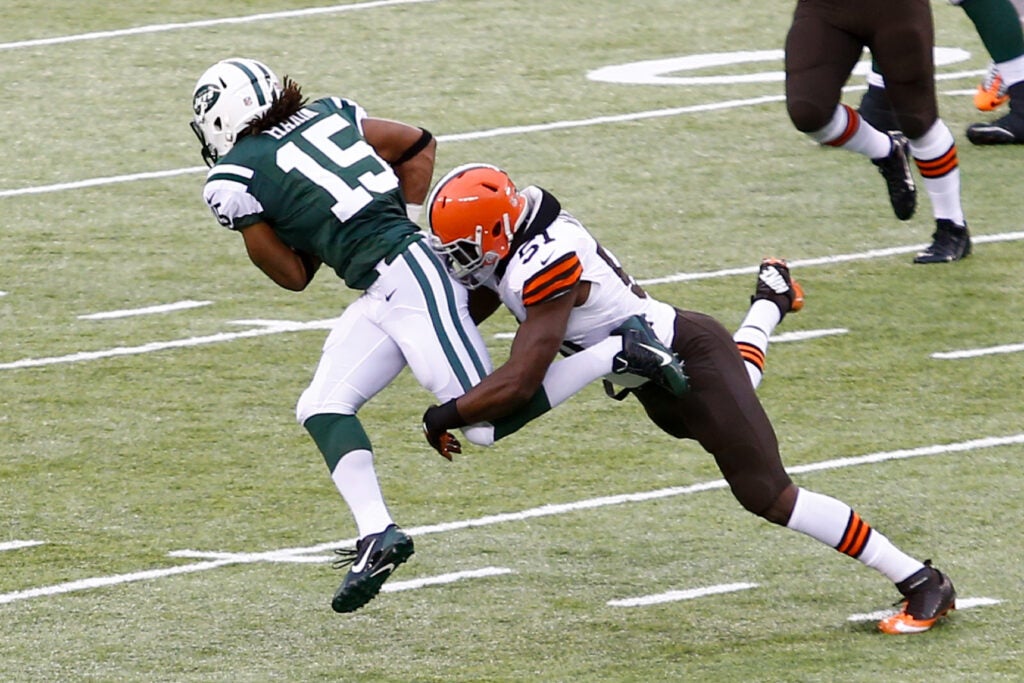 Whether you're photographing at an amateur, collegiate, or professional sporting event, understanding the game will always be critical. If nothing else, when you understand the game you know when it's safe to turn your back on the action and capture the atmosphere of the crowd. Sometimes that will be your best shot of the night.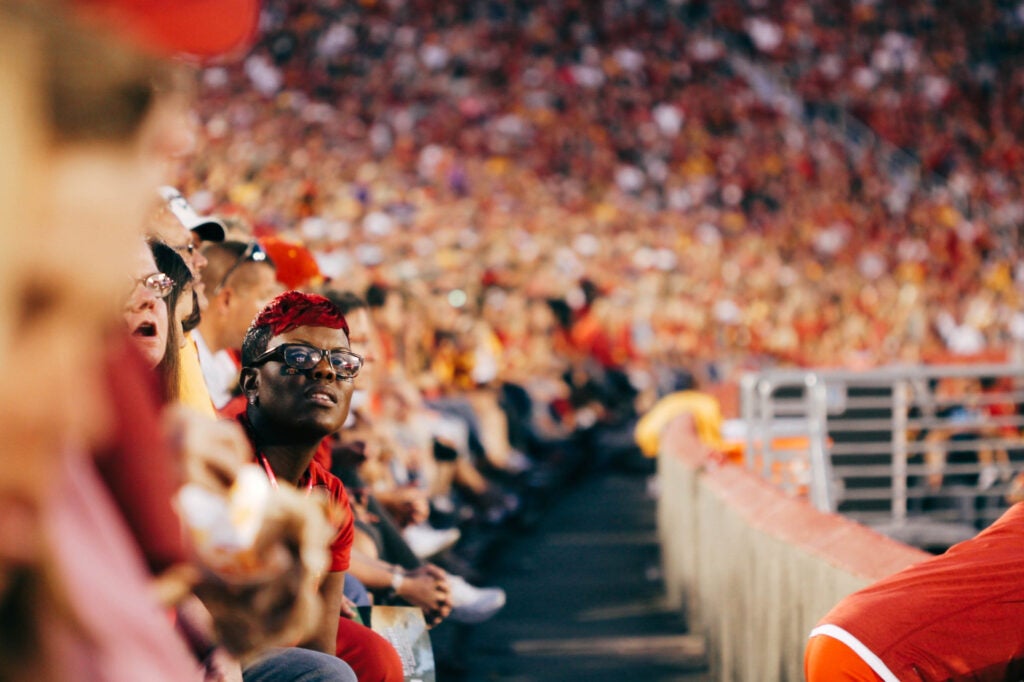 2. Angle Up
There are two key advantages to angling up at your subjects. When you photograph athletes from the ground up, their impressive elevations become exaggerated. A basketball player going up for a dunk suddenly becomes a basketball player flying through the air. Touchdown jumps become magnificent moments of victory.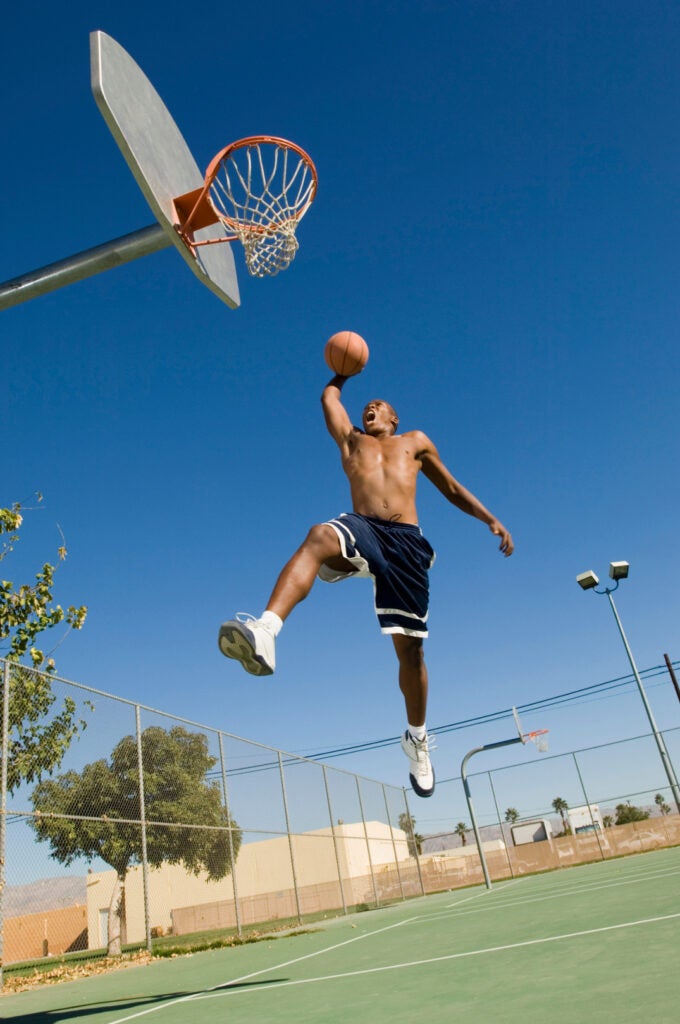 Angling up also creates stunning backgrounds for your action shots. Whether you're looking to avoid cluttered crowds, or looking to include bright blue skies, getting your photo from below your subject is the way to do it. This technique will pay off big time when you start decorating with your photographs, especially if you love printing on metal or acrylic.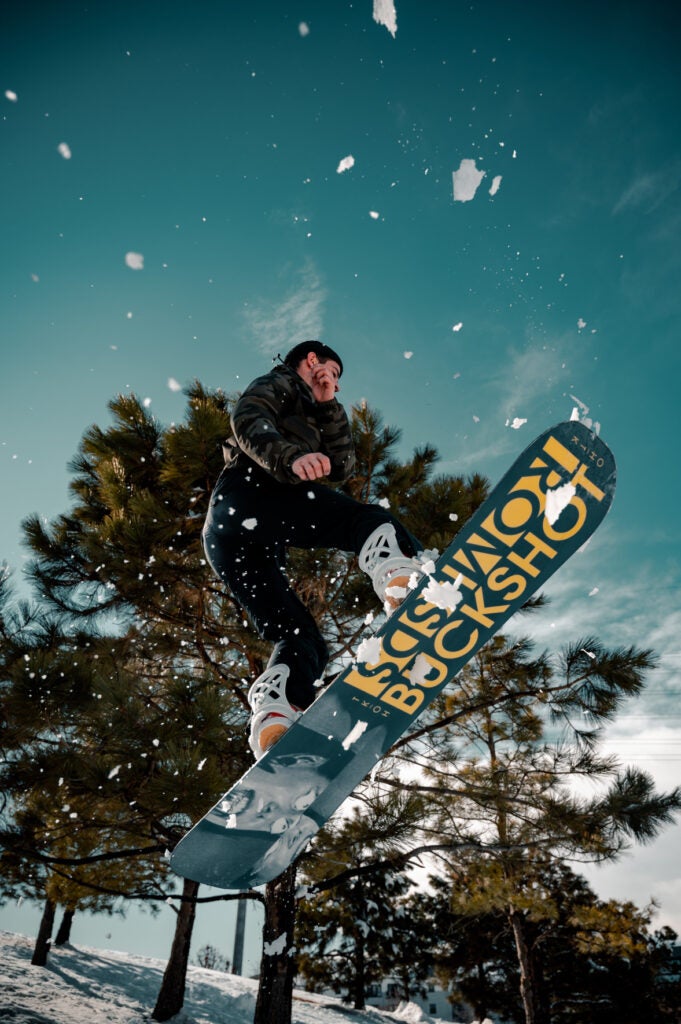 3. Start Shooting Before, Keep Shooting After
No matter the genre you work in, people love stories – good stories, bad stories, and everything in between. Whether you're photographing a team, an athlete, or a specific sporting event, your viewers are going to want to know the story. Has this athlete overcome great loss? Have these teammates played alongside each other since childhood? Are two rivals going head to head, or are two siblings fighting for the title? Get photographs of the work that led up to the event and the celebration or grief that followed it. You'll be telling breathtaking stories without using any words.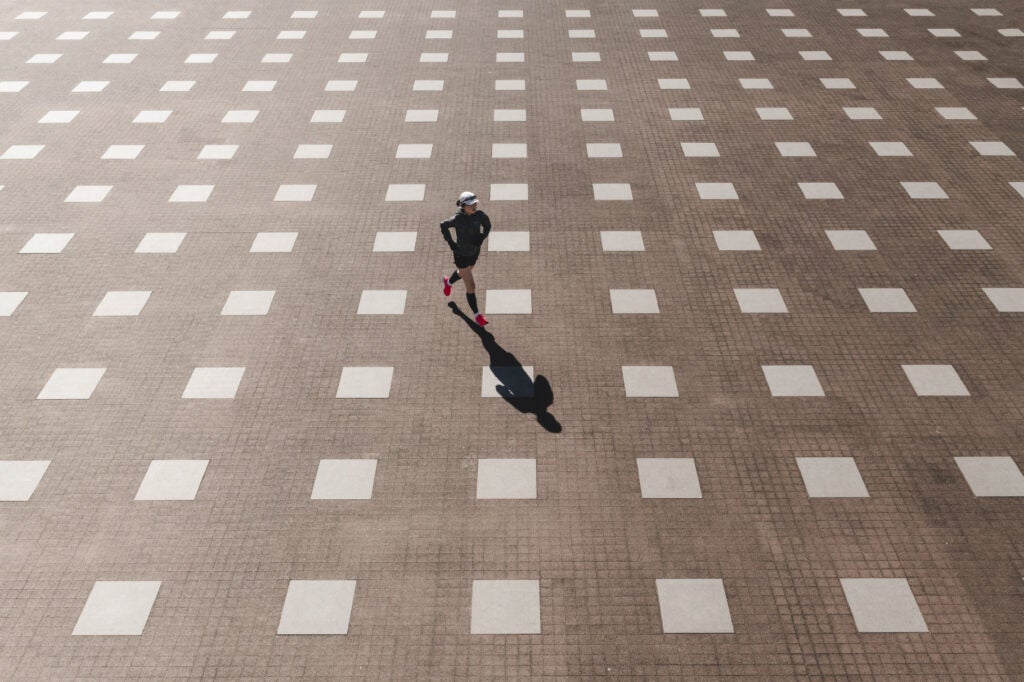 4. Balance Action and Emotion
When the game winning play is made, of course you hope to see a crisp, perfectly framed photograph of it as you scroll through your camera roll. But as you shoot for that perfect, show-stopping action shot, don't lose sight of the emotional stories flashing past your lens. Sometimes it's the locker room picture of an athlete with their head in their hands that tells the story of the game. Sometimes it's anxious faces of the athletes on the bench that show viewers what it was like to be there that night. So shoot action shots to your heart's desire, but be sure to keep your fingers on the pulse of the game's most emotional moments as well.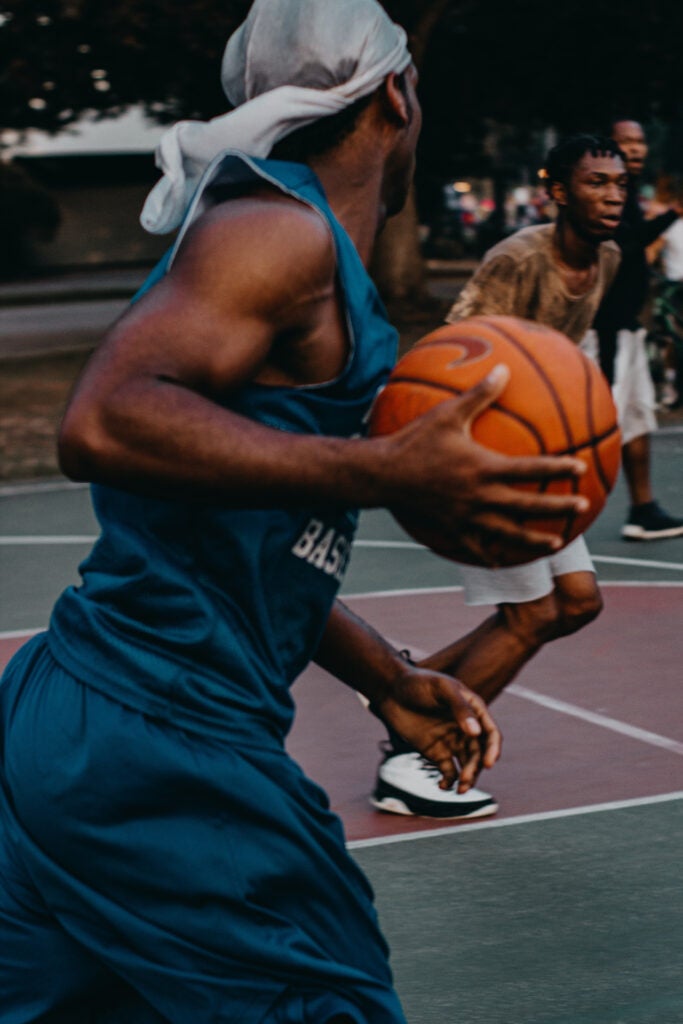 5. Print it Right
Whether you love the look of a statement piece on your wall or prefer to decorate with small prints from room to room, there's no better way to bring your passion into your home than by printing your sports photography.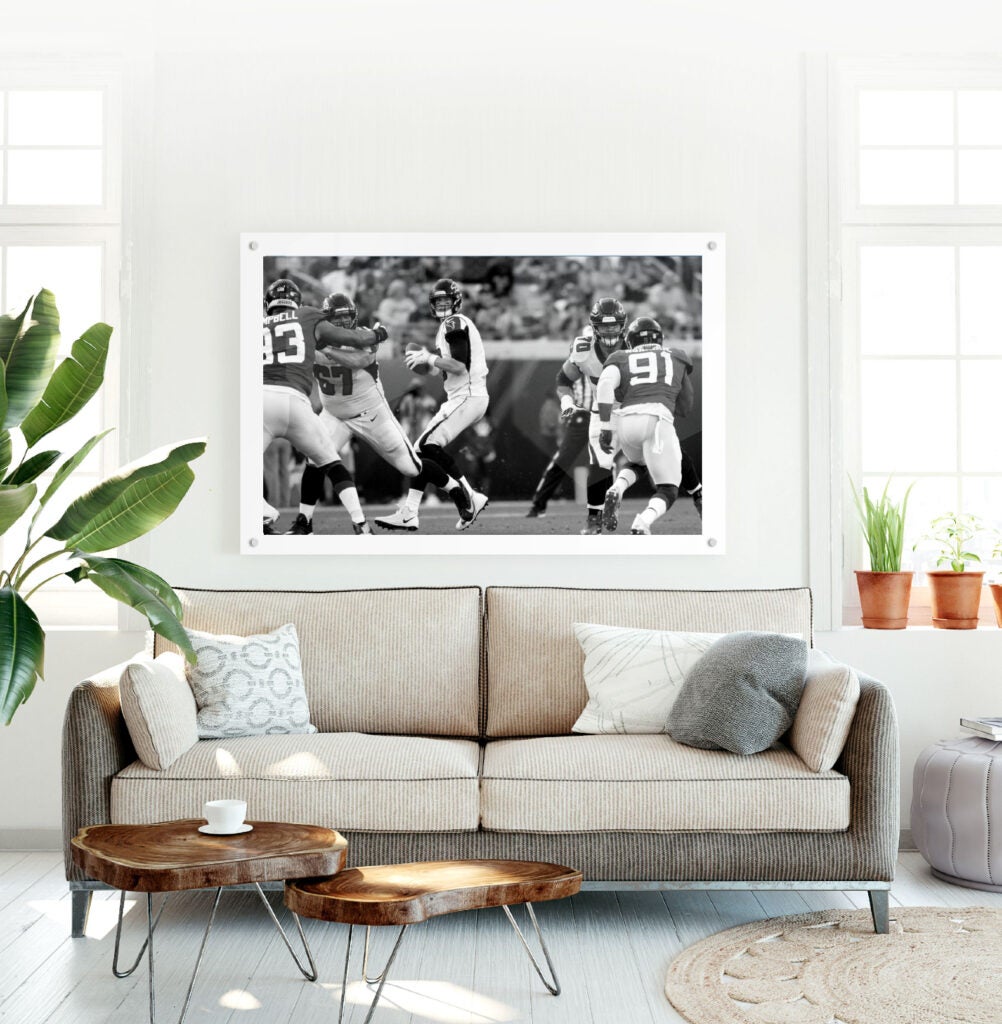 It can allow you to fondly remember your own victories each time you walk through your house, or serve as an artistic and one-of-a-kind way to show off your allegiance to your favorite team. From creating custom calendars for the sports fan in your life, to sending your college-bound athlete off with a canvas print of their little league team, there are hundreds of ways to make sports even more meaningful in your life with our premium prints.