Ready to level up your iPhone photography game? It's relatively easy to snap photos outside. However, that is not an option at the moment. So, we want to share some hacks you can use to get the best indoor photos from your phone. Here are five tips for better iPhone photos that seem small but make a big difference in your final print.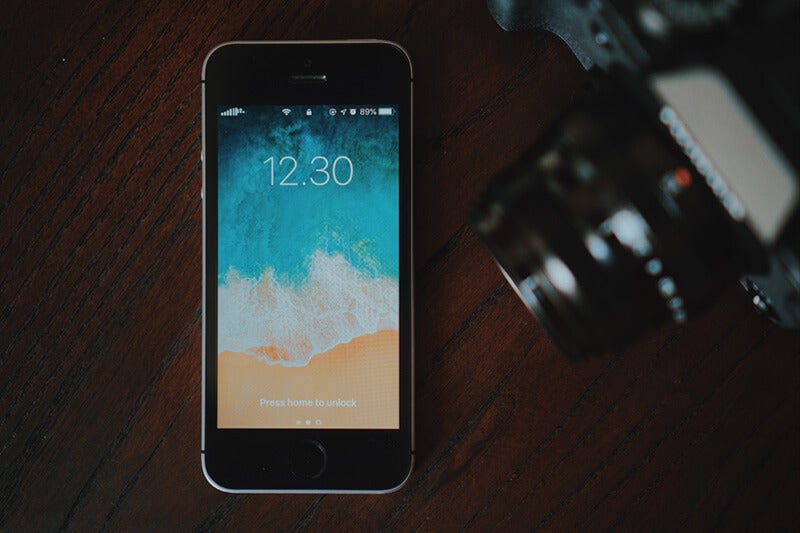 1.Let the Light In
Natural light is often the biggest secret to beautiful indoor photos. So let the light in. Open as many curtains as possible and turn off the flash. For best results, typically you want the light beaming in from the side of the subject you are photographing. This creates depth with shadows. If the light is in front of your subject, it will be a more harsh light and you may want to come up with ways to soften the light. (Ex, use a thin white sheet over the window to use as a light modifier)   If the light is behind your subject, then your camera will be confused and will most likely meter off the background and not the subject and you'll need to adjust exposure. See tip #2.
2. Adjust Exposure
Did you know you can override your iPhone camera and adjust the exposure? It's actually quite easy. When you are framing your picture in live preview, tap and hold the exposure button (It looks like the sun). You'll see a slider with a sun on it – you can drag your finger up or down to adjust the lightness or darkness of the photo. This gives you complete control over your exposure so you can experiment with back-lighting, etc.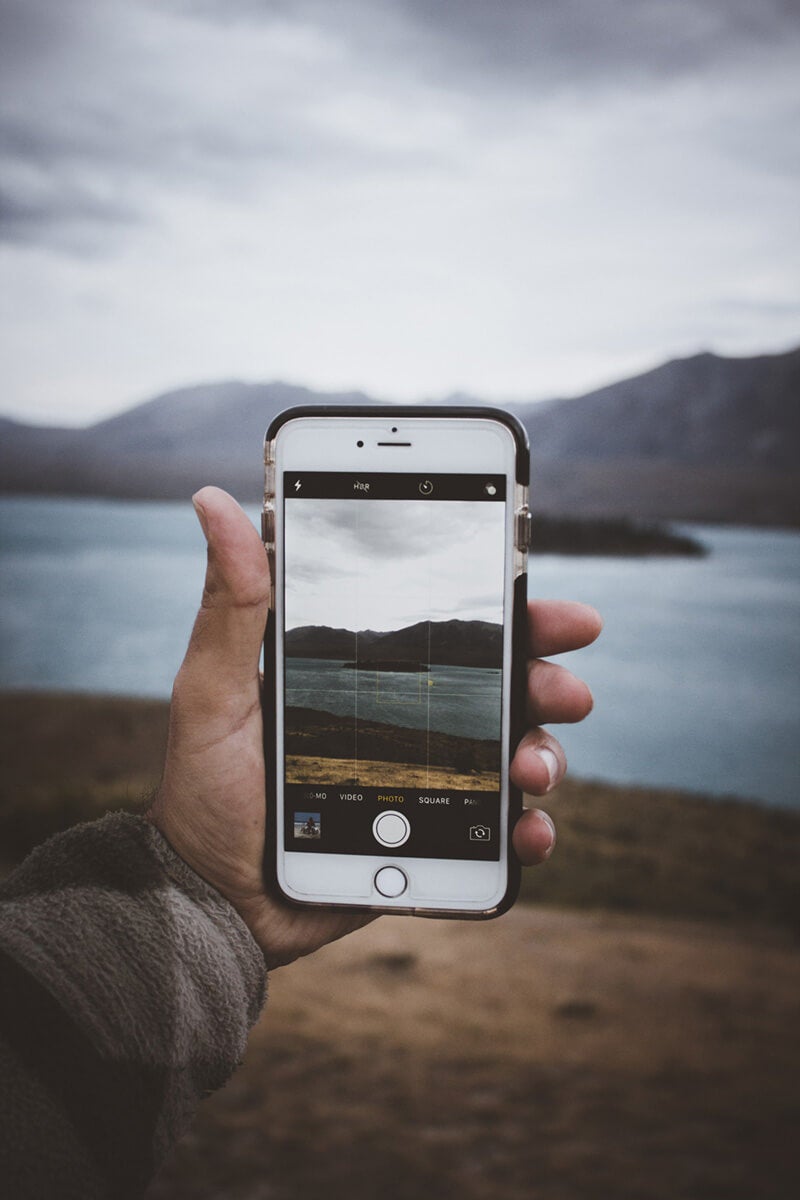 3. Enable Grid Lines
Need visual help with the rule of thirds? Set your grid lines up to help you nail composition. Here's how: go to your Settings App – scroll to the Camera Setting. The first button is GRID – turn it on. Voila' you'll have your 9 grid show up whenever you are ready to snap your next picture.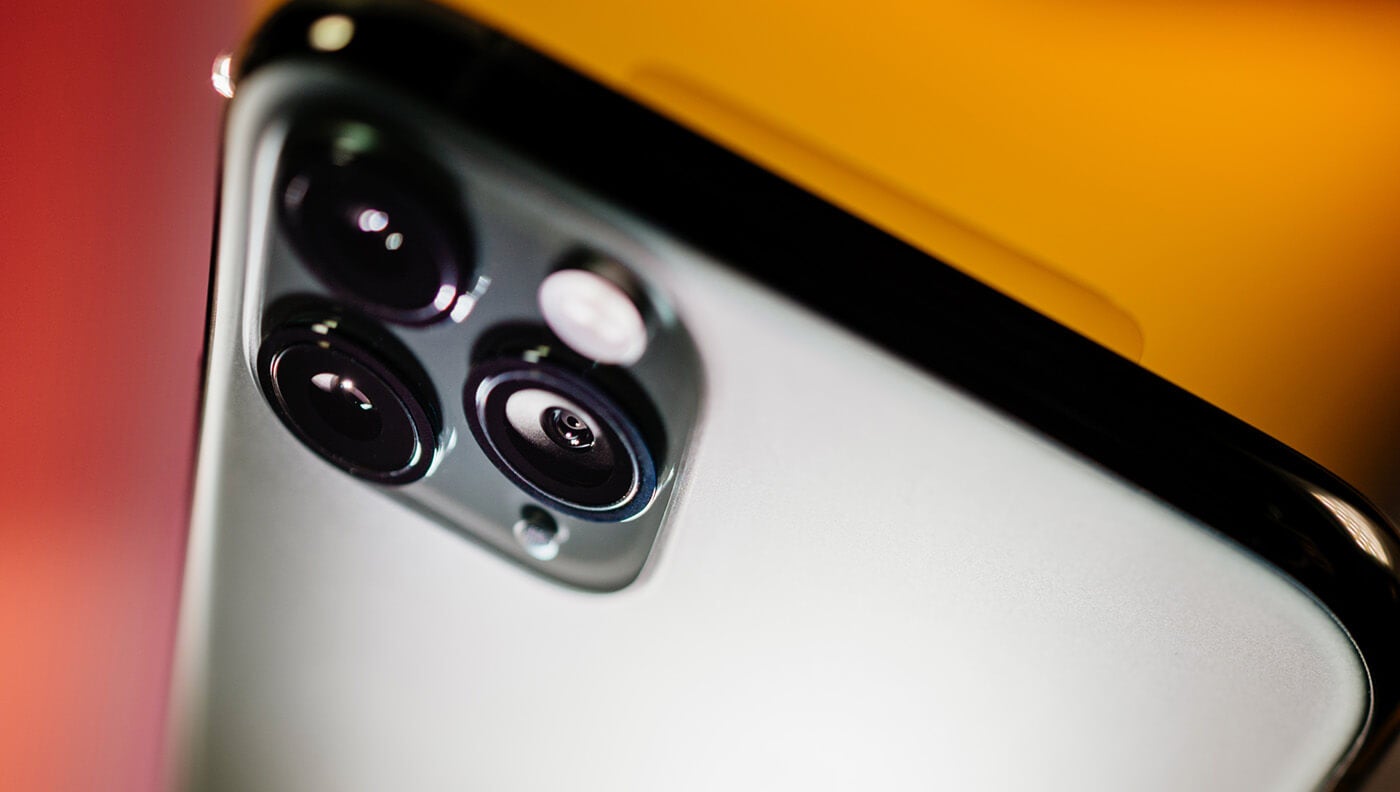 4.Clean Your Lens
This is actually a tip for any smartphone. It's easy to forget, but remember this phone is in your purse and pocket and the lens is often not protected. So take a few seconds to wipe off the lens with a lint-free (Apple recommended)  cloth.
5.Steady Shot
Sometimes you need a steady hand to get a sharper photo. To help eliminate camera shake, you can actually set up a timer on the phone if you have a stationary subject.  You'll find the timer by clicking the third icon on the top that looks like a kitchen timer. You'll then be able to choose or 3 or 10 seconds for timing. The phone will also countdown for you so you can see when it snaps. Just take the time to set up your shot as you like it, and then let the phone do the rest.
If you have earbuds with volume control, you can certainly use them as a shutter release cable. Plugin your earbuds, compose your shot then use the up or down volume to snap your photo.*Now that you know some of the quick tips for better photos, you'll want to print them out. You can upload your photos from your iPhone. Simply click the product you'd like to order like photo prints or metal prints and it will give you an option to upload from your device. Checkmark the ones you'd like to upload and DONE and your photos will upload directly to your Printique account. You can go HERE to start printing.