Mother's Day is right around the corner, meaning you'll have to think fast if you want to create an amazing gift for Mom; But stress not! We have the perfect gift in mind, and it delivers in as little as no time at all.
Our digital gift cards allow you to share the gift of memories, even when time doesn't permit for them to be printed in all their glory. With a new range of professional card designs to choose from and the ability to include a personal message, loading love and emotion into your Printique gift card is easier than ever.
But how can you turn a gift card into something even more incredible – something that reflects all the time, thought, and care your mom deserves? We strongly believe that it's never too late to create a truly meaningful gift for Mom, so we made a list to prove it! In the list below, you'll find five special ways to give a gift card. Each idea can be accomplished within 24 hours of gift giving.
Ready to give Mom a day she'll never forget?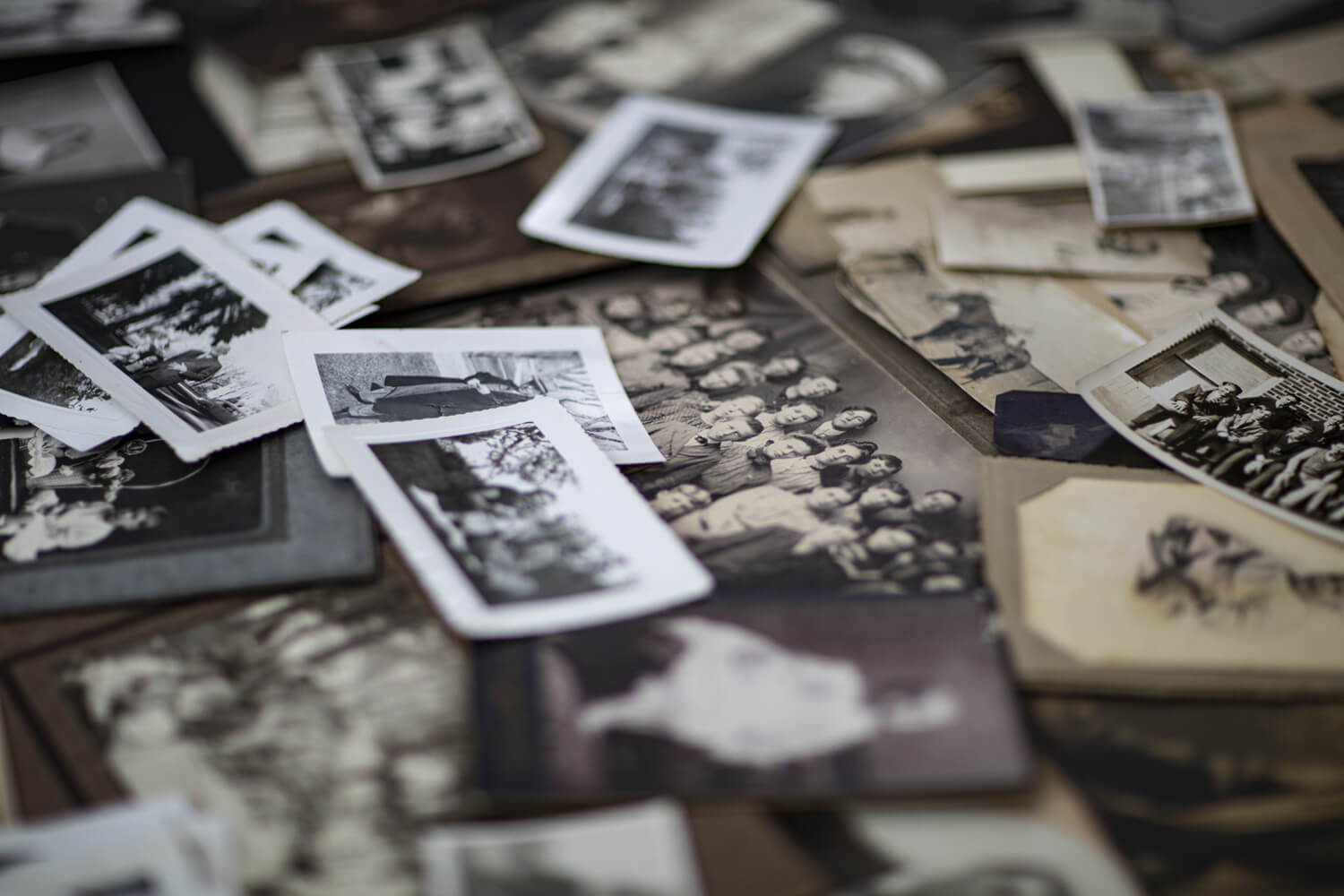 Create a slideshow of old memories.
Putting together a slideshow of old images is a beautiful way to pay tribute to everything Mom has done for you. You can make this gift even more incredible by pairing it with a Printique gift card. Here's how to do it!
Start by collecting all the images (and even videos!) that you want to include in your slideshow. If you want to really wow the mom in your life, consult their siblings, their parents, and their closest friends for input. This will allow you to dig up photos that Mom was truly not expecting – or maybe didn't even know existed in the first place!
Once you've gone through all of your old hard drives, photo boxes, and relevant sources, start to craft your selected photos into a meaningful compilation. You can group images chronologically, by person, or keep things miscellaneous. Add a meaningful background song and save your video!
With your video prepared, gather your family for the big debut. Begin the viewing with a few minutes of heartfelt words for Mom from everyone there. Then sit back and enjoy the show!
Once your family movie comes to an end, surprise Mom with her Printique gift card. Tell her this card lets her choose the photos she loved the most and bring them to life in printed form. After all, part of the photo printing fun is in exploring our dozens of luxury décor options and heirloom quality book and album selections! It's a combination of gifts that truly checks all the boxes.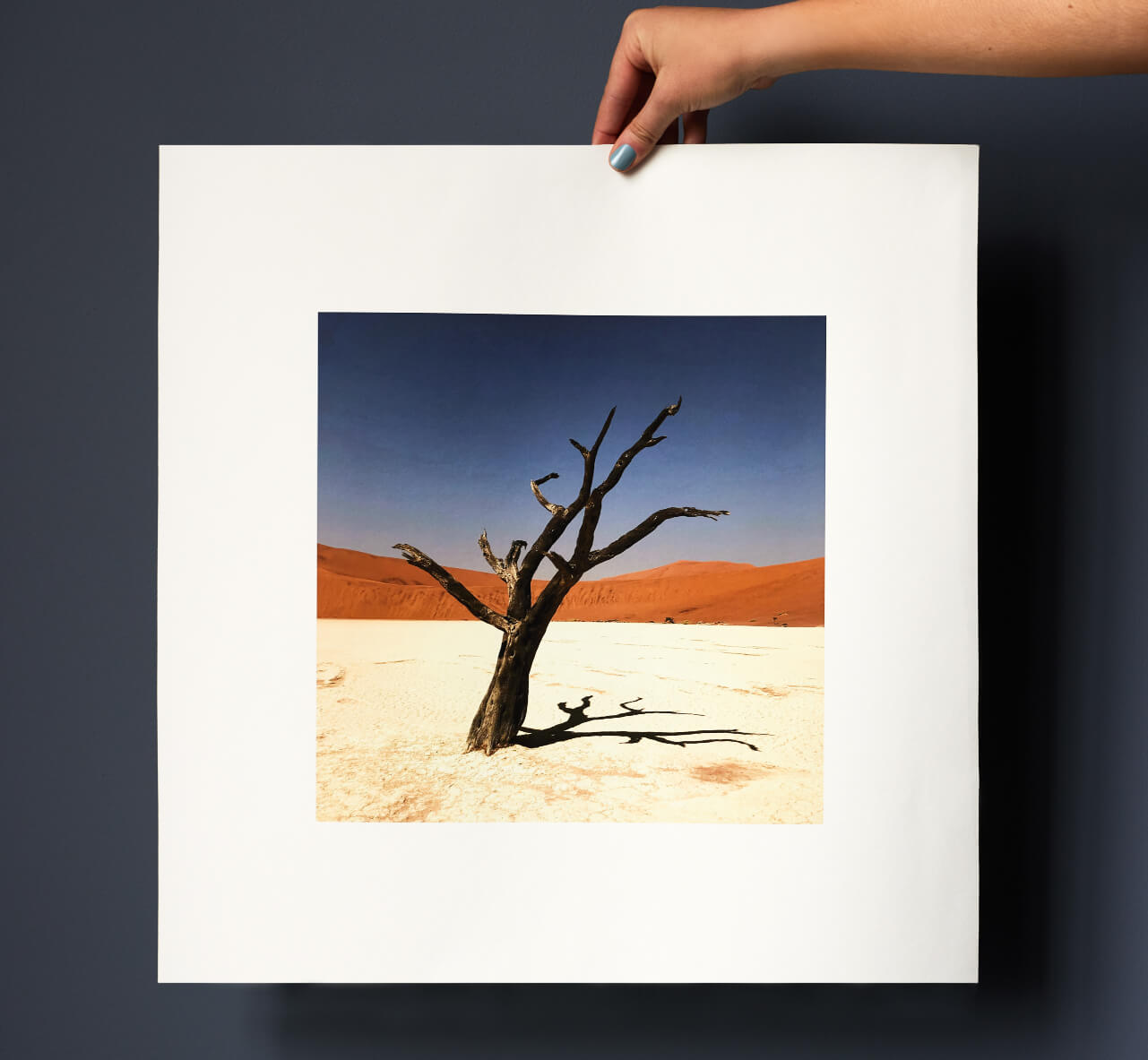 Help Mom invest in her business.
If your mom is an artist or photographer, a Printique gift card is the perfect way to tell her just how much you believe in her talents.  With a Printique gift card, Mom will have the opportunity to turn her visual creations into tangible pieces of art.  Giving her the opportunity to see her photographs or illustrations printed with professional and high quality materials will change the way she views her passion.  It's hard to beat a gift that shows Mom just how talented she is.
If you have a few days left before you'll be giving Mom her Mother's Day gift, take this idea to the next level by pairing your gift card with finished prints of her work. This will show her exactly what her Printique gift card will unlock!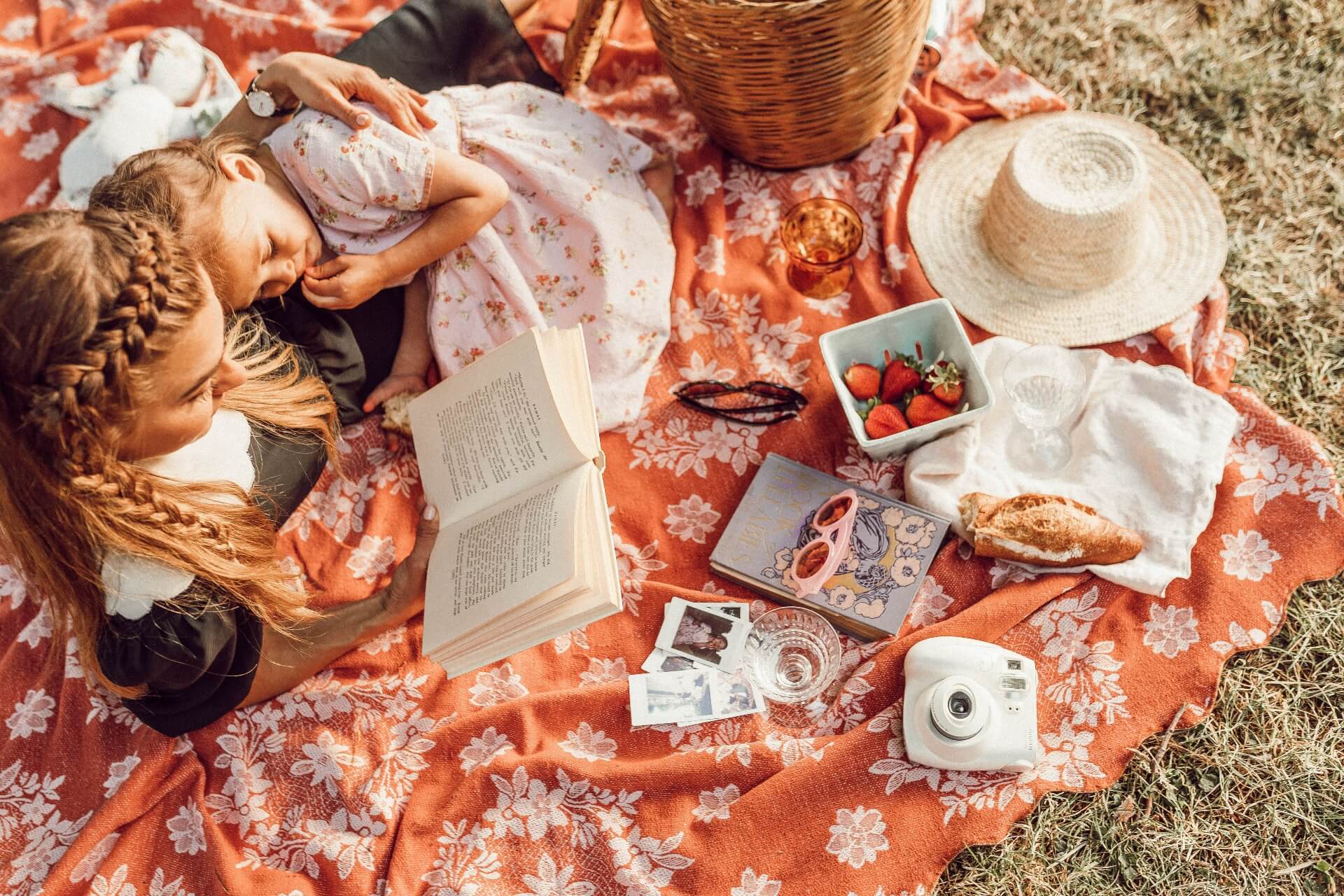 Give a gift card on the way home from your Mother's Day event.
If you're celebrating Mom in a grandiose fashion (as you should!) surprising her with a gift card at the end of the night is the best possible way to wrap up the Mother's Day event. When she receives her gift card, she will know that the joy and love she felt that day will soon be preserved forever.
Make this gift extra special by communicating to guests beforehand; Let them know about your gift and encourage them to take extra photos during the Mother's Day celebration! After the event, create a Facebook group or email thread where guests can easily share all the photos they took. This way, Mom will be able to select and print her photos in a breeze, while enjoying all of the extra snapshots as well!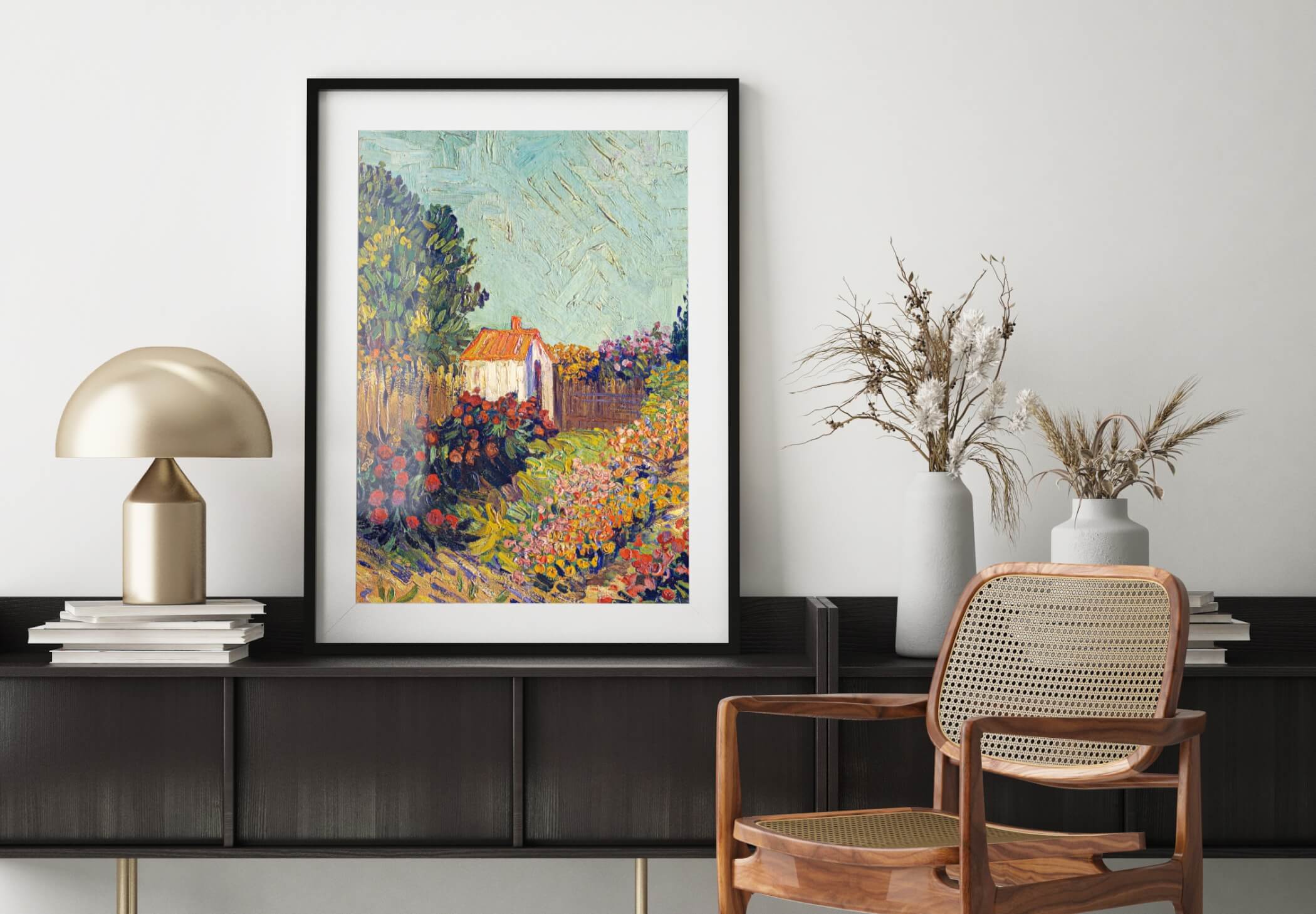 Help Mom create museum-quality art.
Does your mom love all things fine art? With the magic of the public domain and the gift of a Printique gift card, you can help her bring the aesthetic of museum art to life in her home. Here's how to do it!
Start by making a list of Mom's favorite artists. If you don't know her favorite artists off the top of your head, use her current décor, her Facebook likes, and the Instagram pages she follows as a resource! If all else fails, ask some of her close friends for insight.
Once you know her favorite artists, hop on Google and do a quick search to see if the artists' works belong to the public domain. Public domain art is free to download, print, and share, making it easier to source than private and copyrighted materials – and of course, making it ethical to print!
Download the highest quality version of the artwork that you can find and place it in a folder to be shared with Mom when the time comes. The more artwork that you're able to include in this folder, the better your gift will be! Every minute that you spend searching for the best of the best in the public domain is a minute that Mom doesn't have to.
When it's time to give your gift, start with a bit of background about the public domain (if your mom isn't familiar with it). Then surprise her with her gift card and show her the amazing art you were able to curate for her. Chances are, the perfect décor idea will come to her mind right away!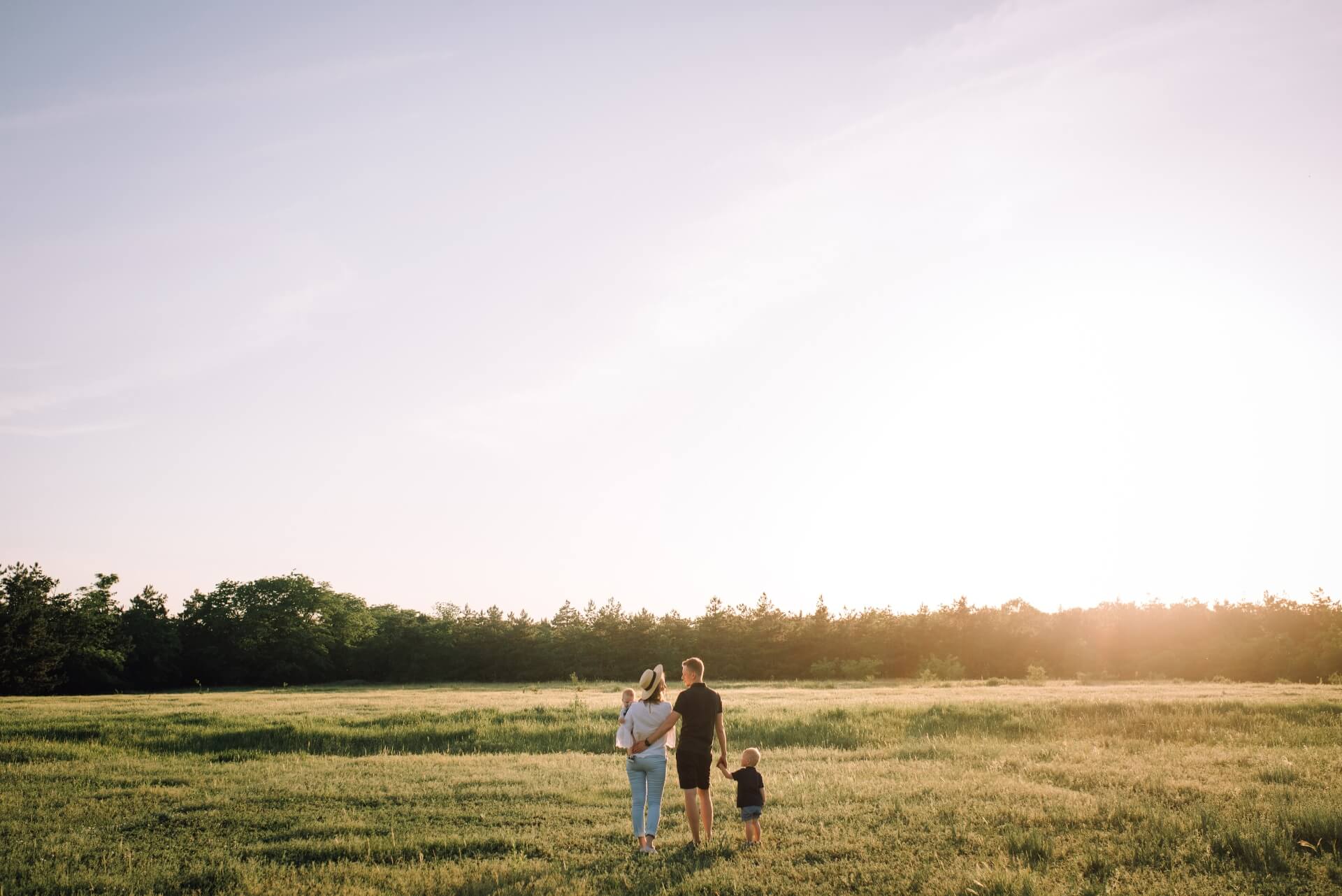 Make your gift card part of a special photo shoot.
If your mom loves documenting memories, booking her a photo shoot is an incredible gift – especially if you're the photographer! Round out this gift with a Printique gift card so that Mom can easily print her favorite photos from the shoot. It's the perfect way to take this sentimental gesture to the next level.
Make this gift as special as possible by putting extra thought into the type of photo shoot you book. You can include your mom's beloved pet, her romantic partner, her best friends, her favorite place, or her children, of course! Wrap this picture-perfect gift into a memorable outing by planning the shoot at a winery or other scenic location. Before she even sees the final images, she'll be beyond excited to bring the memories of that amazing day to life!
To deliver this gift with less than 24 hour notice, you'll have to do the photographing yourself. Alternatively, you can gift your mom with notice of her future photo shoot booking – the same way you would gift someone with tickets for a future concert or vacation!
---