We've collected our favorite photography hacks that enhance your photos and won't break the bank. Whether you're shooting on a budget or looking for fresh ideas to inspire your work, the list below is sure to lead you to portraits you'll forever be proud of. Watch our $5 photo hacks below to see how you can make your art shine with everyday items!
Follow us on TikTok and be the first to know about new photoshoot tricks and tips.
---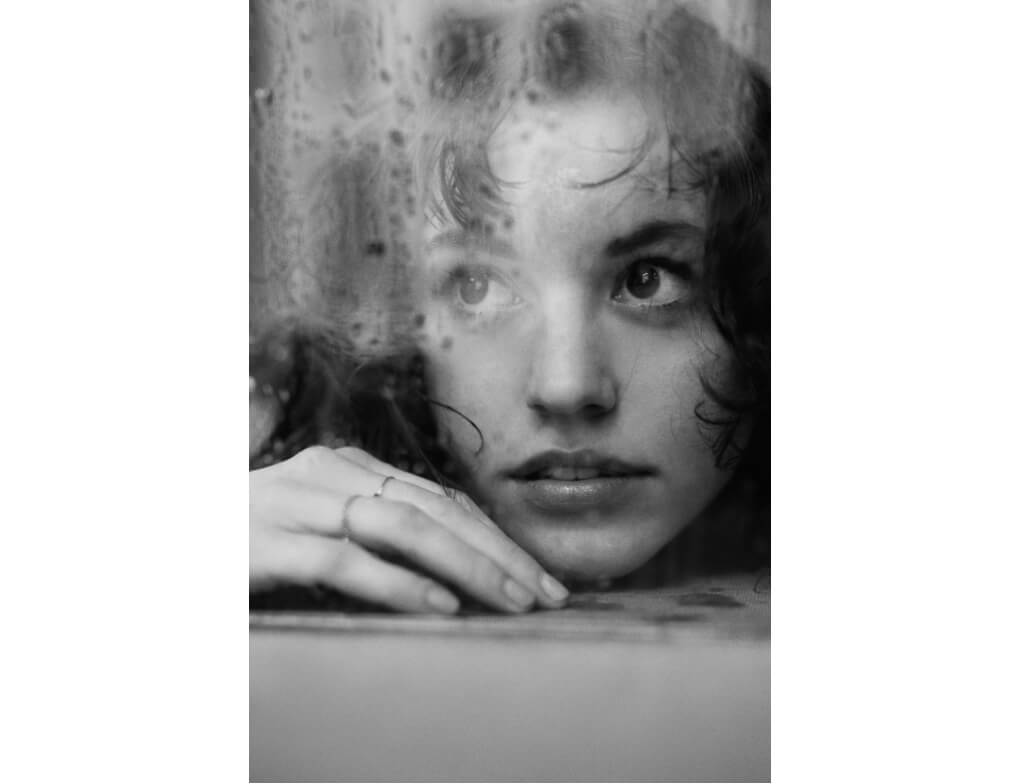 Rainy Day Plexiglass Portraits
All you need for this trick is a thin piece of plexiglass, plastic, or glass. An extra window pane or shower door are two house hold items that will also work perfectly for this shoot! Simply spray the front side of your selected barrier to imitate a rainy window; Then snap away!
Watch the video below to see this trick in action.
---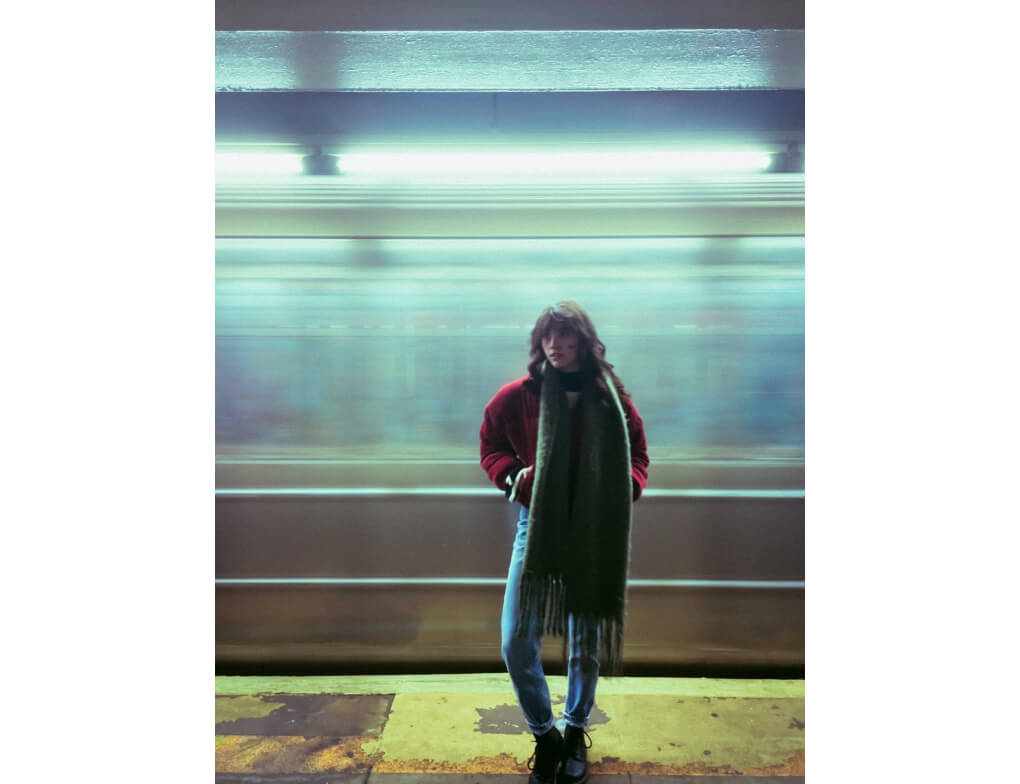 Live Photo Subway Portraits
Head to your local public transportation station to nail this photoshoot. Set the live photo setting to "on" on your phone's camera. Stand still as the train passes behind you. Once the photo has been taken, find it in your camera roll and swipe up. Under live photo effects, select long exposure. This will create a blurred motion effect like you see above!
See these steps visualized in the video below.
---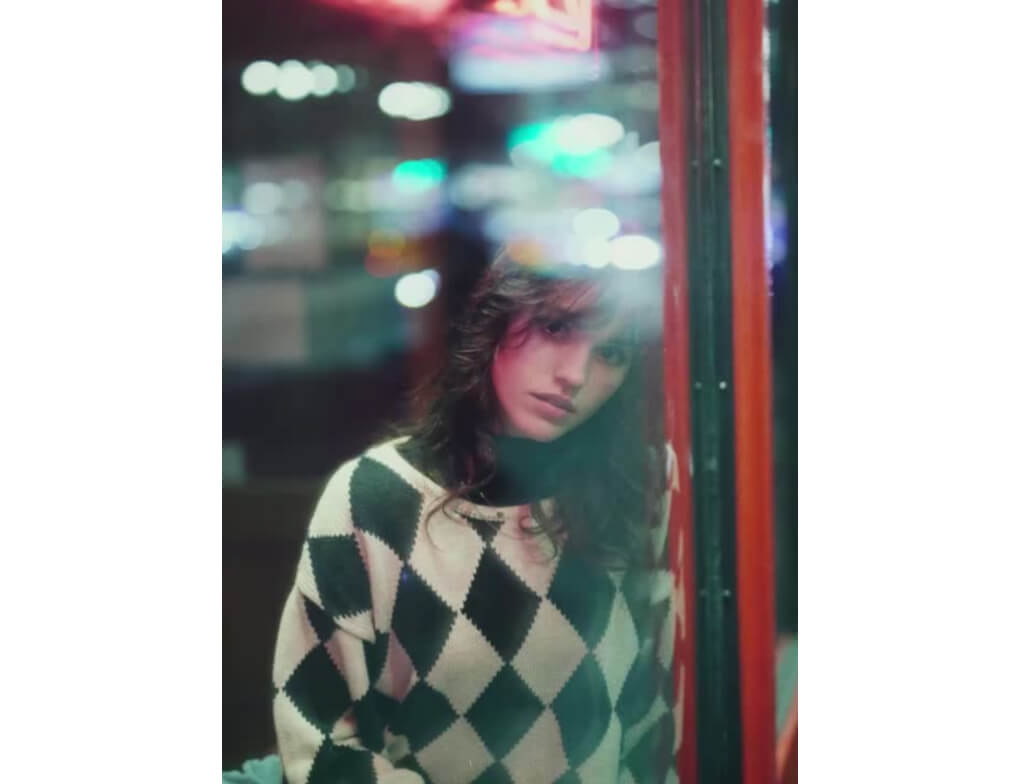 Neon Lights Portraits
This trick is as simple as spending a night in town. Position yourself behind a glass window and let the reflection of neon lights elevate your portraits.
Live far from city lights? Display a photograph of neon lights as large as you can on a television or computer screen. Play around with your background and prep the window pane you used earlier; You'll be able nail the neon look from the comfort of your home.
Watch the video below to see why we love this simple trick!
---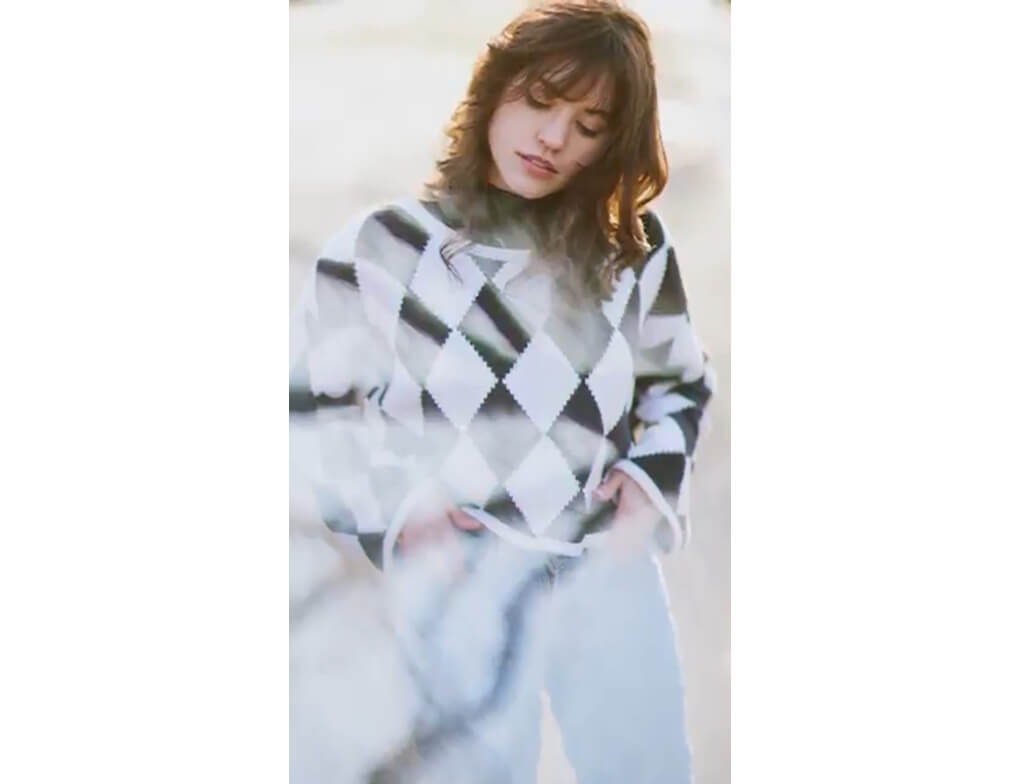 Phone Screen Prism Portraits
If you have a smart phone, you're well equipped for this portrait trick! Head outside on a sunny day. Hold your phone just below your camera lens to create an enchanting flair in your portraits.
See how it's done in the video below!
---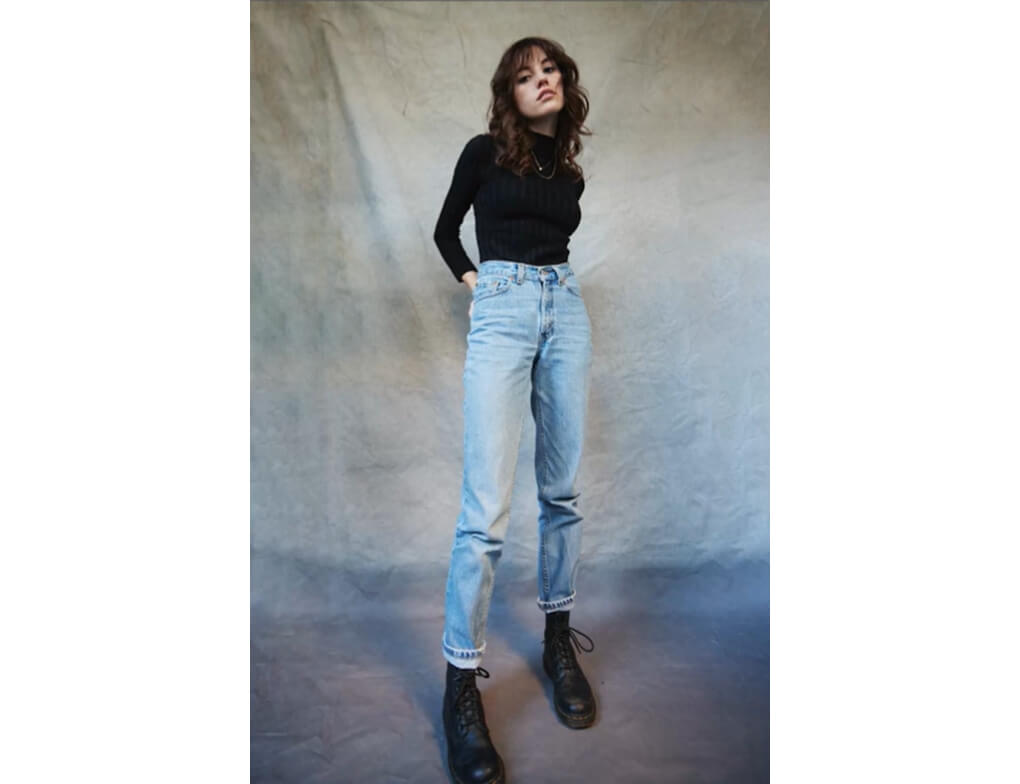 Extended Background Portraits
This trick is a must-know for anyone who has experienced the struggle of a limited backdrop. If you're using photoshop, you'll want to select the uncovered background using the lasso tool; Use the shift key to select multiple areas. Once you've selected the uncovered background, right click and choose "Content-Area Fill." Hit enter and voila! Photoshop does all the work.
Click the video below to see this trick live!