A baby's first year is filled with so many firsts from smiles to walking to everything in between..  all the firsts come fast.  As parents, it's important to try to capture them all. Here's a look at 5 milestones to include in your baby's first photo album.
This blog post is inspired by member Cathrin Stone who made an incredible Printique Black Leather Photo Album for her firstborn Sky. It's 74 pages filled with all of Sky's first moments.
https://www.instagram.com/p/BtUGL3SgRCh/
1.First Foods
When baby moves to solid food, it's an exciting time. Their excitement and expressions are priceless. It's especially fun to see them get involved with their hands and try to feed themselves. Don't worry about the mess, it's real, it's life and it's amazing.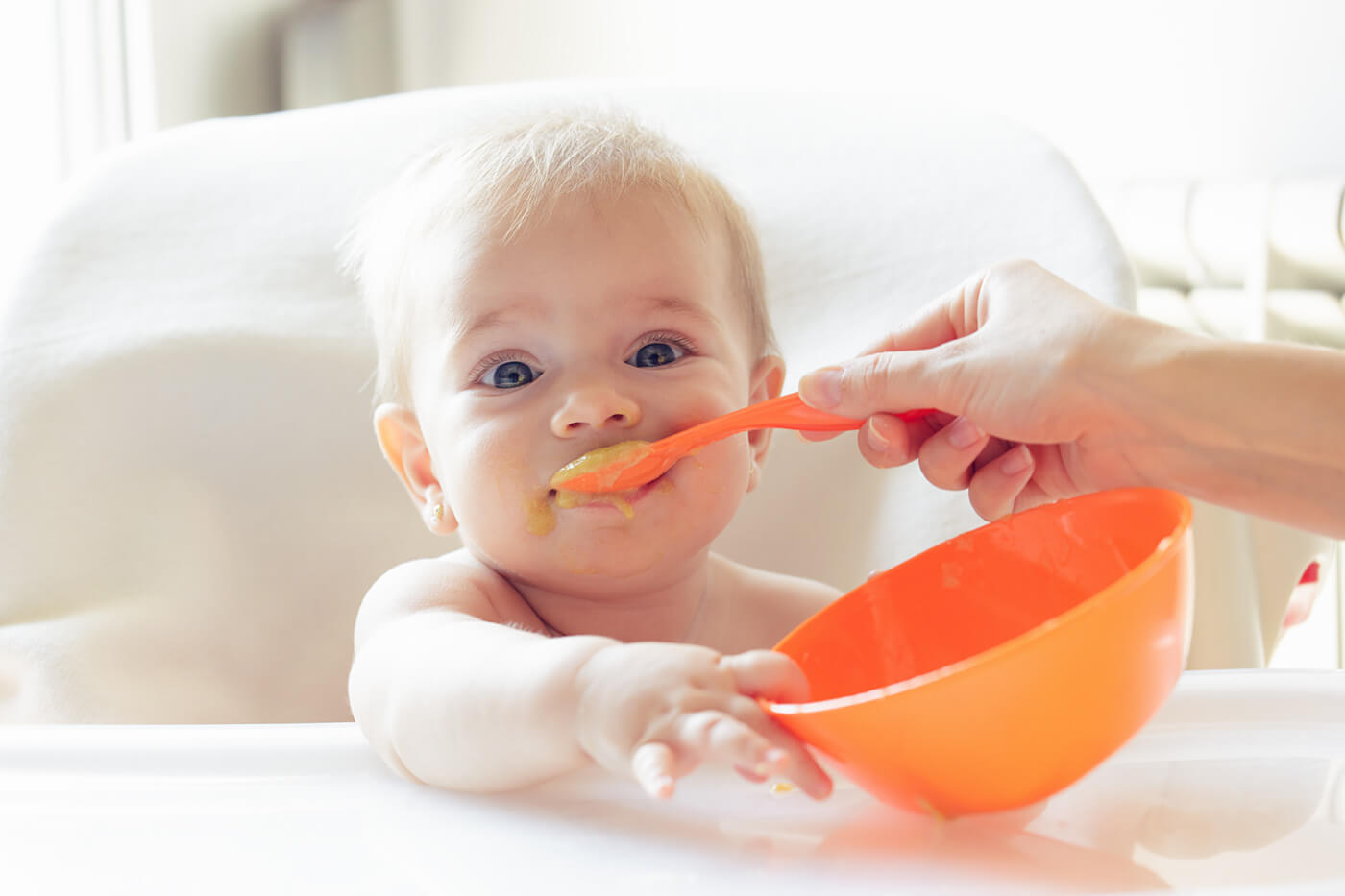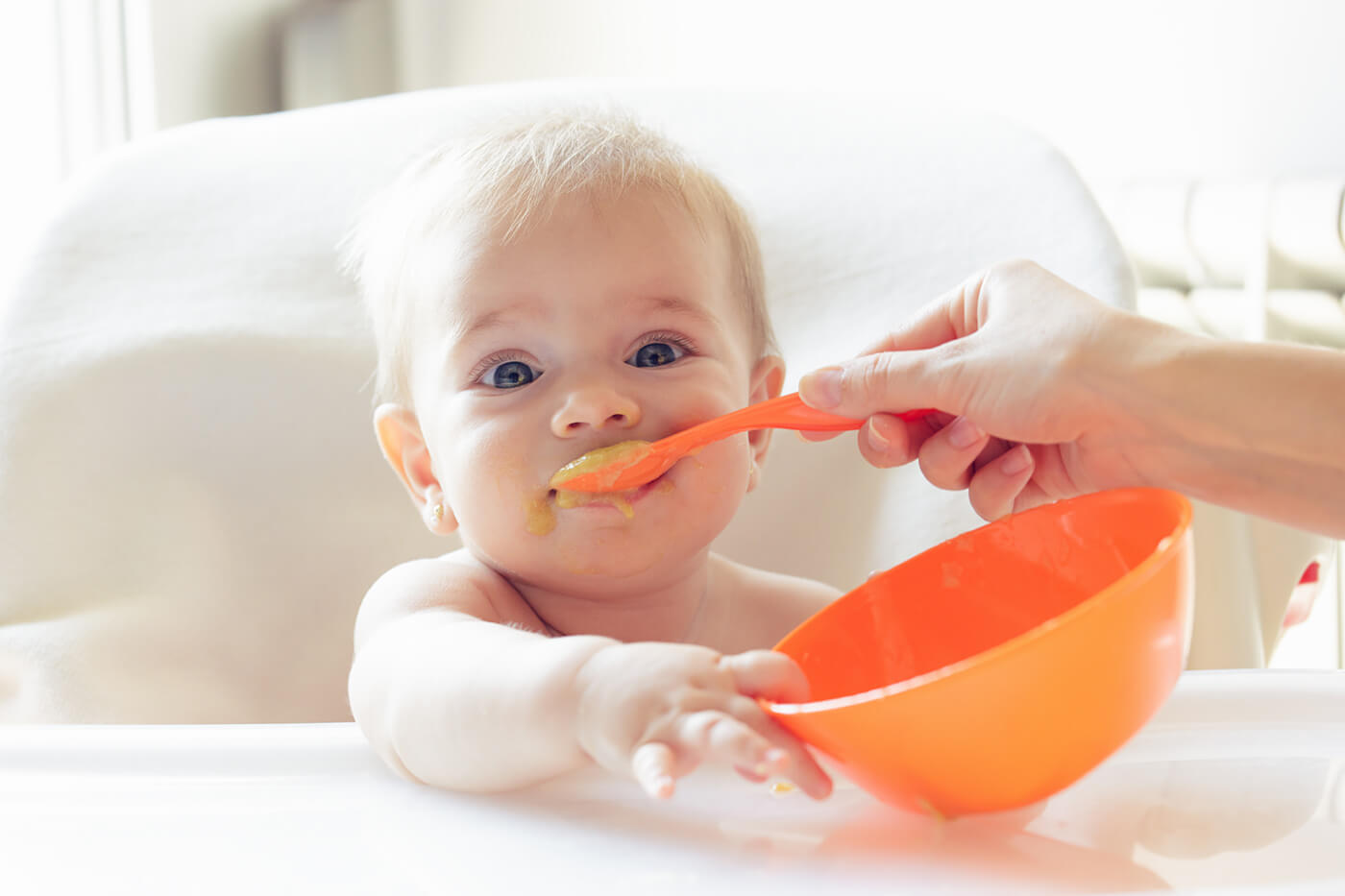 2. Crawling and Walking
First comes the rocking, then comes the crawling then comes cruising then WALKING! Try to get down on your baby's level and take a picture from their point of view. It's a fun angle and adds a different perspective to the album.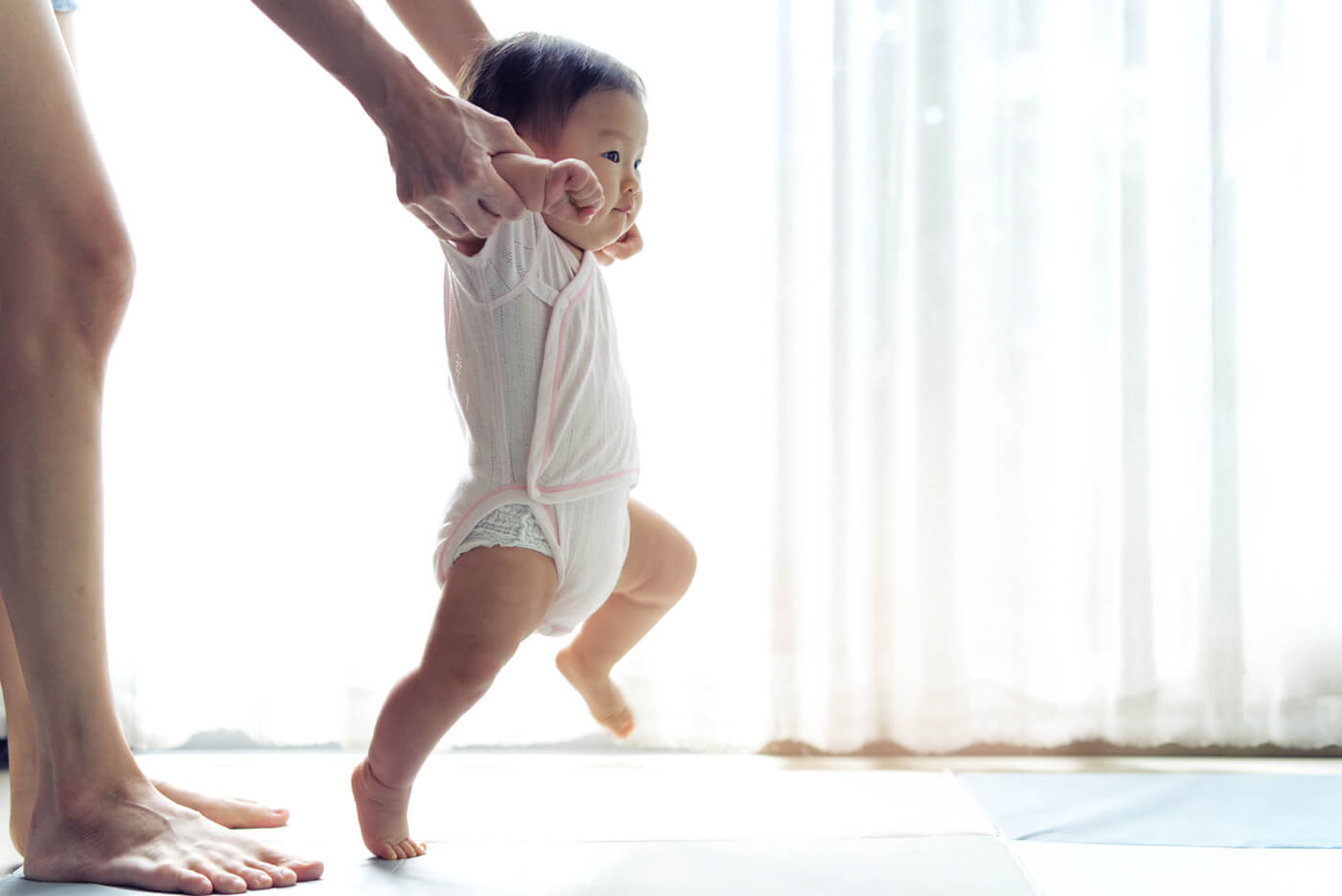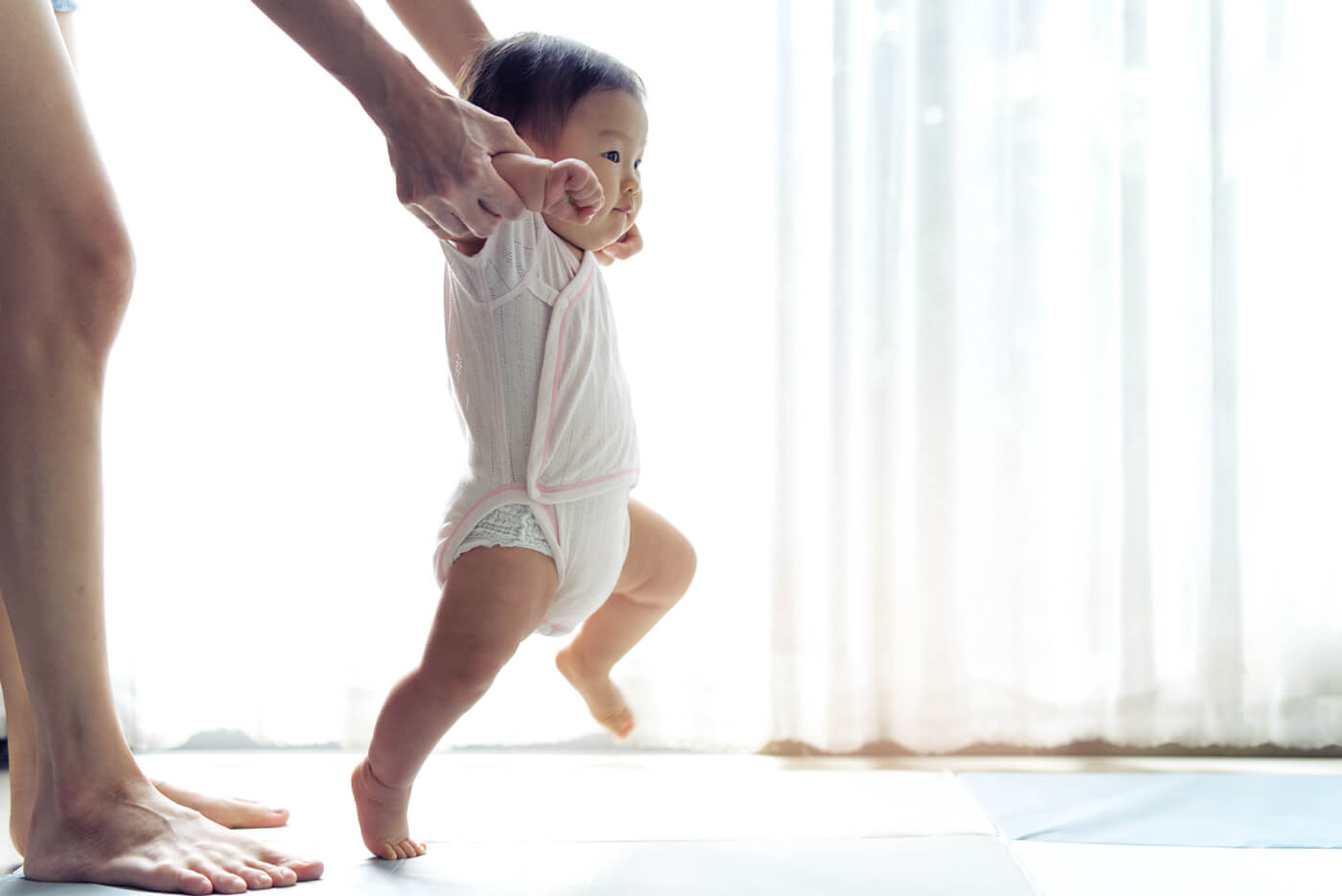 3. Holidays
Your baby will go through all their first holidays. Let's get real, you'll probably dress them up for those special days, don't forget to snap those shots. From the 4th of July, to Halloween to Christmas to Hanukkah, take the pictures throughout the year. You won't be able to dress them up for every holiday when they get older, so go ahead knock yourself out now!

4. Outings
It's a big world out there, especially for a baby. Snap the photos of your baby's outings. From the park to the grocery store, they are all important. Also, any gathering with special folks is always worth real estate in your baby's first photo album.
5. Quiet Time
Quiet time like sleeping, reading and rocking with your baby is just as important as awake time. Babies often fall asleep on loved ones. Capture those snuggles because before you know it, they will grow up and won't slow down.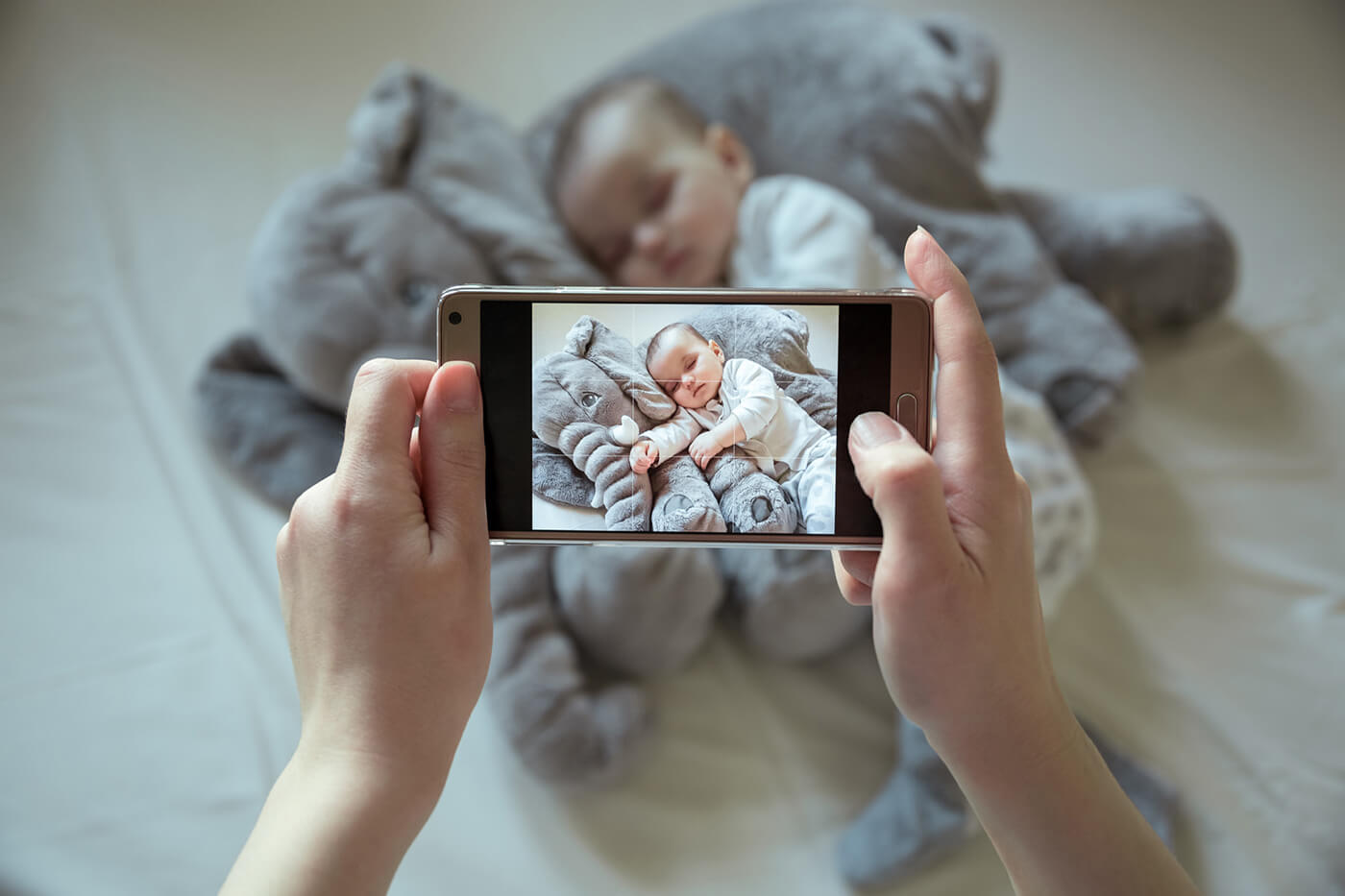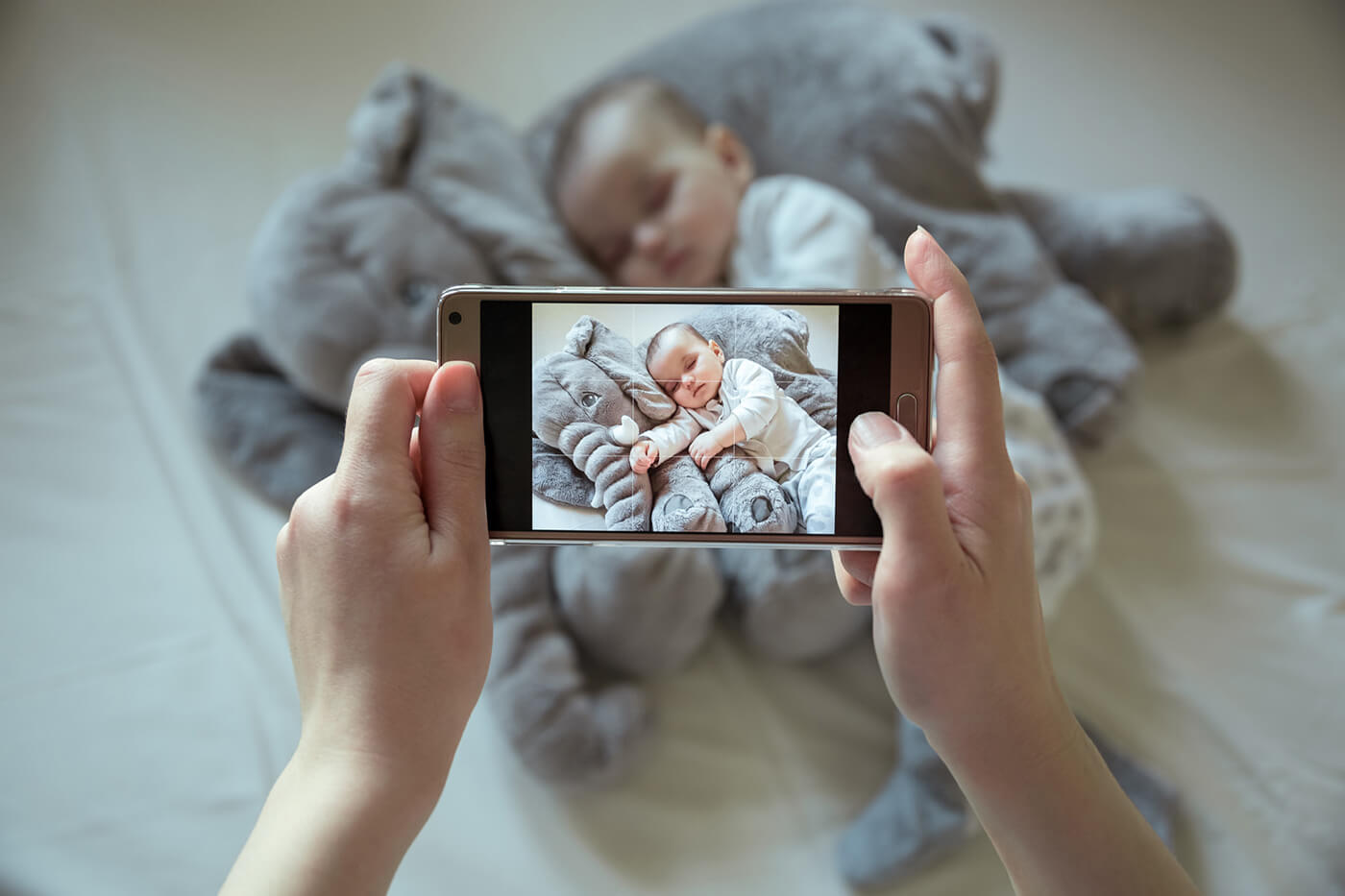 Then you can enjoy your quiet time like Cathrin Stone as she views her amazing Printique Black Leather Photo Album when her baby is napping.
https://www.instagram.com/p/BtZcnxMAhPf/
Of course, there are plenty more firsts in the baby's year but these are just some special moments to include in the album. Also, you can organize your photos by month and also don't forget to take pictures of any documentation (check-ups, cards, etc) to include in the album.
Although it may seem daunting at first, it's a keepsake that your baby will have forever and will mean the world to them. So go ahead, start that baby Photo Album, even if your baby is now in their teen years. Just do it.