We couldn't be more excited to add glass prints to our photo style line up. Precious, timeless, and modern, glass was a clear choice when it came time to introduce a new product to our community of creators.
As with any new product, glass photo prints bring with them an assortment of new tips, tricks, and best practices. To help you hit the ground running with glass photo prints, we've compiled five mistakes to avoid as you craft the perfect order. Navigate these glass print errors and you'll soon be staring at the photo display of your dreams.
---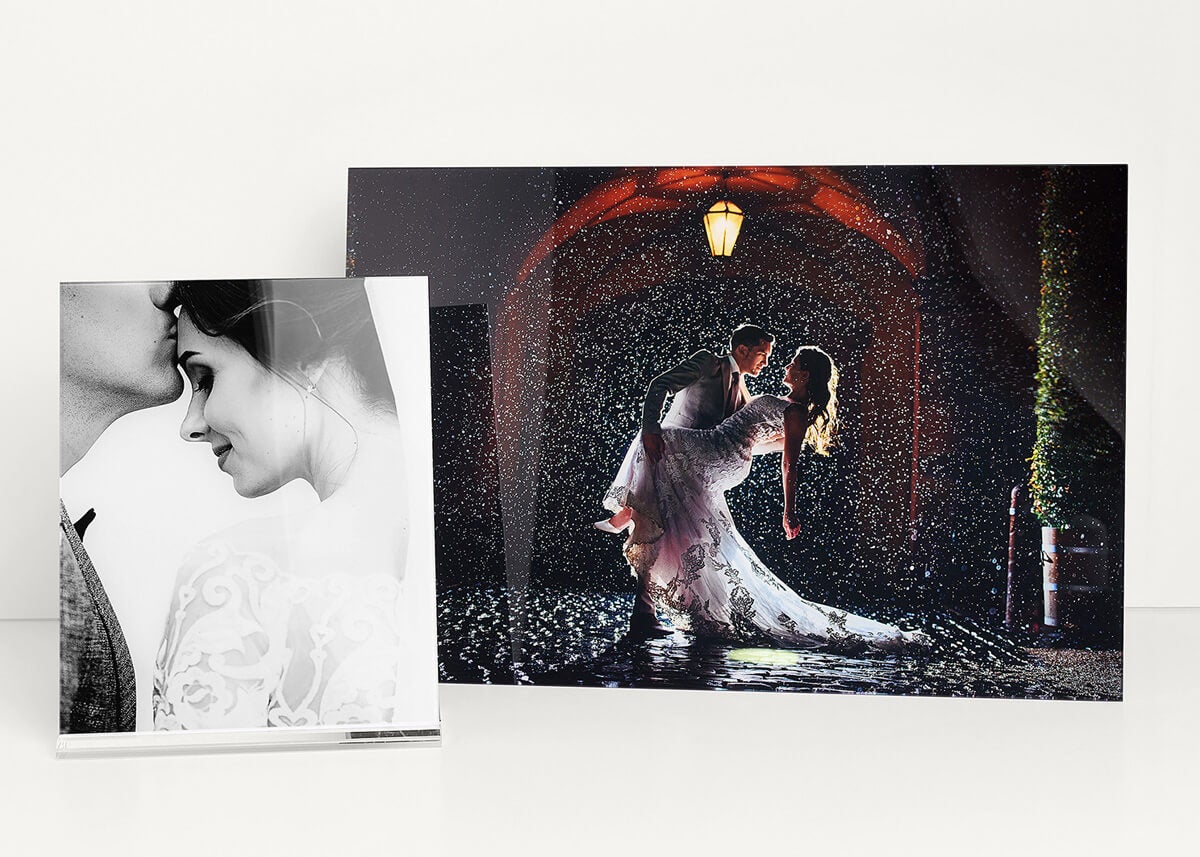 Choosing the wrong crop for your image.
Our glass print sizes were specially selected with creators in mind.  They're optimized to fit the needs of traditional photo ratios, so that you can bring your images to life as authentically as possible.
When selecting your glass print size, do so intentionally! Pay attention to the way your image crops and explore our range of sizes for the perfect fit.
---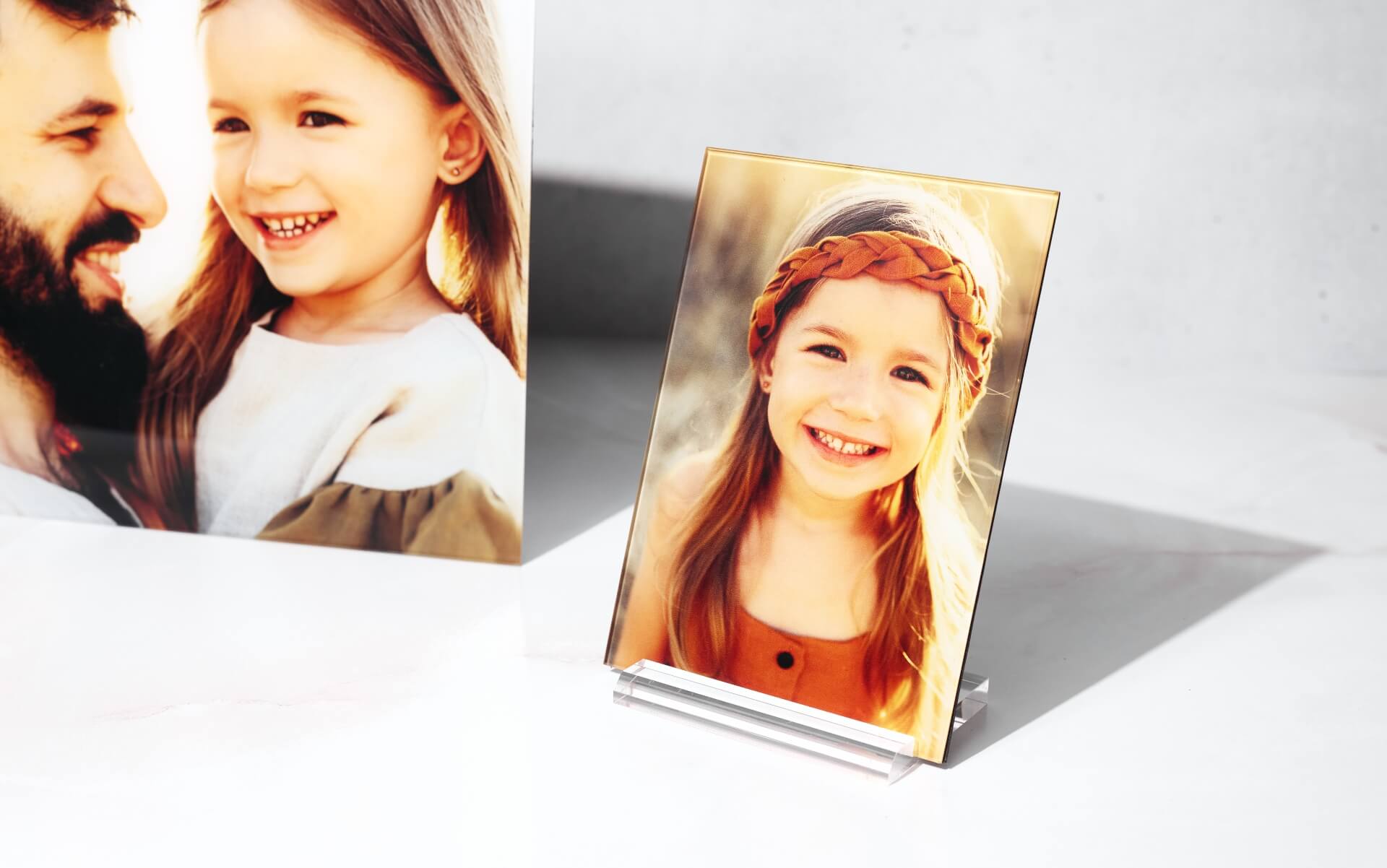 Limiting your glass prints to professional quality photos.
The professional quality of our glass prints doesn't mean they should only display professional quality photographs! While professional photographs are undoubtedly impressive, they're something sentimental and precious about your casual mobile captures – just like our glass prints! Enhance the precious side of this one-of-a-kind printing style by exploring how your littlest memories appear on glass.
---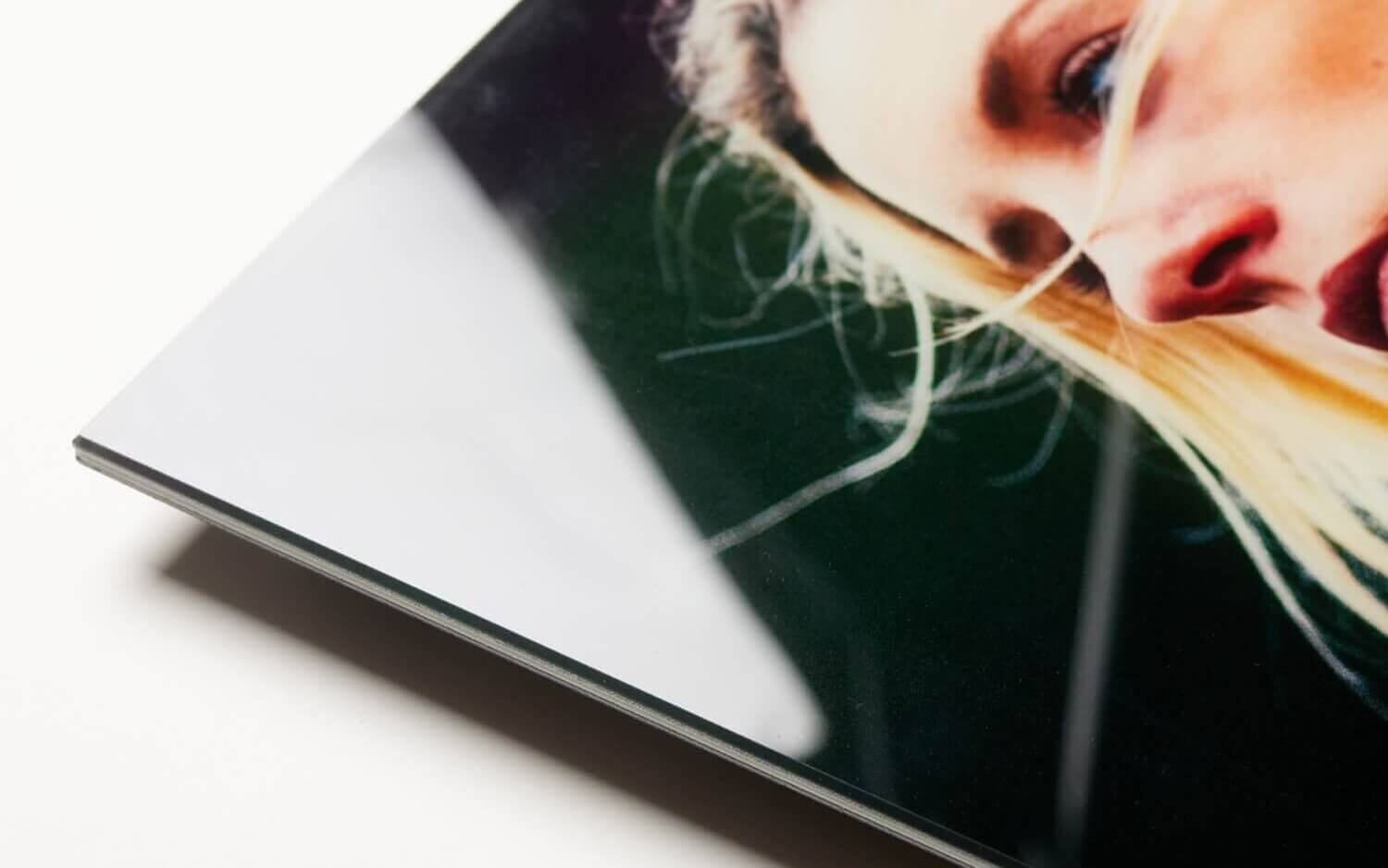 Printing a low resolution image.
Now, our recommendation to print your favorite mobile snapshots doesn't mean we recommend printing a low quality, low resolution image; in fact, it's one of the mistakes we see the most!
Luckily, our system is built to prevent you from proceeding to your cart with an image that's beneath a certain quality level, but you should still strive to upload an image that receives a quality rating of "excellent" from our print builder.
For a quick tutorial on image quality best practices, check out our guide to image quality.
---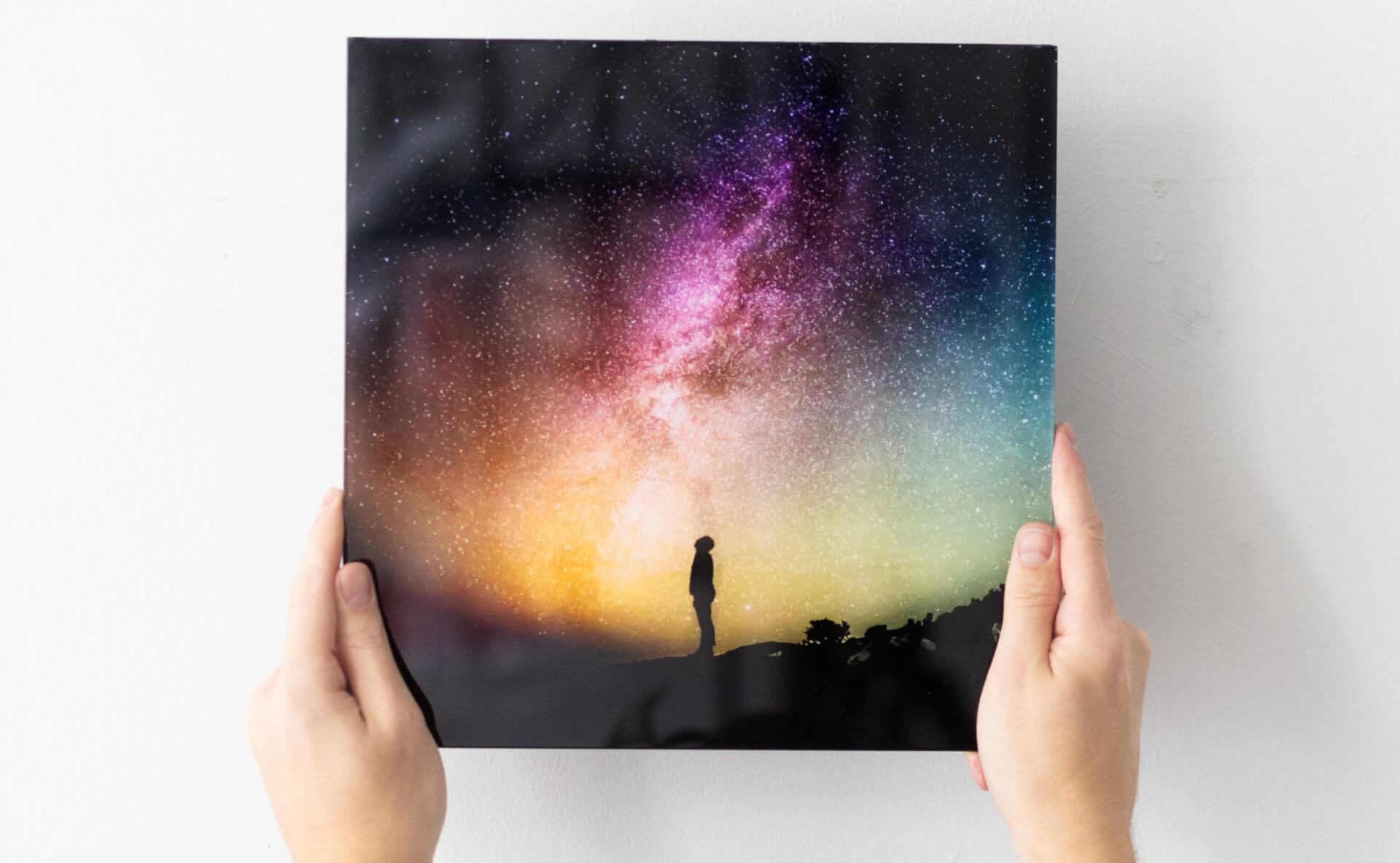 Not handling your prints with care.
While our glass prints are made to withstand predictable impact, such as shipping and handling, they are still meant to be handled with care. Avoid displaying them near doors that frequently open and close, or near windows that bring in heavy wind.  It's a small detail, but this tip can help prevent your glass print from being rattled off its hanging nail and damaged.
If durability is a key factor in your photo print selection, check out our metal prints!
---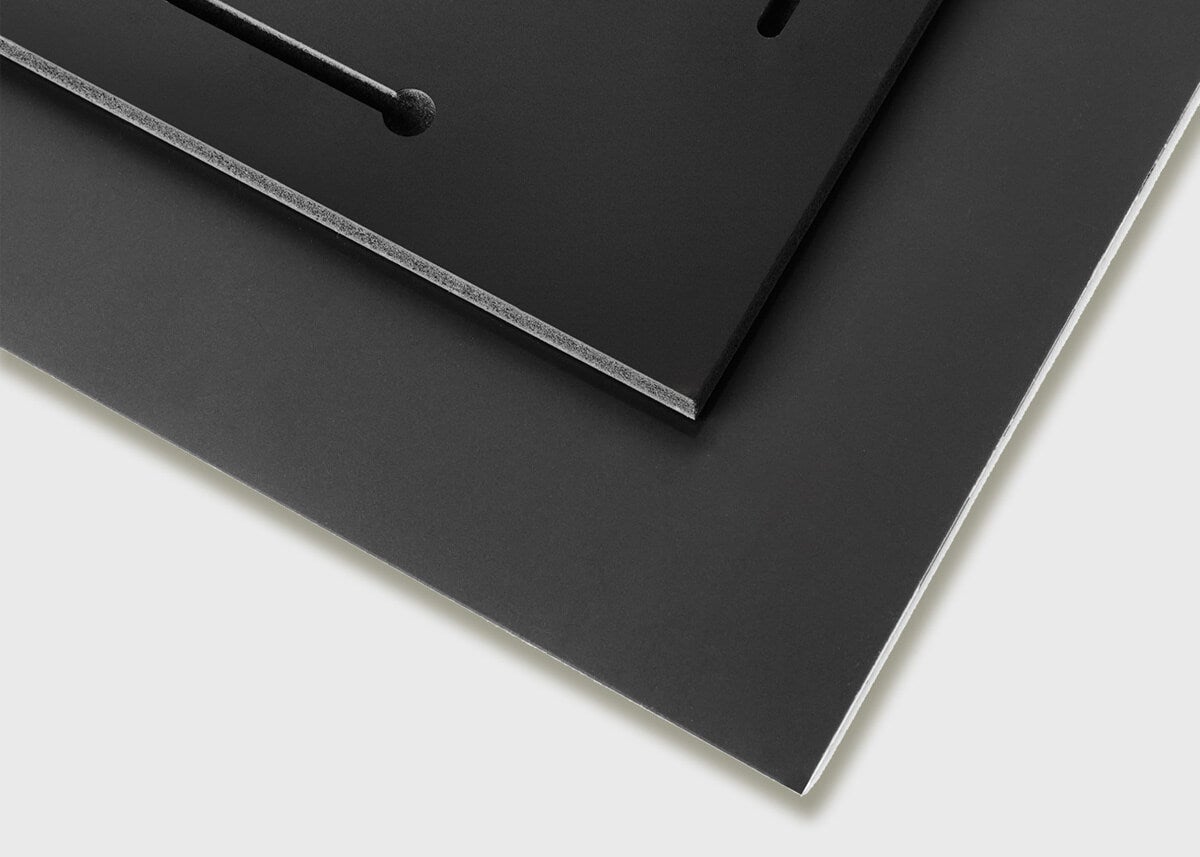 Ordering your print before you know how you'll display it.
Our glass prints allow you to make large wall statements or precious standing presentations; knowing how you want to display your photo allows you to choose the optimal display accessory!
Whether you decide to display a smaller size with a pedestal or a larger size with a wall mount, your glass print is sure to capture your photograph with elegance and charm – but that won't stop us from helping you place your order exactly as you want it!
---