Summer is finally here y'all! There are so many small and amazing moments that happen in between the big summer events that deserve their own photo book! From blooming flowers to a BBQ in the back yard, here are 5 summer photo book ideas that will spark your creativity to print all those fleeting summer memories.

1. Staycation
Your home town or city is special. Why not capture all it has to offer? From farmer's markets to parades to local kid-made lemonade stands, these are just a few of the scenes that make summer fantastic in your neighborhood and worthy of printing and remembering. Don't forget the local parks, library and zoo can all be added to your truly inspiring staycation photo book.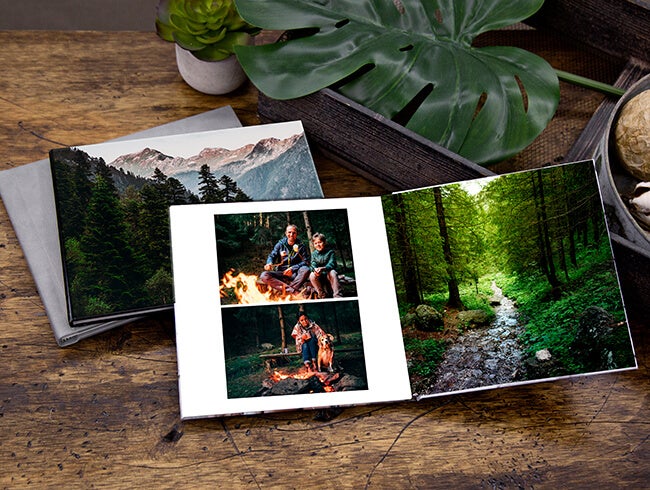 2. Camping
So much planning goes into planning a camping trip, from tents to fishing gear to the ingredients to make the perfect s'more. The great thing about making a photo book from your camping trip is that there are so many little details that can really help visually tell the story. Take some landscape photos to span across a 2 page spread. Use close ups of the camp fire or foliage to fill the spots. Also, don't forget to get those fantastic sunsets.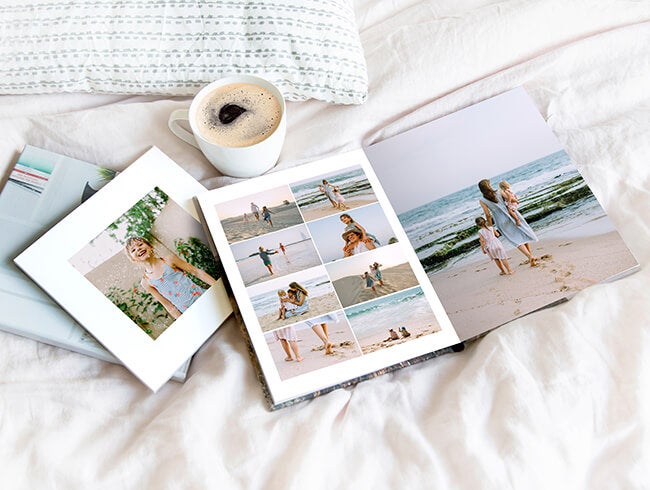 3. Beat the Heat
Whether at the beach or running around your back yard with the sprinkler, these are the moments to cherish. It's easy to fill a photo book with these memories. Just make sure to keep your camera/smart phone dry.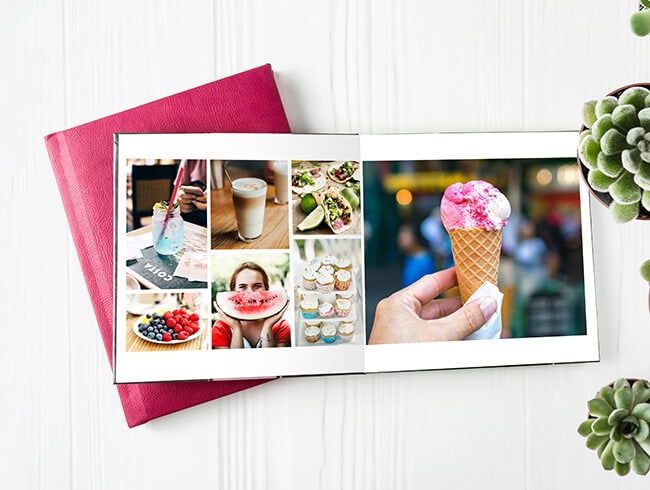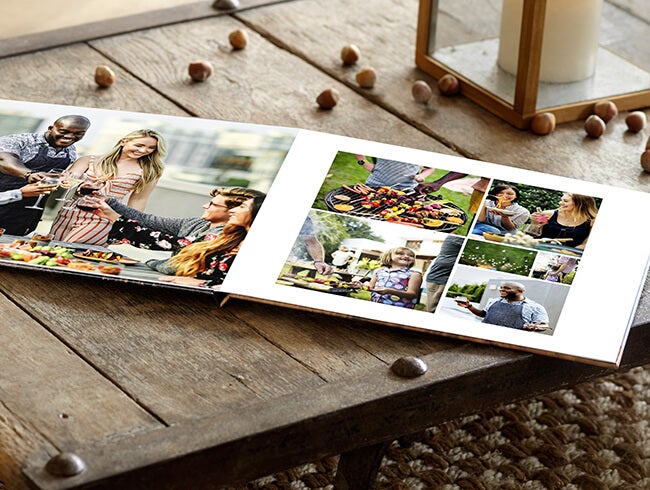 4. Summer Sweets
Whether it's a yummy ice cream cone, some sweet summer fruit or anything you can Master Chef on the BBQ, summer food is always worthy of a photo book. This one is for the foodie! Capture the whole season of goodies. Of course, including the people you love enjoying the treats will also help make a great book.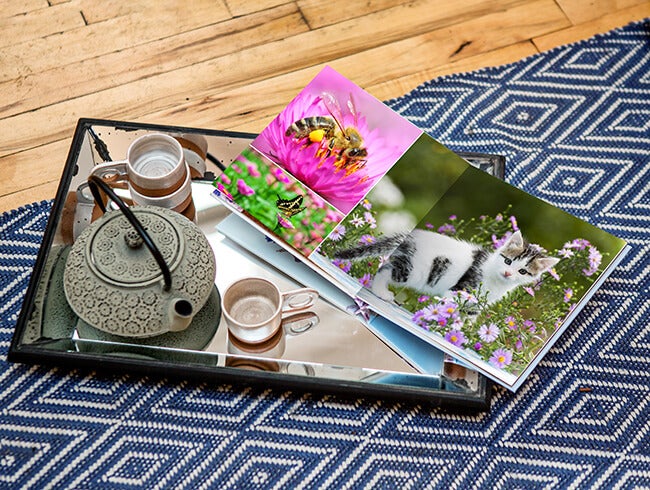 5. Green Thumb

Your garden is your oasis. From watering to weeding, the effort you put into your flowers and vegetables deserves their own special book.When designing your garden book try including some close ups and pay attention to color to help the flow of the book. Also, see if you can find a little life in the garden with insects and animals to help tell the story.
Ready to start your own summer photo book? You can start HERE. Also, if you don't want to build your own simply choose the auto builder and we'll take care of it for you.