Pets add love and laughter to our lives, so what better topic to tackle in our perfect poses of summer series than pet photography? Let your creativity run wild and take advantage of the warm weather for the purr-fect end to an amazing summer with these aww inspiring ideas.
Warning, these photos are adorable!
1. Home Sweet Home
Keep it casual.  The key to this pose is to be on the same level as your pet.  It helps you both relax.  Tip, share a kiss or give them a hug for a photo that added "aren't they adorable?!" bonus.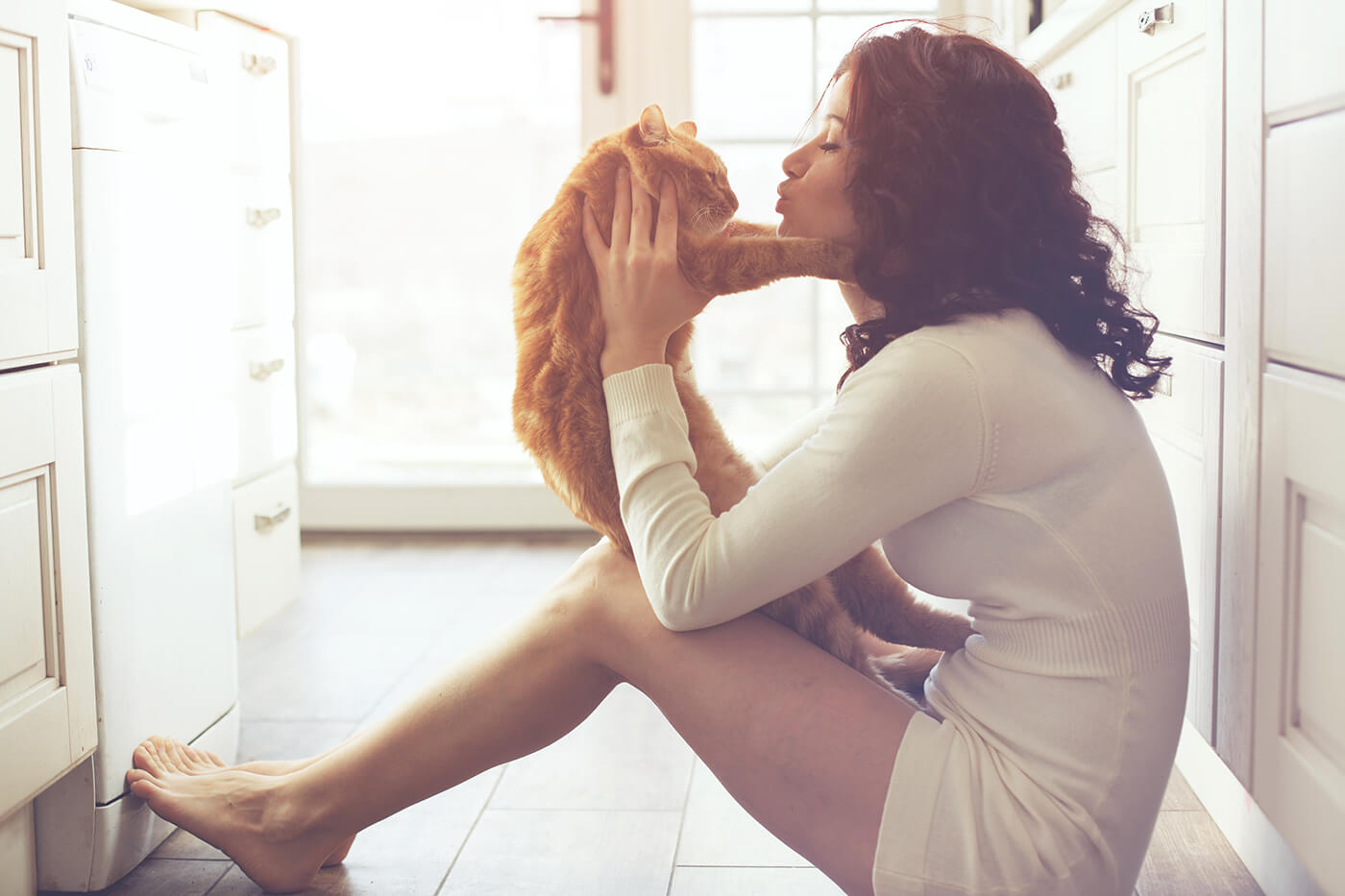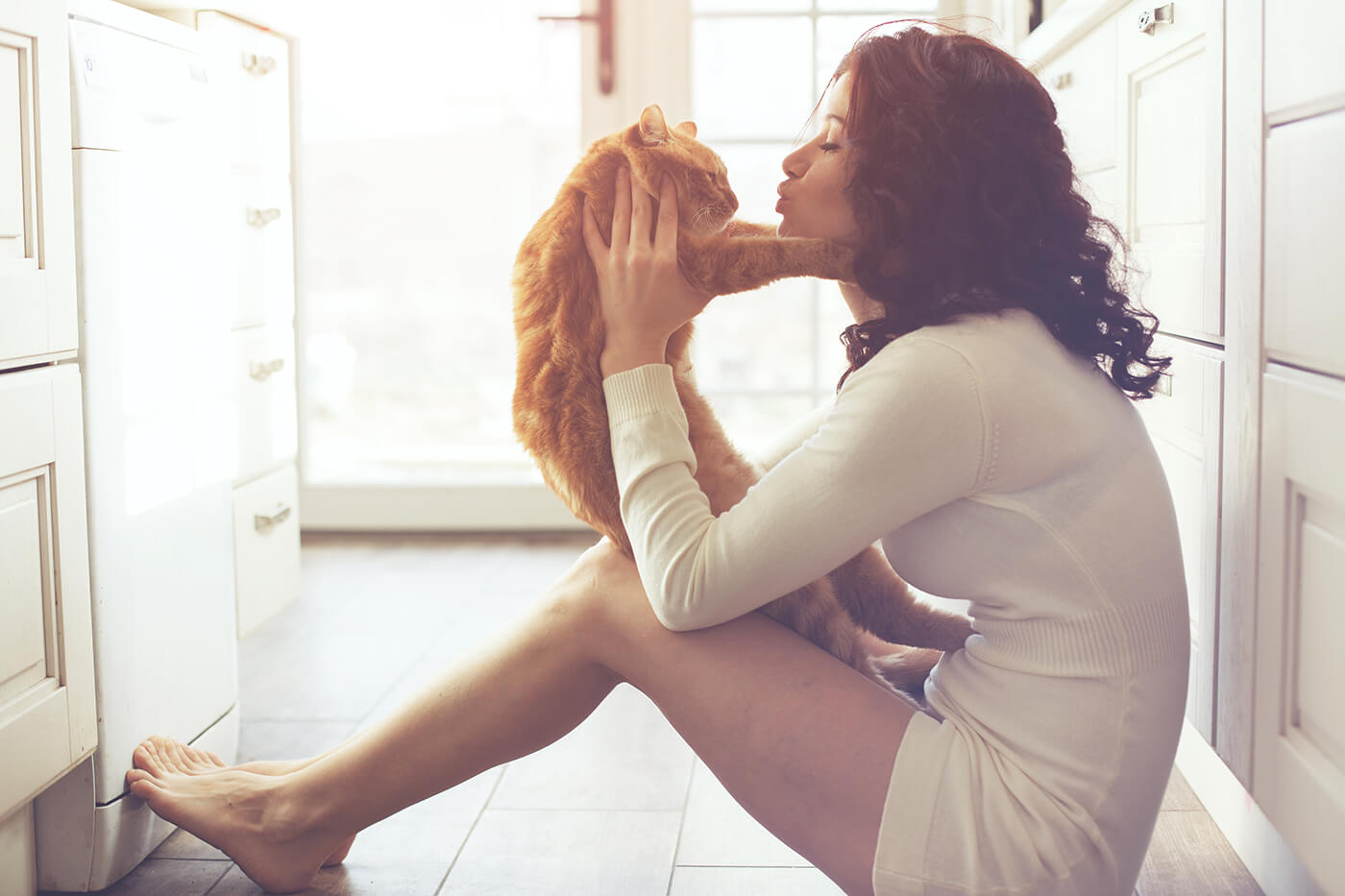 2. Classic Car Ride
This is such a classic shot! Park your car and have your pet sit in the back and you're in the front. (windows down)  Have a friend get your pet's attention, while you look back, snap the picture = instant summer fun photo.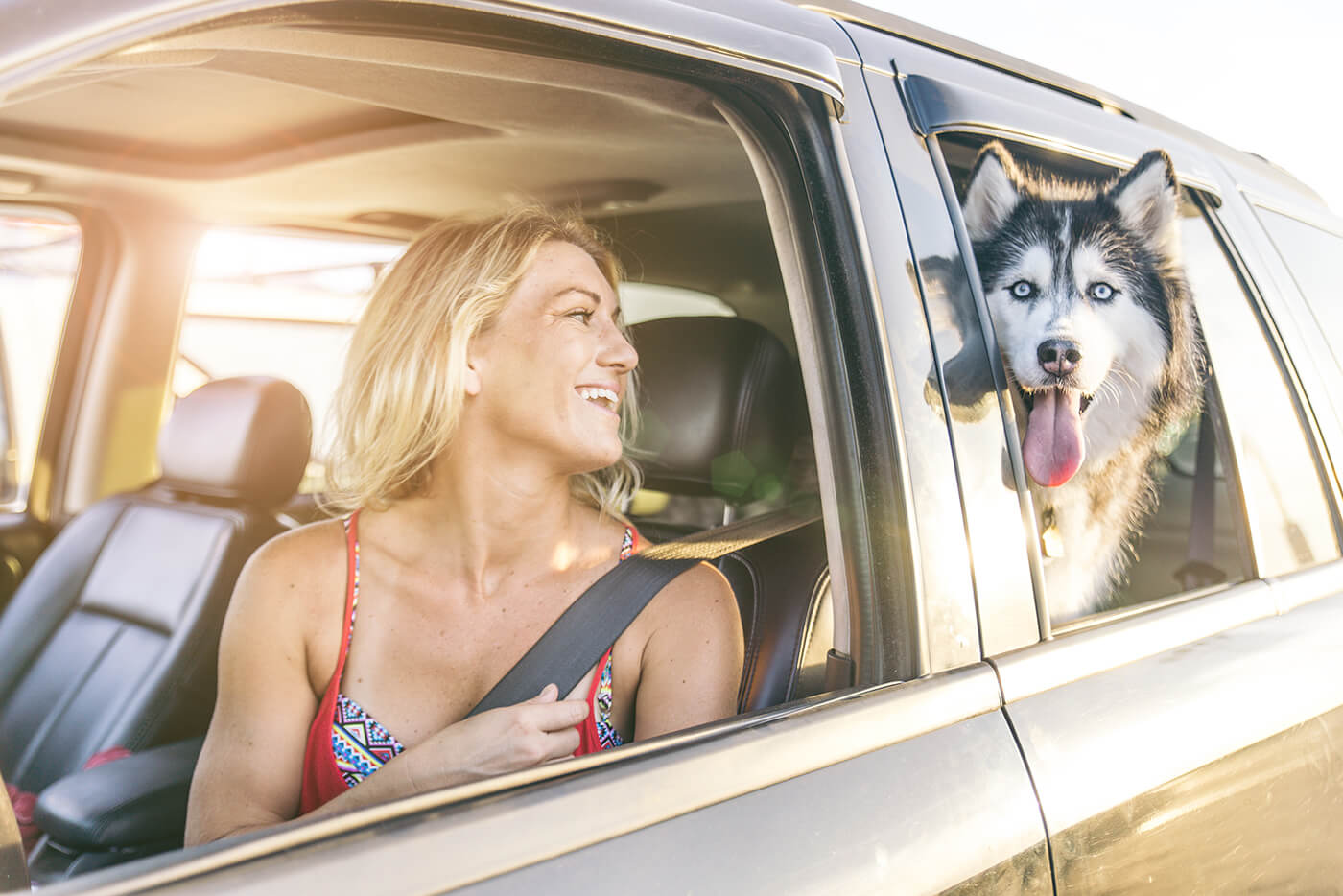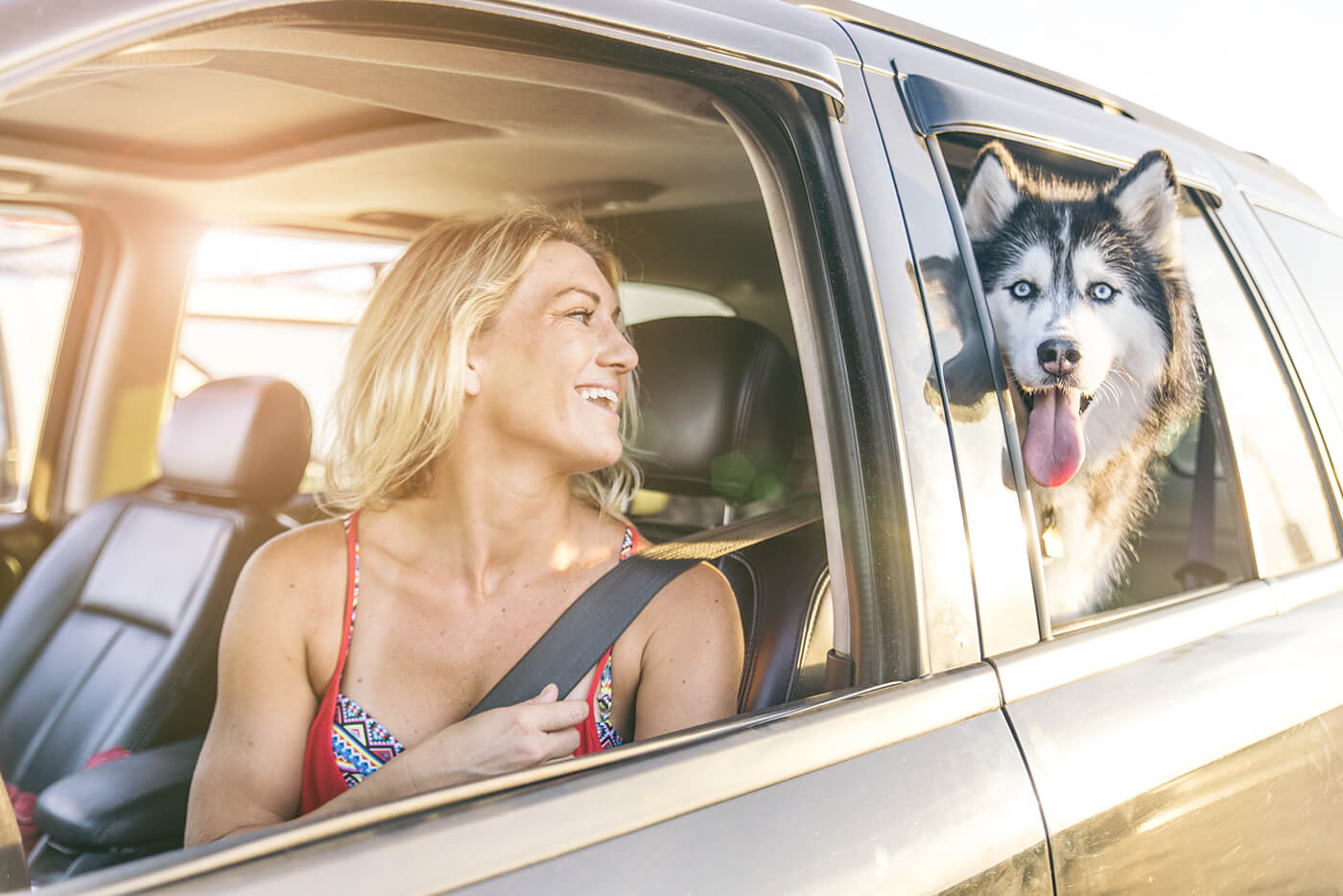 3. Over the Shoulder
This one's a keeper!  Put your pup (or cat) on your shoulder and use a tripod on a timer to take burst shots. The sound will more than likely get the pet's attention. If you don't have a tripod, ask a friend to help out by using trigger words to get the pet's attention.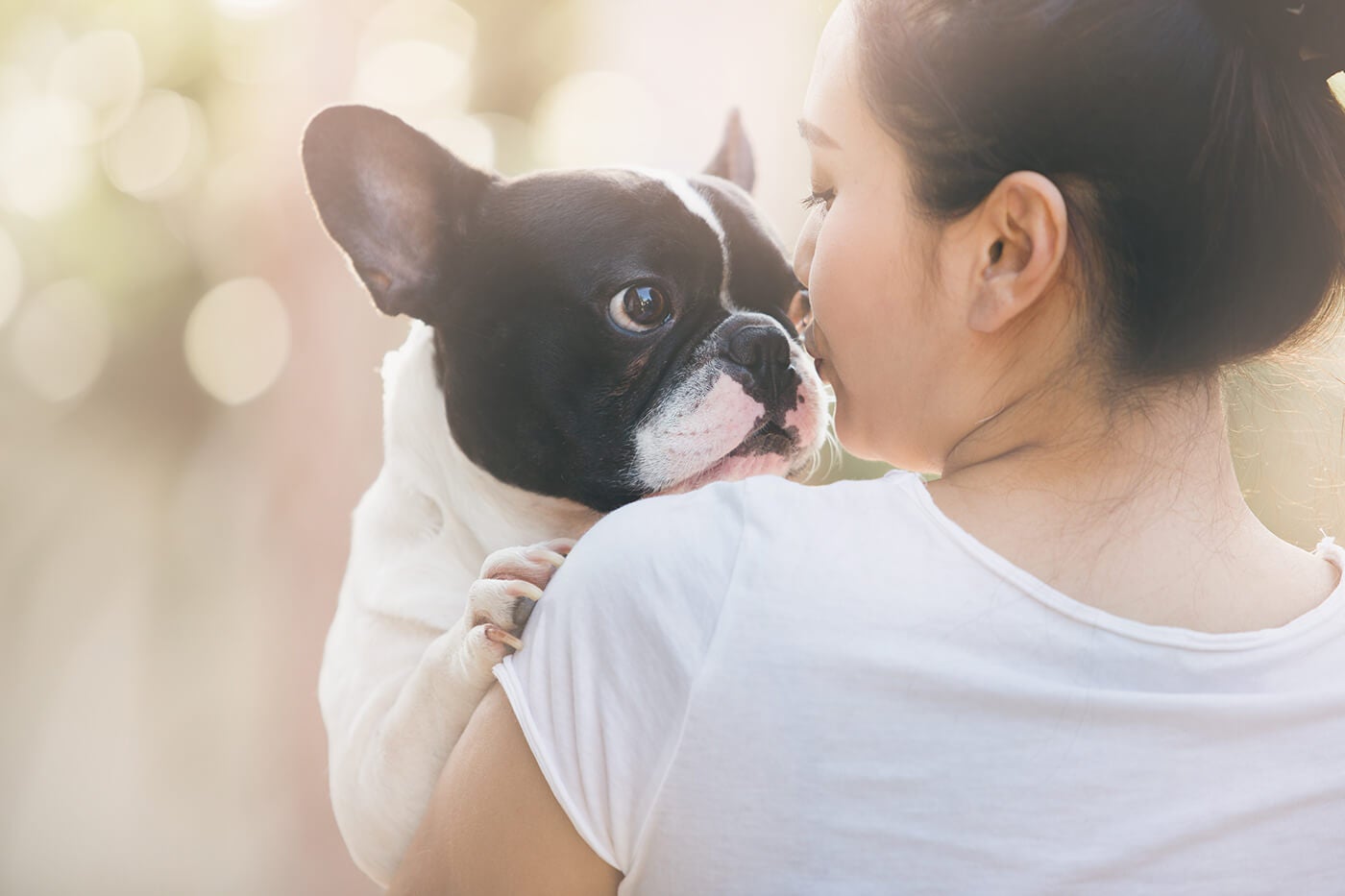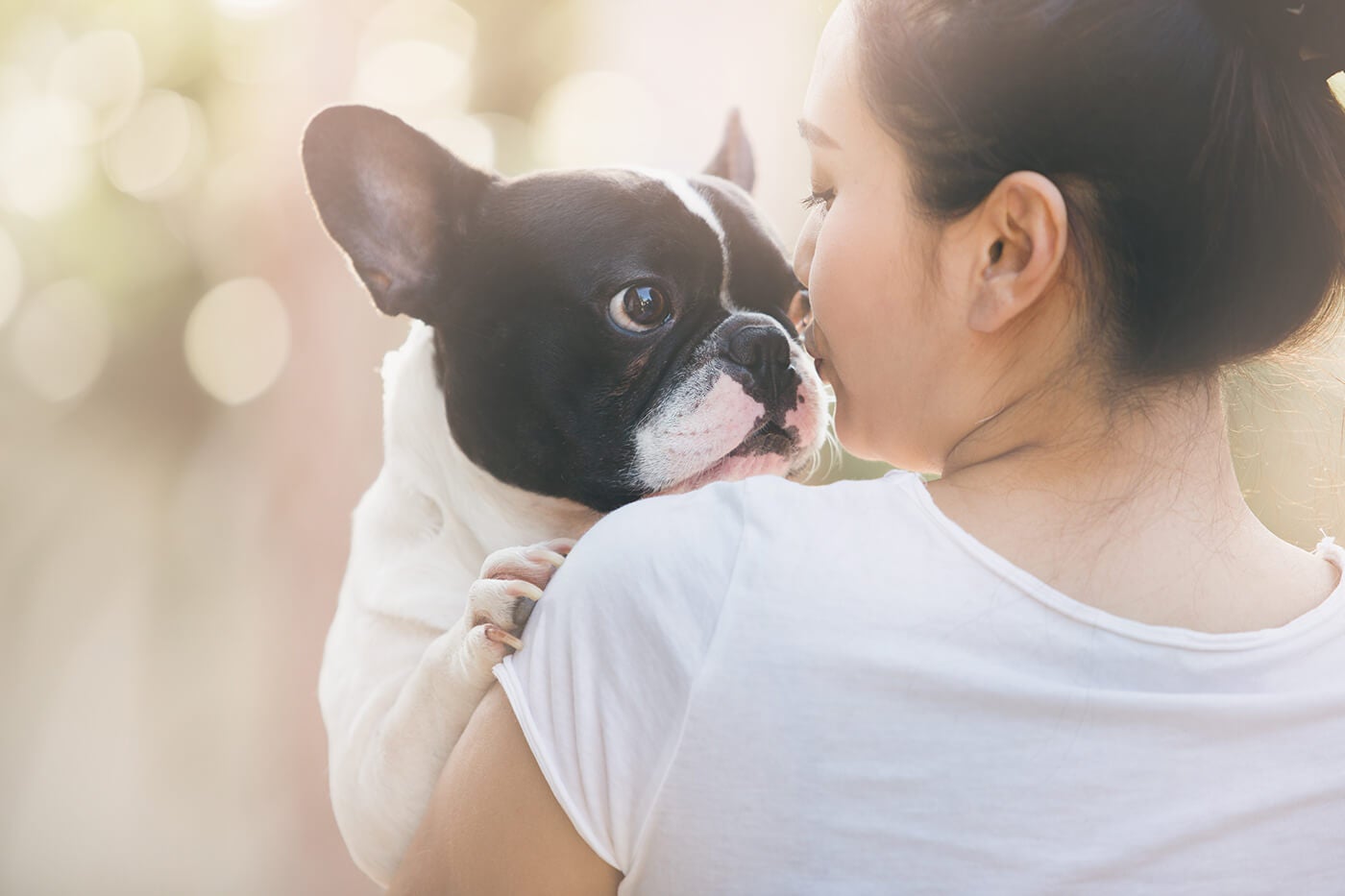 4. Bubble Time
Bring out the bubbles for playful shots of your pet (try not to laugh too hard when they are pouncing  the bubbles). Take a 4K video and pull high-quality stills from it post playtime.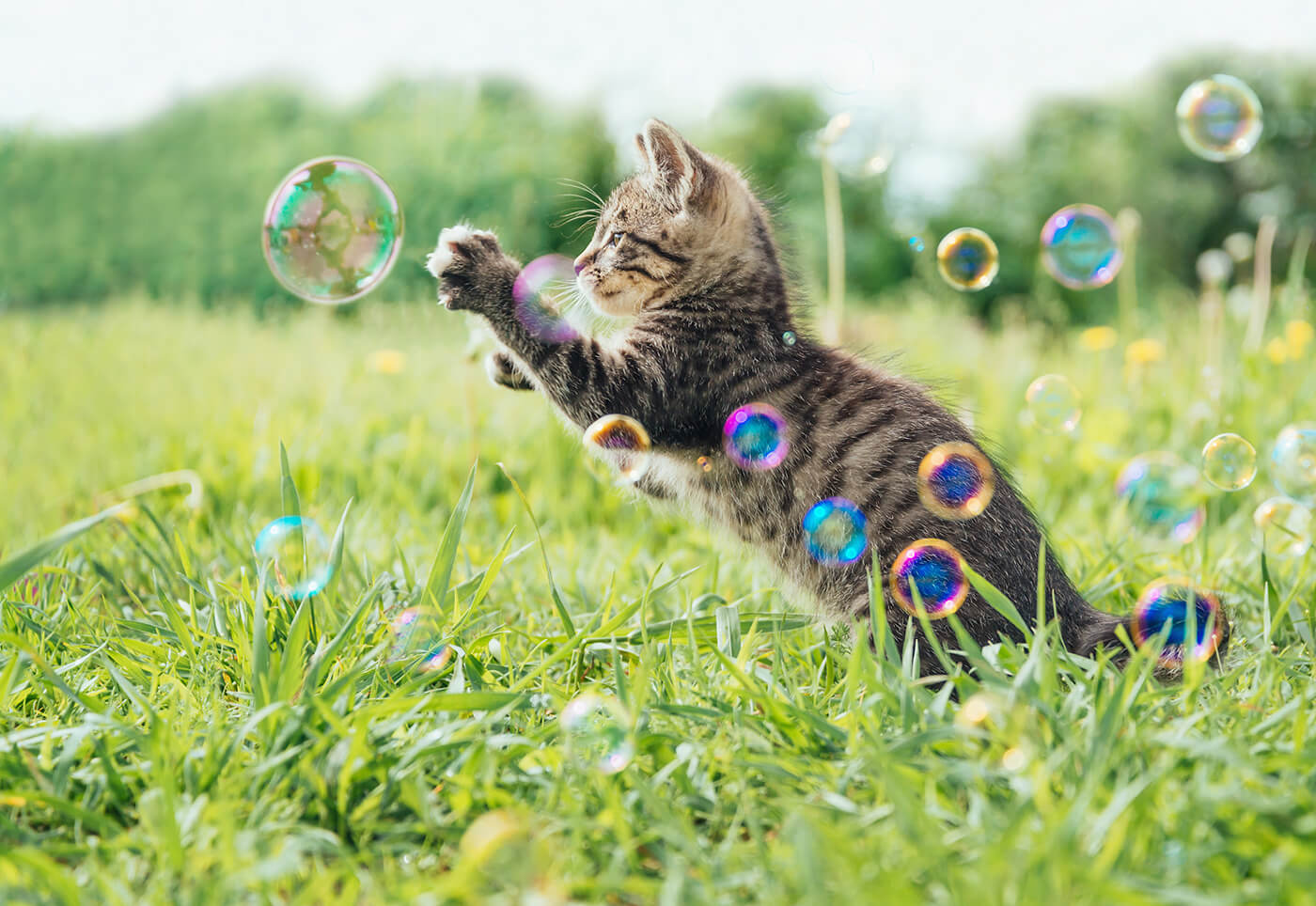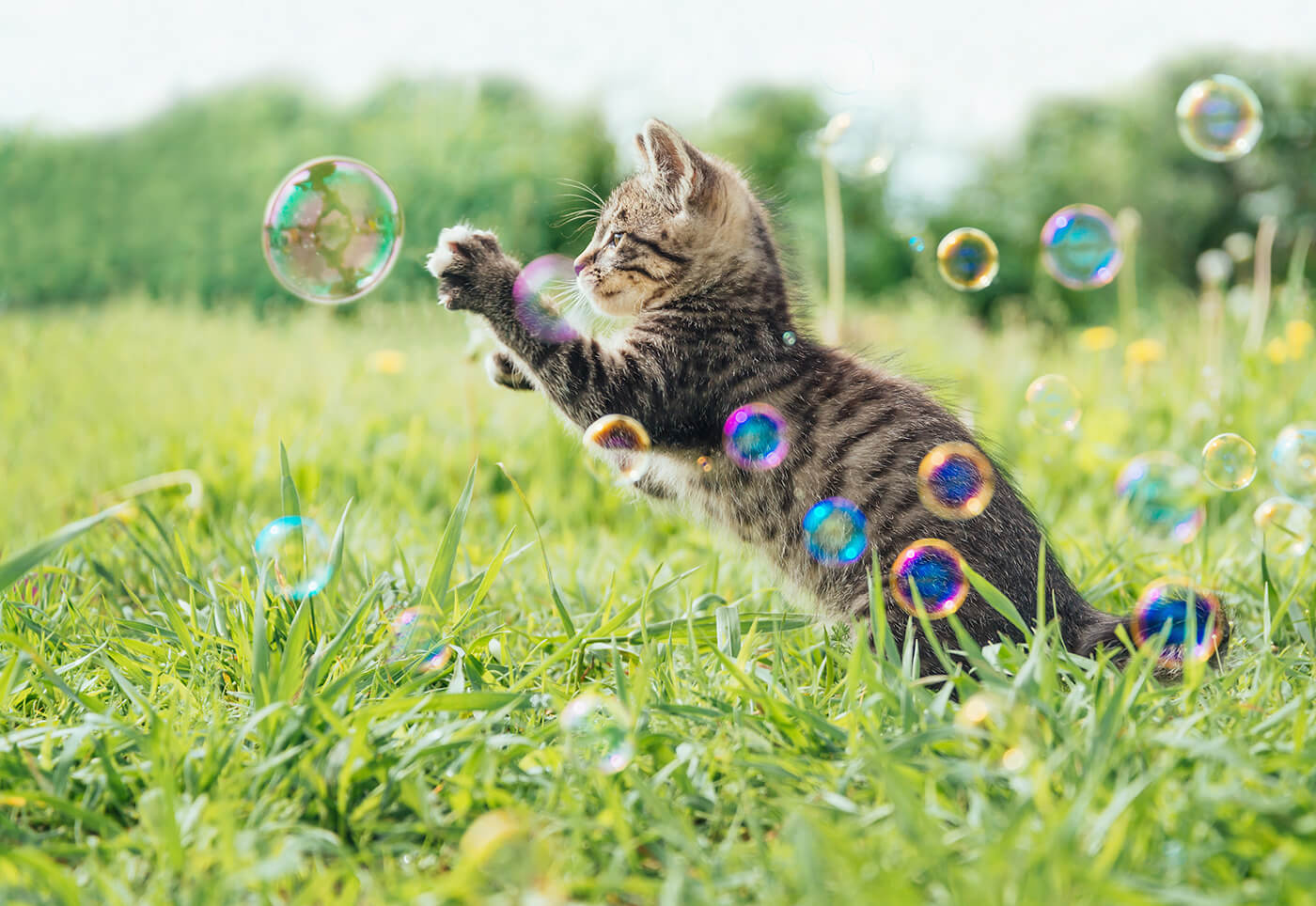 5. Bird's Eye View
Layout on the grass and take the photo directly overhead.  The more fun they're having the more magical the photos will be.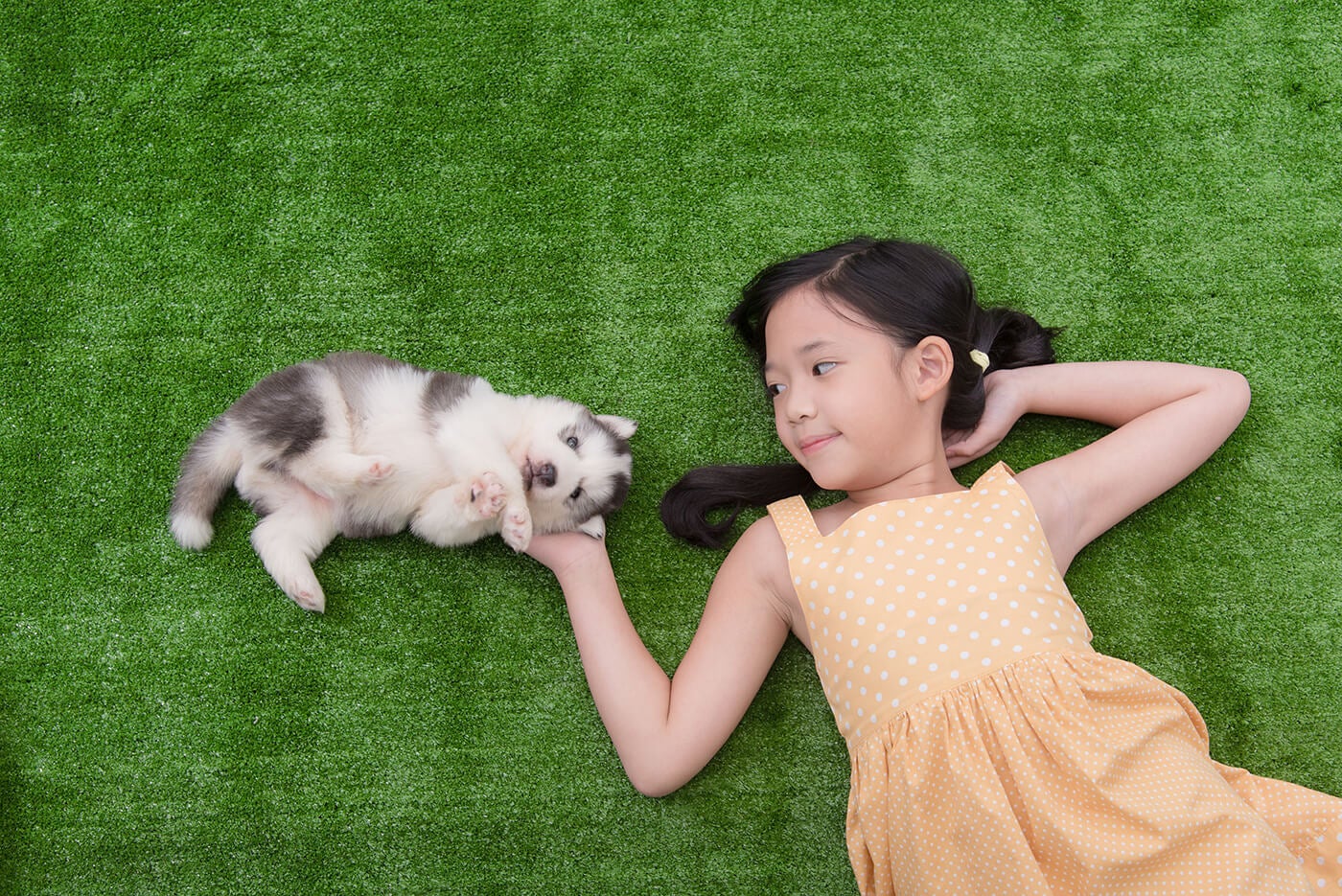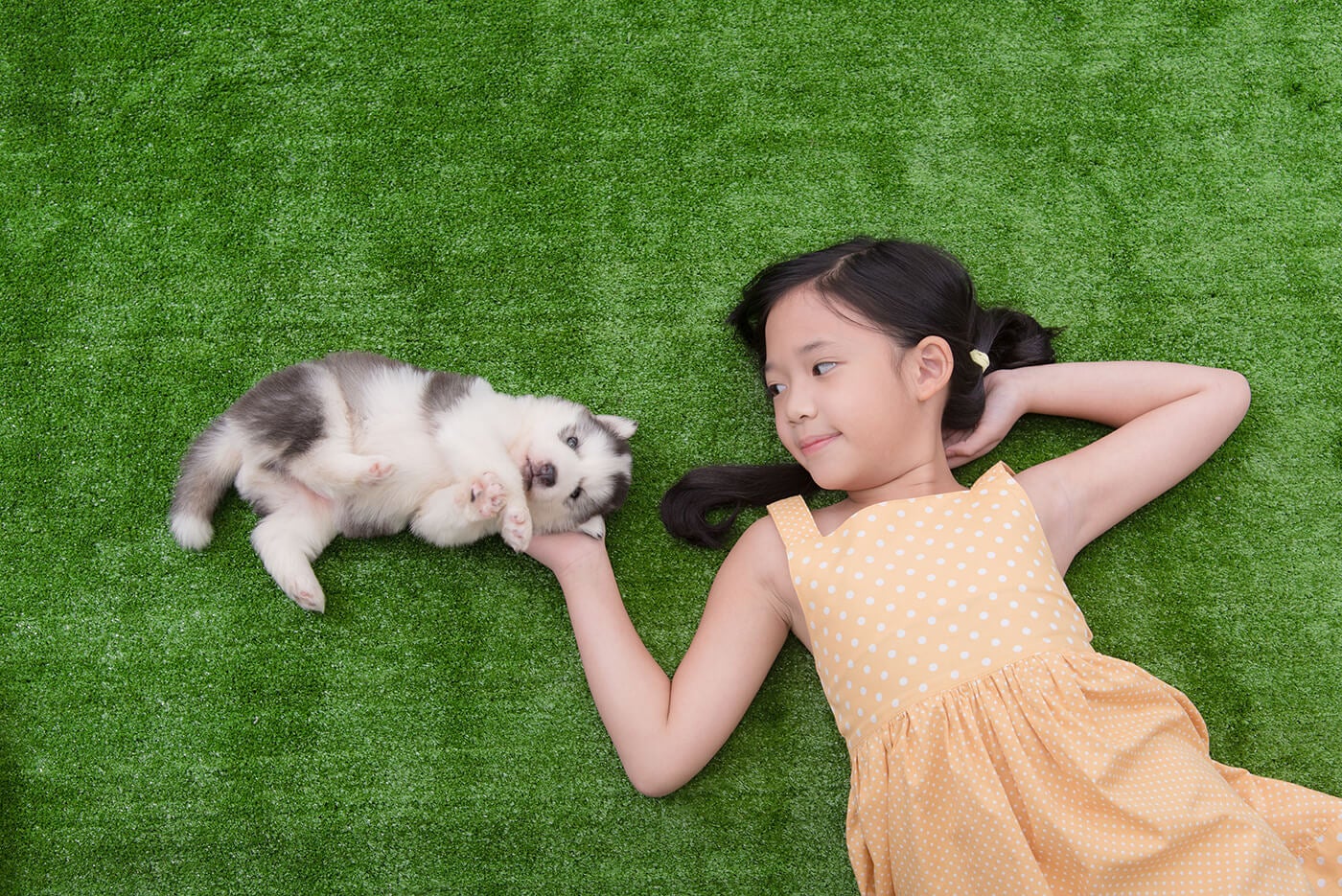 6. Shoot Wide Open
This is not a dream.  Try shooting a few shots with your aperture wide open. The result will be a beautiful,  blurred backdground with your subject sharp and in focus. For best results, prime lenses will have a lower F Stop. So try a fixed lens and start at F 2.8 and work your way  to F 1. 4 to see this type of effect.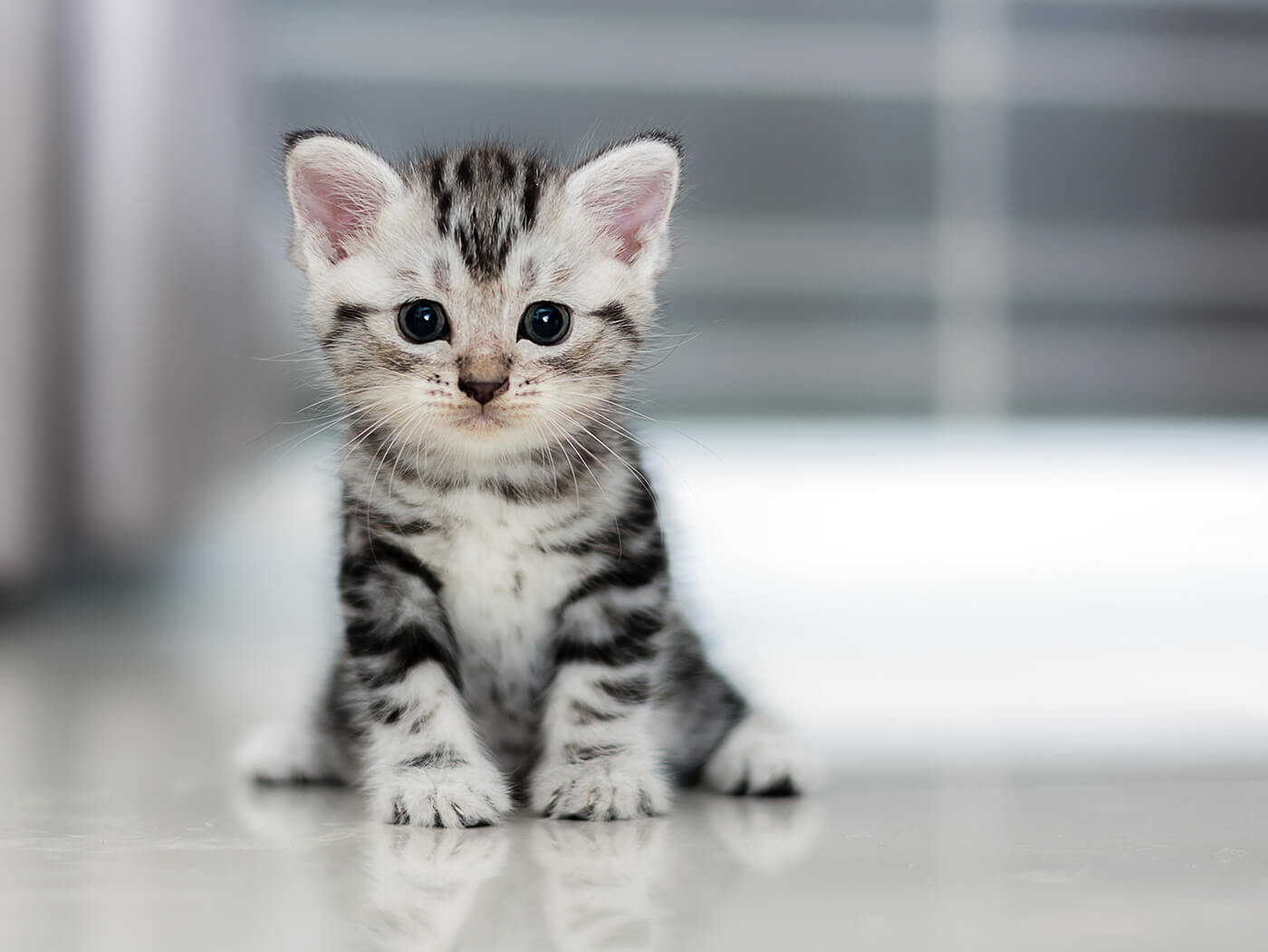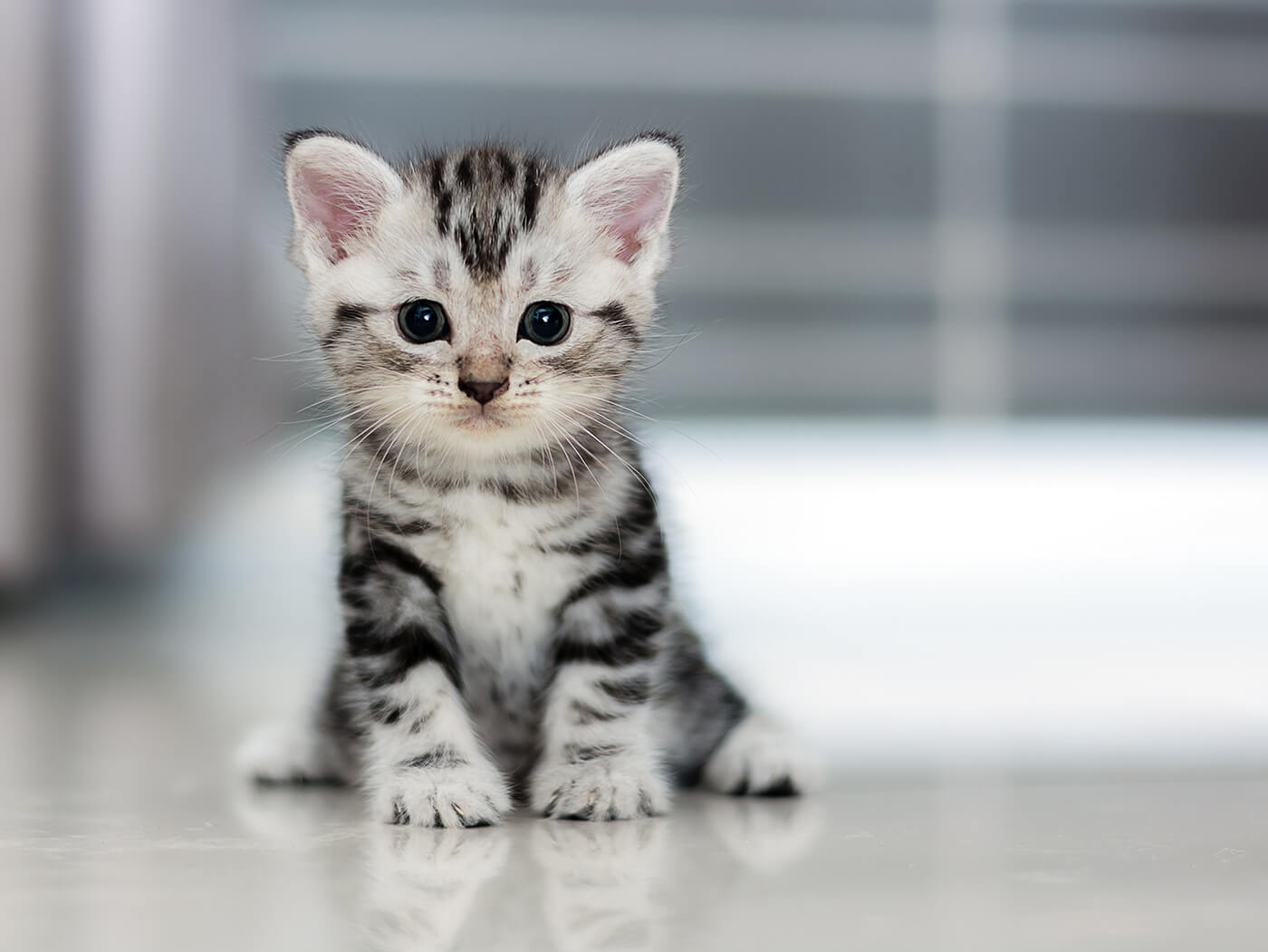 7. J'Adore
Your pet adores you. You can get this shot by first taking your dog for a nice walk. After he or she is calm, have them sit and get their attention. The camera should be at their level with a self-timer.  It's a sweet shot that shows how much your pet wants to please you.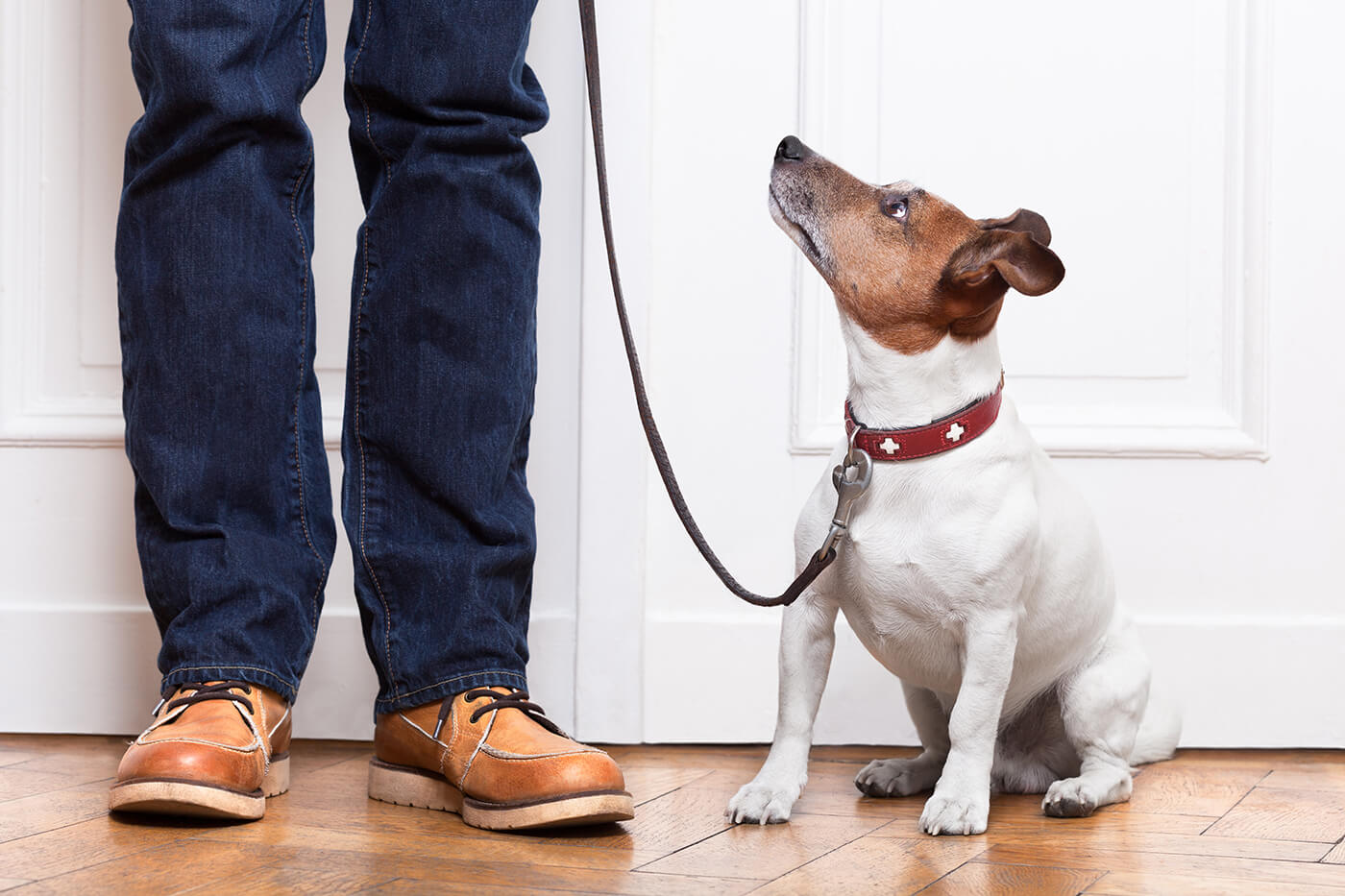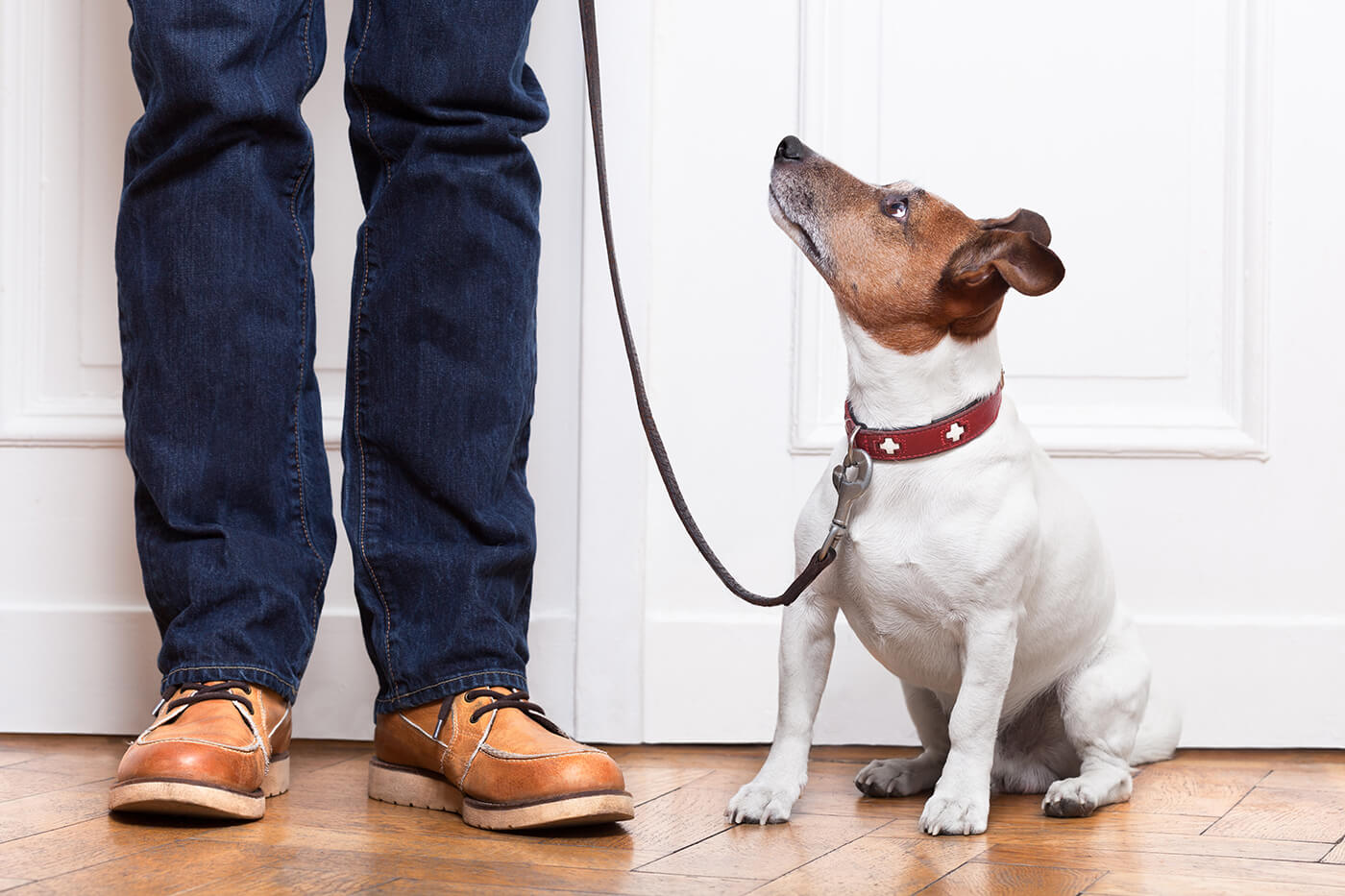 8. Where the Wild Things Are
Let your pet roam and explore the great outdoors. If you have a vision and you want your pet to travel  a certain direction, make it easy for them to find something they love. Put their favorite treat out for them to locate but just far enough away that they will give you the shot you are looking to capture.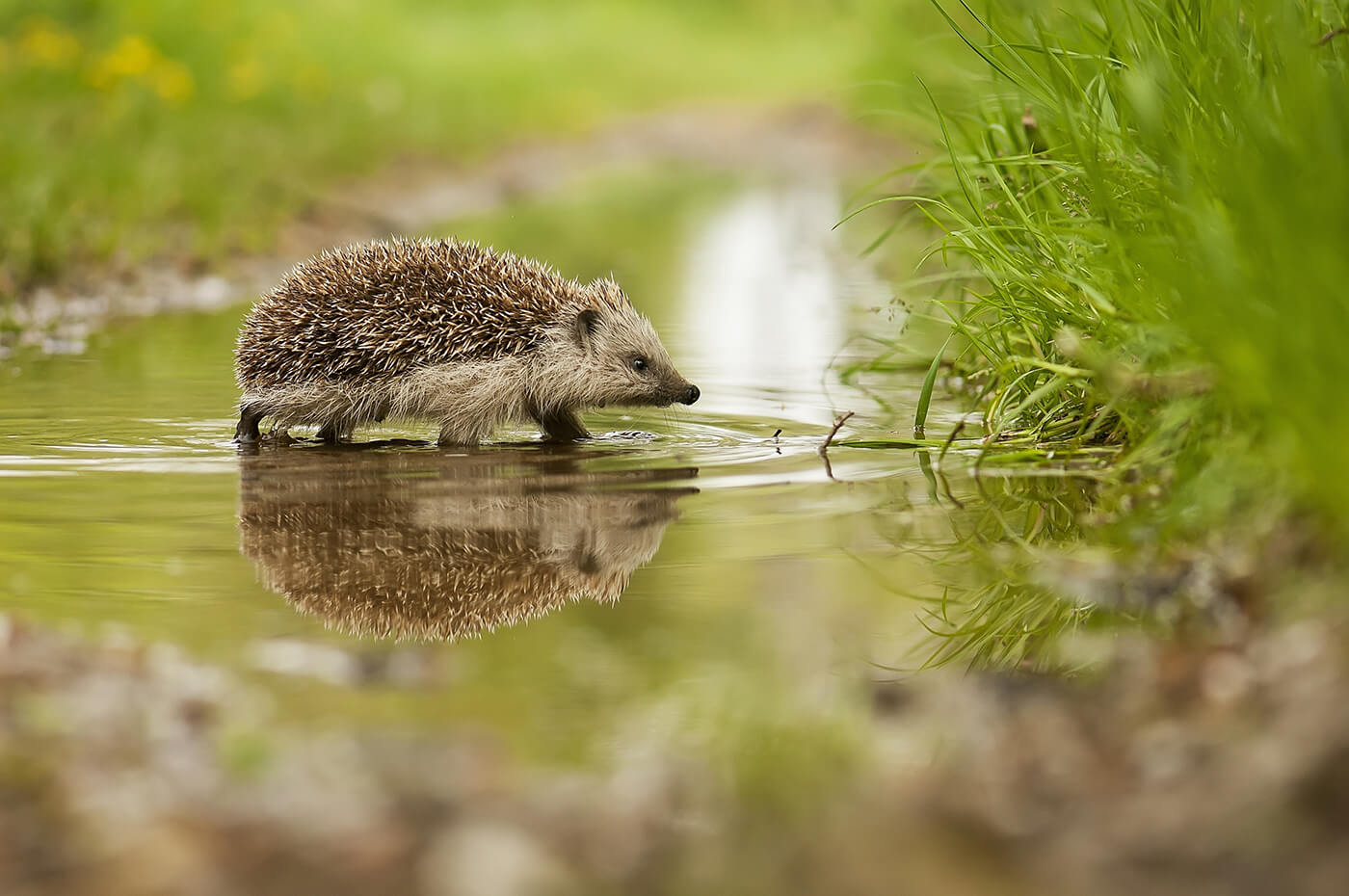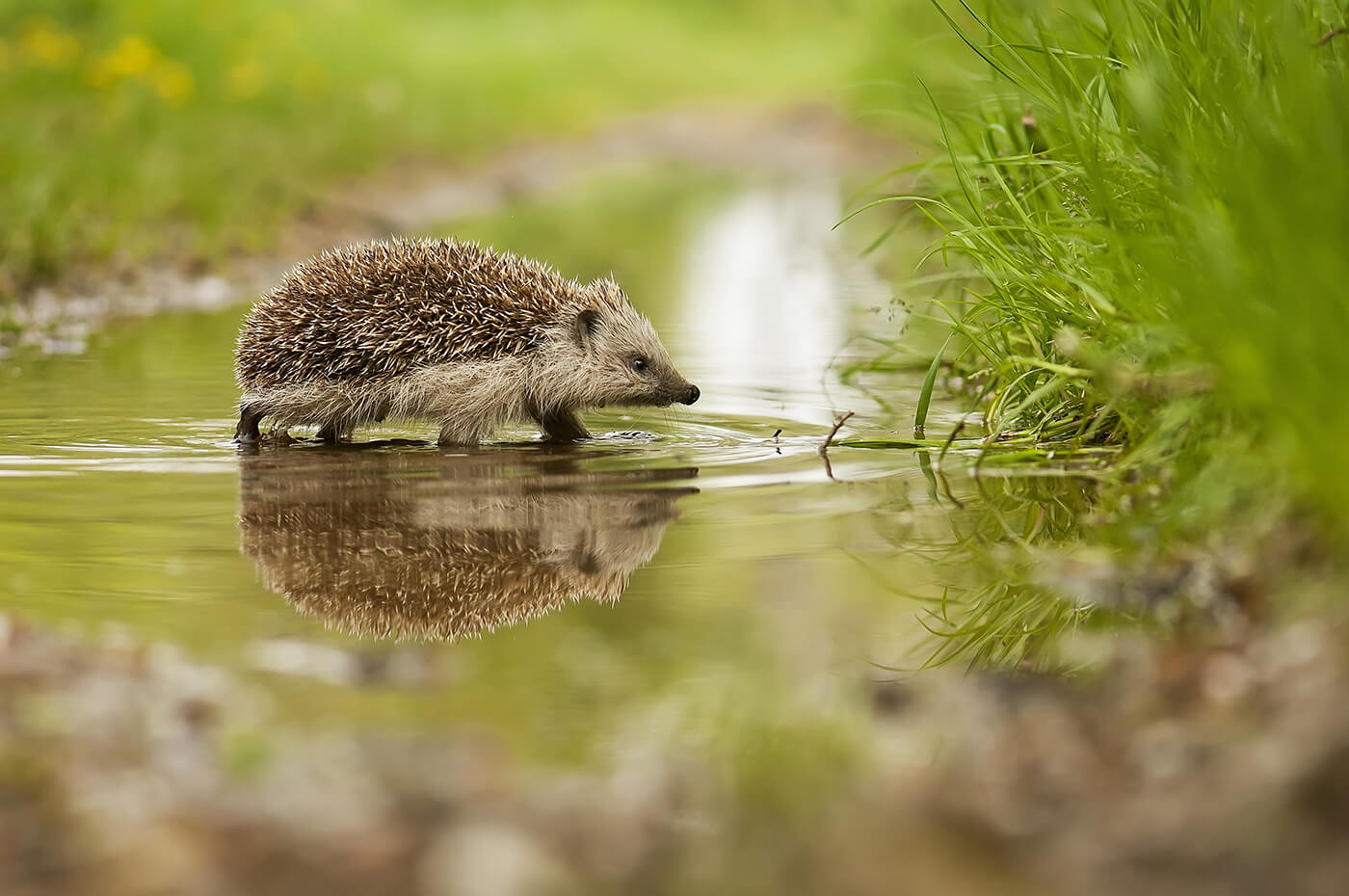 9. Selfie Love
By now you've perfected your selfie but now it's time to include your furry baby. For best results, make sure you turn off your flash as this could scare your pet. Be patient with this pose, it is not easy to get your pet to look into a phone for a picture unless you have help. Have a friend stand directly behind the camera using key trigger words to get your pet's attention.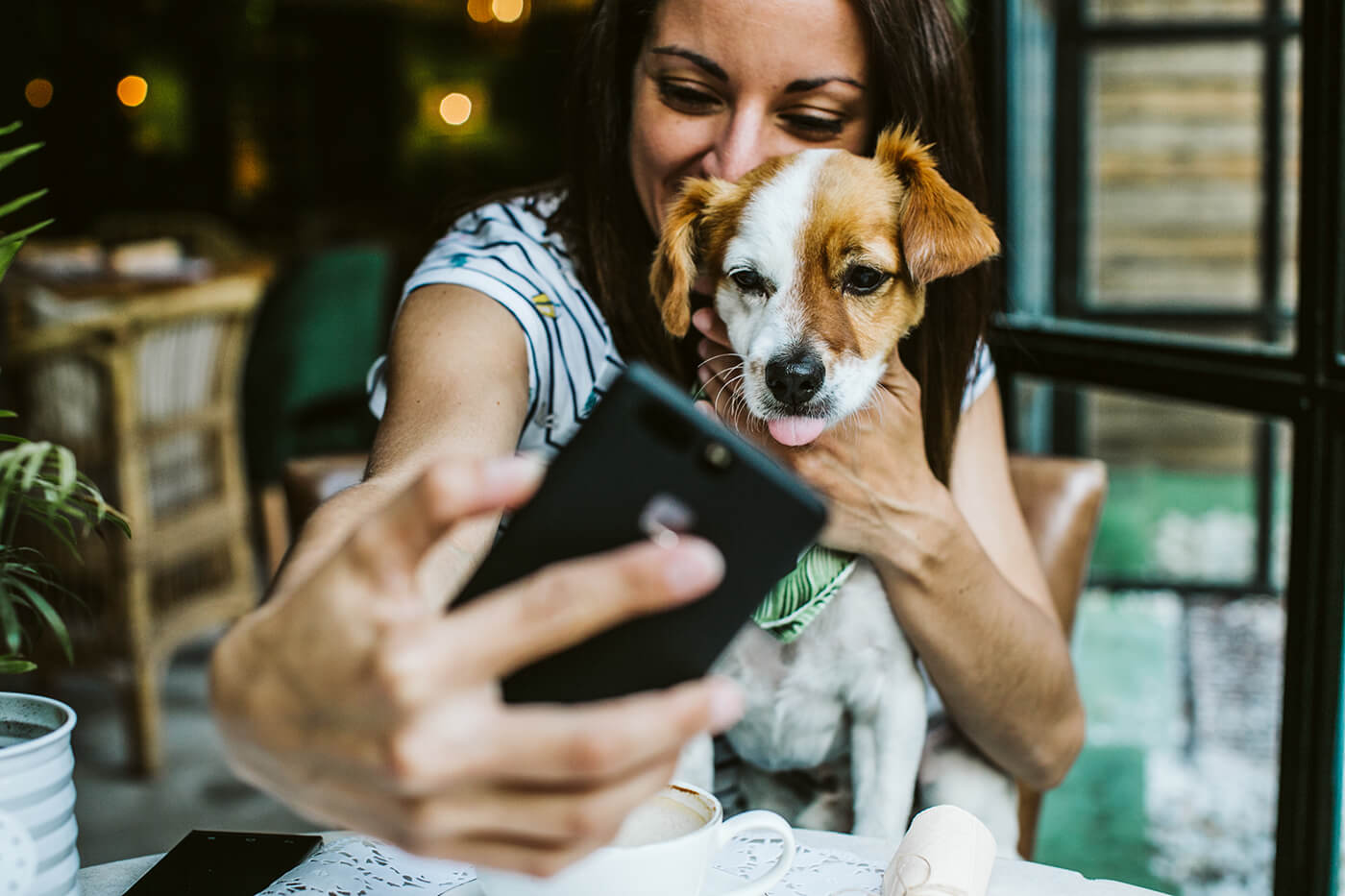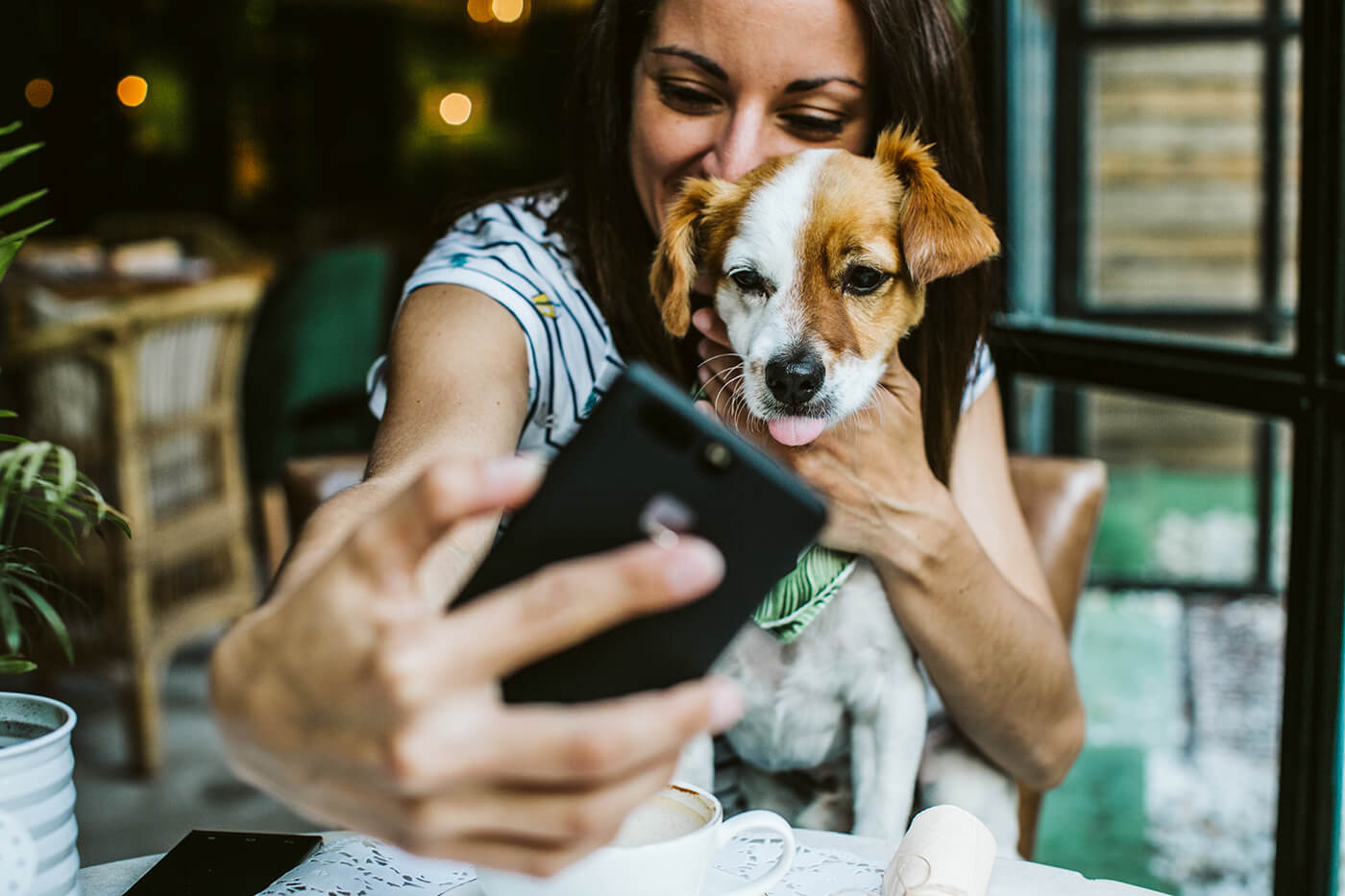 10. Got Treats?
What does your pet do for treats? Capture the fun by having the treat within view and at the same level as your lens.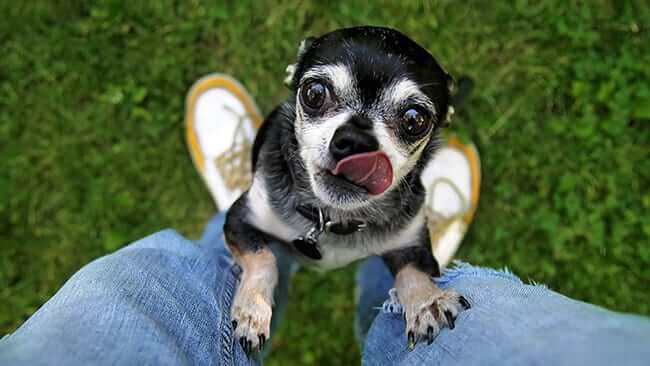 11.The "I Woke Up Like This" Shot
Sometimes, you don't need to set up a pose. Channel your inner Beyonce and follow your pets around. Sometimes they'll automatically give you a winning shot all on their own.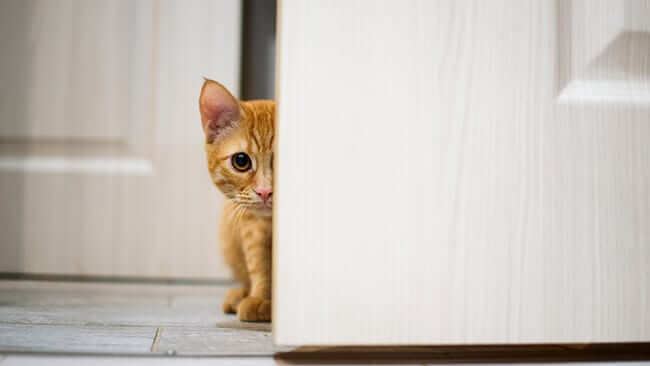 12. Trigger Words
Does your pet have trigger words, like walk or treat? It's a perfect way to get your pet's full attention.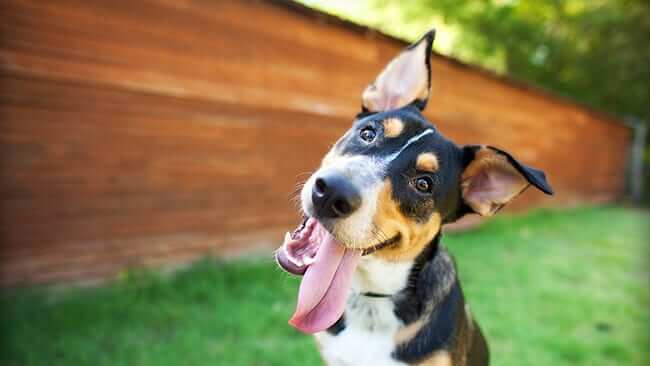 13. A Photo a Day
Have your daughter (or son) hold their pet. You'll thank us when you look back and see both your children grow up together right before your eyes.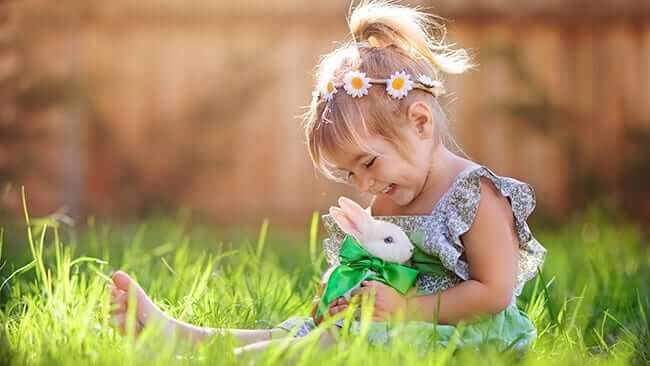 14. Quirks
Pets make us laugh every day. Have your camera ready when they do what makes them happy but we find absolutely ridiculous.  Case in point, this sleeping beauty taking a midsummer afternoon nap.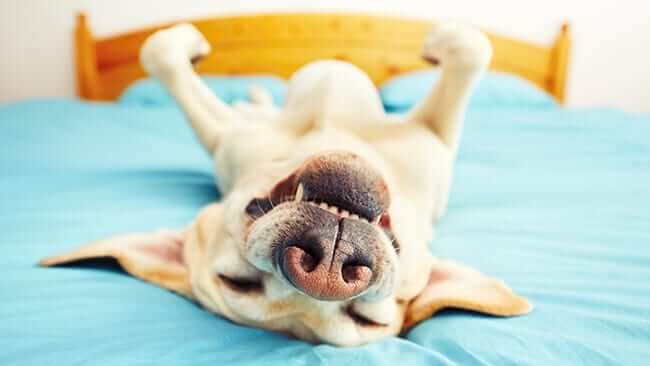 15.Doggy Paddle
Feeling adventurous? This pose takes lots of  practice. Get your underwater equipment ready and focus fixed before your pup hits the water. Seth Casteel who photographed the popular New York Times best-selling book, Underwater Dogs recommends using a wide angle lens and starting with a shutter speed of 1/250th of a second.  Also, try working in more shallow pools and wear goggles to help you see what's going on around you. For more of his expert tips, you can read them HERE.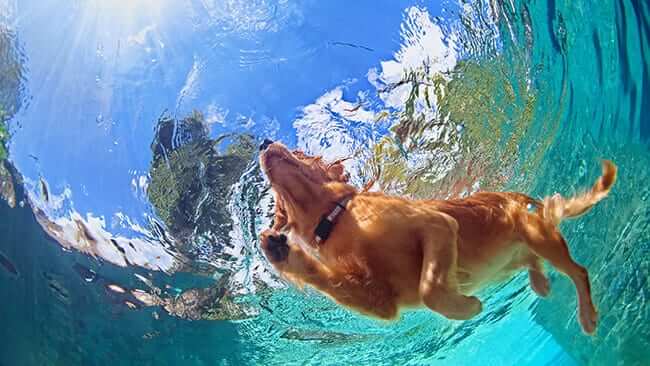 There you have it, 15 ways to guarantee your secret lives of real pets is captured. Now it's time to print those snaps into something fun. We can help. Try our NEW acrylic blocks. You can get started here: PRINTIQUE.