Portraits aren't just for people anymore. If you've got the perfect pet, they deserve to be shown off in a way that captures their unique personality! We've gathered some photoshoot ideas for you and your pet that will help them stand out from the pack.
---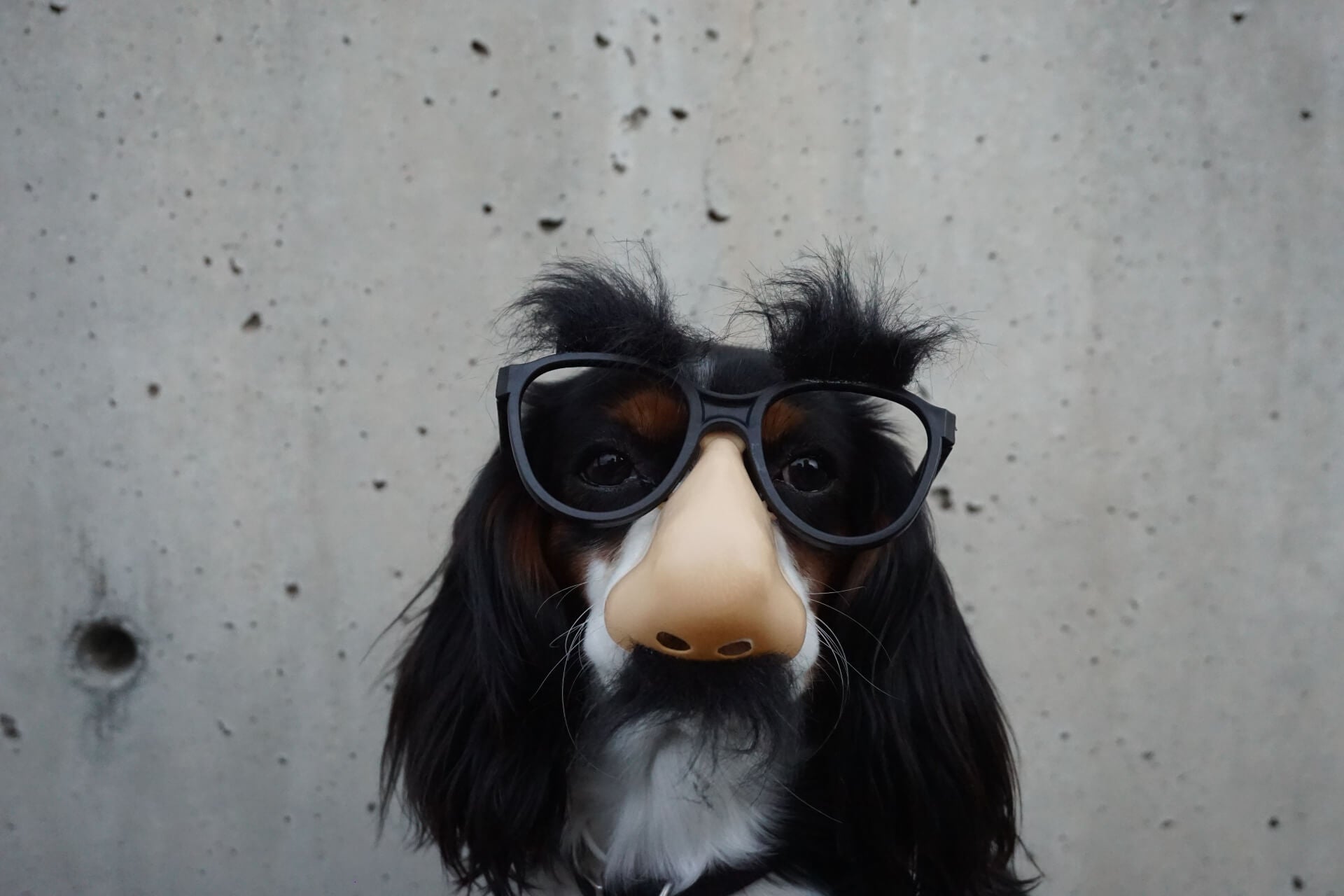 Celeb Photo Recreation
Find your favorite red carpet snap or a funny paparazzi picture of your favorite celeb. Then, recreate it with your pet! Dress them up as similarly as you can to the original and get creative to find the right backdrop (if you don't have a red carpet in your home already, this is your sign). Take it one step further by editing the photos together to make your own pet tabloid page, fresh out of a magazine!
---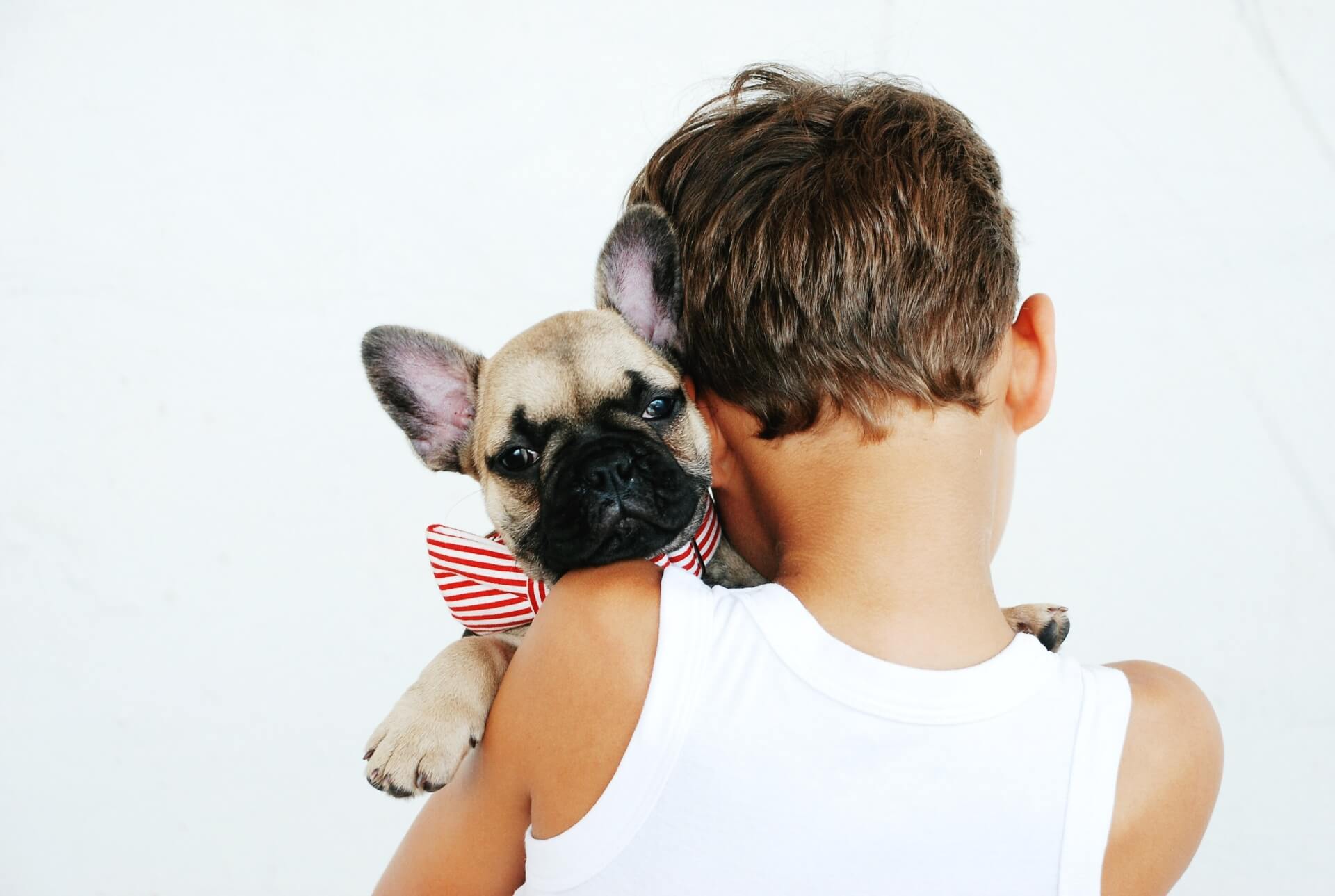 Family Portraits
Your pets are a part of your family, and they should be acknowledged as such! Next time you're shooting a heartwarming family portrait, grab your four-legged friends to join in on the fun! Matching outfits for the whole family are encouraged– obviously, your pet wants nothing more than to be in matching black-tie apparel with you.
---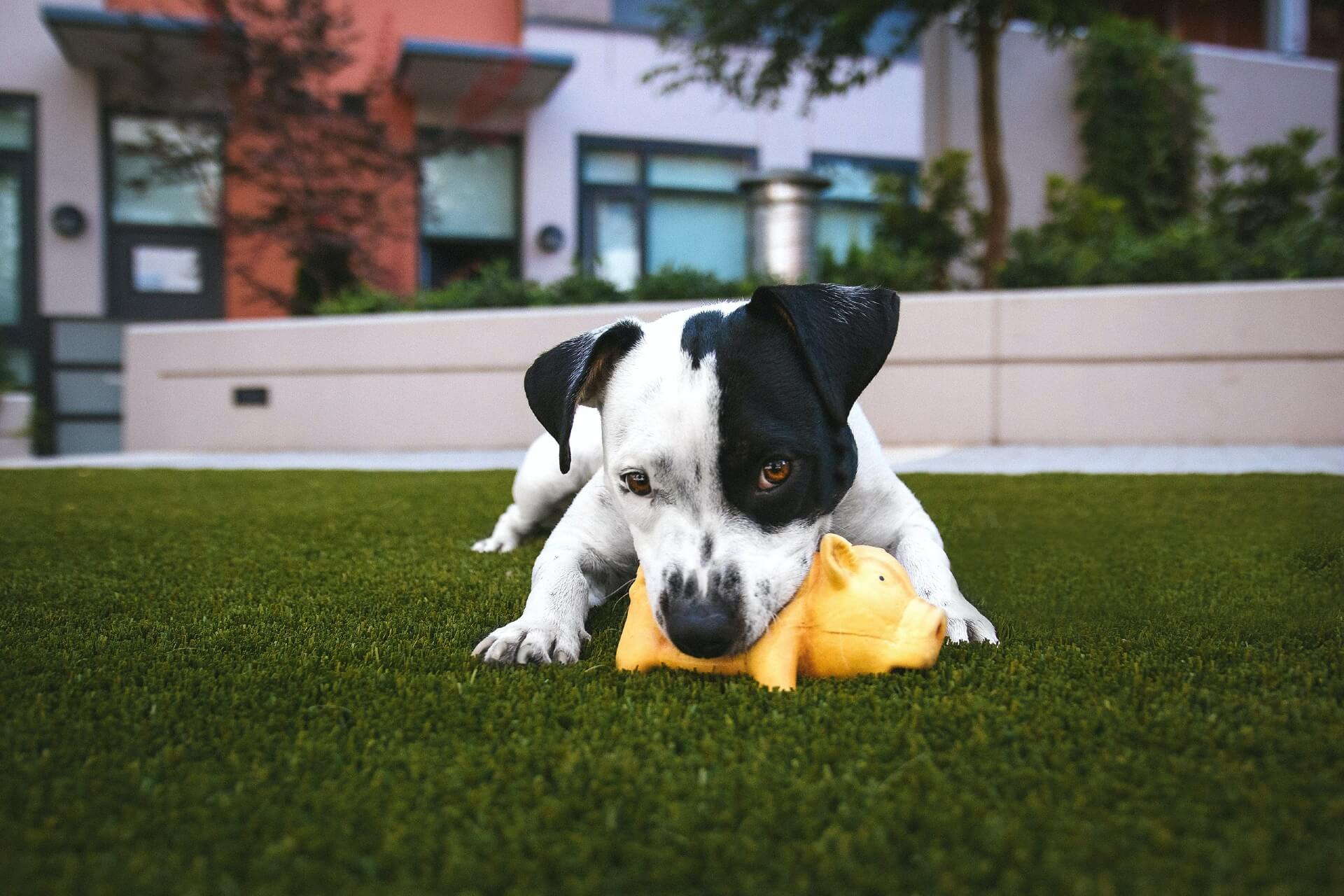 Favorite Toys
Grab your pet's favorite toy and just capture them playing with it! Try throwing a ball and catching some action shots as they go after it, or hold it behind the camera to see what they do and get their close-up. You could also try grabbing all of their plushies and strategically placing them around your pet to make it look like they're just another one of their toys and have your own game of 'Where's Fido'!
---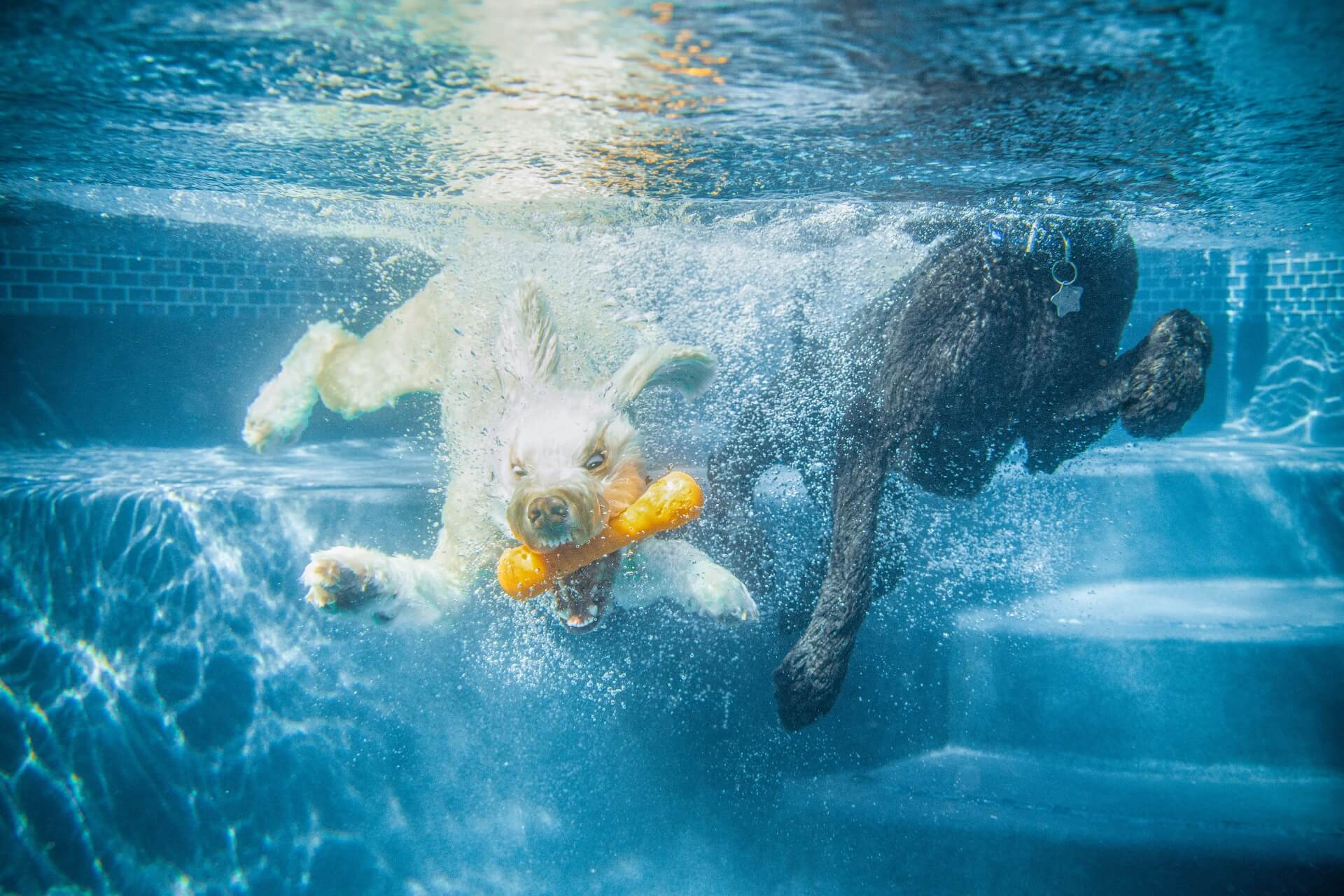 Water
If you've got an adventurous pet, take them to a pool or beach and see what they do! Splashing water and catching droplets on your lens add interesting depth to your photos, plus your pet gets to go for a nice summertime swim! Bonus points if you can get them to wear a floatie while they're in there.
---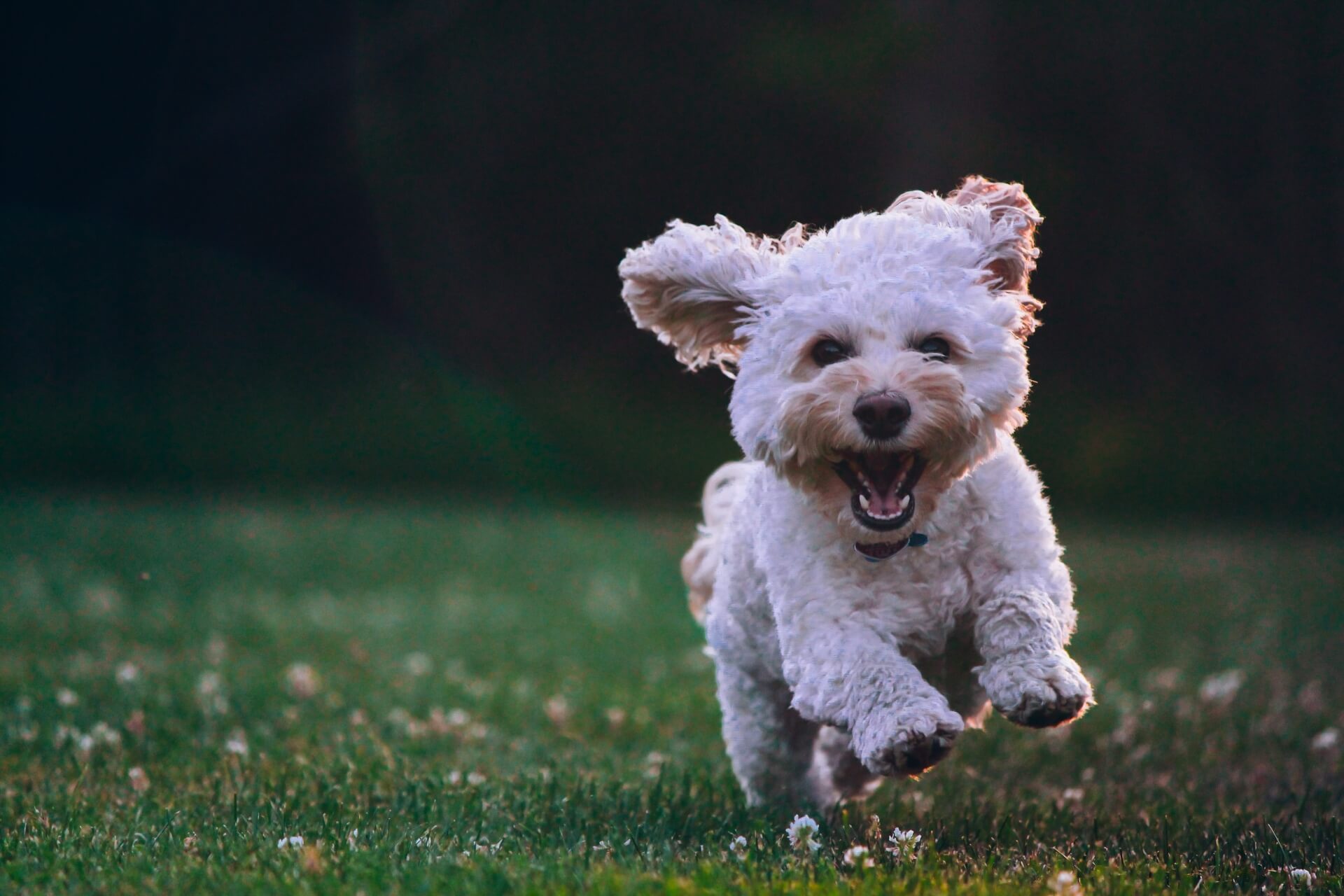 Don't Forget the Basics
Keeping all of these fun tips in mind, you can always rely on classic photo tricks to capture a portrait that is uniquely tailored to your pet. Play with angles, lighting, and environment to get the perfect shot– and don't forget to reward your furry friends with a treat (or two, or three)!
---