Images of the bright blue oceans and the life teaming within them are phenomenal to say the least. From underwater landscapes to super macro marine photography, the possibilities are limitless.
Although anyone can break the surface with a waterproof camera and snap a few shots of the world beneath, there are professional photographers who are recognized for their underwater images. Most of them are conservationists who use their work to further awareness and support. Some underwater photographers focus solely on marine life while others incorporate portrait photography or even sports photography, capturing the action by using the unique perspectives that shooting underwater has to offer.
Whether you aspire to be an underwater photographer, or simply enjoy viewing aquatic images, the following list is sure to please. It consists of ten of the best underwater photographers that you can keep up with on Instagram. Follow them to get ideas for your own marine adventure, or simply use this as an opportunity to have a steady supply of beautiful and fascinating underwater photographs.
---
1. David Doubilet
David Doubilet began his underwater career at age 12, and grew to publish his images in the likes of National Geographic. He has maintained this lifelong interest, partially in an effort to inspire in others the desire to protect the ocean and all its inhabitants.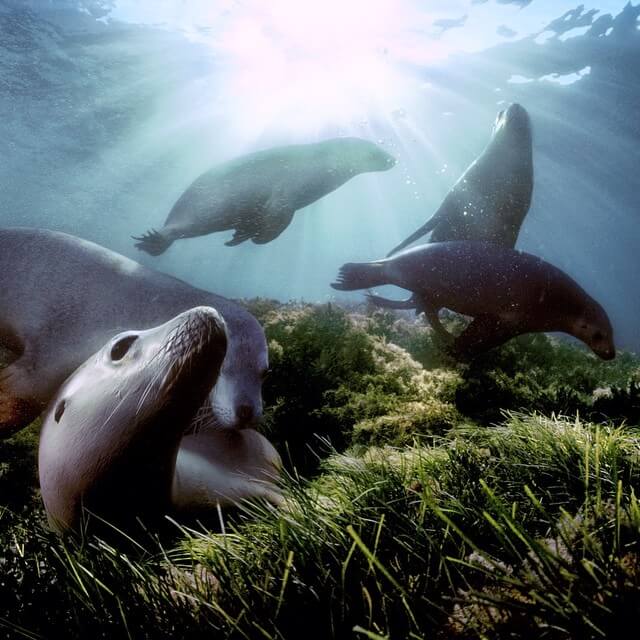 ---
2. Daniel Botelho
Known for his close encounter photography, Daniel Botelho has come face to face with aquatic predators, most notably a great white shark. You can read more about his out of the cage photo shoot in his interview with Dive Photo Guide.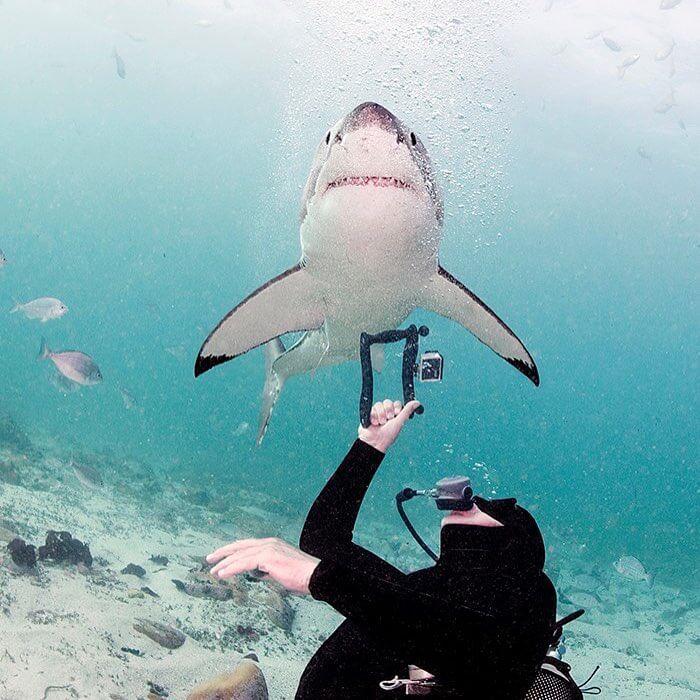 ---
3. Elena Kalis
Using underwater photography to showcase everyday activities, Elena Kalis has established her own unique form of art. She even used underwater portrait photography to tell her version of the well-known story Alice in Wonderland.
---
4. Stephen Frink
In addition to being an underwater photographer, Stephen Frink is also a marine biologist. Obviously the two go hand in hand, but his impressive resume doesn't stop there. He also started his own magazine, ALERT DIVER, and runs the Stephen Frink School of Underwater Digital Imaging in Key Largo, Florida.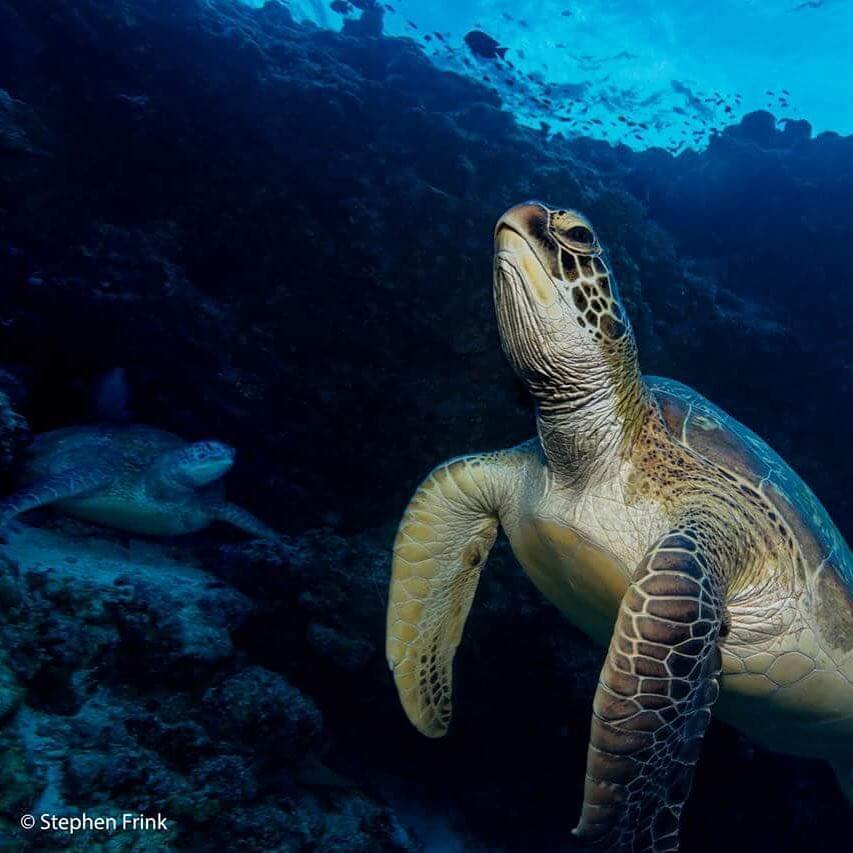 ---
5. Shawn Heinrichs
Founder of Blue Sphere Media, underwater photographer Shawn Heinrichs has many titles to his name. Heinrichs is also a marine conservationist, investigative journalist, cinematographer and producer.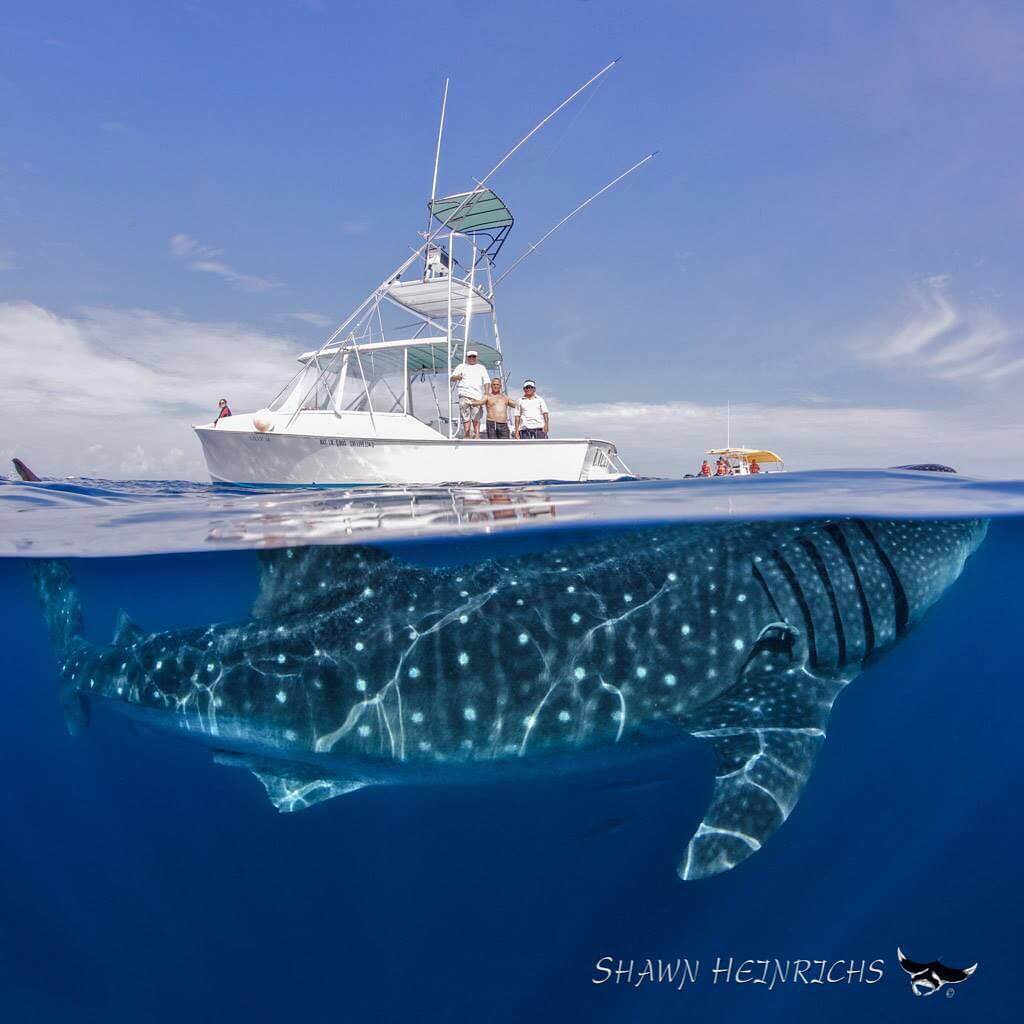 ---
6. Nicholas Samaras
Nicholas Samaras is an underwater photographer with the goal of capturing images of marine life in a fresh and detailed manner. He also works in other areas of underwater photography, such as underwater portraiture.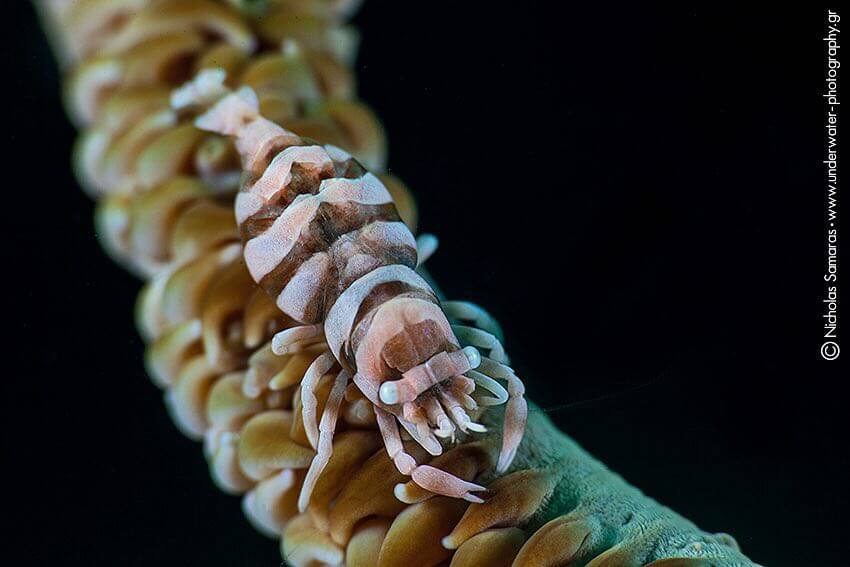 ---
7. Brian Skerry
As a contributing photographer for National Geographic, Brian Skerry has focused his photojournalistic efforts on marine biology, and has covered oceanic environments from around the world.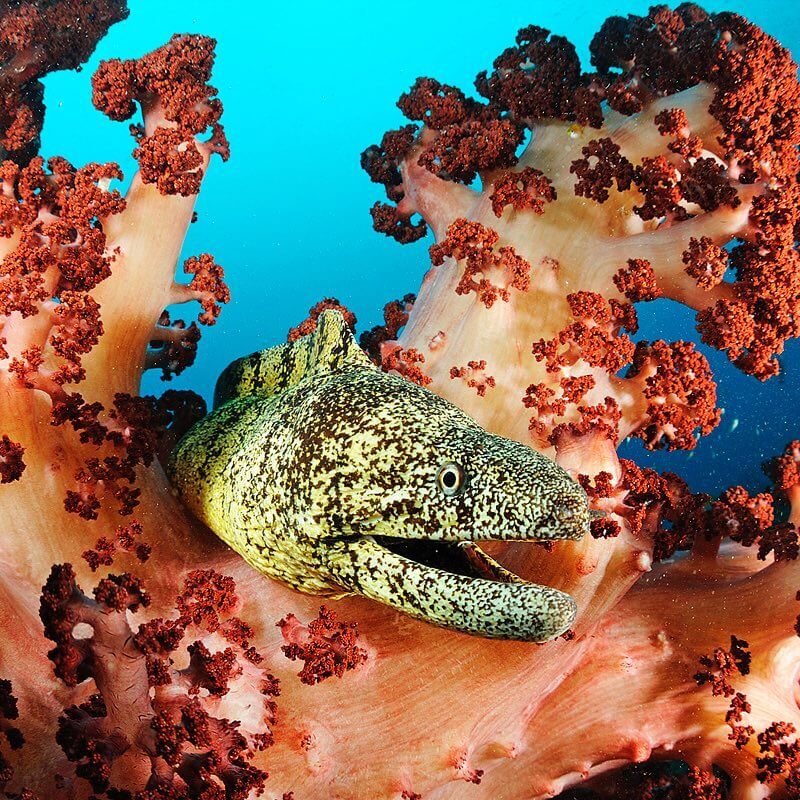 ---
8. Viktor Lyagushkin
With a theatrical degree specializing in scene-design, it comes as no surprise that Viktor Lyagushkin likes to create his own photographic scenes by shooting in the dark. He uses his lighting and flashes to show his audience how he sees the spectacular environments captured in his work.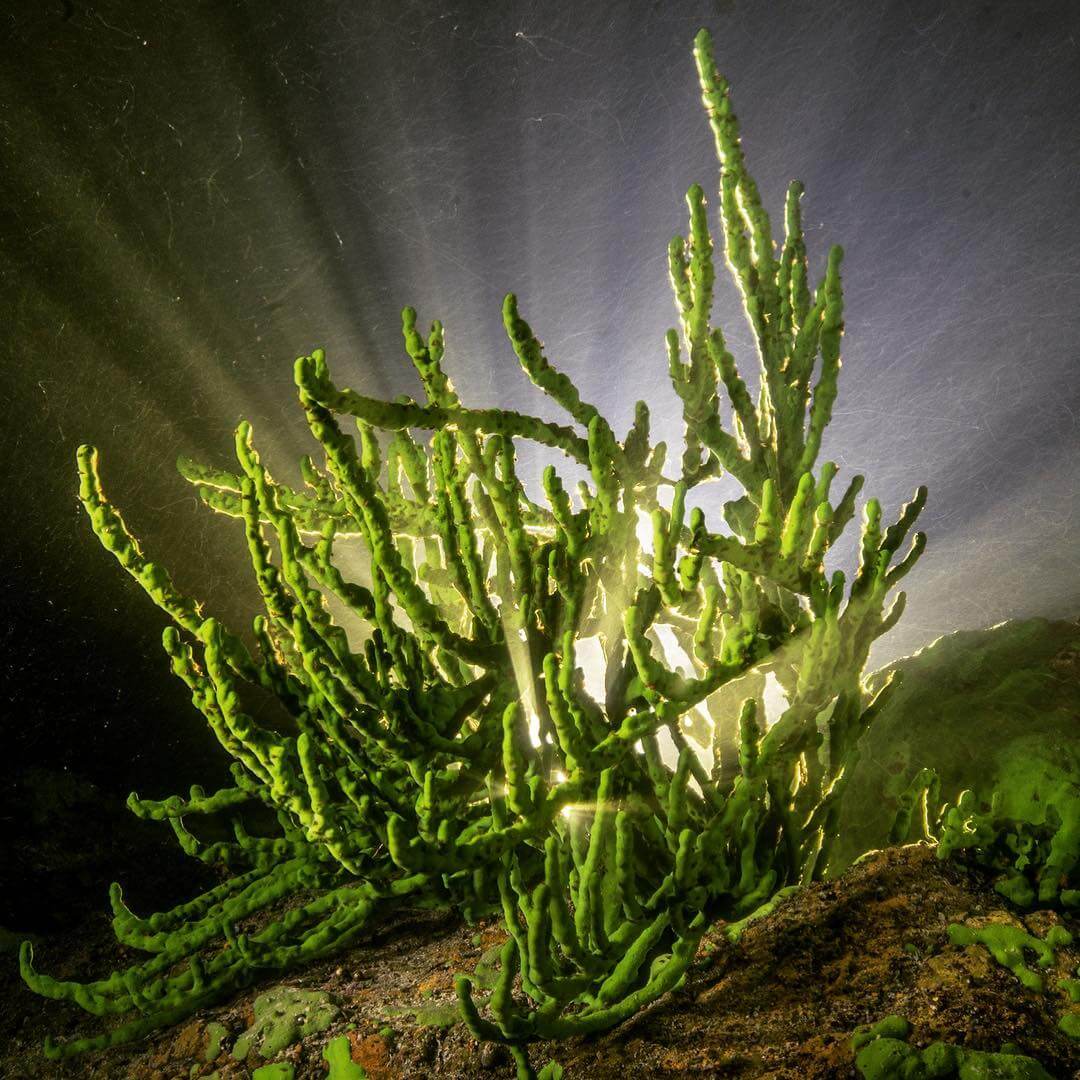 ---
9. Jason Bradley
Jason Bradley, is a nature photographer who specializes in shooting coastal ecosystems. In addition to working as a photographer himself, Bradley also teaches and guides aspiring photographers on nature and underwater shoots.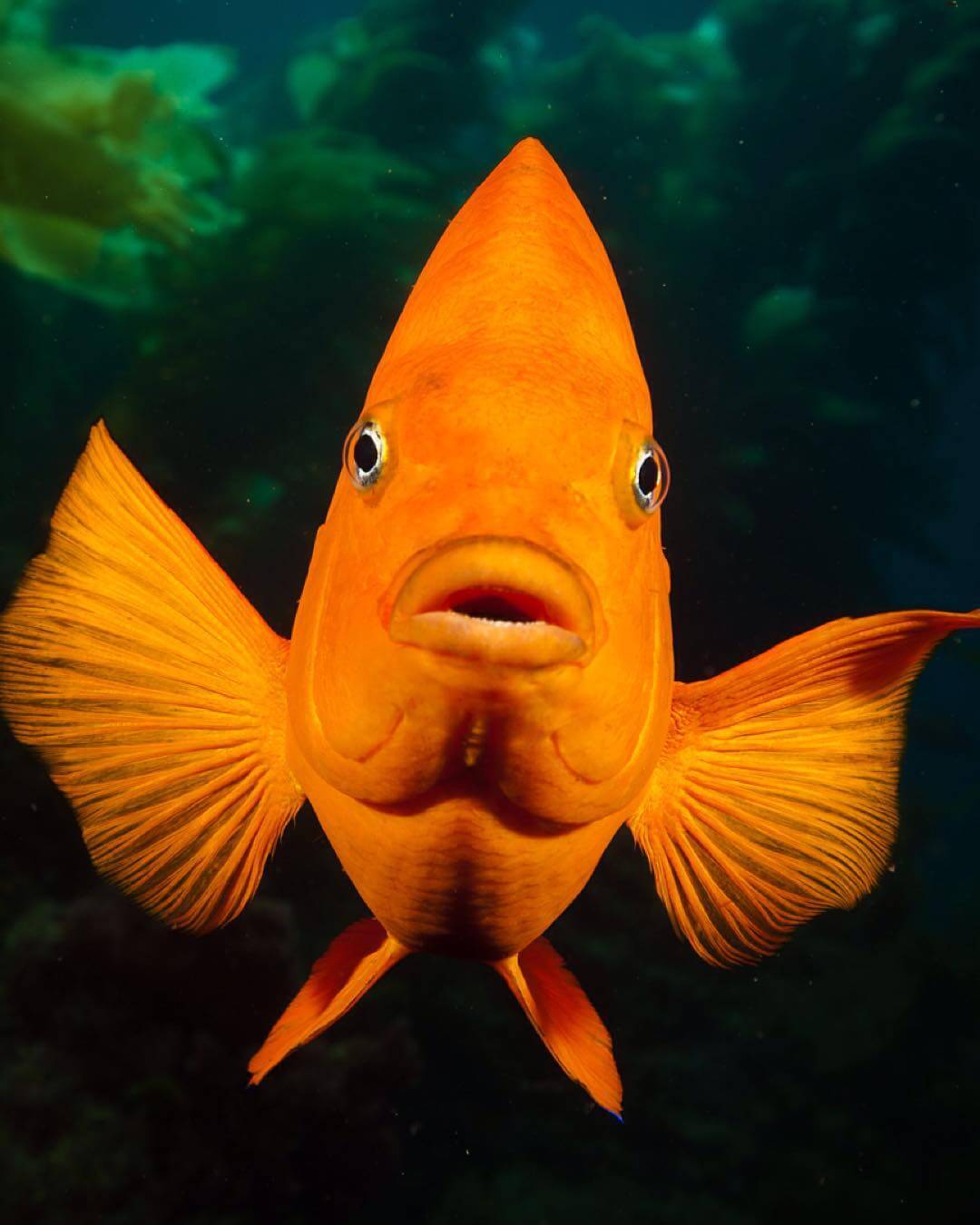 ---
10. Magnus Lundgren
As an international photojournalist, Magnus Lundgren uses his images to tell a story of nature that reveals truths about its development, beauty, and danger. His narratives focus on aquatic natural history and he seeks to convince others of the importance of conservation.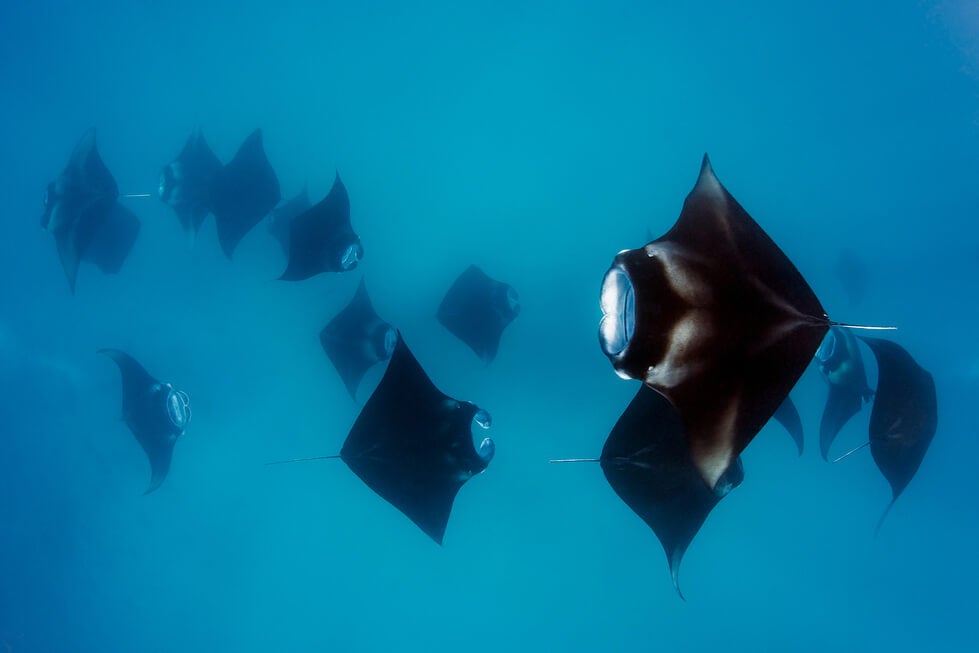 ---
For more on photography or photographers to follow, click here.
---