We've said it before and we'll say it again: becoming a successful pro photographer is not easy. In the past, we've covered educational resources, what to take care of before going full time, mistakes you may be making in your small business, and so much more – but all of the knowledge in the world won't make a difference in your success if you don't have the tools to execute on it!
It's time to take a look at the every day habits that have helped thousands of photographers build successful businesses. Build these positive habits into your life and watch as your photography business takes shape!
---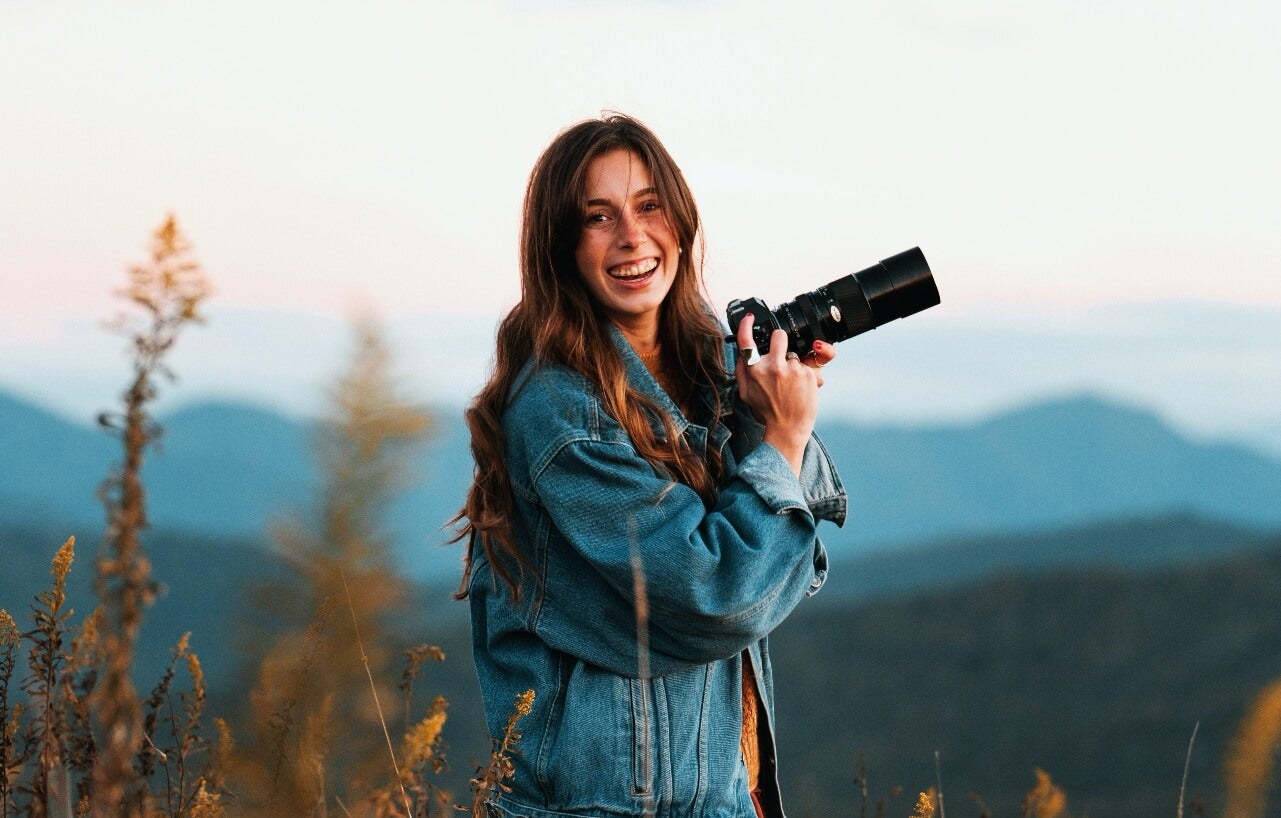 Shoot often.
When you turn a passion into a profession, it's not uncommon to temporarily lose the spark that once made an activity so enjoyable.  That's why nurturing your passion for photography becomes all the more important when you begin shooting on a professional level.  By making time to shoot personal projects strictly for fun, you keep the delicate flame of passion alive.  Make it a habit to let your creativity drive you multiple times a week.  Switch up your lenses, your medium, and your subjects, or indulge in a less financially lucrative niche you adore – whatever makes the craft feel the most exciting as you head out the door.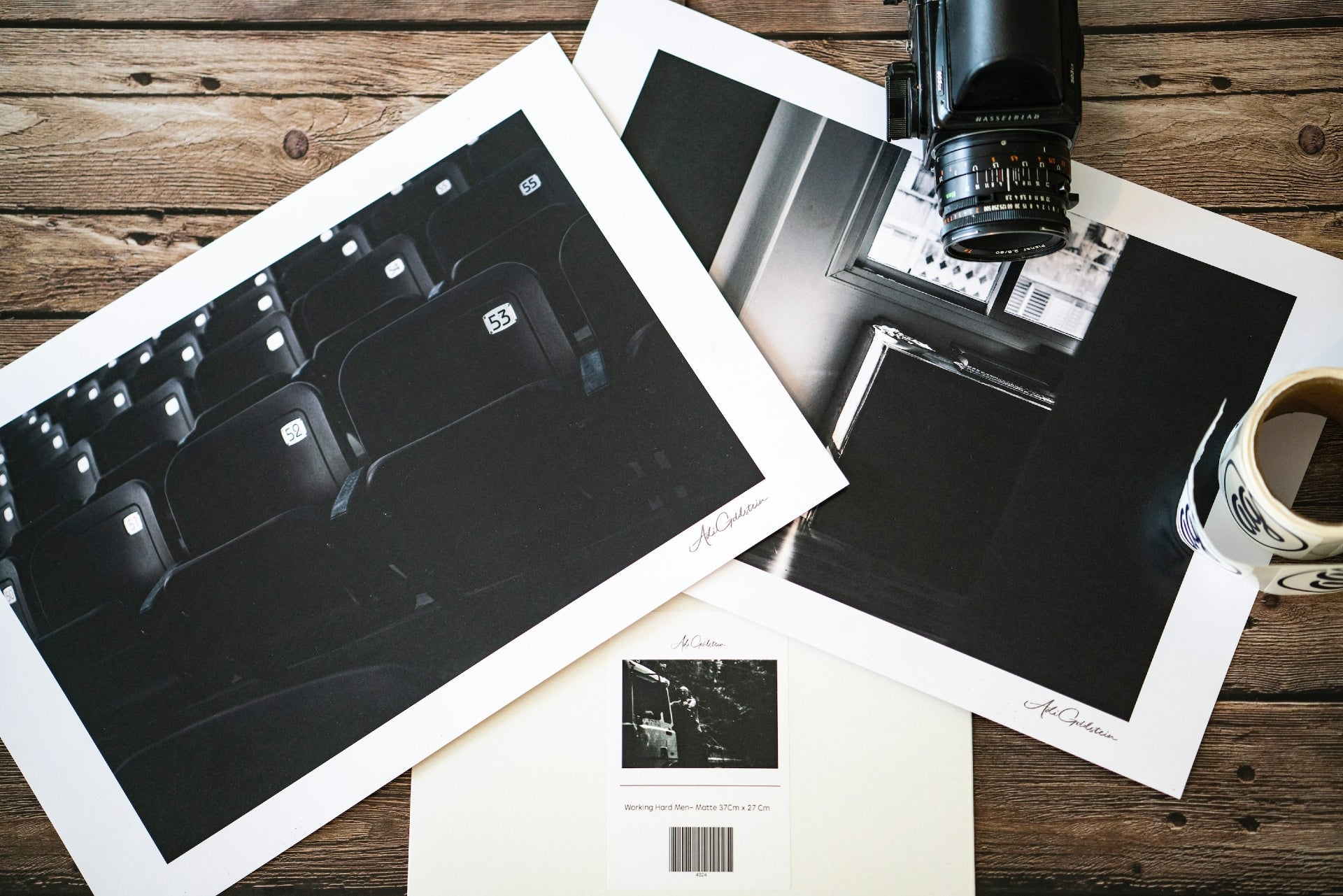 Print your photos.
If you feel stuck in your journey as a photographer – creatively, professionally, or otherwise – turning your work into tangible photo prints is an infallible way to get unstuck.  Ordering photo prints on a regular basis allows you to learn invaluable things about your photography.  It's the best way to see your work through fresh eyes and indulge in your passion in a physical way.  It makes your pursuit of photography feel more real – a critical feeling when the going gets tough.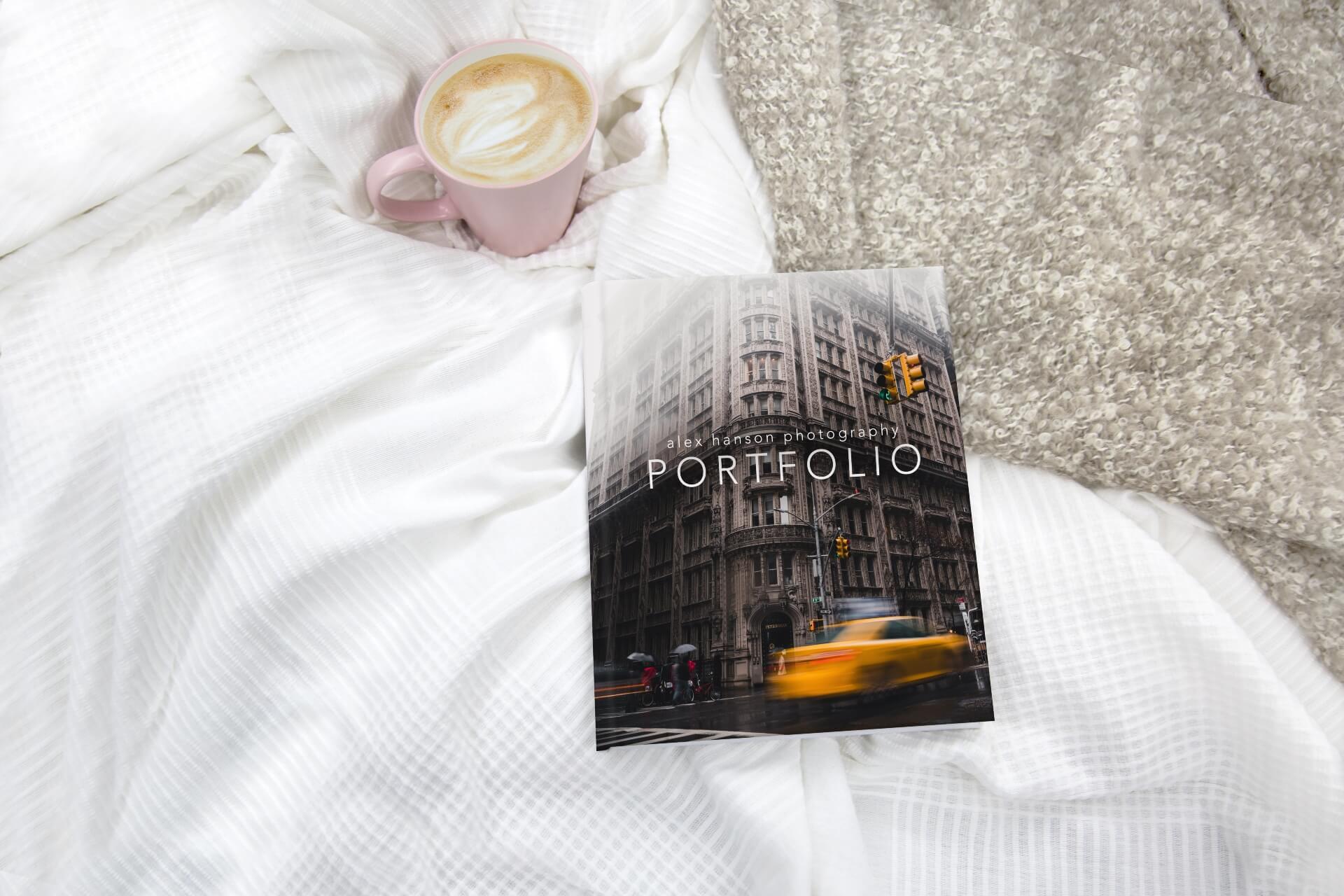 Update your portfolio regularly.
Getting in the habit of regularly updating your portfolio prepares you for all the opportunities that will inevitably cross your path.  In the early days of your career, this might mean revisiting your portfolio after every shoot; Further on in your career, this may mean building out targeted portfolios for various niches (fashion, family, product, etc.).  Making portfolio updates habitual (whether that means weekly, bi-weekly, or every month) means you'll always be ready to put your best foot forward for potential clients.  This makes a world of difference whether you've been a professional photographer for years or are just starting out.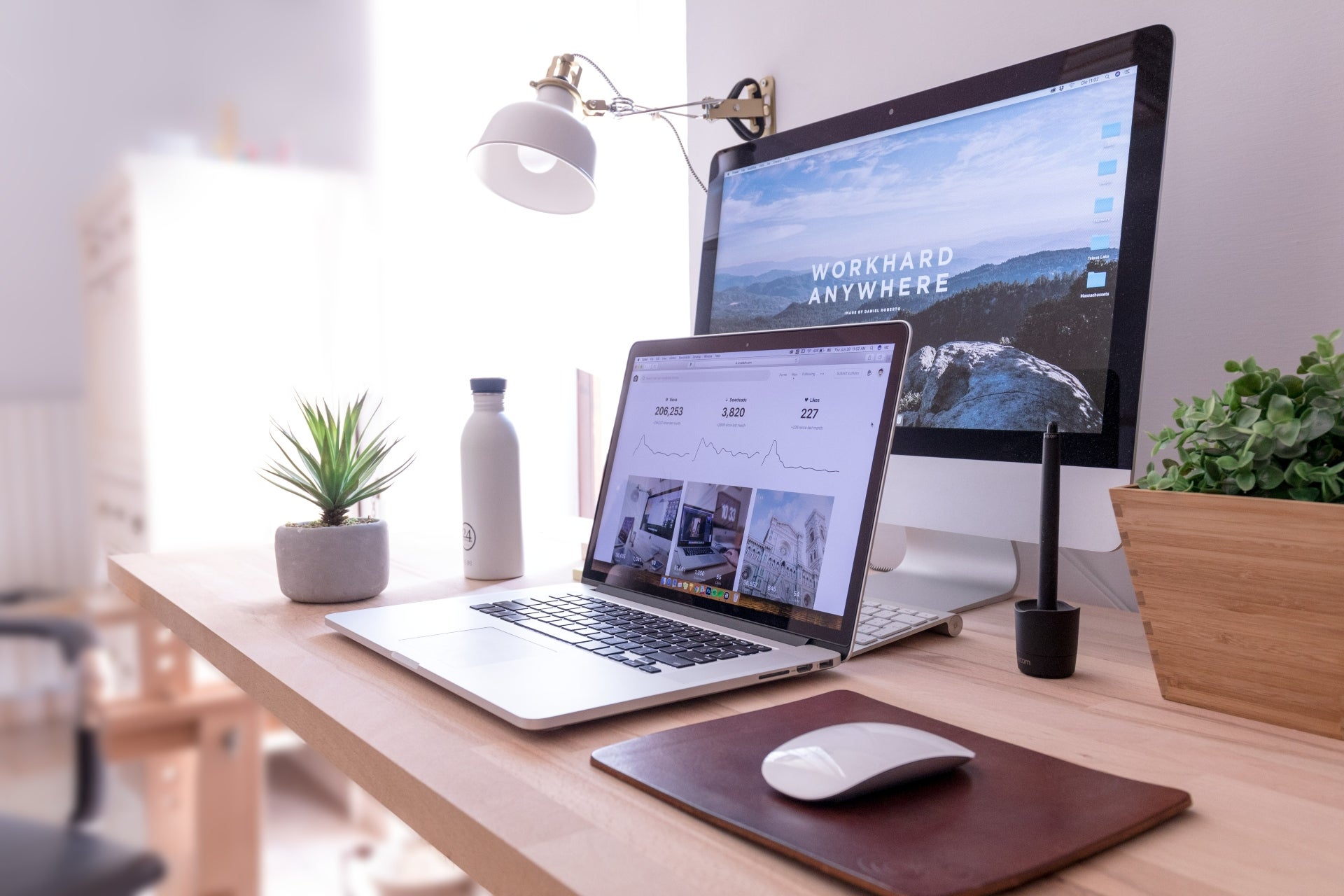 Stay active on your website and social media pages.
Similarly to updating your portfolio, staying active on your website and social medias can make the difference between a client feeling ready to book and a client being turned off from your services. Dedicating just 10-15 minutes a day to posting on social media, and 30-60 minutes a week to updating your website with relevant content, signals to any and all visitors that you're actively taking new work. Nobody wants to waste their time on a stale website, where they can't be sure that their inquiries are even being read; And many will be deterred from booking with a photographer whose public facing work hasn't been updated in years – how will they know if you're even still taking bookings?
Other benefits of social media aside, keeping everything alive, active, present, and refreshed can change the way a prospective client views your work. All it takes is 15 minutes a day!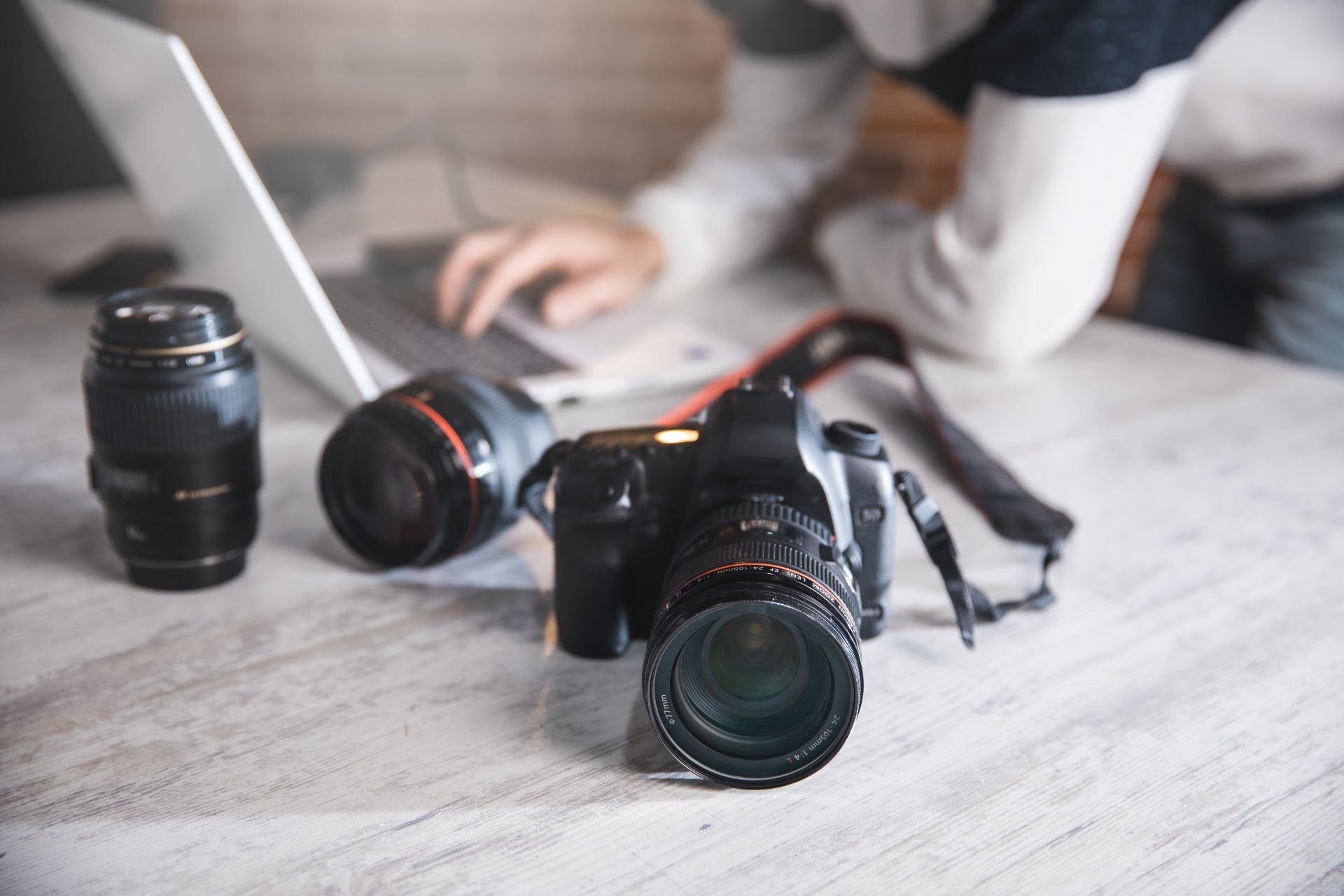 Never stop learning.
The best photographers never think they know it all.  Make it a habit to regularly seek out fresh knowledge and new skills.  One way to make learning a habit is by subscribing to educational resources that update on a weekly basis. For example, many podcasters post new episodes once a week. Turn your notifications on and dedicate your morning routine to a weekly podcast you love to learn from!
Explore our collection of photography resources to see our favorite podcasts, youtubers, and free online courses.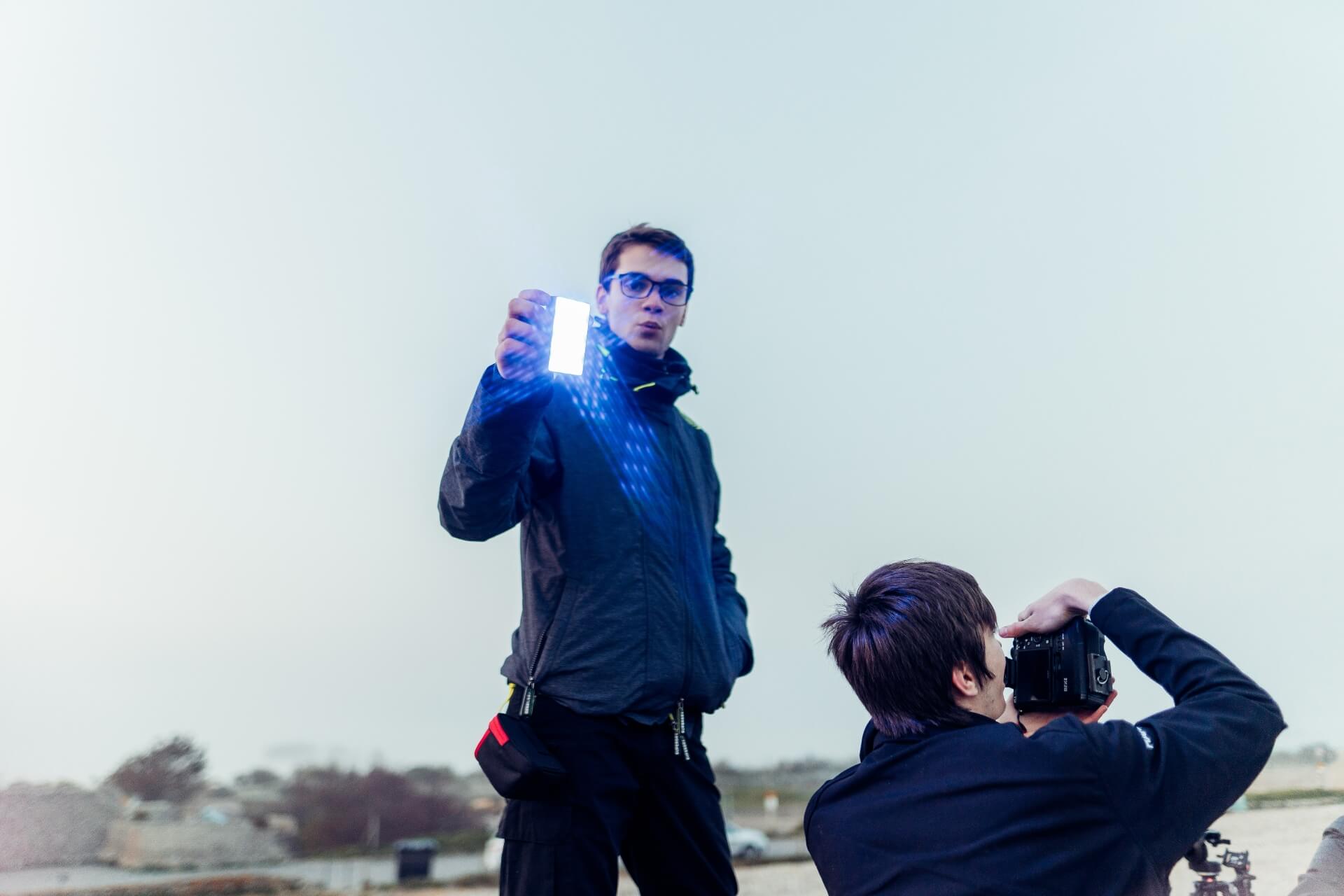 Talk to people.
While networking is an incredibly important aspect of running a successful photography business, that's not all this habit calls for. Successful photographers talk to their communities regularly and genuinely.
Having friends in the photography community is important for a number of reasons. Firstly, it allows you to learn continuously from your peers. You'll be able to stay on top of industry trends, standard rates, and social events. Plus, it never hurts to be in the loop about discounted equipment your fellow photographers are looking to get rid of!
Secondly, having friends in the field helps protect you from burnout.  Being able to vent about relatable industry struggles or specific clients can make the difference between an unprofessional outburst and appropriately blowing off steam.
Finally, talking regularly with people in the field is an amazing way to attract constructive criticism from professionals you trust.  When honest and well-intentioned feedback is a regular part of your work flow, you open yourself up to maximized growth and improvement; So get talking!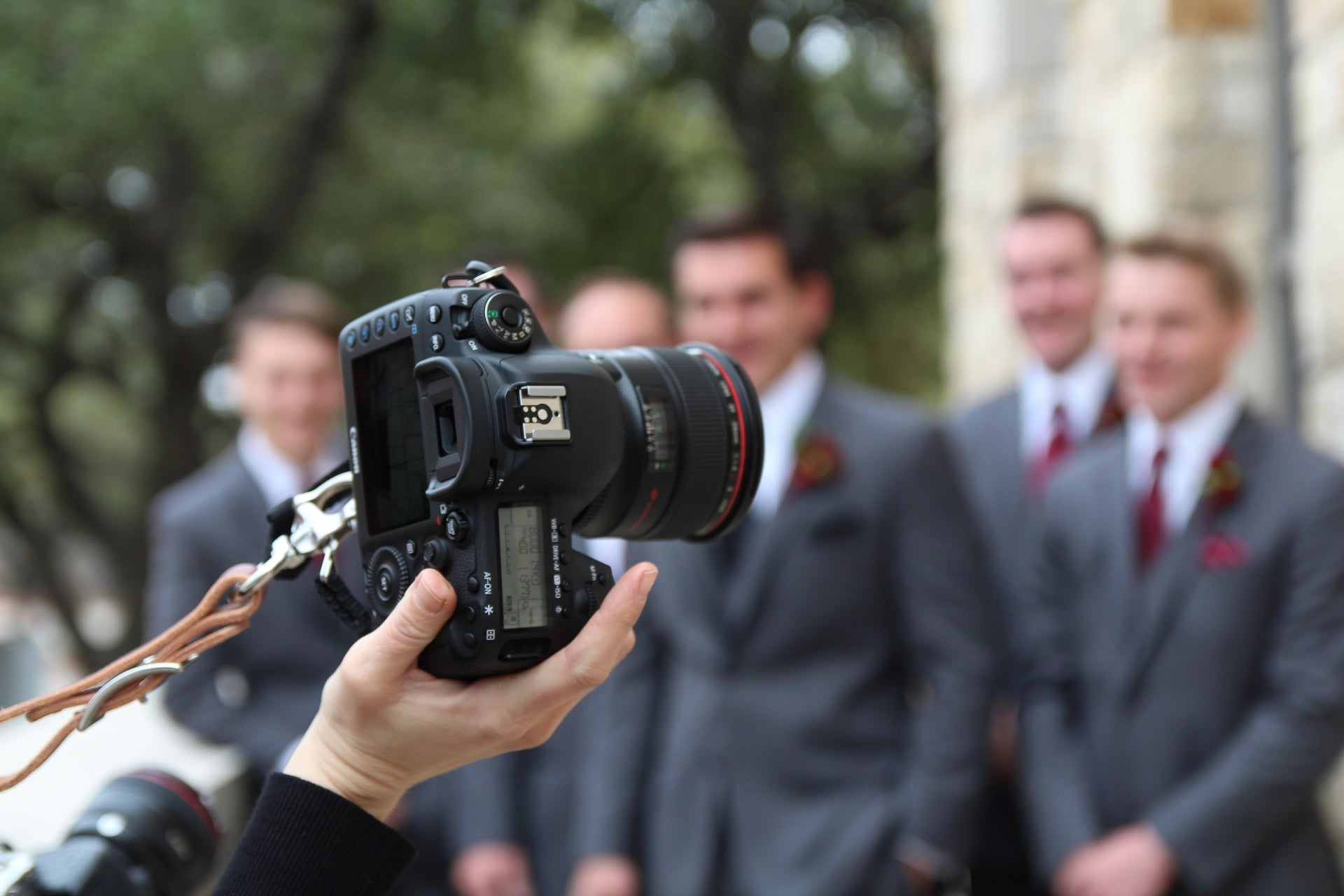 Specialize in something.
Dedicate time habitually to improving on a specialized skill. Specializing in a particular type of photography is a key way to land more clients while also positioning yourself to charge more for each booking. Once you select a photography niche to specialize in, dedicate a certain block of time every day toward sharpening that skill. Watch YouTube videos relating to the niche, build a portfolio around the niche, recruit friends and family to help you practice the shooting style, write blog posts on niche-related topics – the list goes on and on!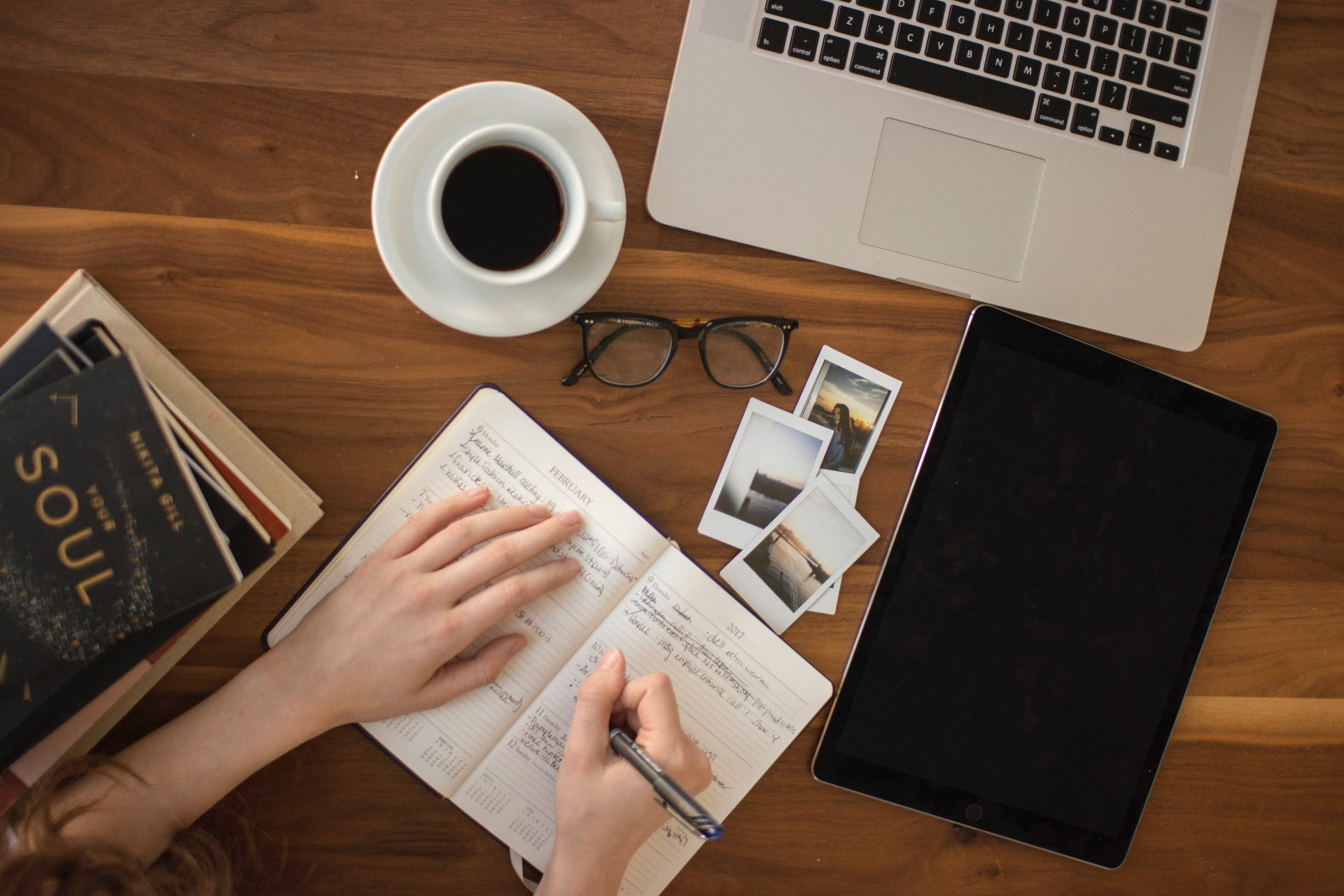 Track your journey.
Part of "always learning" is about always being open to learn from yourself.  Making it a habit to regularly journal, document what you've accomplished, and leave notes for yourself following a shoot will leave you with the most powerful tool of all: a book of business lessons you've experienced first hand.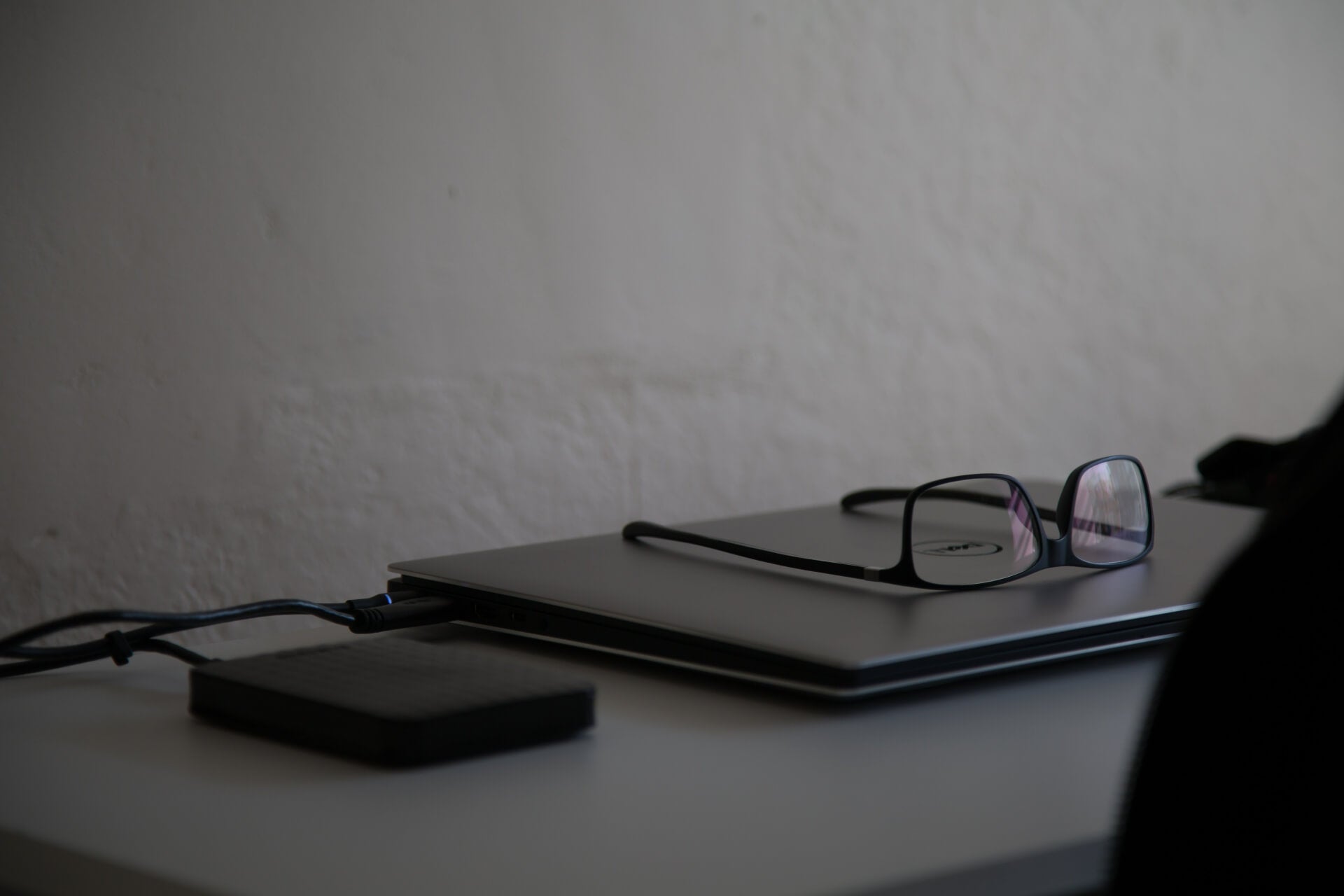 Back up your photographs.
While many of the items on this list pertain to mindset, this habit is literal: back up your photos!  Building a strong habit around photo backups early on can save you from a world of hurt down the road.  Whether it's photos you took for personal use or photographs from professional bookings, back everything up on a regular basis.
This not only means getting into the habit of immediately copying your camera card onto your computer after a shoot, but backing up your back ups as well.  Something as simple as plugging an external drive into your computer at night can save you hundreds of hours of work in the case of an accident.  Making this a habit means never having that moment of panic when something is damaged – you know you always have a back up!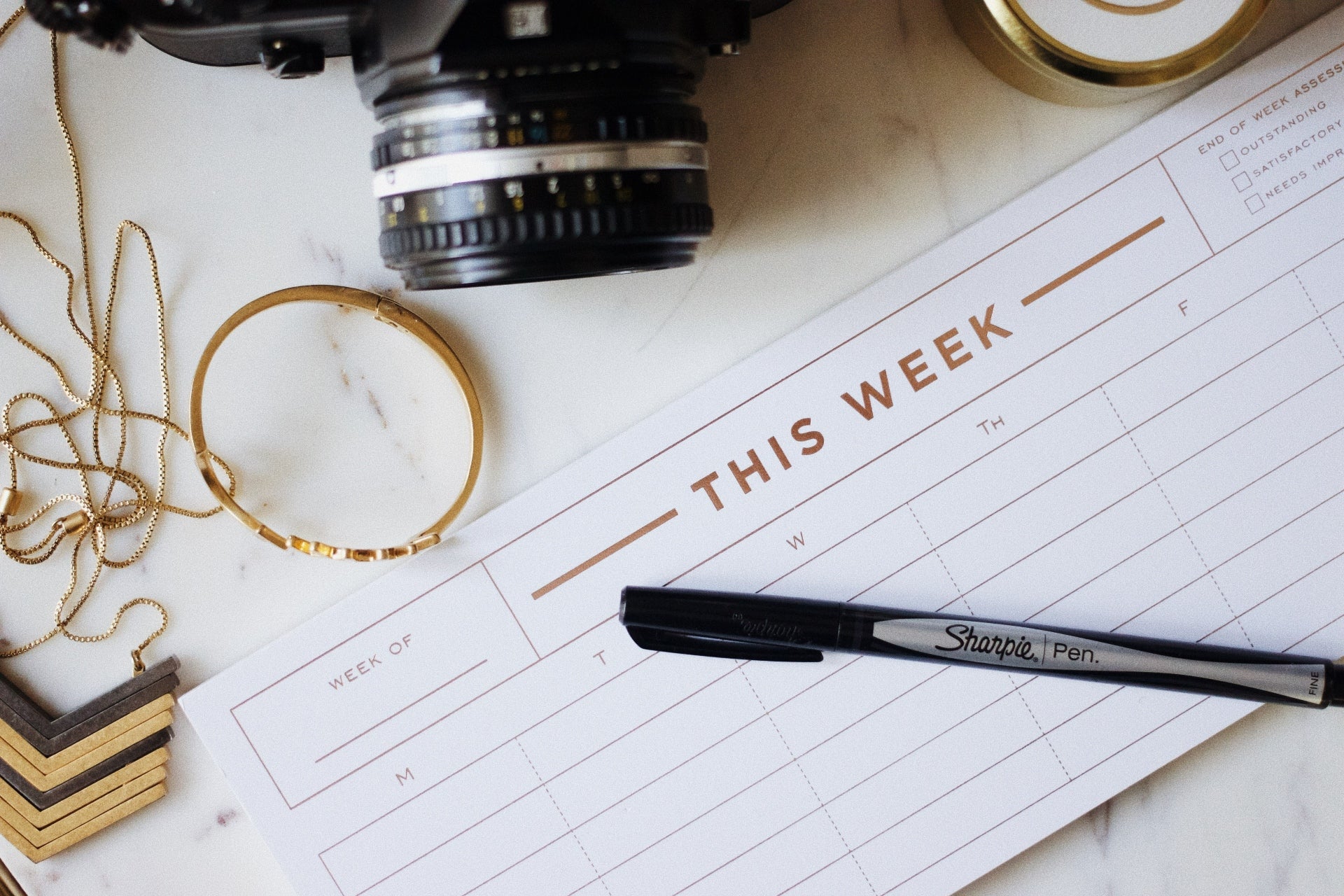 Block your time.
When the success of your business relies on your ability to self-manage, having positive time management habits is critical. While different approaches to time management will work for different people, many professional photographers have named time blocking as their go-to productivity method.
Time blocking is a time management strategy that calls for separating various tasks into dedicated chunks of time. This means rather than responding to emails while you edit photos, you will respond to emails for one hour and edit photos for two hours, separately. Then, you will move onto the next time-blocked task. To optimize results of the time blocking approach, plan your weeks in advance! Take note of important tasks and deadlines on the horizon and block accordingly.
---