Colder temperatures and falling leaves can only mean one thing. Fall is here y'all and we are ready to wake up our shelves and walls. Now is the time to redecorate and the internet is a treasure trove of free printables.
Here are 10 free fall graphics worthy of your walls. The only thing you have to do is download the free image and pick your paper type from Printique!
(Please note: Click on the link below the photos for the graphics. Some sites ask for you to sign up to their email list in order to receive the files)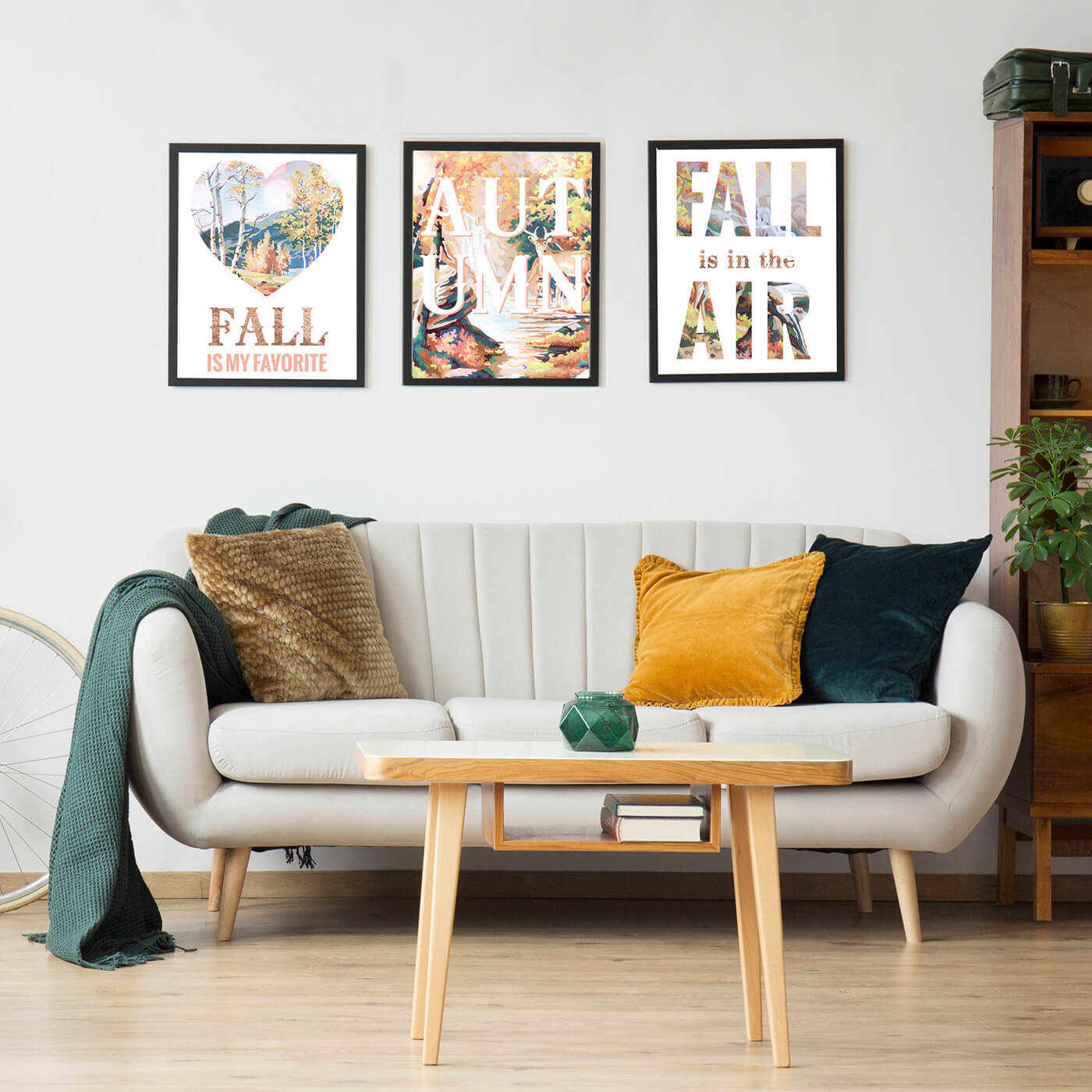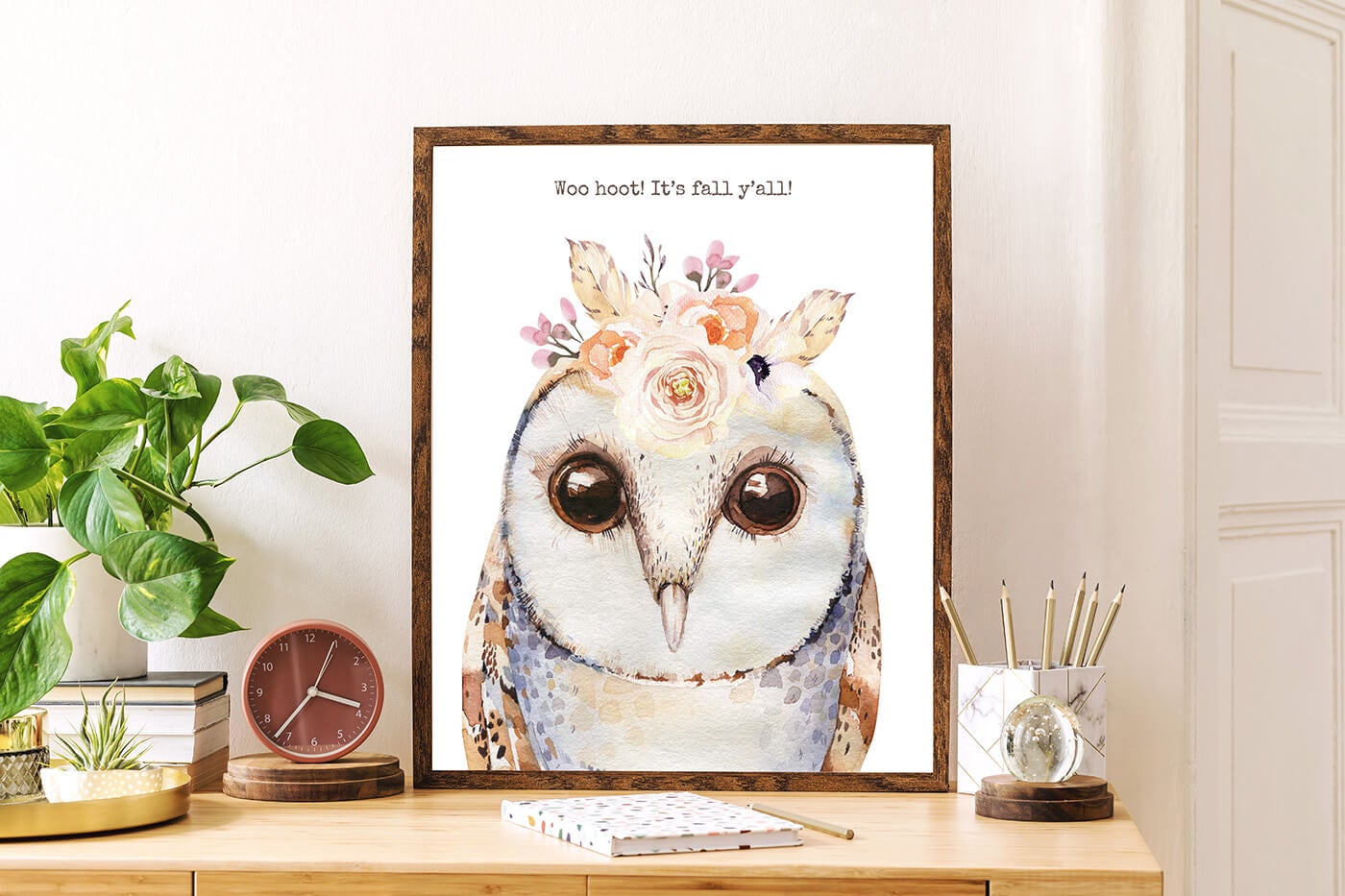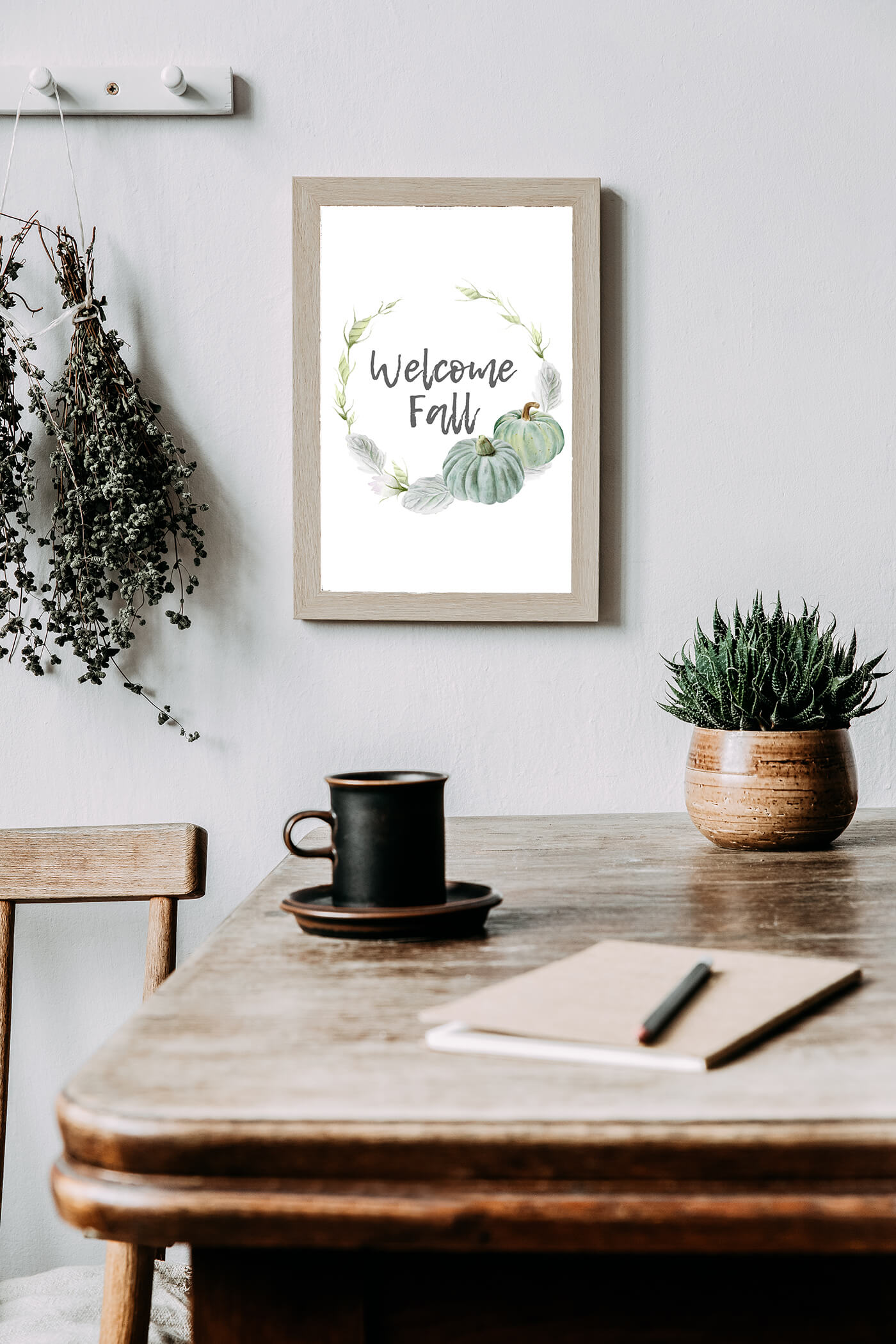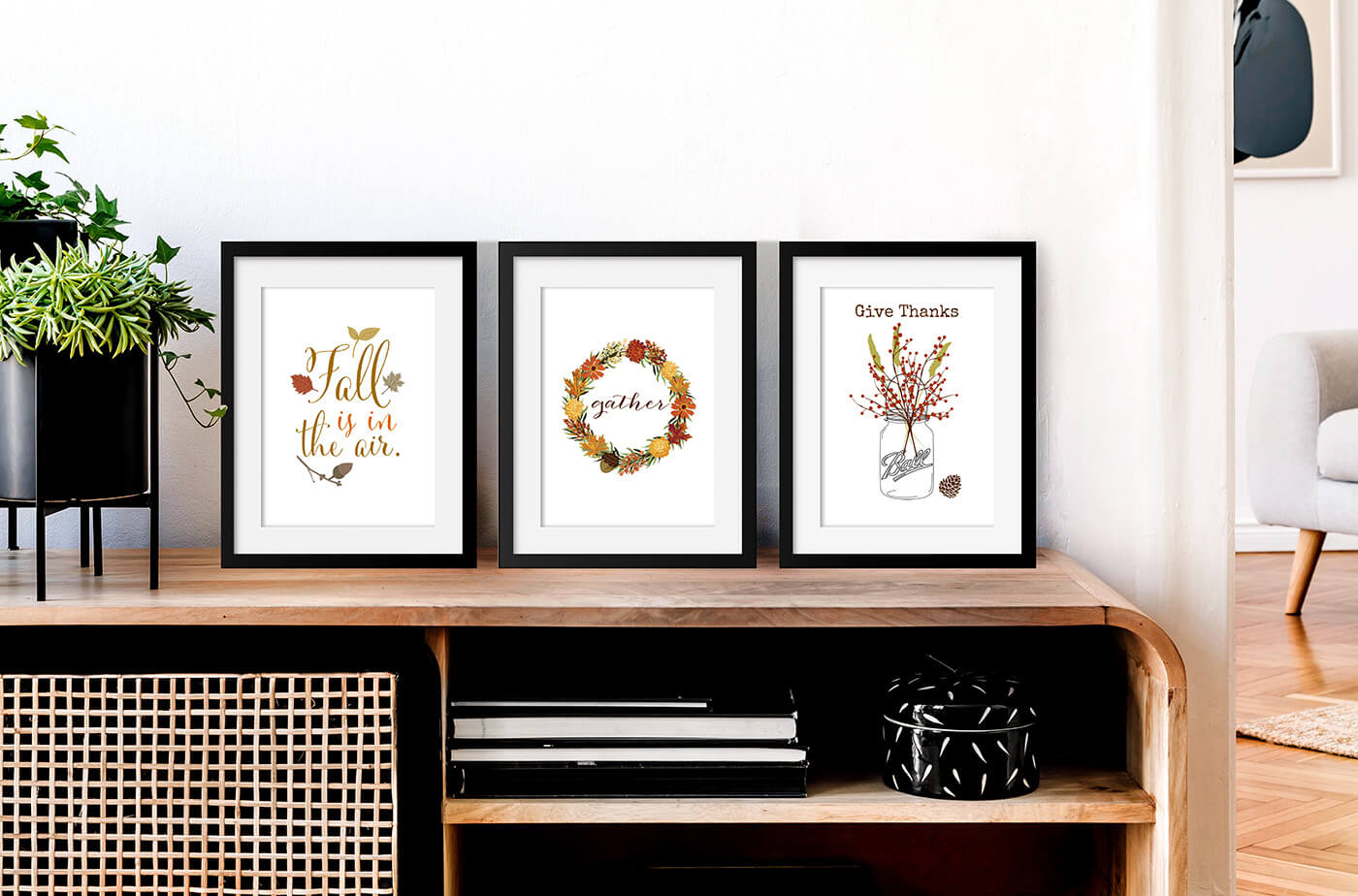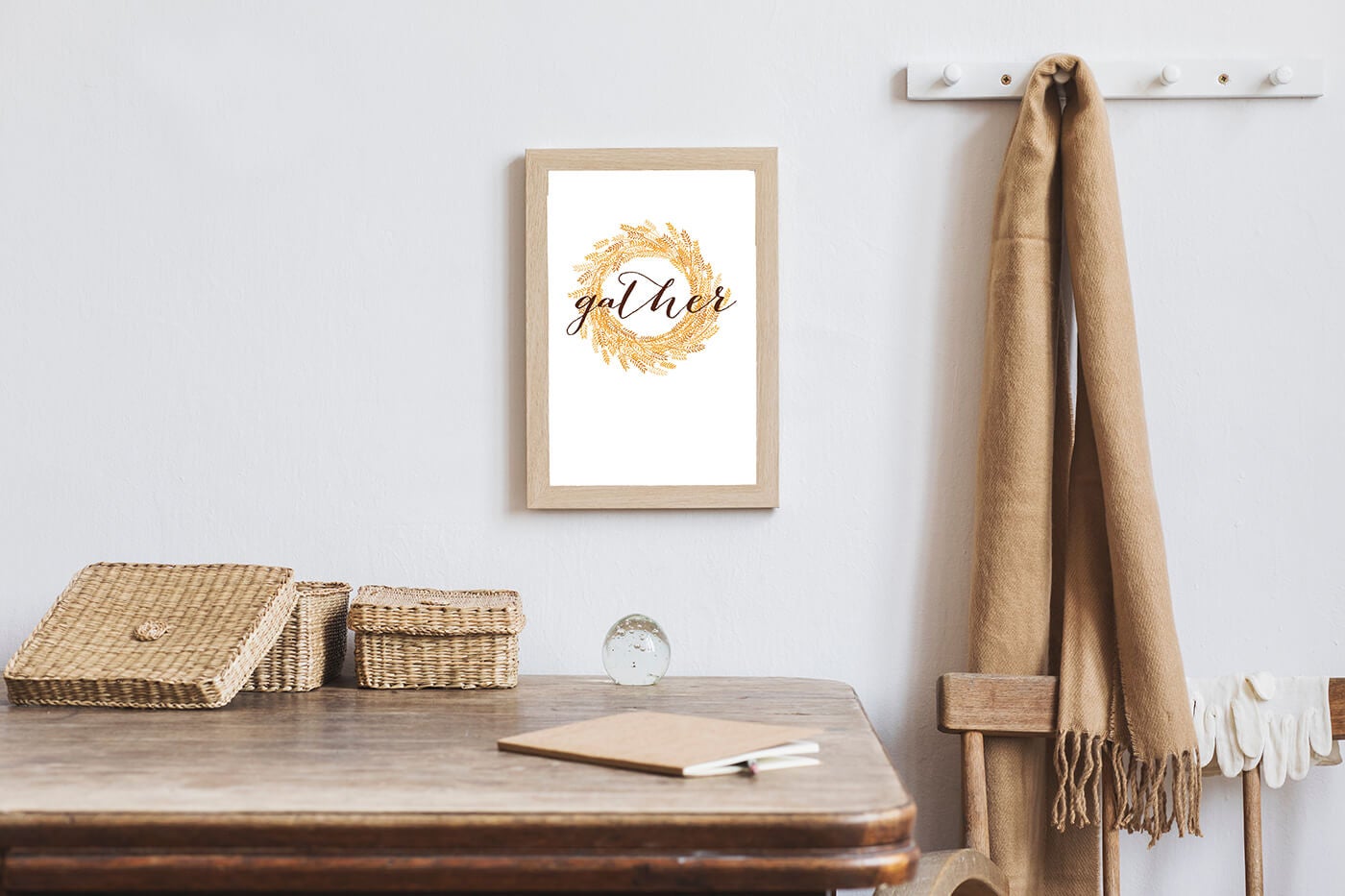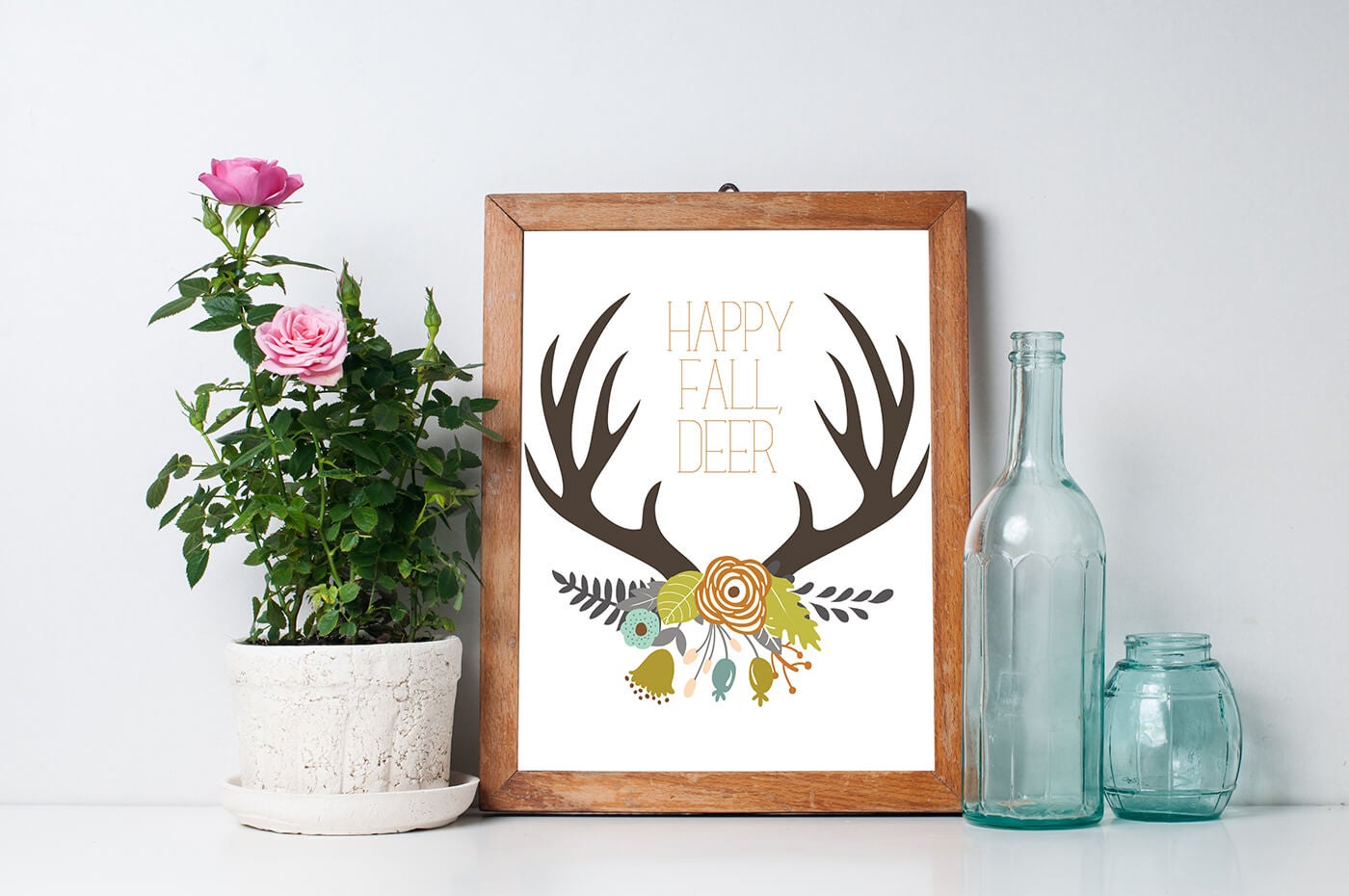 Please note these graphics are intended for personal use only. Also, some of these items are in pdf form. In order to print from Printique, images must be in jpeg or tiff. The PDF's can easily be saved as jpeg or tiff in many photo editing software programs.
Looking for more decorating ideas? Check out the blog posts below:
The Ultimate Roundup: 50 Free and Amazing Free Printables