See our wildlife bucket list here!
We've officially made it to the end of another long, hot summer. While we're sure to miss warm, clear-skied nights, there's one thing leading us eagerly forward into the crisp September air: the vibrant foliage erupting across the U.S. From dew soaked Red Alder leaves along the coast of Oregon to brilliantly colored Maple leaves along the mountain ridges of New England, here's our bucket list of must-see fall foliage this autumn.
Stowe, Vermont
Known for its proximity to some phenomenal ski trails, Stowe, Vermont holds nothing back as it approaches its peak season. The prominence of Green Ash, Red Oak, and Maple trees throughout the area bless its mountain sides with a range of colors. Grab a small cabin or a campsite come October in Stowe, and snap away at the vibrancy that surrounds you!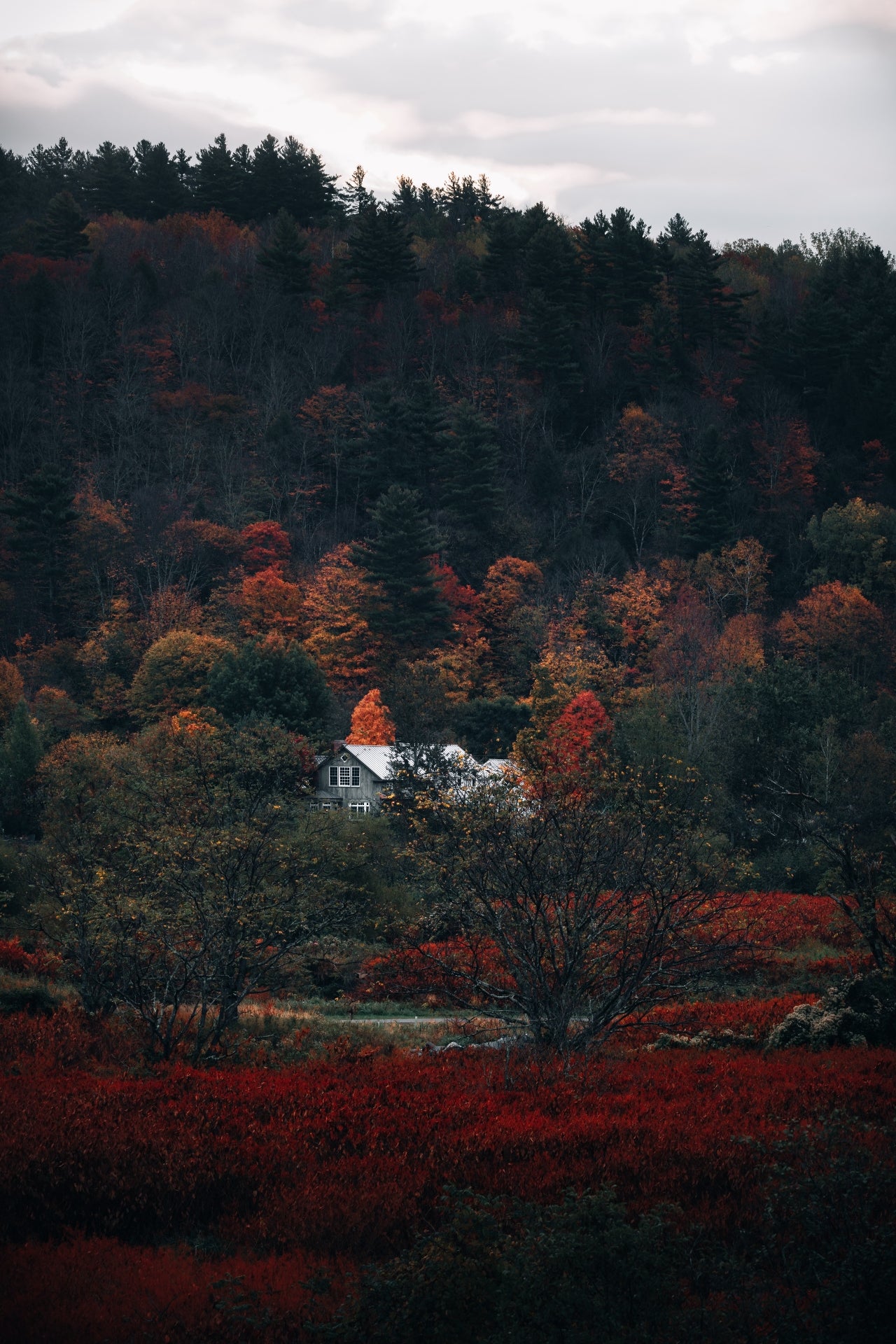 Mount Baker, Washington
Enjoy stunning views along Washington's mountain range while experiencing full immersion amongst the state's breathtaking foliage at Mount Baker.
Soon-to-be newlyweds? Then you'll be all the more enchanted by this location, as it makes for a stunning engagement or wedding photo setting.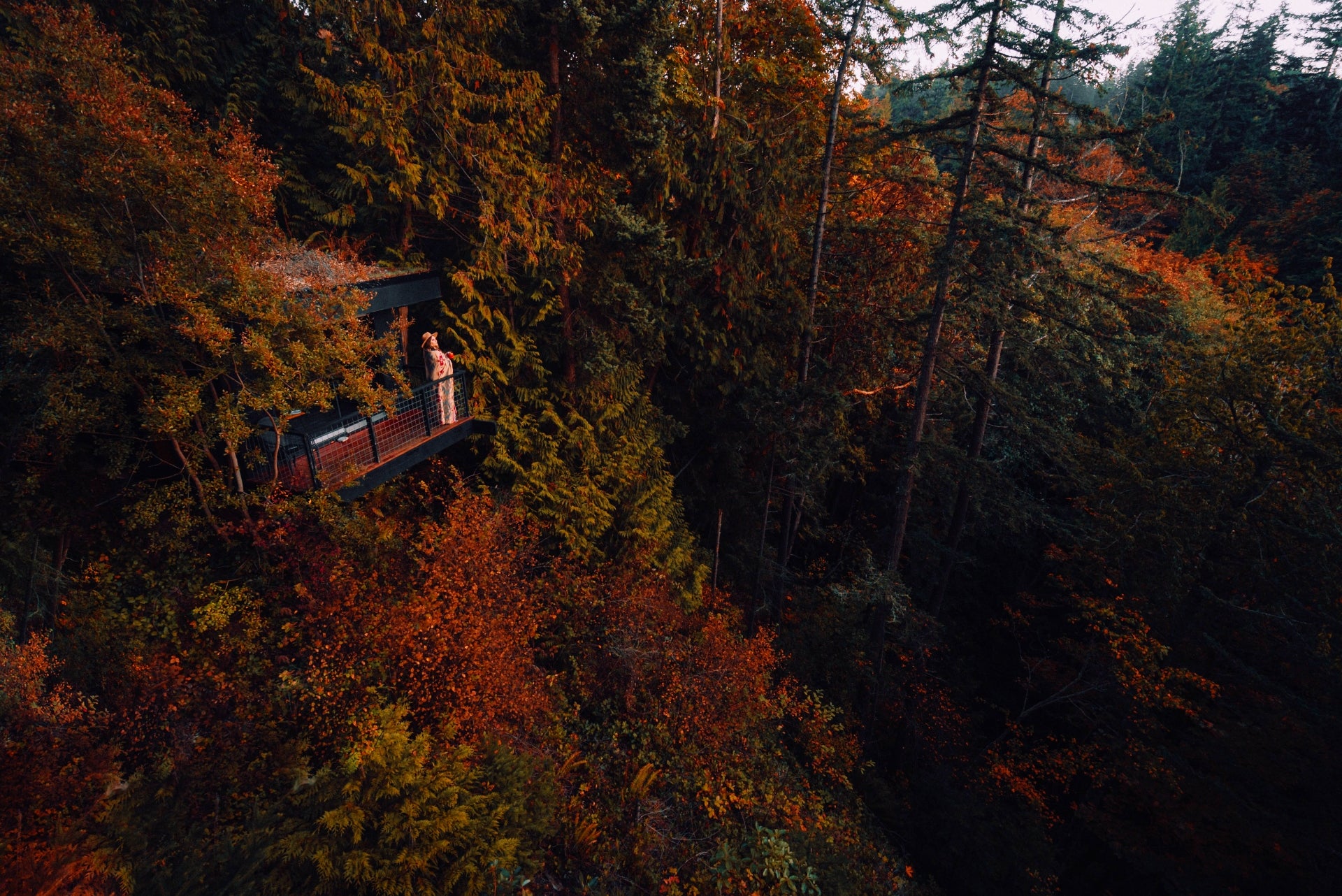 Bar Harbor, Maine
Explore the waterfront of Acadia National Park in the beautiful town of Bar Harbor, where you'll find an extravagant mix of orange, reds, yellows, greens, and bright blues. Filling your walls with breathtaking Bar Harbor views will seem irresistible upon your return home.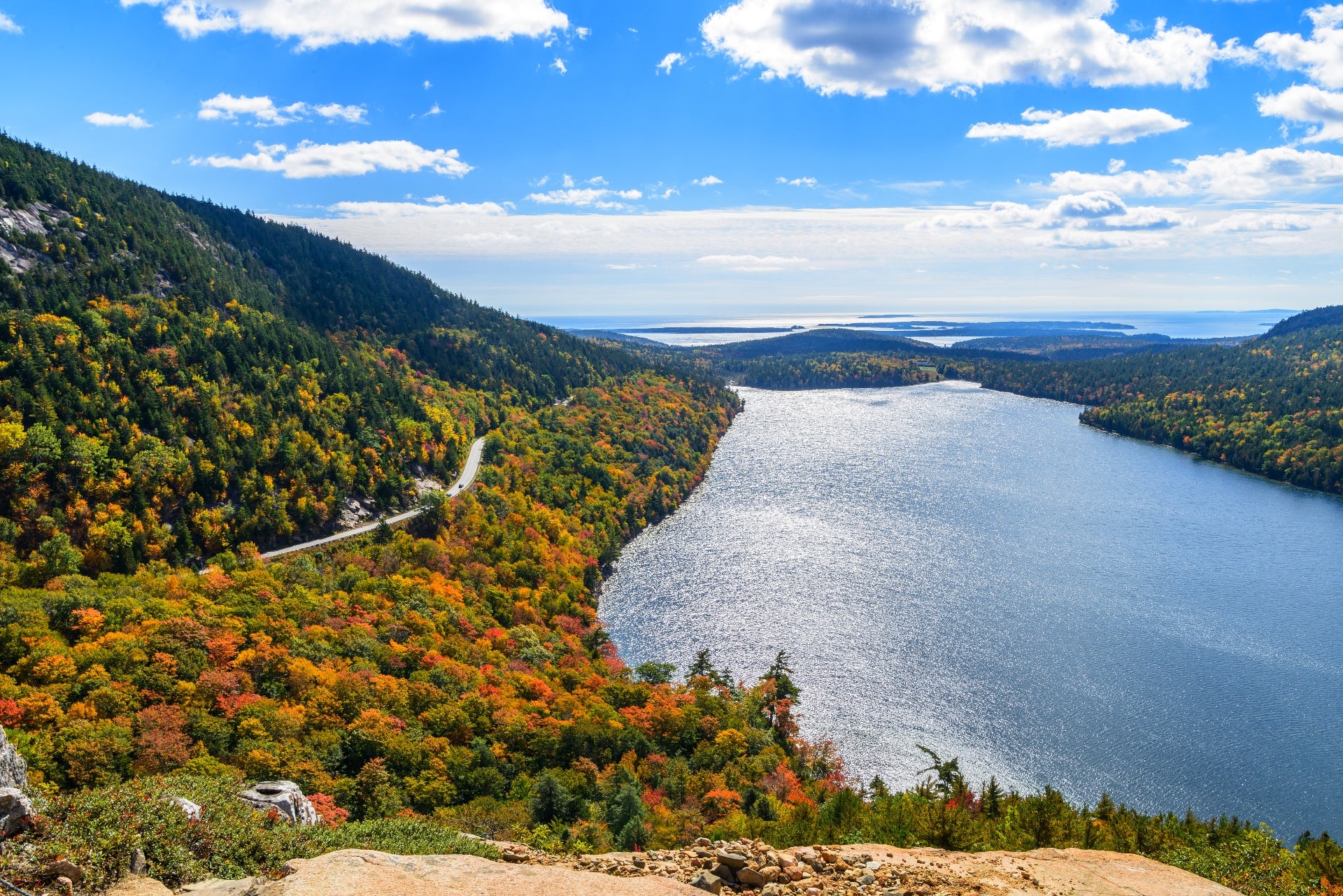 Columbia River Gorge, Oregon
There are two things you'll need on your packing list for perfect foliage photos at the Columbia River Gorge this fall: your camera and your sense of adventure. Explore this stunning waterfall as it cuts through the Cascade Mountains, and find the perfect photo opportunity along the bridge that floats above the river's gorge.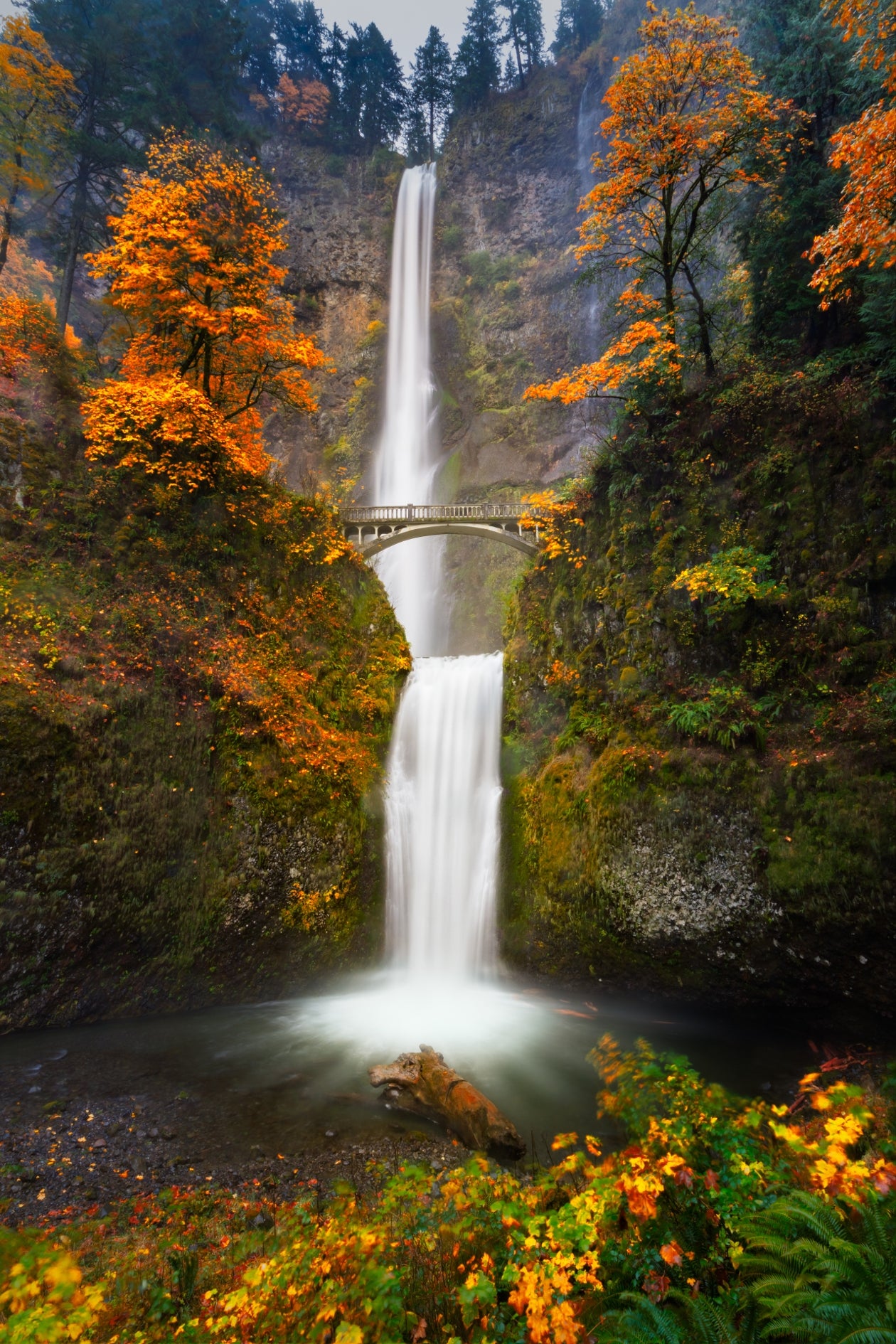 Amicalola Falls, Georgia
If you find yourself in the opposite corner of the country from the stunning Columbia River Gorge, have no fear! The Amicalola Falls stun year round, but draped with yellow and orange leaves there's no better scene to turn into a wall piece for your living room.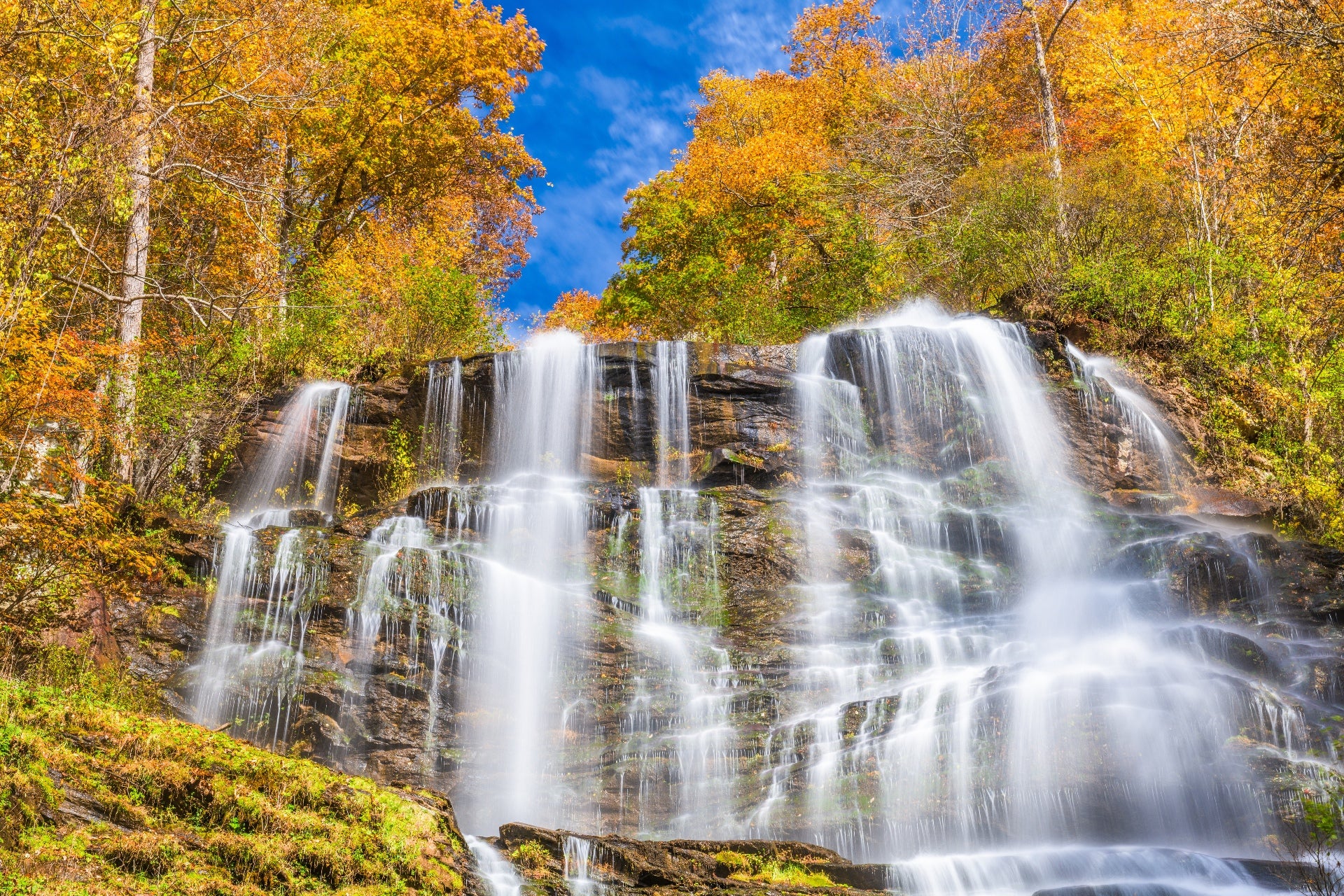 Yosemite National Park, California
A park doesn't become as world renowned as Yosemite National Park by being mediocre! You're guaranteed to be jaw-droppingly wowed should you be lucky enough to explore it this fall. With no shortage of meadows, valleys, and waterfalls, we dare you to leave Yosemite National Park without dozens of photographs you're dying to print!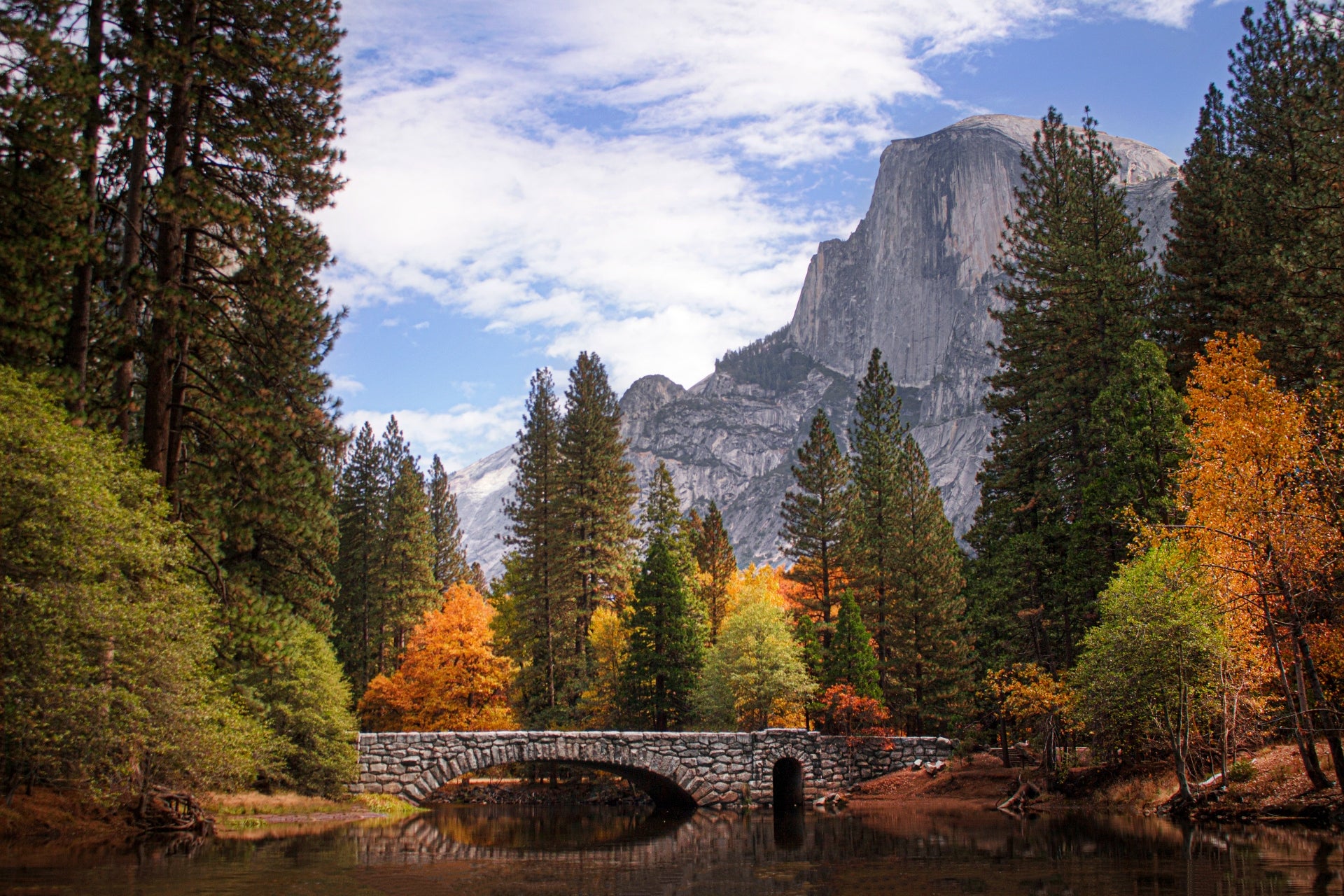 Mackinac Island, Michigan
Located in Lake Huron and wedged between Michigan's upper and lower peninsulas, this island getaway is the perfect place to get your dose of fall foliage this autumn – especially if you're already located in midwestern U.S.A.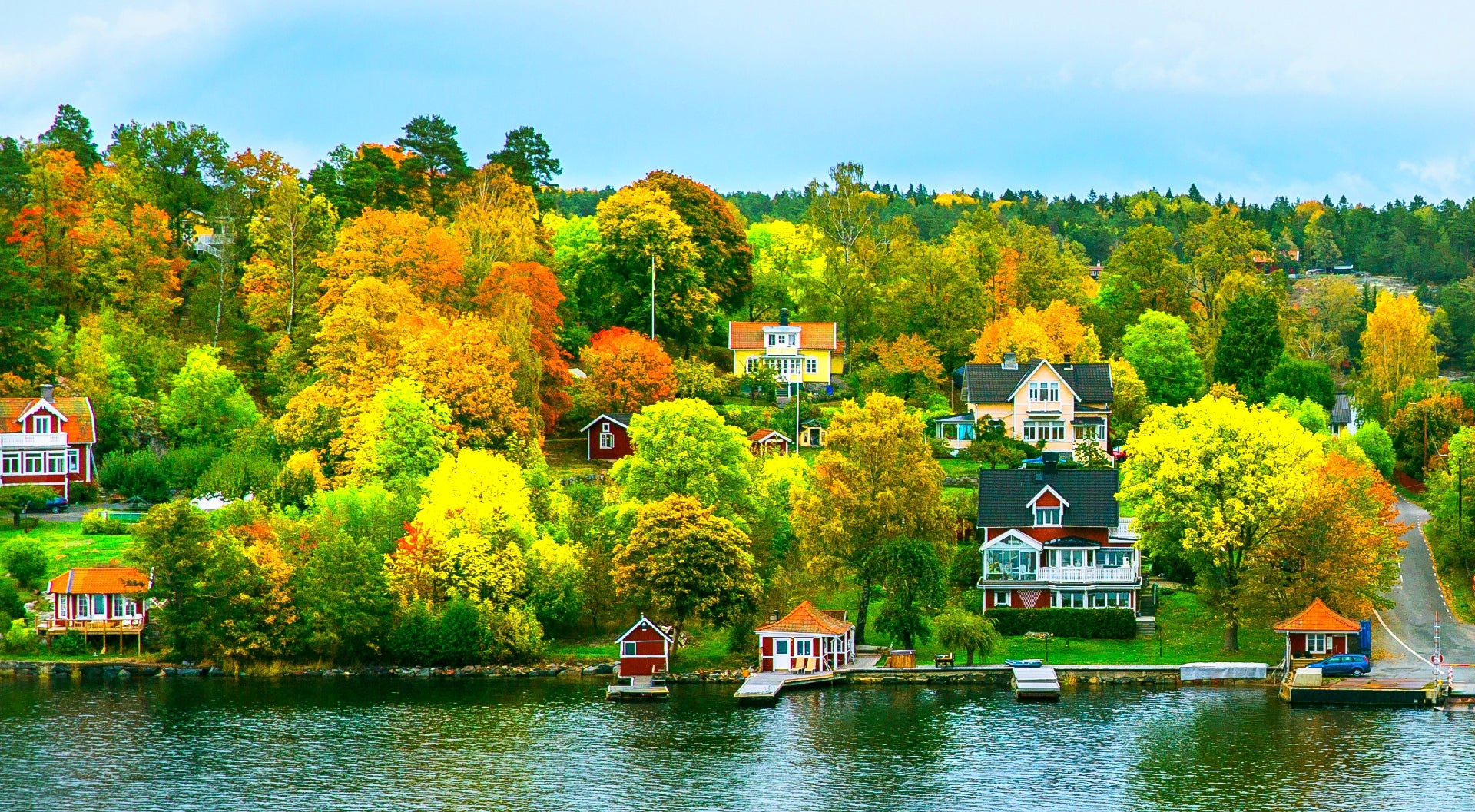 North Conway, New Hampshire
Capture quintessential small town autumn with a visit to North Conway, New Hampshire this season. Your pictures will look straight out of a Gilmore Girls episode and add a timeless, cozy autumn feel to any room.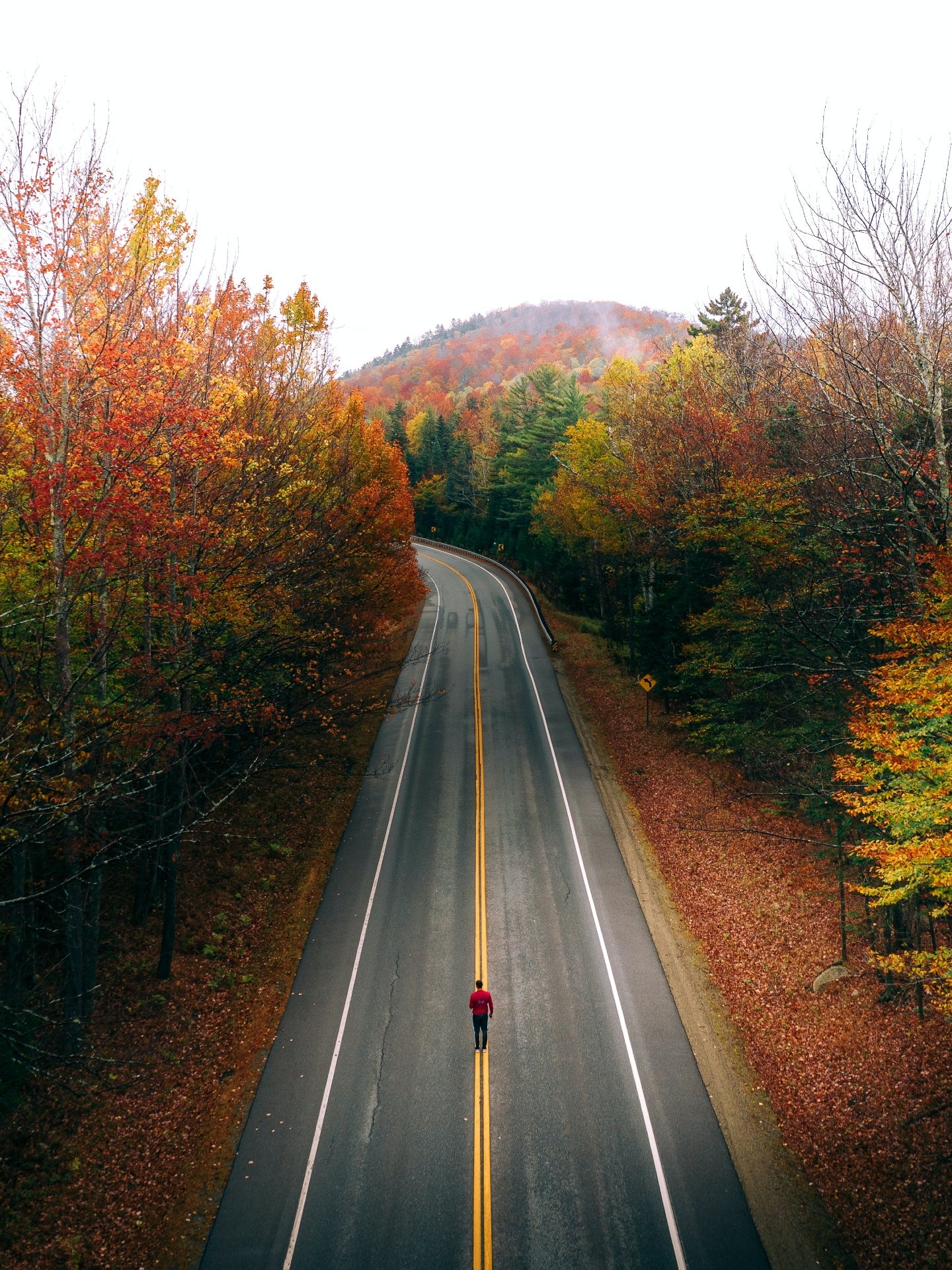 Berea Falls, Ohio
Mix stunning foliage with bold structures and water carved rocks at this Ohio location. Highlight the park's urban feel by showcasing your Berea Falls photography on metal canvas, or put focus on its warmth and naturistic qualities with a timeless canvas print.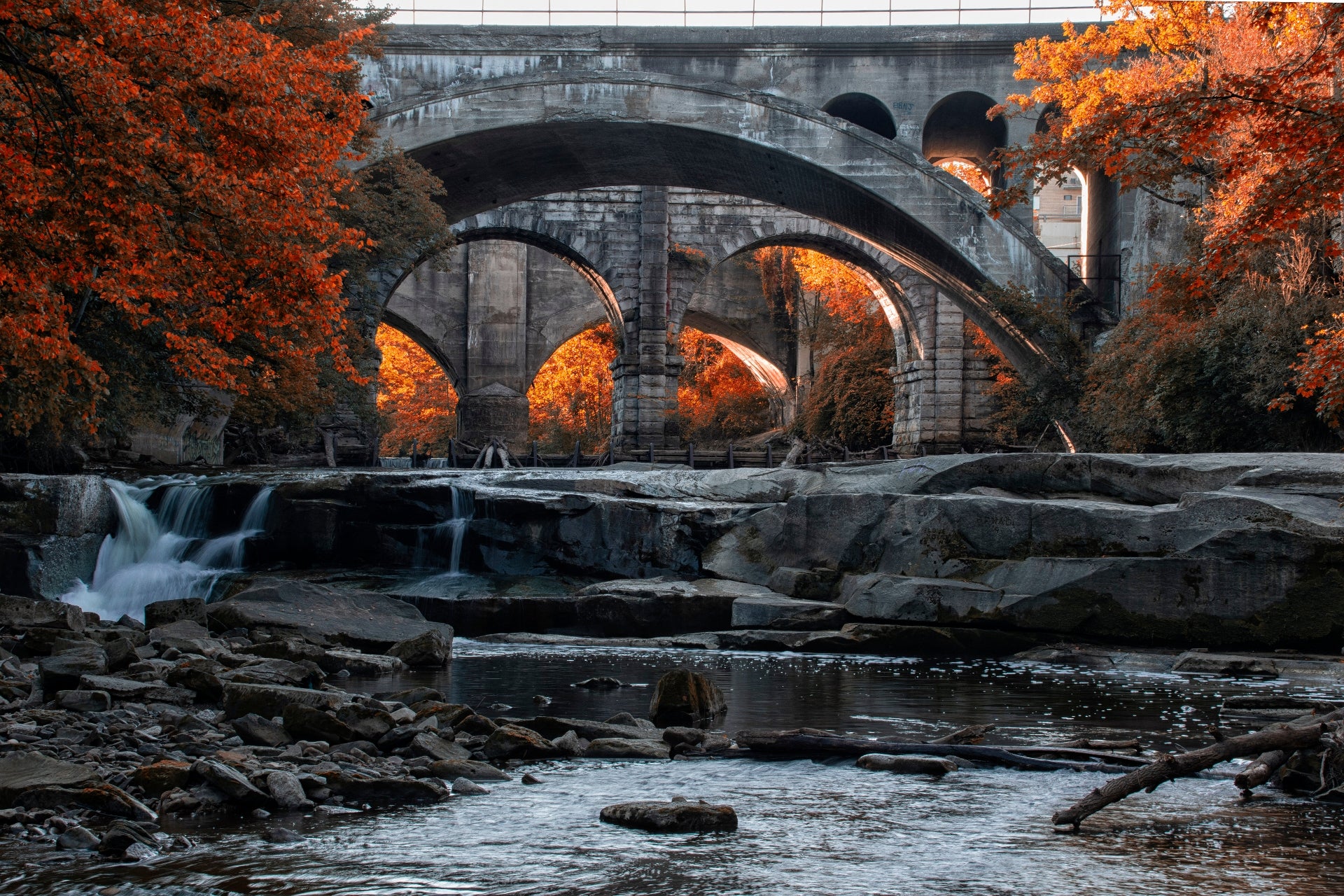 Lake Placid, New York
If you're a lover of antique home design, you'll find yourself in heaven as you stroll along the shore of Lake Placid snapping pictures of artistic architecture back-splashed by exploding colors. Print a mix of small town photographs and scenery shots to bring the romantic quaintness of Lake Placid home with you.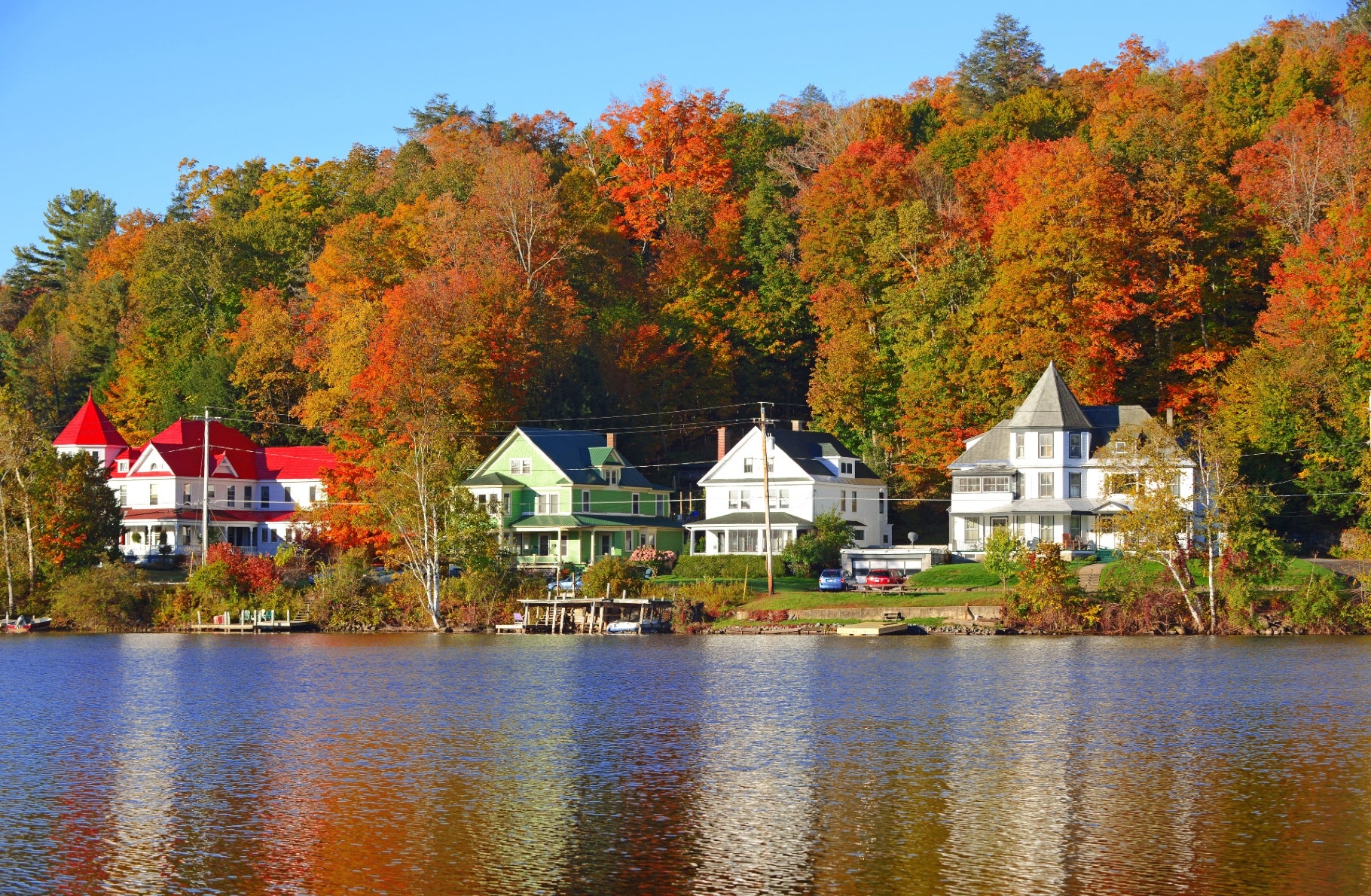 Cherokee National Forest, Tennessee
Divided by the Great Smoky Mountains, the Cherokee National Forest delivers a breathtaking range of wildlife, terrain, and of course, fall foliage. Whether you prefer to explore the forest on foot or behind the wheel, you'll be able to snap print-worthy photographs of this gorgeous slice of Appalachia.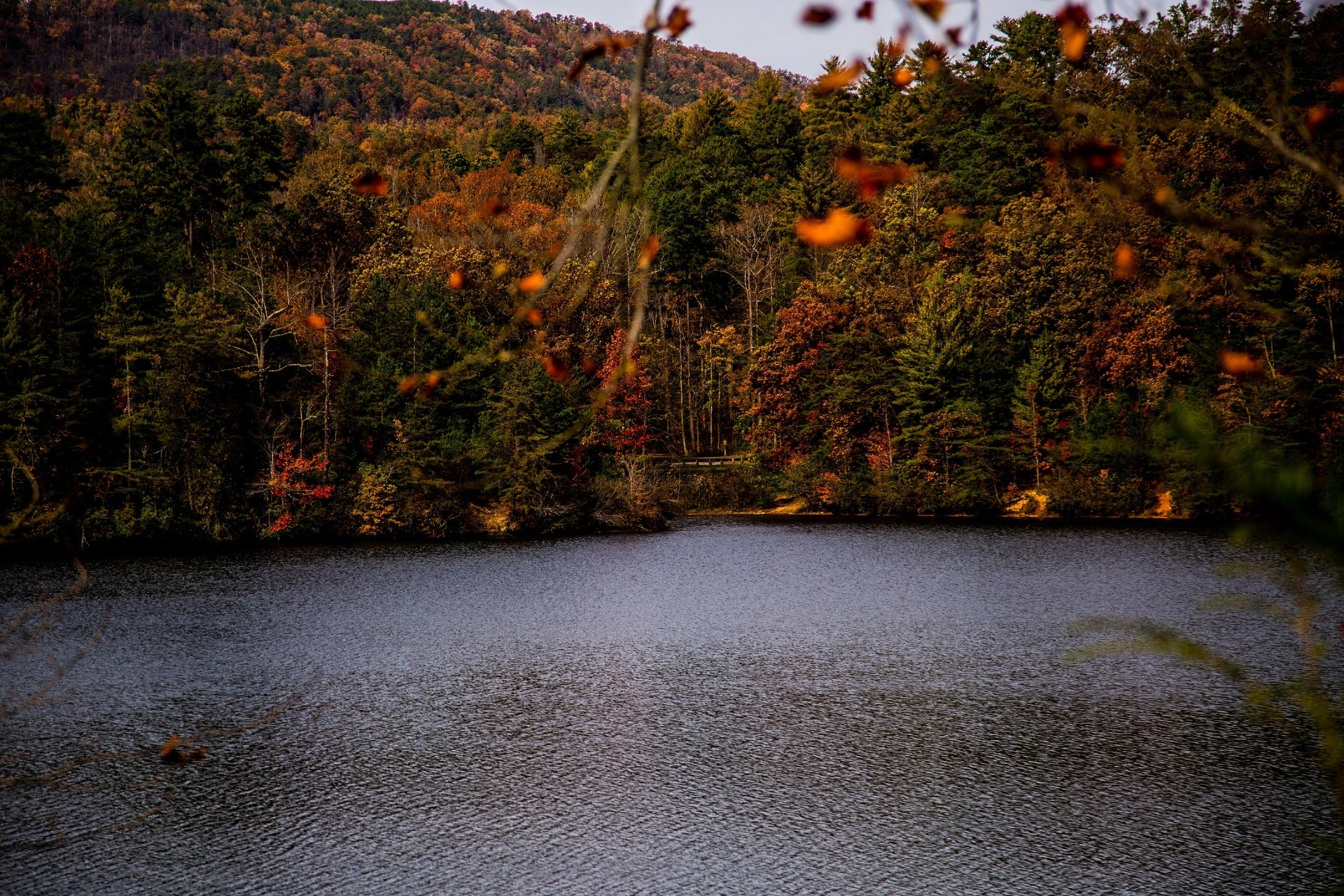 Nantahala National Forest, North Carolina
If winding roads through never-ending thickets of stunning foliage sound like a dream to you, you'll be pinching yourself as you make your way to the Nantahala National Forest. From vertical shots of roads slicing through the wilderness to bubbling waterfalls lined with Cypress and Maple trees, you'll find endless art as you explore this North Carolina gem.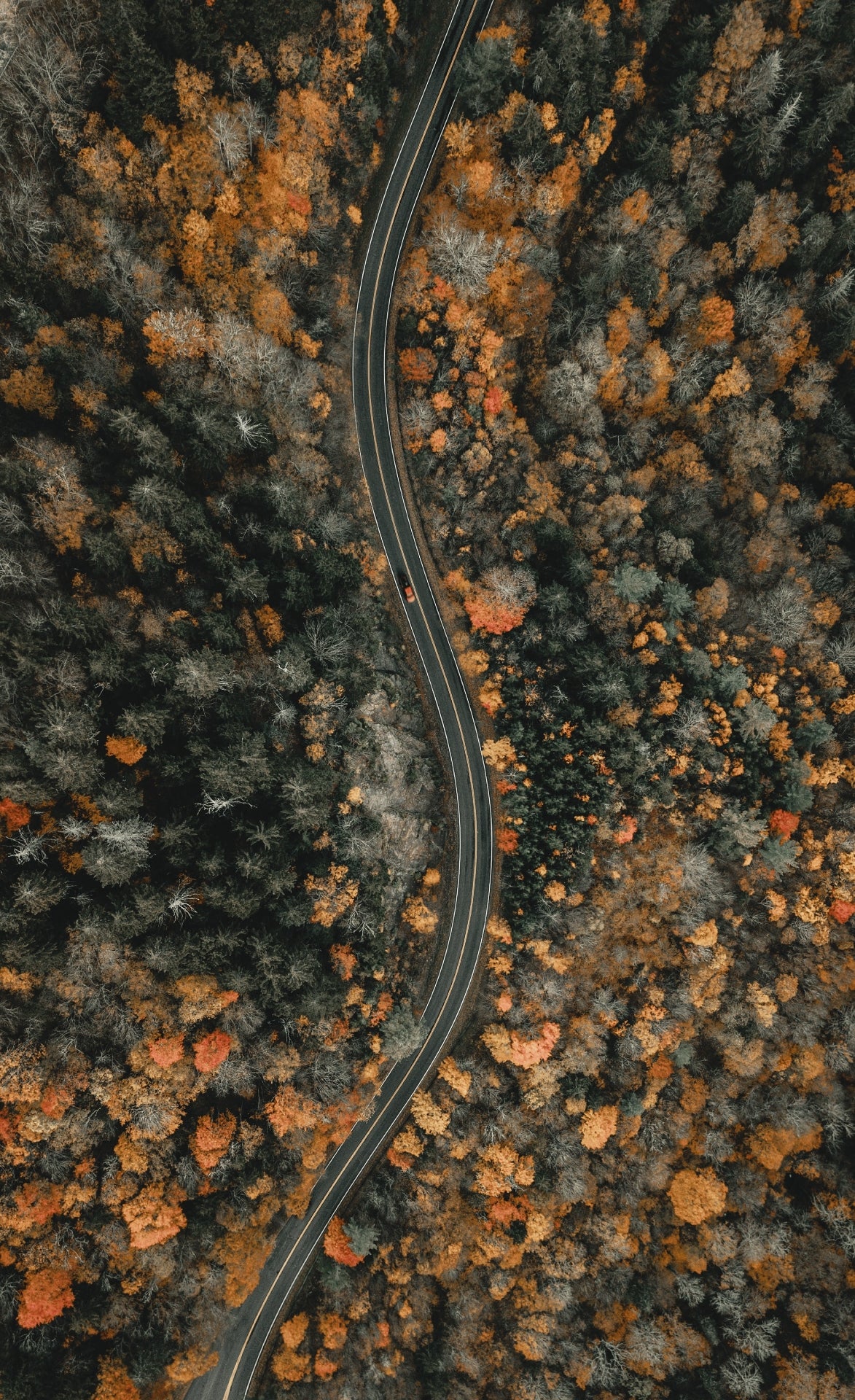 Shenandoah National Park, Virginia
Keep your eyes peeled for deer, songbirds, and black bear as you make your way through the colorful scape of Shenandoah National Park. With over 200,000 acres to explore, you'll find yourself with no shortage of foliage shots in your camera roll as you wrap up this Virginia adventure.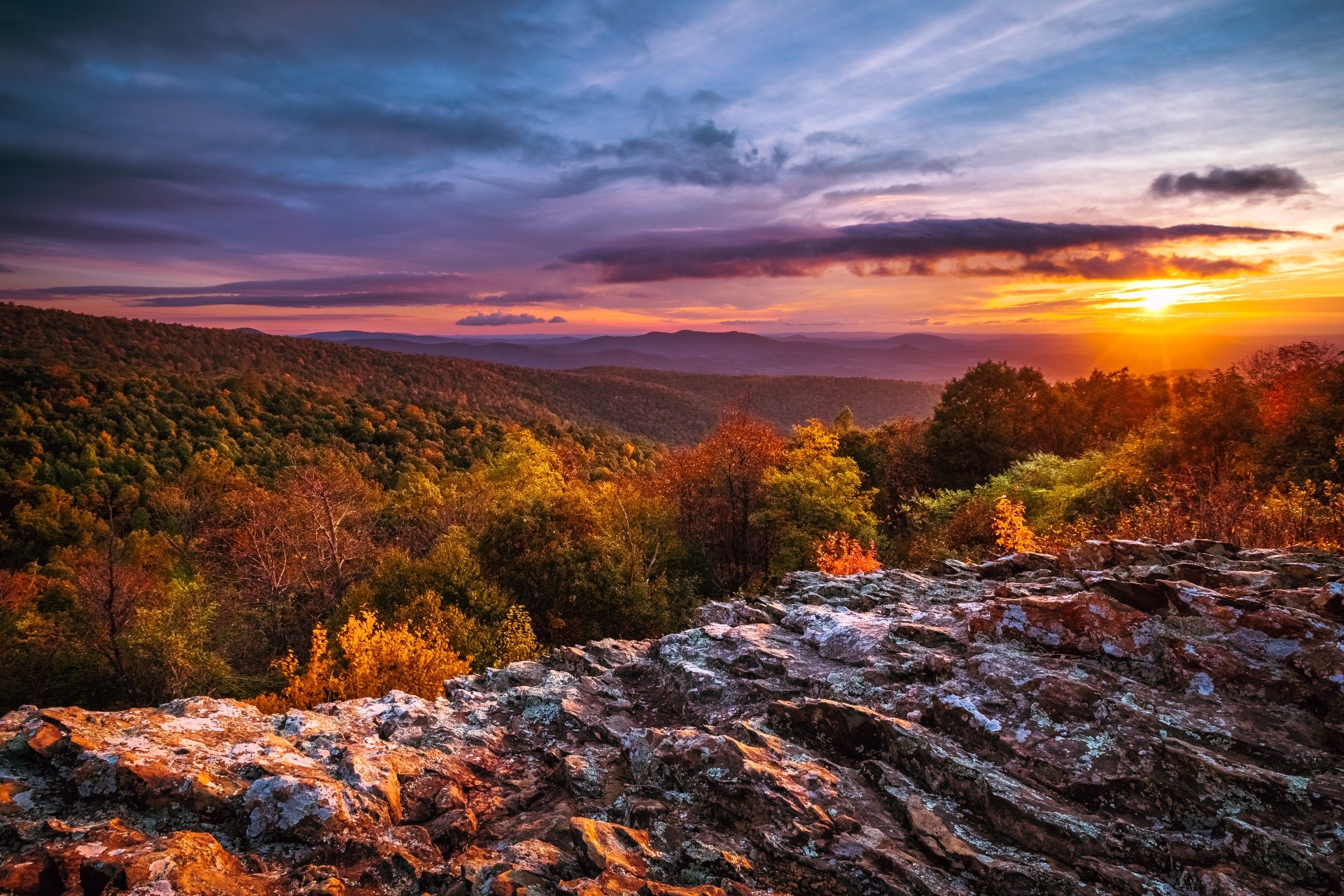 How to Print Your Best Fall Photographs
Your best fall photographs are surely worthy of a more momentous display than being added to your 'favorites' or shared on Instagram. Treat yourself by bringing your fall memories to life this year and have fall prints to treasure for years to come! Here are our recommendations for printing those shots you can't take your eyes off of.
Print a Fall Foliage Photobook
Your stunning fall foliage shots will look better than ever arranged alongside each other in a fall photobook. Add in small anecdotes and photos of you and your adventure buddies to flawlessly capture the fun you had this fall.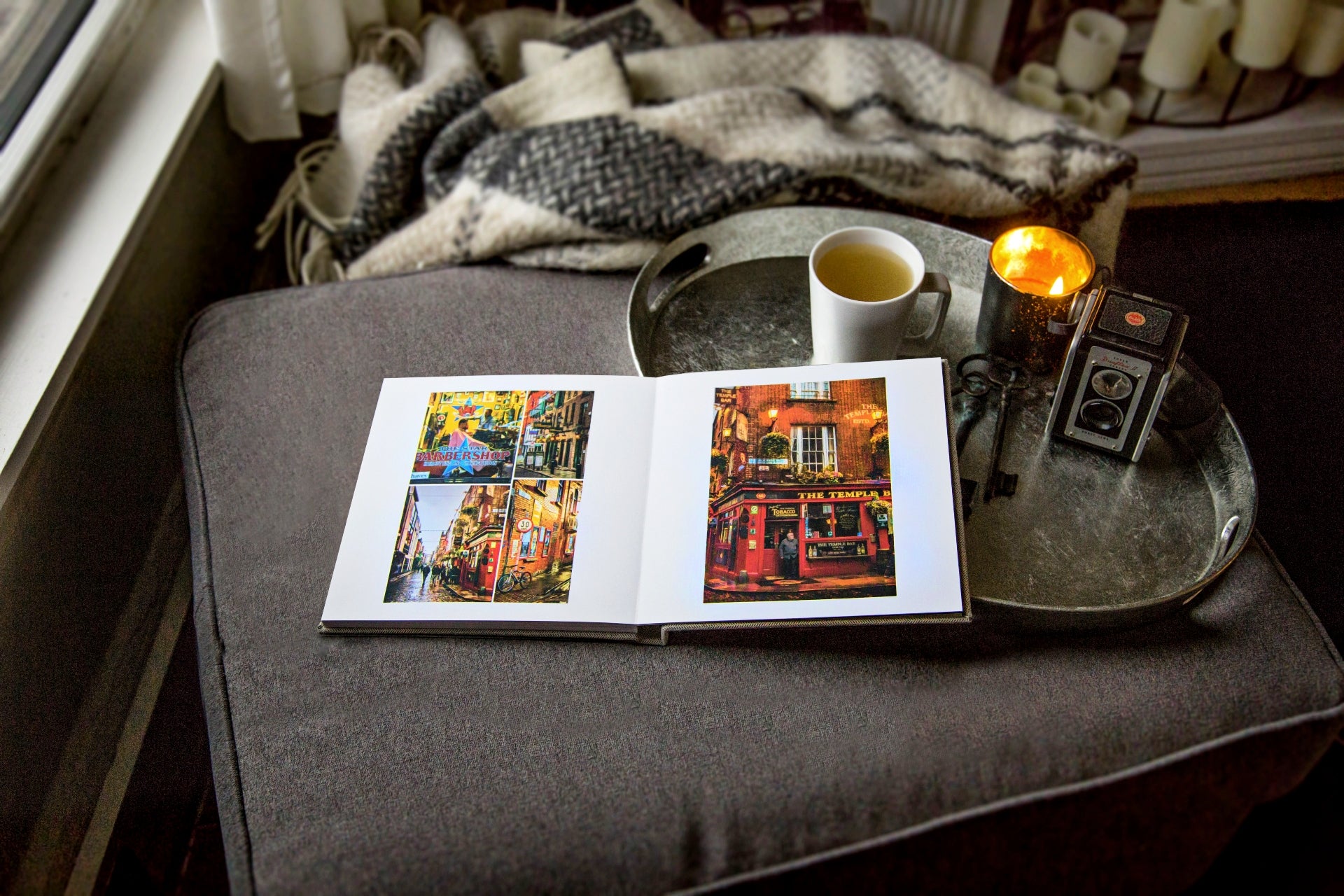 Create a Fall Foliage Wall Gallery
Turn your favorite fall foliage pictures into sensational autumn-themed wall galleries. Print a mix of photographs or create a unique display by splitting one picture into a spread of detailed prints.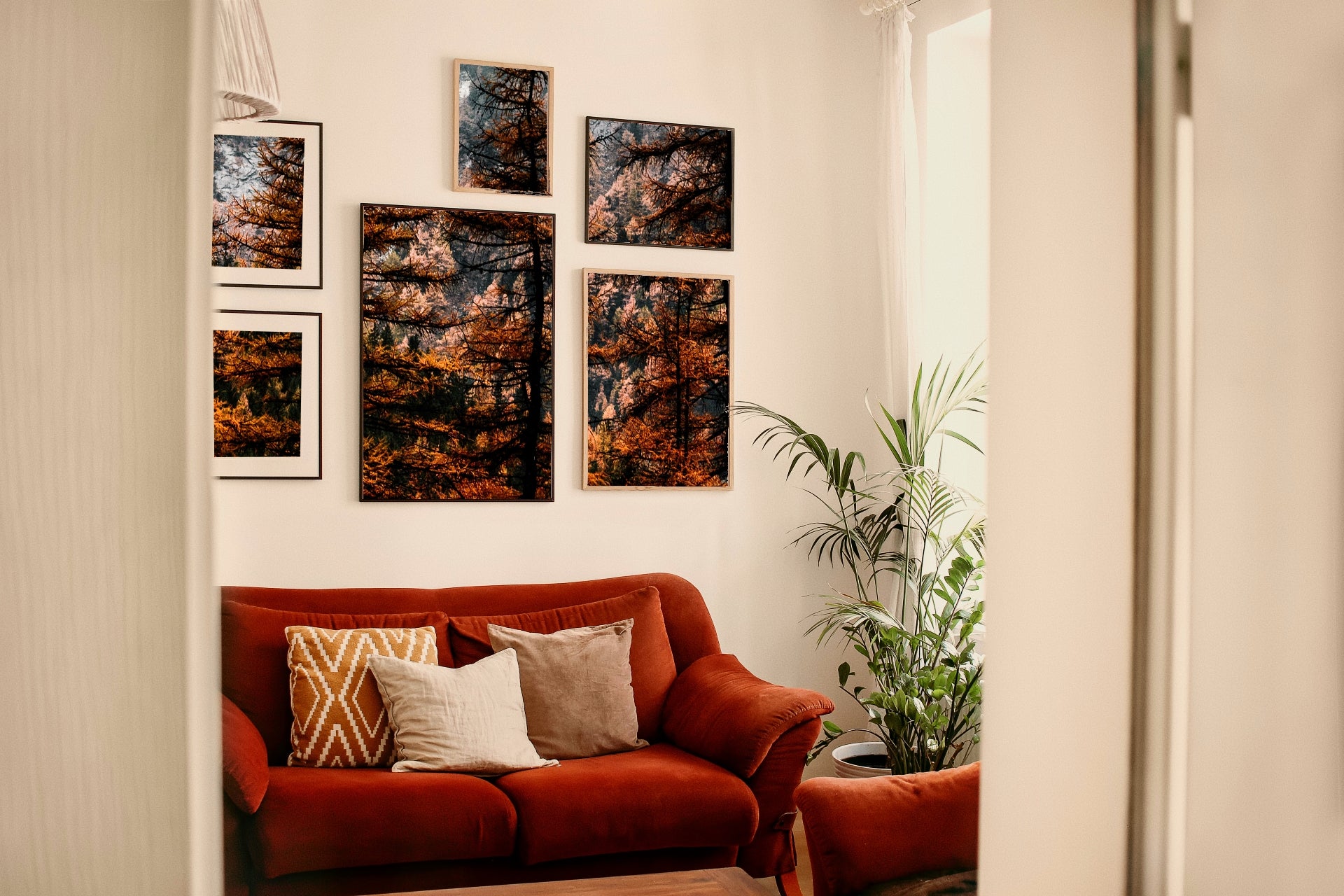 Order a Custom Fall-Themed Calendar
Keep your favorite fall photographs close to your heart year round with a custom fall-themed calendar. You'll be endlessly inspired as you map out the new year's photography adventures.