It's time to gas up the car, clear your camera cards, and hit the road for a weekend road trip. Before you head out the door, you want to make sure to document your journey along the way. Here are 10 things to photograph on your road trip.
1.The Squad
Hitting the road often means you're bringing company. Snapping candids of friends and family are important in telling the story. From long stretches of driving to pit stops along the way, make sure to photograph your loved ones. Don't forget to get yourself in a few as well. (You know.. that #selfie thing)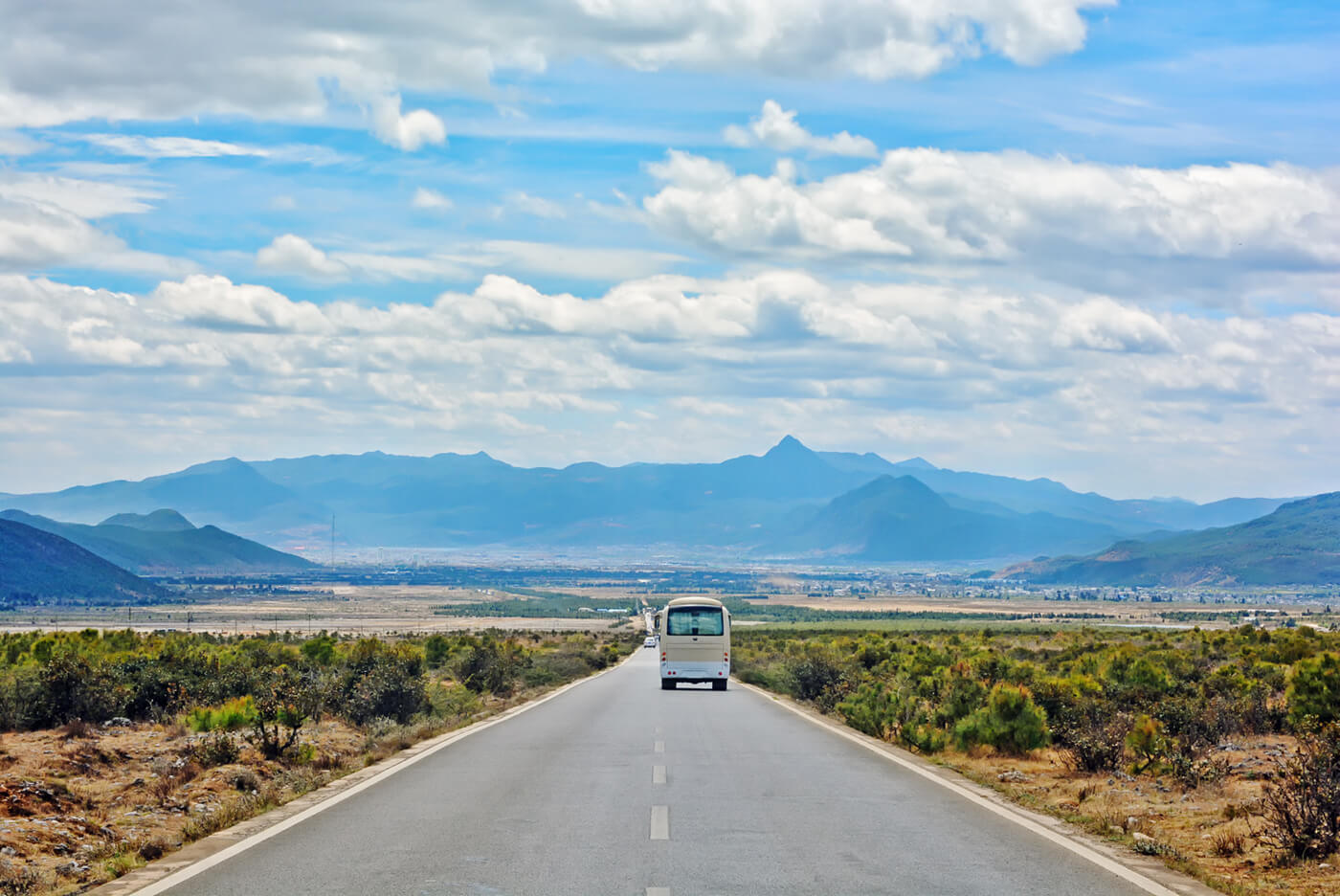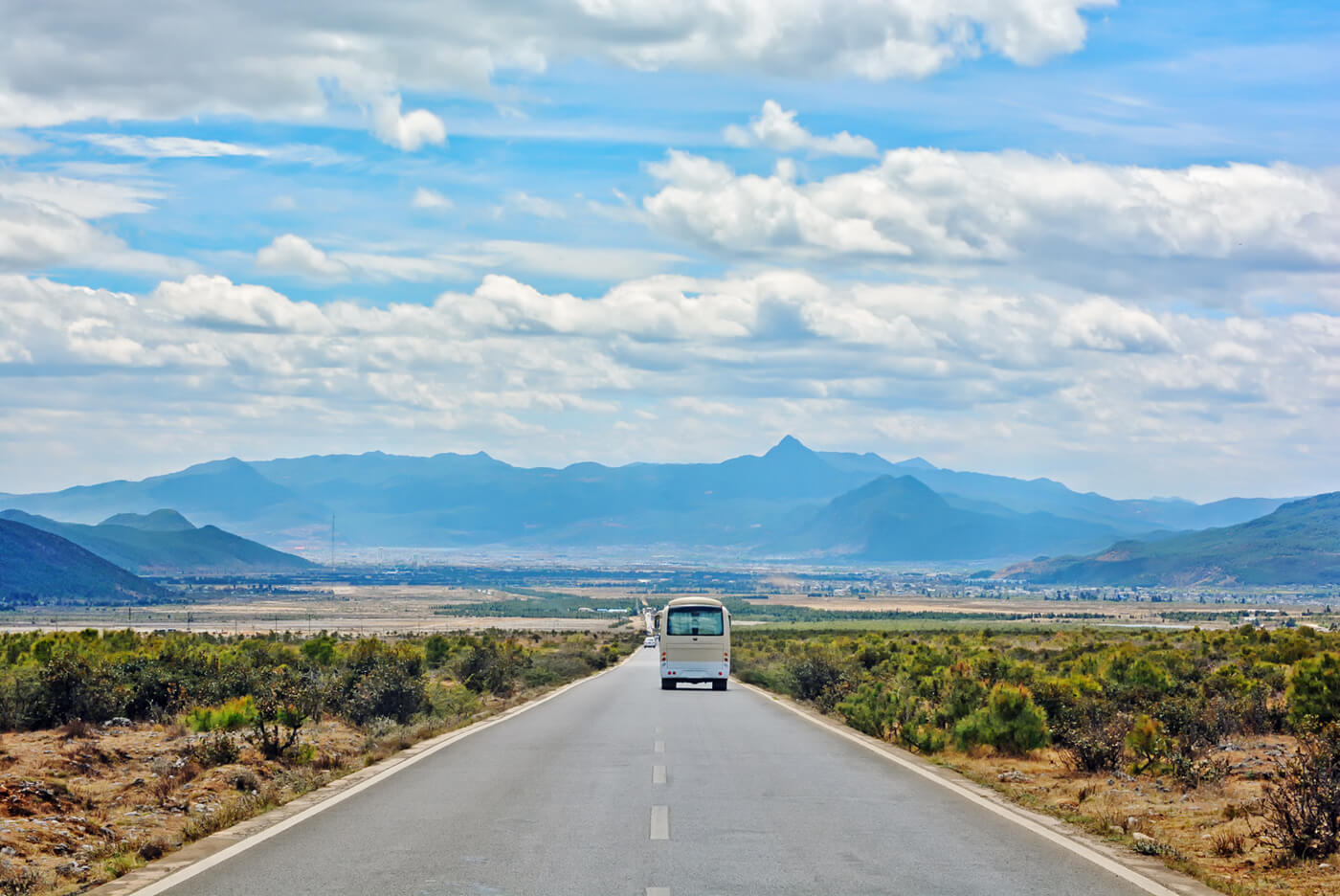 2.Landscape
Looking out the window for hours admiring the landscape is a time-honored ritual for road trips. Why not just pull off safely to the side of the road and photograph a few landscapes?  Roadside views are the perfect backdrop for panoramas or spreads in photo books.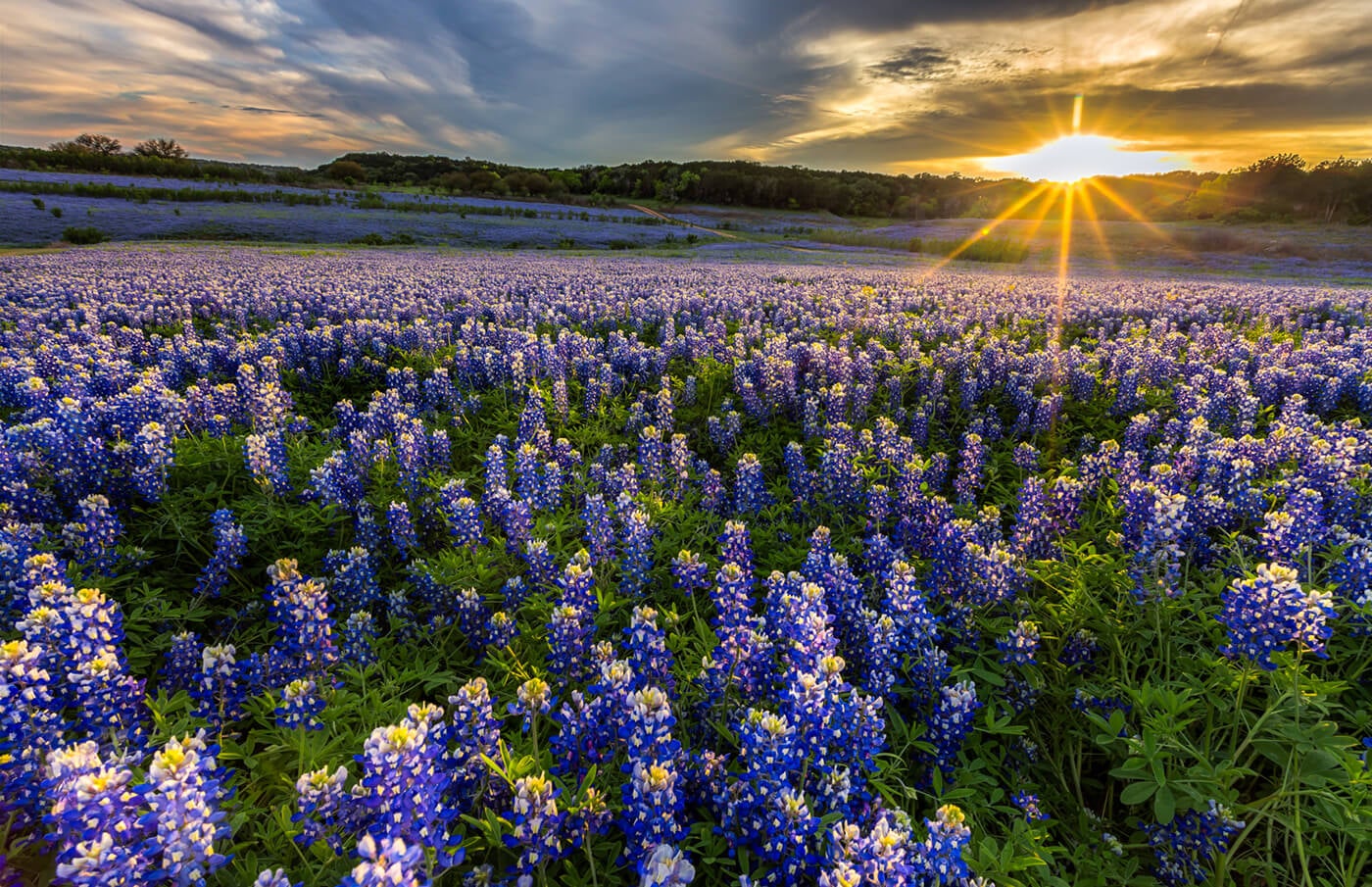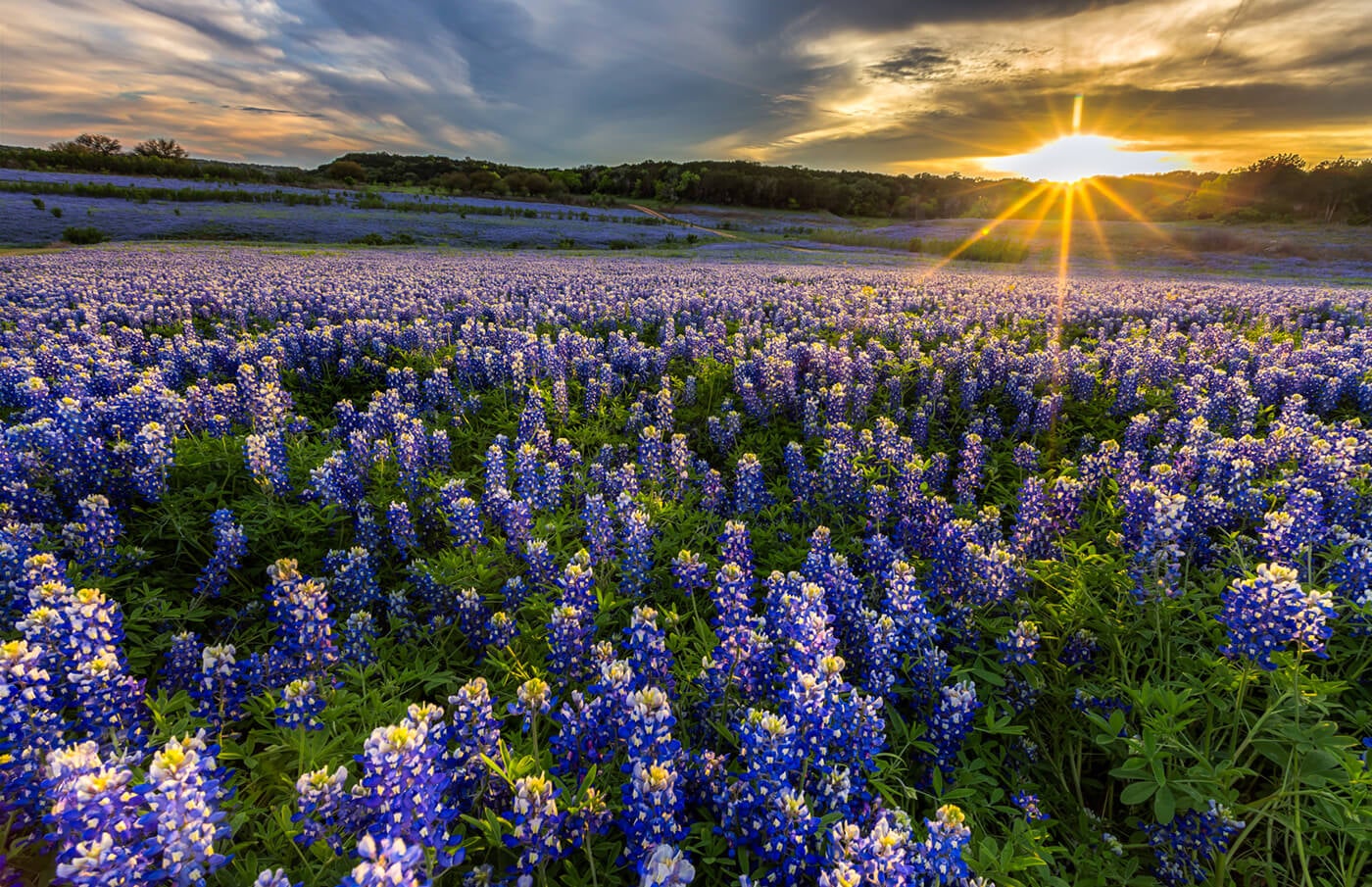 3.Floral
There are so many different kinds of flowers and plants that grow along the roads and fields. Snapping a few images of them along the way will reflect on the type of natural flowers that grow within the area. Plus, they provide a colorful element to your photography.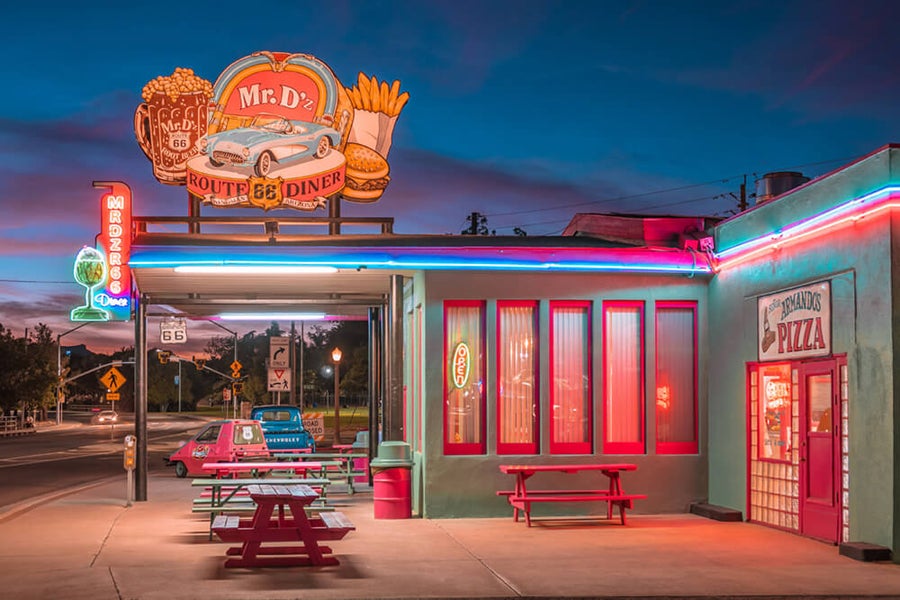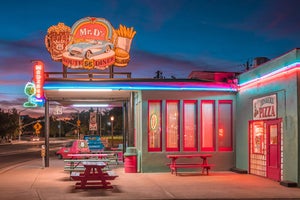 4.Diners
Get out of your comfort zone and eat at nonchain restaurants along the way. The independently owned diners will add so much character and authenticity to your journey. You'll be able to meet the locals and get some great home-cooked meals as well. We call this a road trip win-win.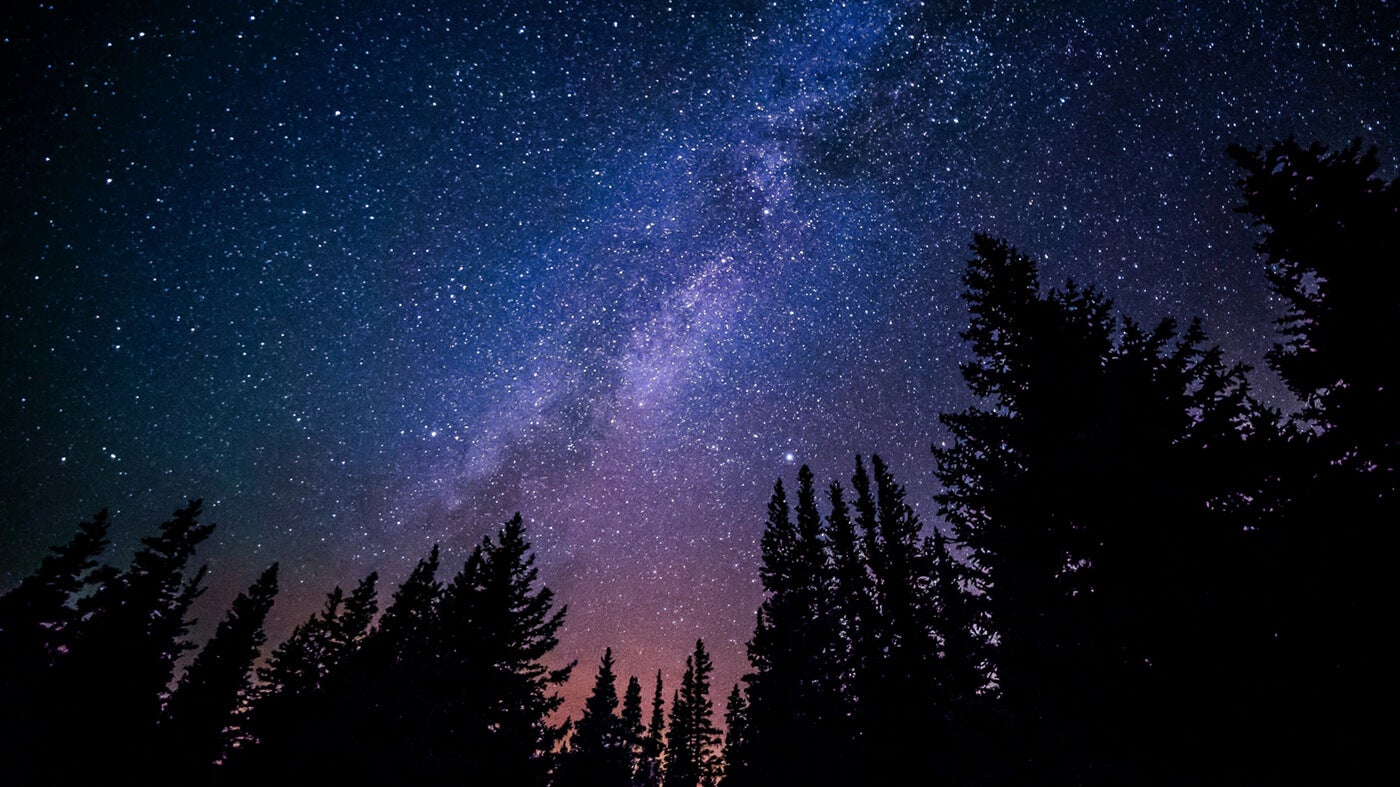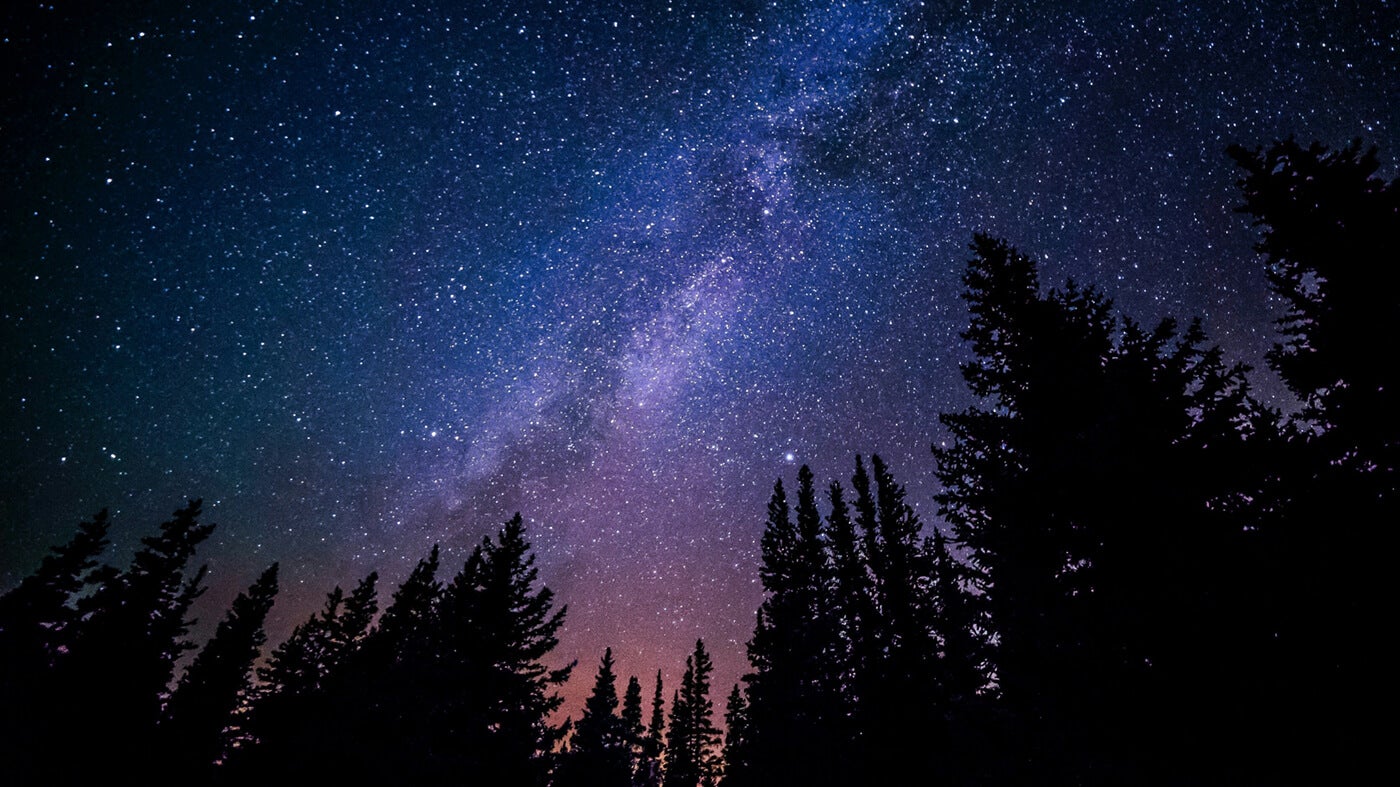 5.Night Time
Take a stroll outside at night and catch either the stars or the lights within the town or city you are visiting. Everything looks much different at night than during the day and will give you a moodier look to your camera roll.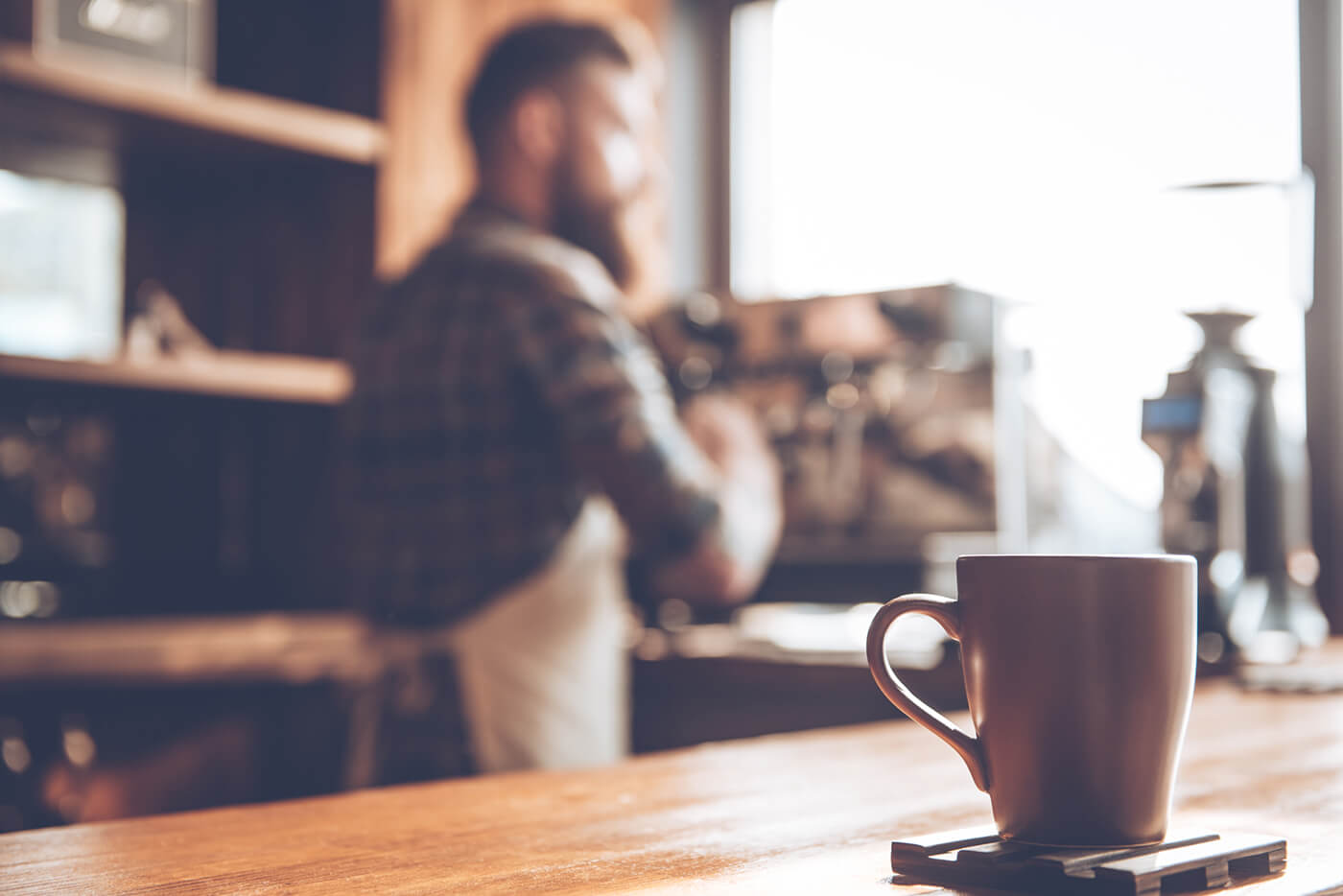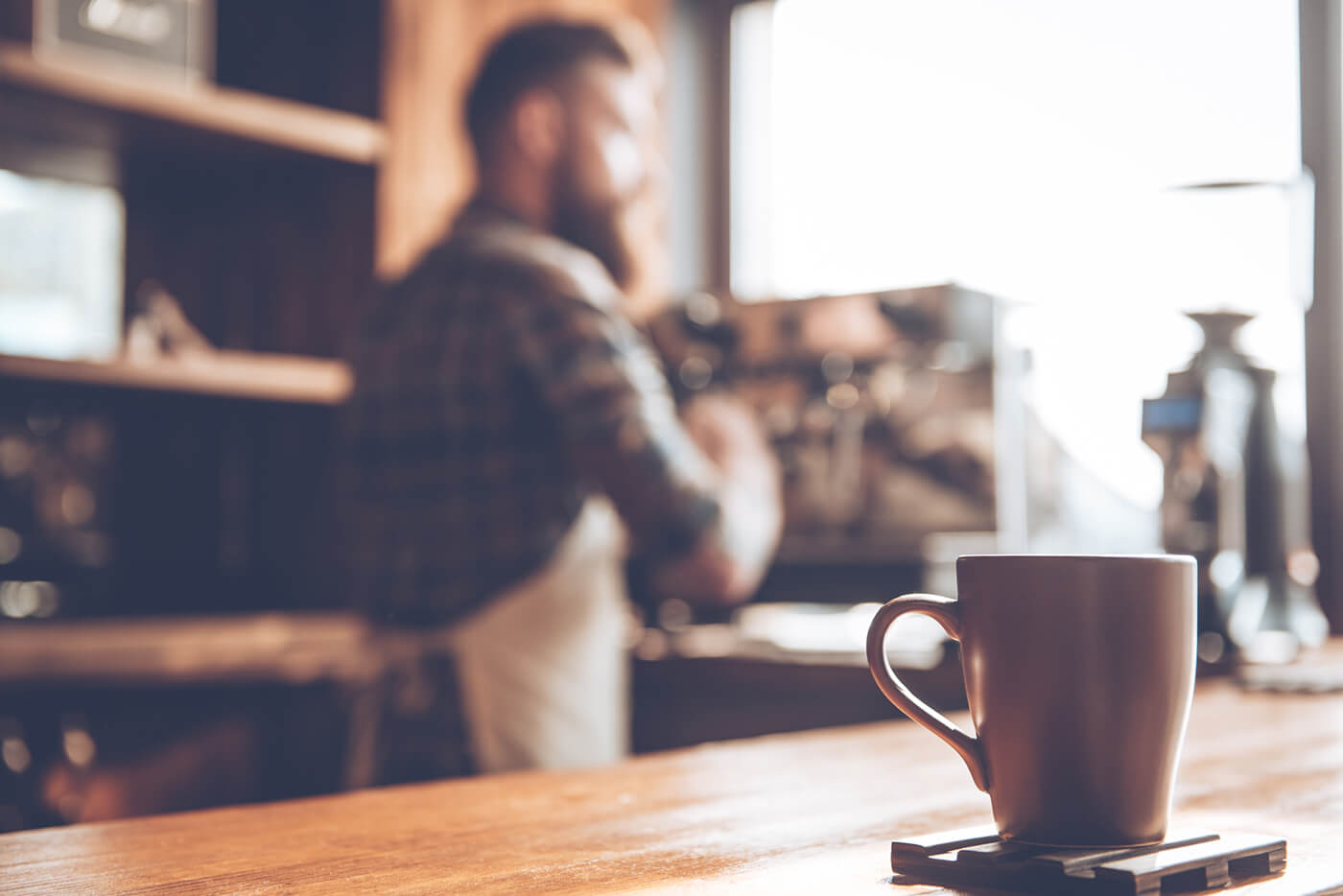 6.Locals
One of the most charming elements of a road trip is meeting new people along the way. Meeting locals who live in the area will give you an inside glimpse as to how life rolls in their town. Plus, they can give you directions to scenic spots you may not know about. You don't actually, need to photograph their faces, try something more artistic with them out of focus but their product in focus. It's a photograph that tells a story.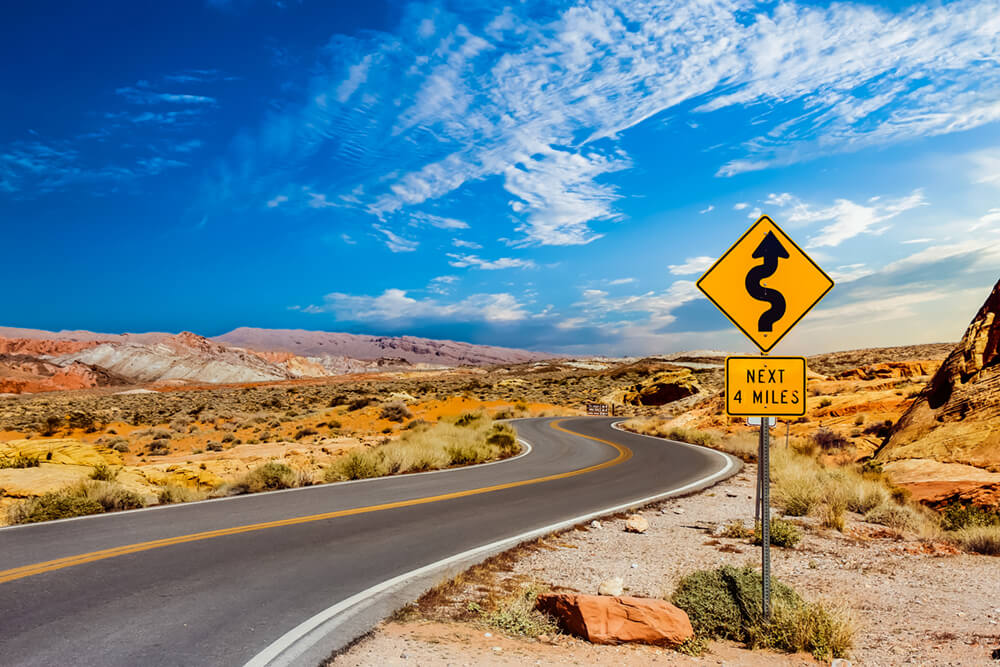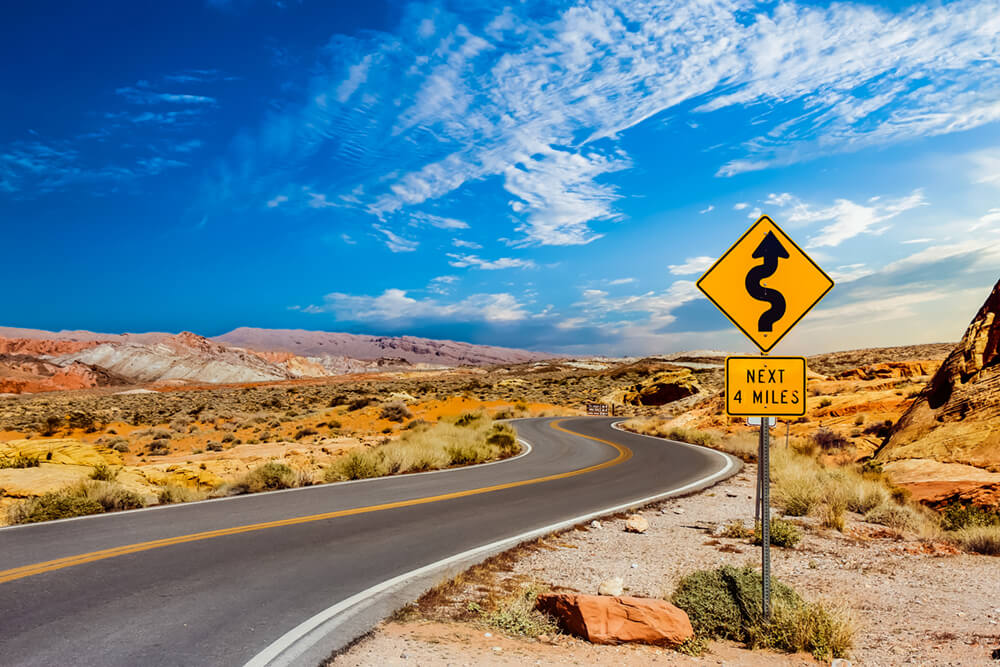 7.Road Signs
Signs are everywhere. Make sure to capture a few to add a fun element to your trip. Often in rural areas, you'll find signs that warn of duck crossings, farmers on tractors and other fun signs you won't find in the city.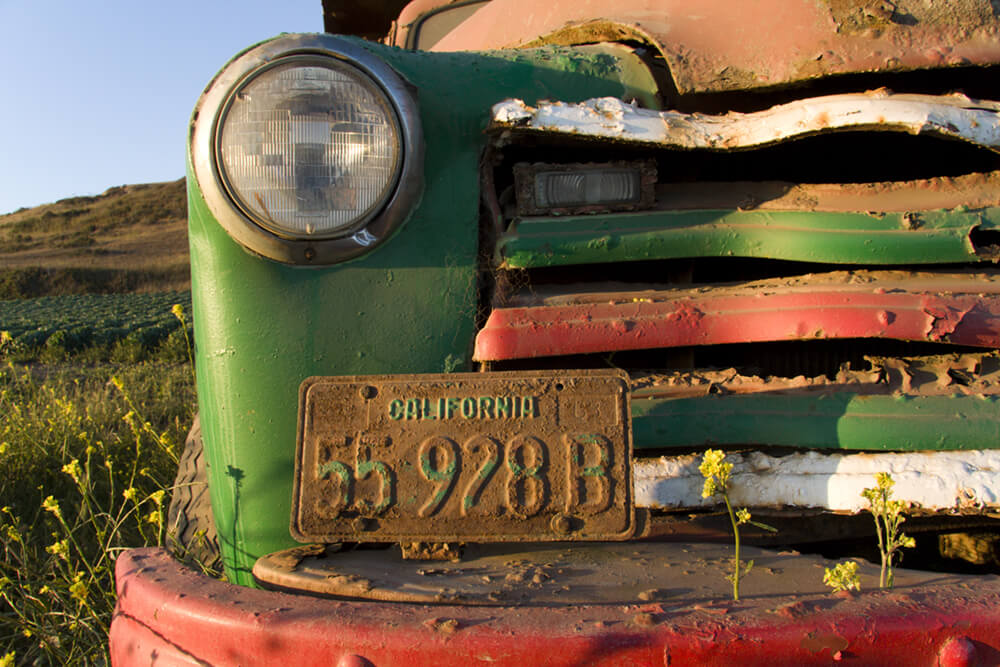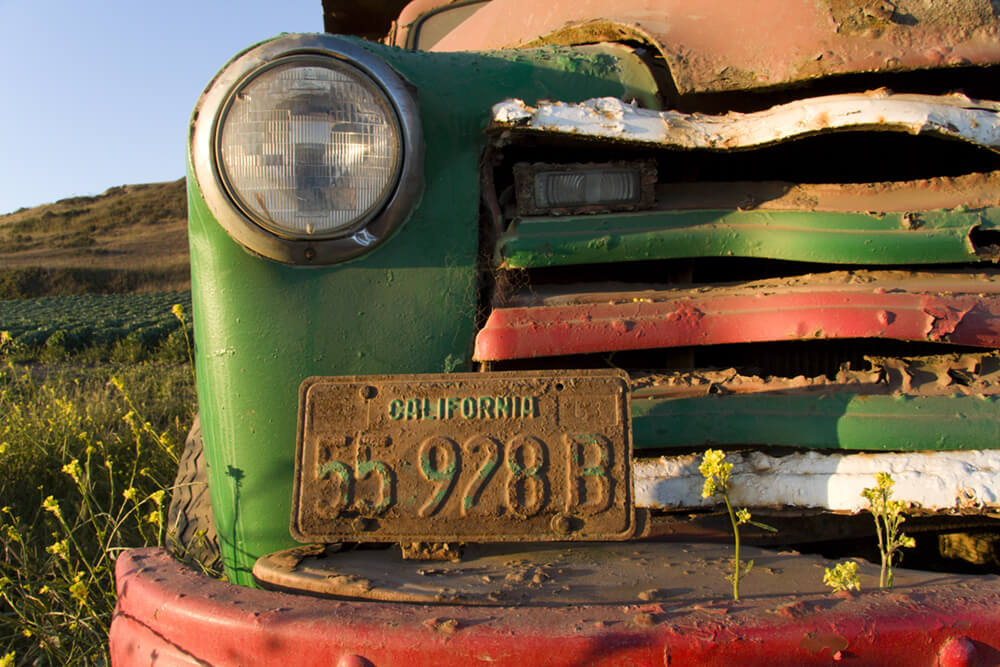 8.License Plates
Every state has a different license plate. Play a game and see how many photos of different ones you can accumulate by the end of the trip.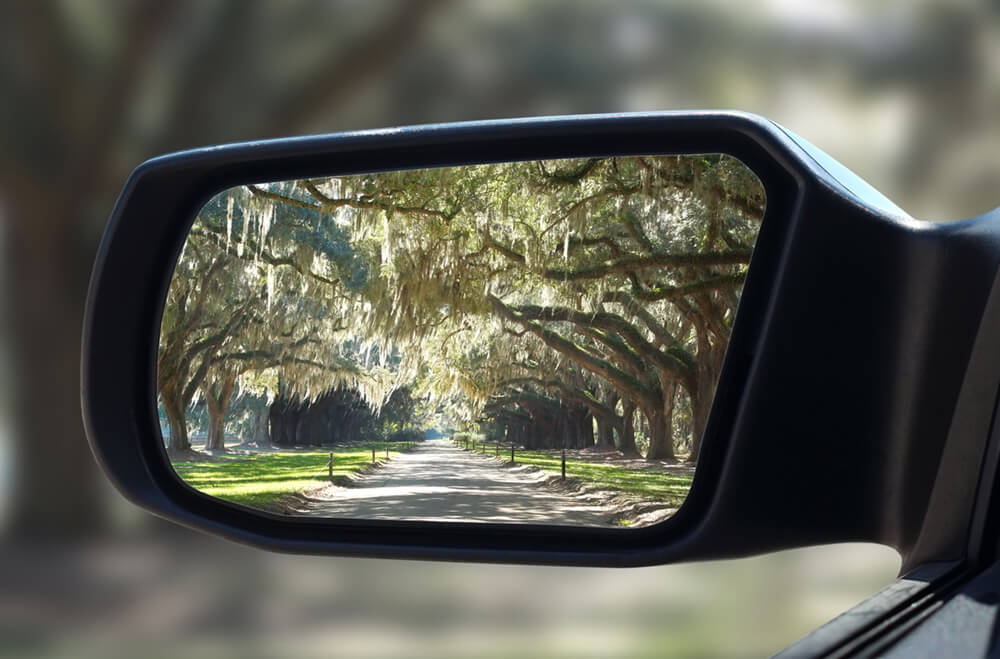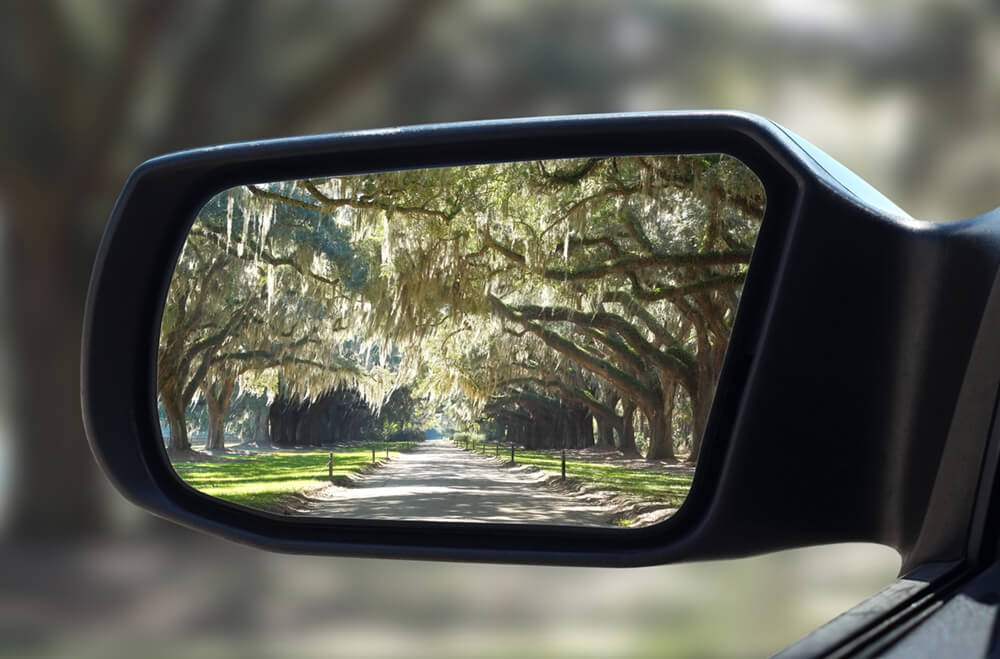 9.The Road
Go ahead and get creative. Photograph through the windshield to the road that stretches out in front of you.  (make sure you are not driving at the time) Or park the car and photograph a scene in your rear-view side mirror. It's a clever way to show your point of view during the ride. It also shows weather conditions, landscapes and sometimes wildlife.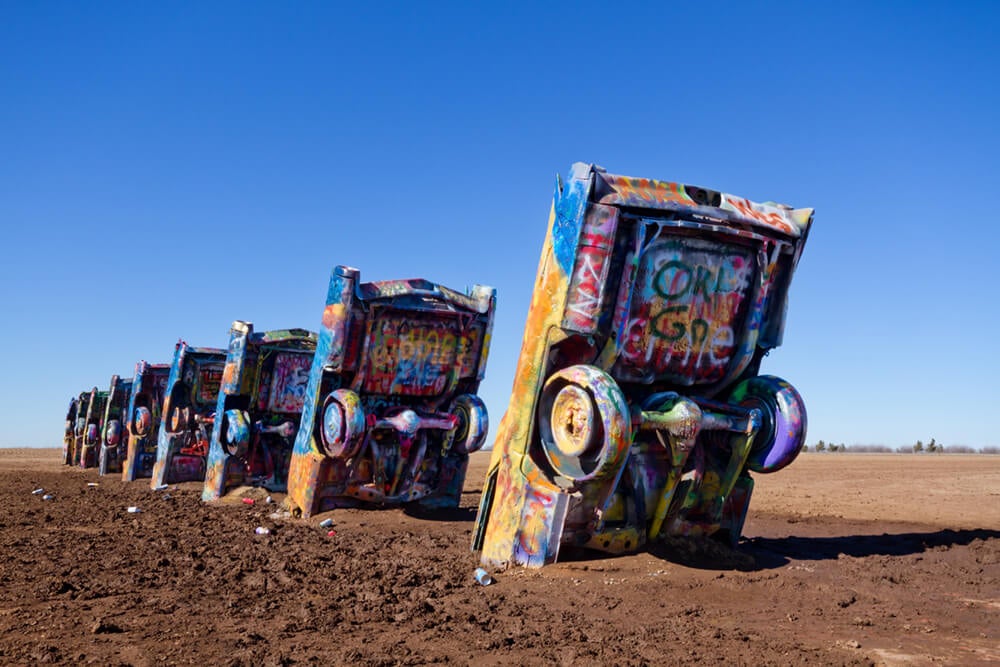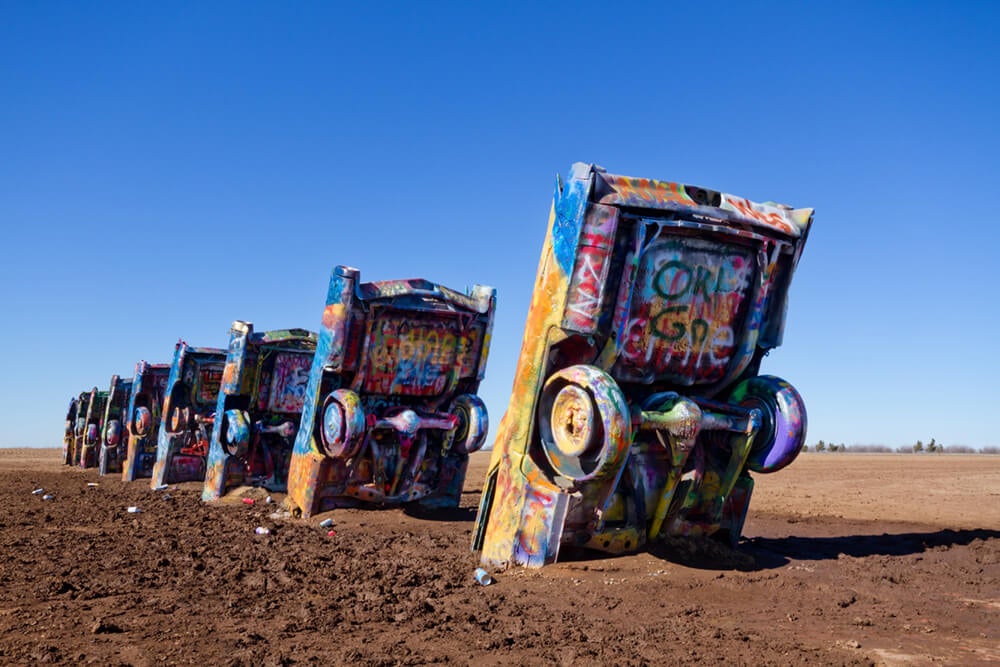 10.Local Attractions
Find out what the local attractions are in the area. The more absurd the better. The world's largest ketchup bottle, largest frying pan, biggest ball of twine and so many more treasures are waiting for your arrival. If you would like to see a list of some of the weirdest roadside attractions in the US – click HERE. Adding these funky roadside attractions will definitely increase the whimsy factor to your trip.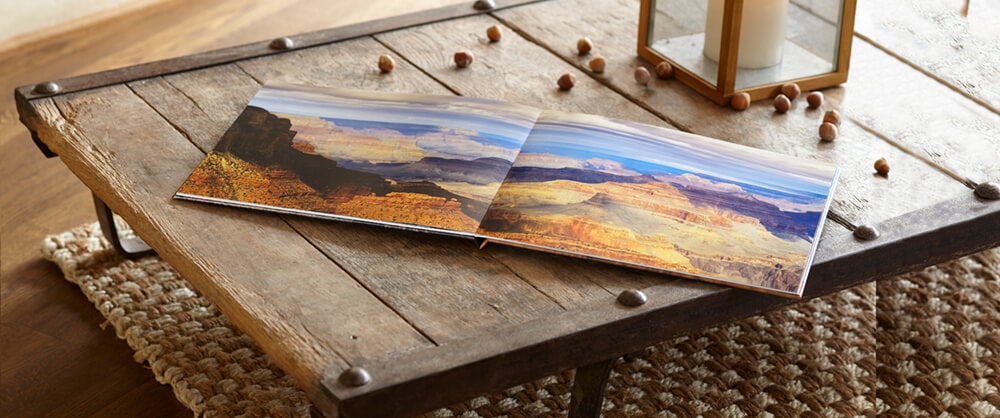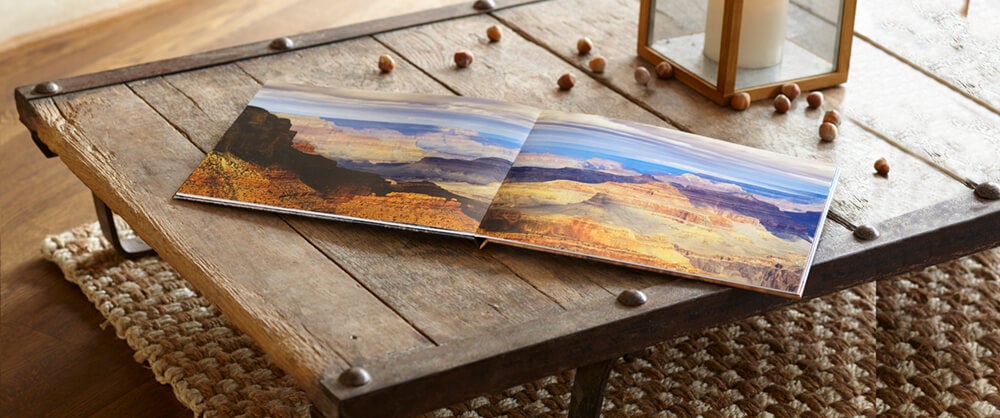 Finally, when you pull into the driveway at home and decompress from your road trip take the time to put everything into a photo book or print out your favorite pictures to display around your home. Print what you love and love what you print with Printique. And remember, no matter where you are headed, it's not the destination it's the journey.