'Tis the season to give and receive holiday greetings! It's always fun to see the seasonal salutations and photos of family and friends. Instead of lumping all the cards into a basket, here are three #DIY  ideas to give them life.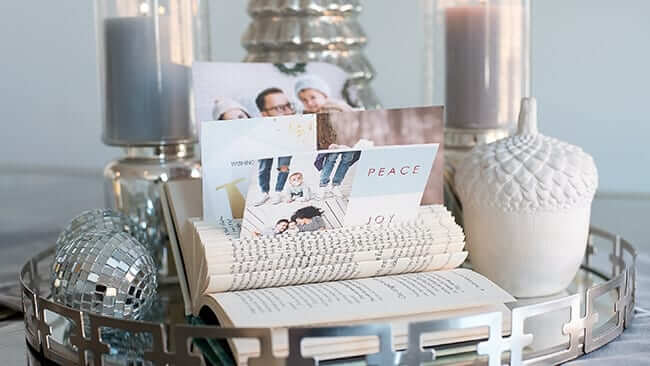 1. Books
This is a great upcycling idea. Instead of tossing out those old books with torn covers or missing pages, fold the pages over and use them as a card accordion. Start in the middle and work your way to both the front and back to make it even. You can use it as a centerpiece for your festive table.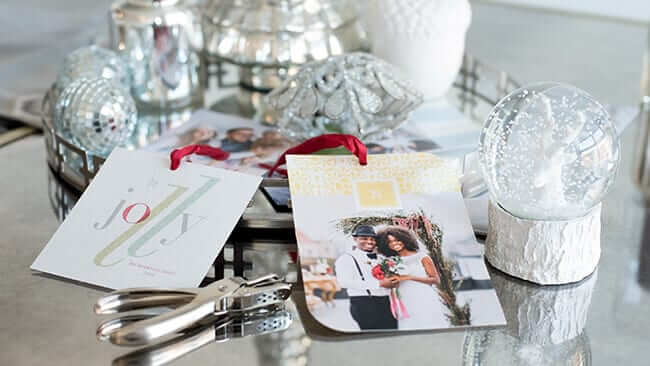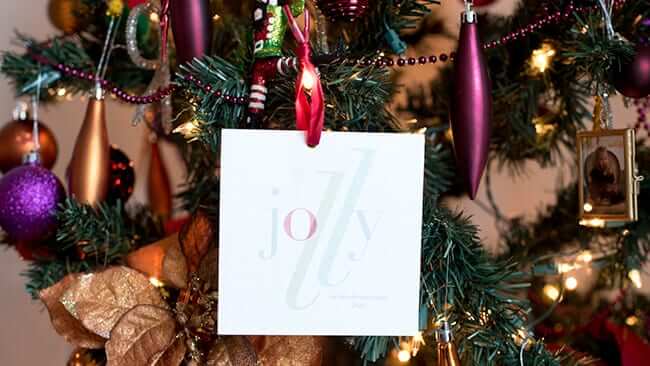 2. Ribbon Ornaments
The designs are so festive and can often cover up those empty spaces on your holiday tree. Use a hole puncher and thread a colorful ribbon through the top. It's easy to hang, and it gives the cards a nice life. It's quick and easy.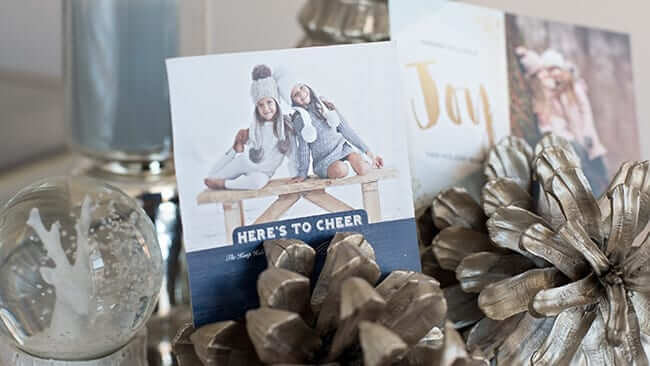 3. Spray Painted Pinecones
Use nature to enhance the cards! Go outside grab a few pinecones and spray paint them white, gold, silver or any color you choose. Make sure to let them dry before inserting your cards into the cones.
We'd love to know if you have any #DIY ideas to display your cards. Let us know in the comments!