Let's face it, people love their fur babies.  Whether they are a dog lover whose pup has their own Instagram account or a cat person with their feline printed on their socks, pets are family. That's why we are devoting this little corner of the internet to the ultimate photo gift guide for the pet lover!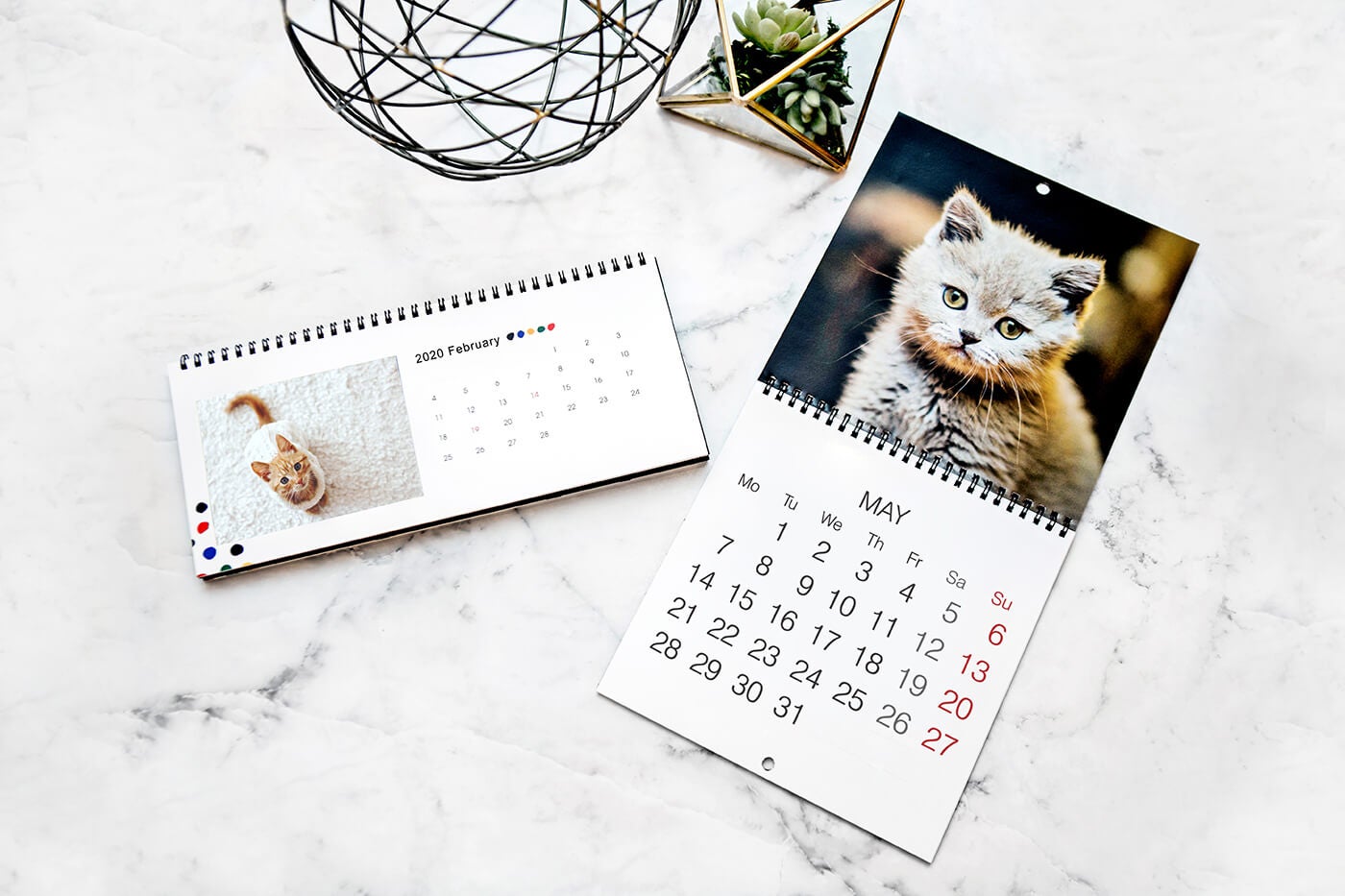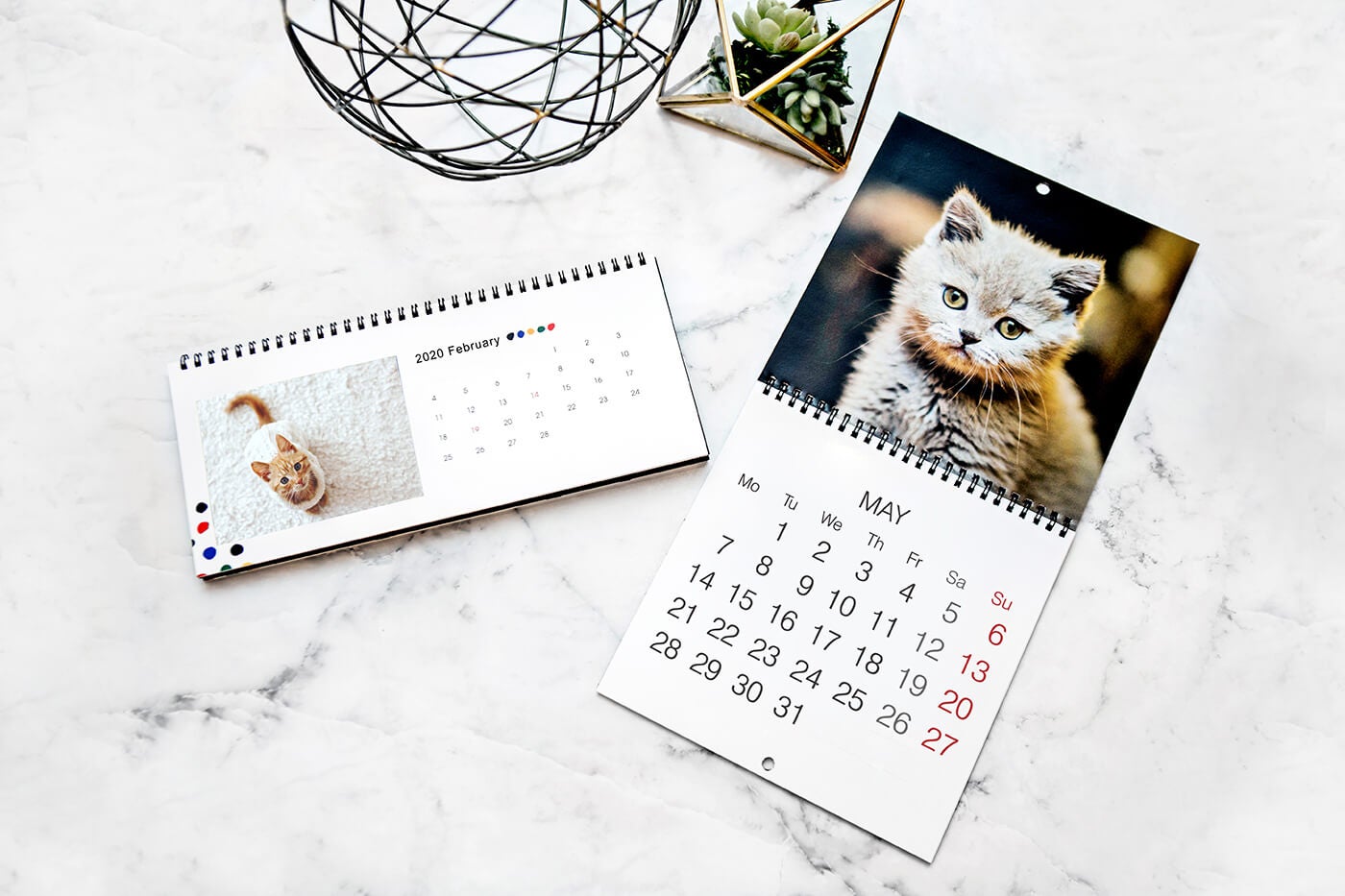 365 Days
That's right, let's start this guide with something every animal lover will look at every day – calendars. Pet calendars are great for those who can't get enough of the cute and cuddly pet photos. Choose from top-hanging, centerfold or desktop in various sizes. If one year isn't enough, that's ok: We offer 18 months as well!
Your calendar doesn't necessarily have to be of the pets in your home, consider wildlife or bird calendars as well.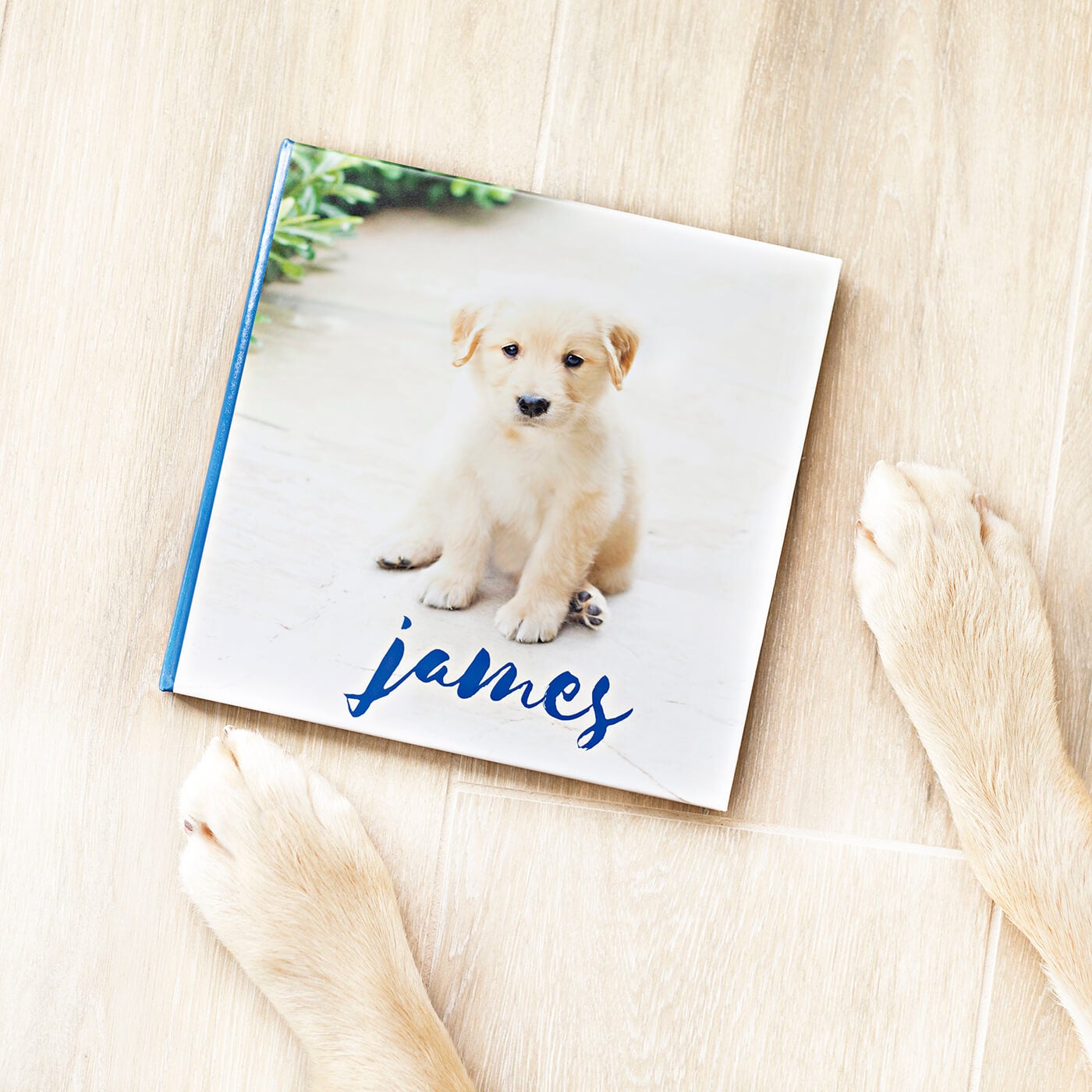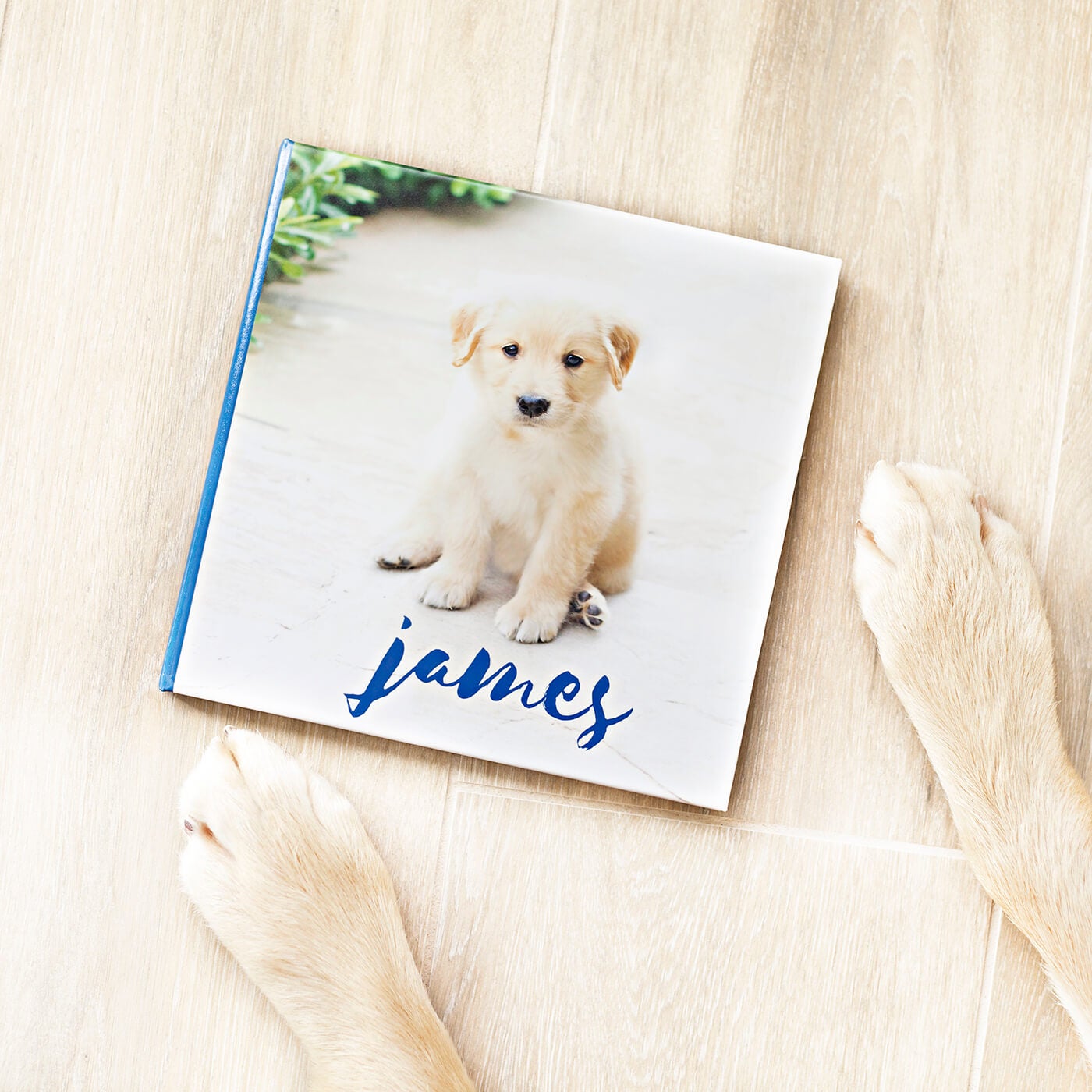 Pet Lover Page Turner
Coffee table photo books are the perfect gift. There are a lot of different avenues you can take with your pet book. Start when your furry one first came home and capture your journey together to the present day. Or showcase the bond between your pet and your child. Think of it as a brag book for the one that is always happy to see you walk through the door!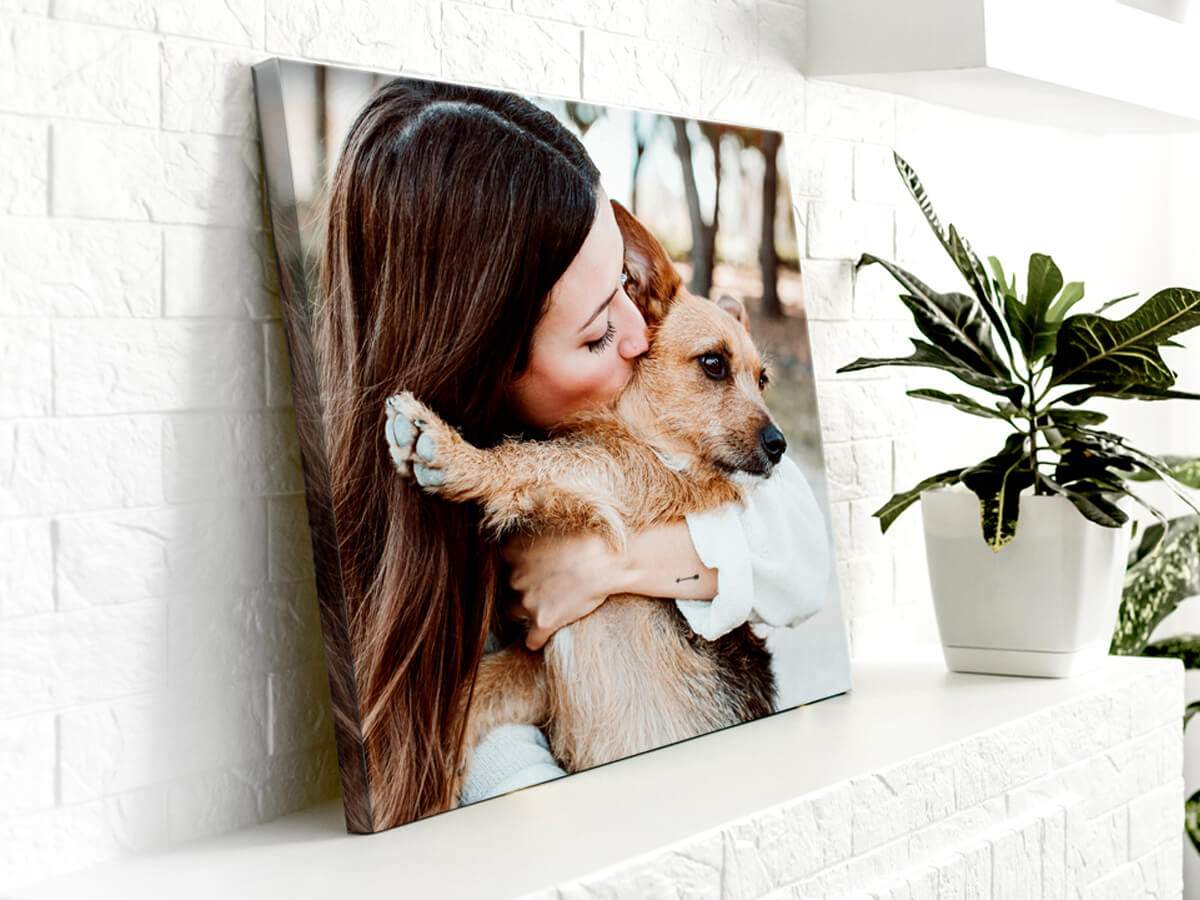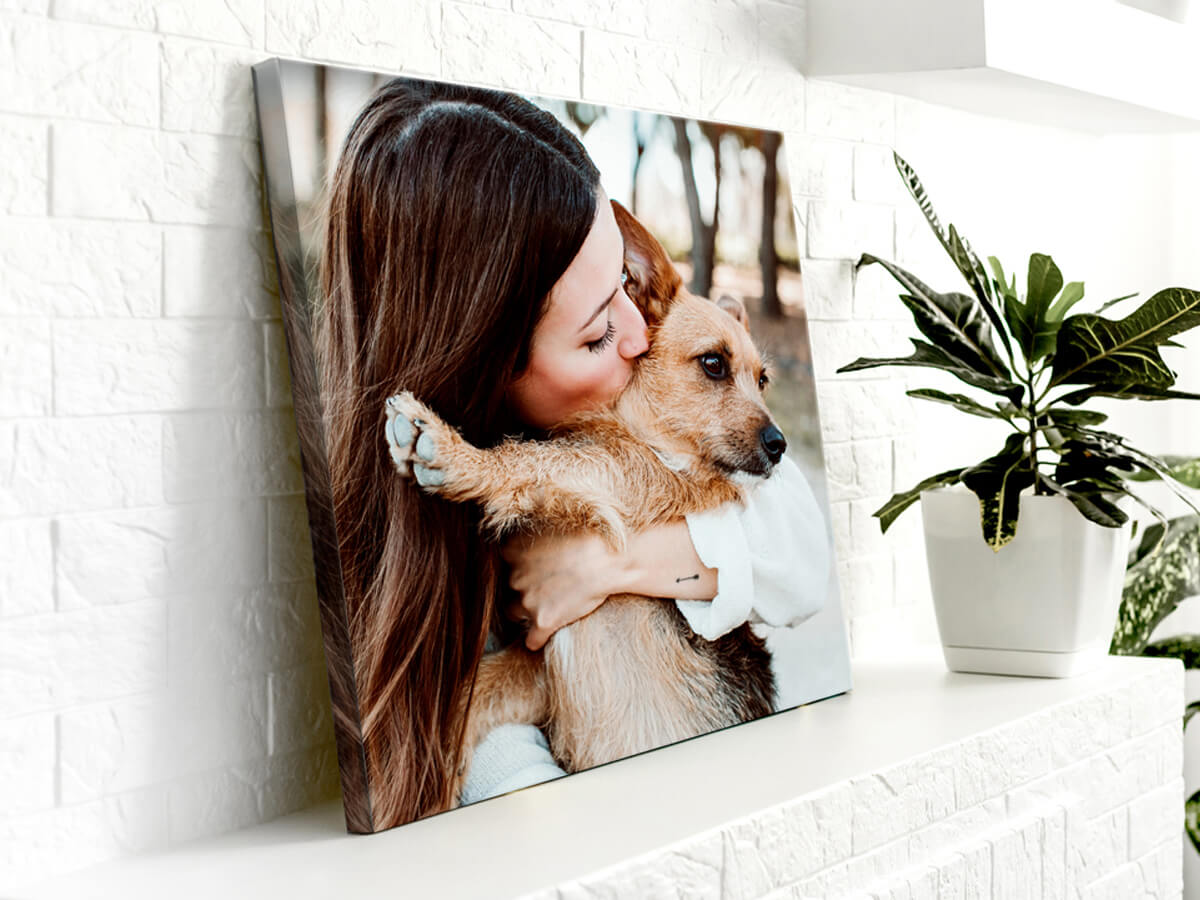 Classic Canvas
Portraits of pets hang in some of the most prestigious museums throughout the world and most are on canvas. Canvas is the perfect timeless print product that adds texture to your photograph. Treasure your pet forever with our carefully hand-crafted canvas art. We offer sizes from 8×12 all the way to 30×40.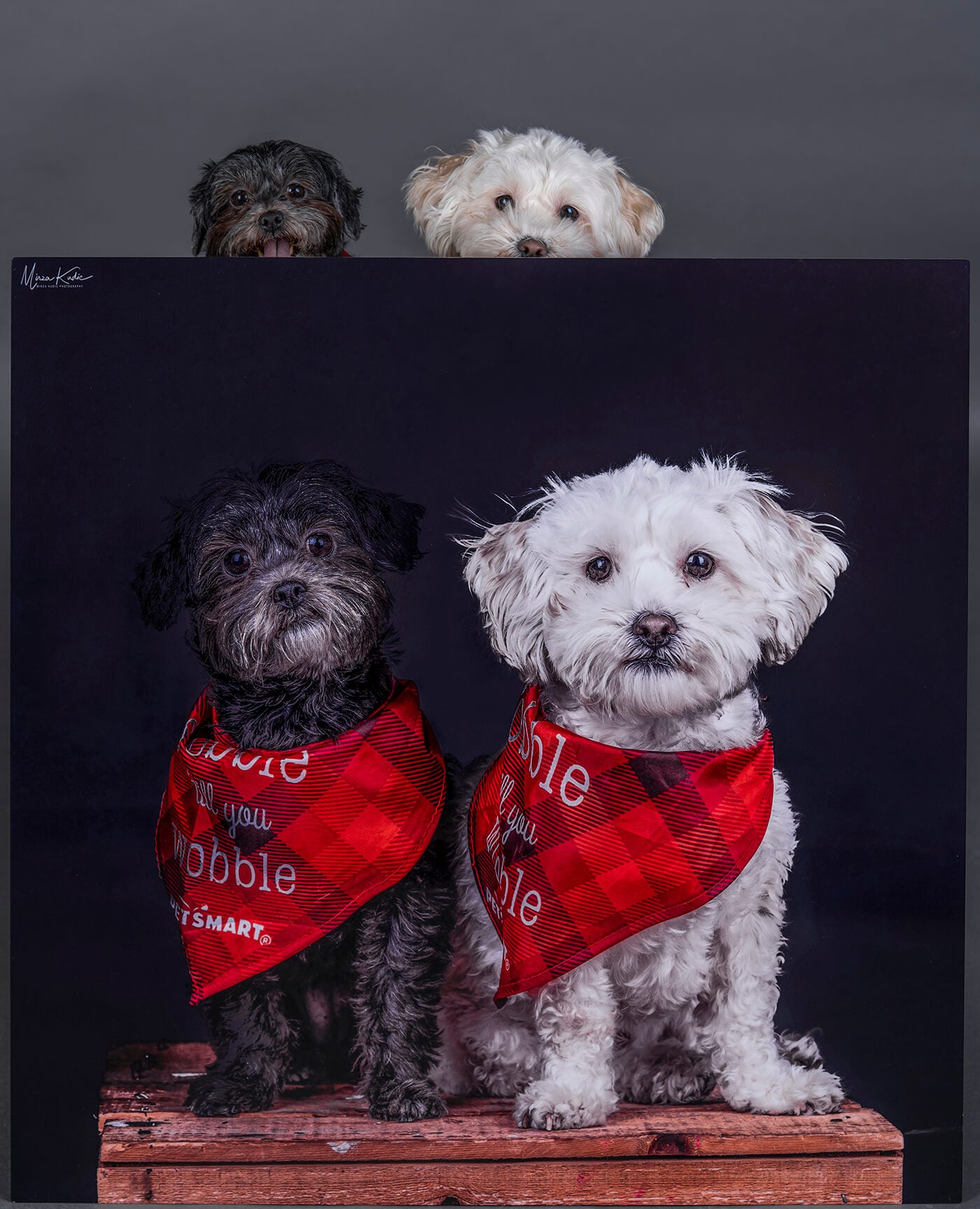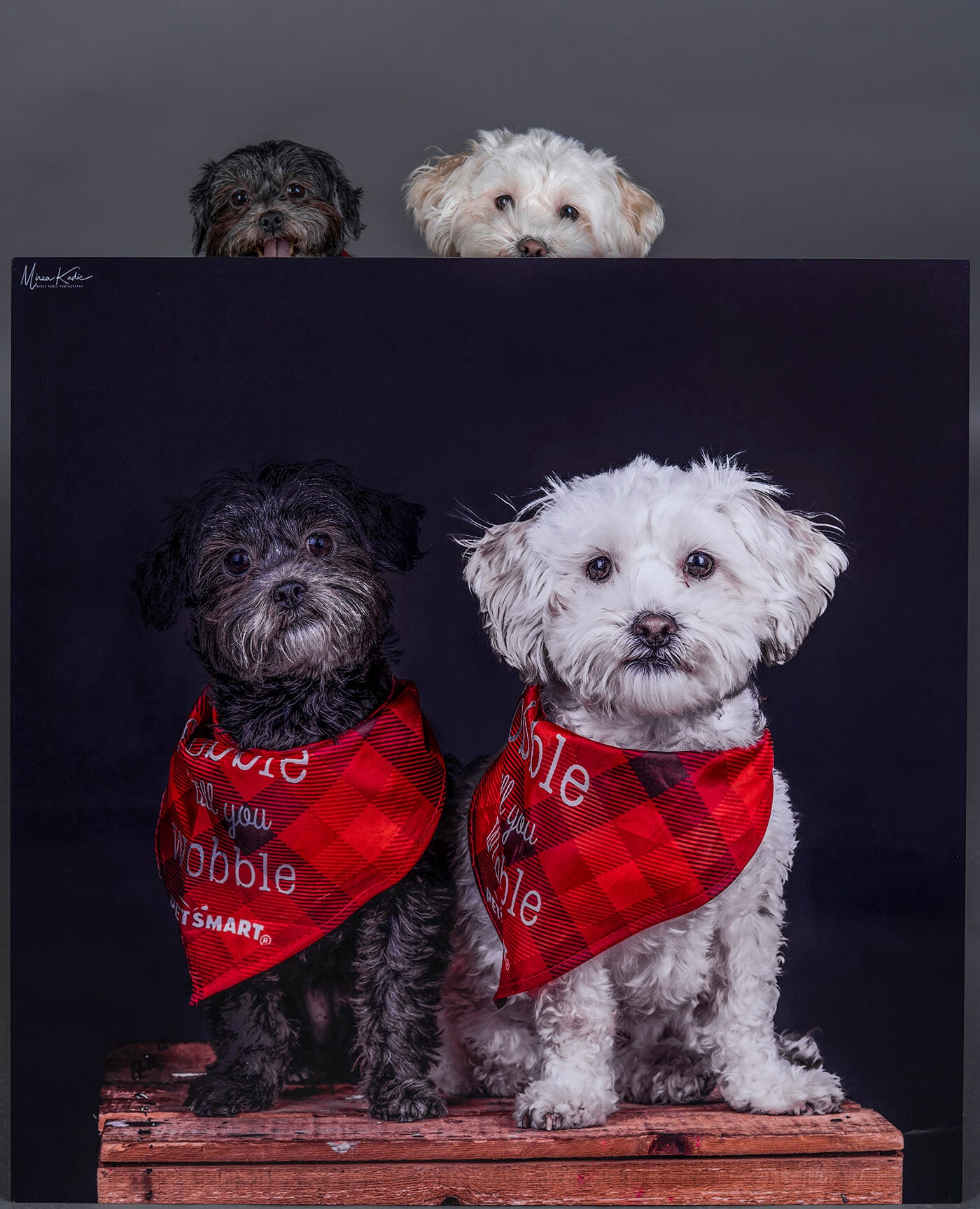 As the holiday season gets closer, why not place your favorite four-legged friend on a Metal Print? Check out @mirzakudic 's 36 x36 metal print above of his two studio helpers. Metal prints are modern and durable. When choosing your finish, consider white to keep all the details and highlights intact. By the way, if you can't just choose one photo of your pet, consider ordering a collage that displays several photos.
Framed
Enhance the beauty of your photos and compliment your decor with the timeless look of Framed Prints. The traditional design of a framed photograph never goes out of style. From simple & modern, to ornate & classic, we offer a variety of molding styles & acid-free mats to match any interior design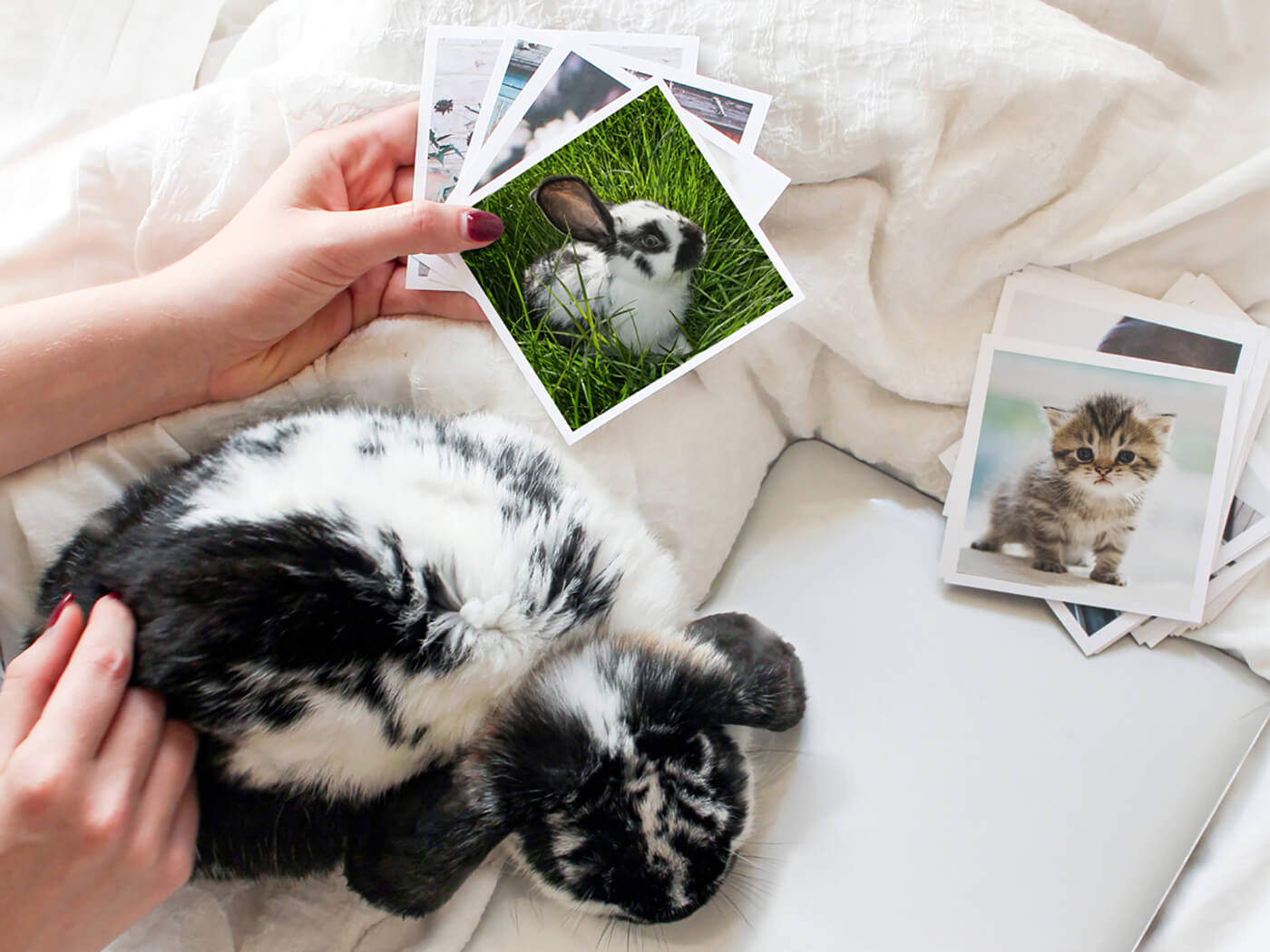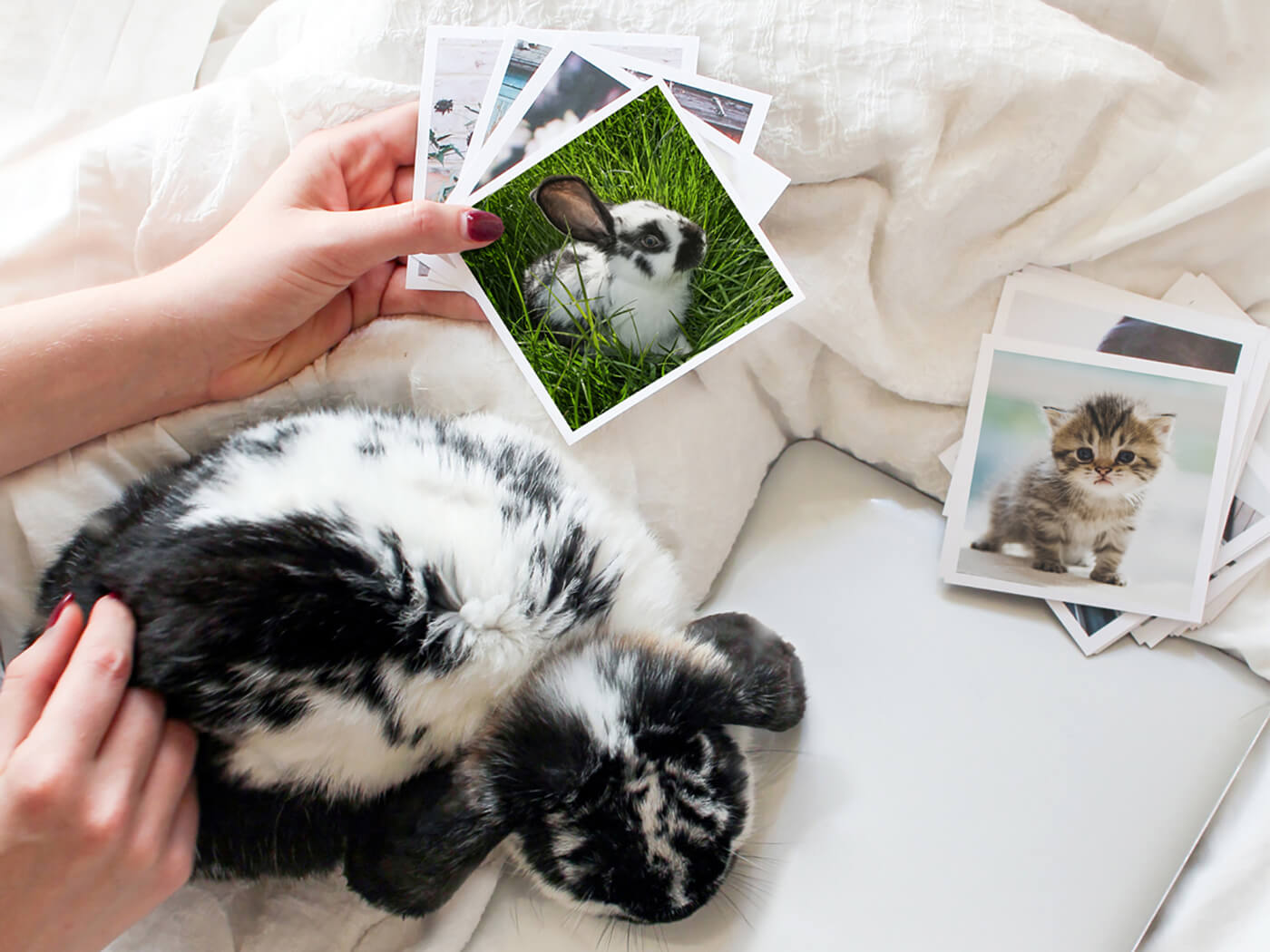 Photo Prints for the Small Pet Lover
For the little pet lover in the house, consider printing out handheld prints of the pet. Leave it up to them how they would like to display them in their rooms. Pets bring unconditional love to all family members and even the kids would want to have their own photos of the furry ones.
Our pets are a part of the family and deserve to be printed. Whether it's 4×6 photo or a 30×40 canvas print, taking those few minutes to make an heirloom of your pet is priceless and an item you'll never regret purchasing.
By the way, if you want to get in on the photos, check out this blog post: 15 Must-Have Poses with Your Pets.