With our dynamic selection of premium, high-quality photo prints, creating customized products with Printique is incredibly exciting; The excitement of ordering luxury products only increases when one of our few sales of the year is live! To help you navigate this meaningful opportunity to save on elegant creations, we've compiled a list of the top five premium products we recommend ordering during our sale!
---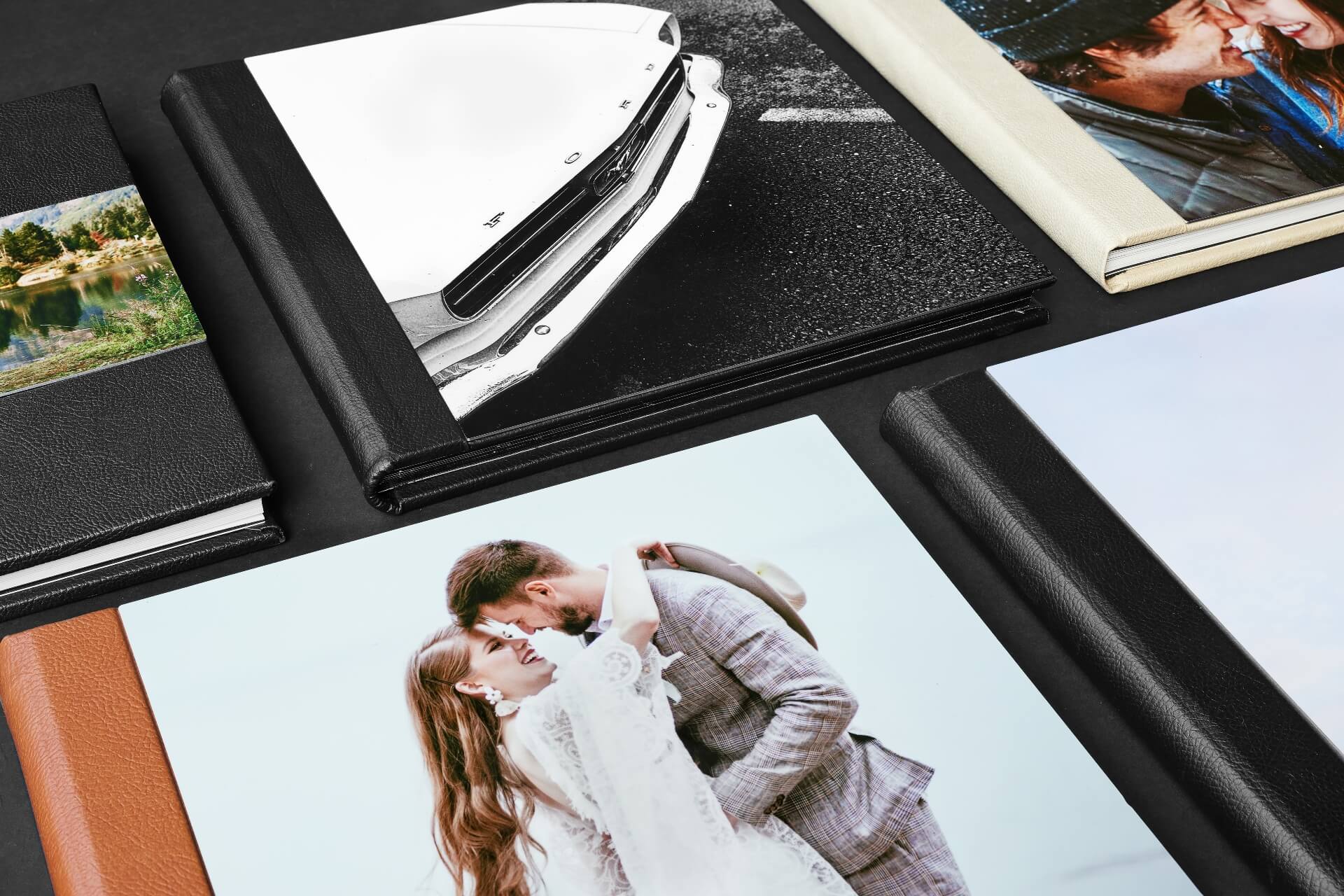 A Luxurious Metal-Cover Photo Album
You'll Save: $46+
Why We Love Them: Our metal-cover albums are a high-grade, professional-quality way to showcase your greatest photographs. From displaying your proudest work in an unforgettable portfolio to preserving priceless memories for generations to come, a metal-cover album has the material and presentation to exceed every creative expectation. If you've been eyeing this extravagant style, there is no better time to order one than during our 20% off sale. By using code PicturePerfect at checkout, you can save $46 or more on your premium creation.
Watch the video below for a sneak peek at the splendor of a metal-cover photo album!
---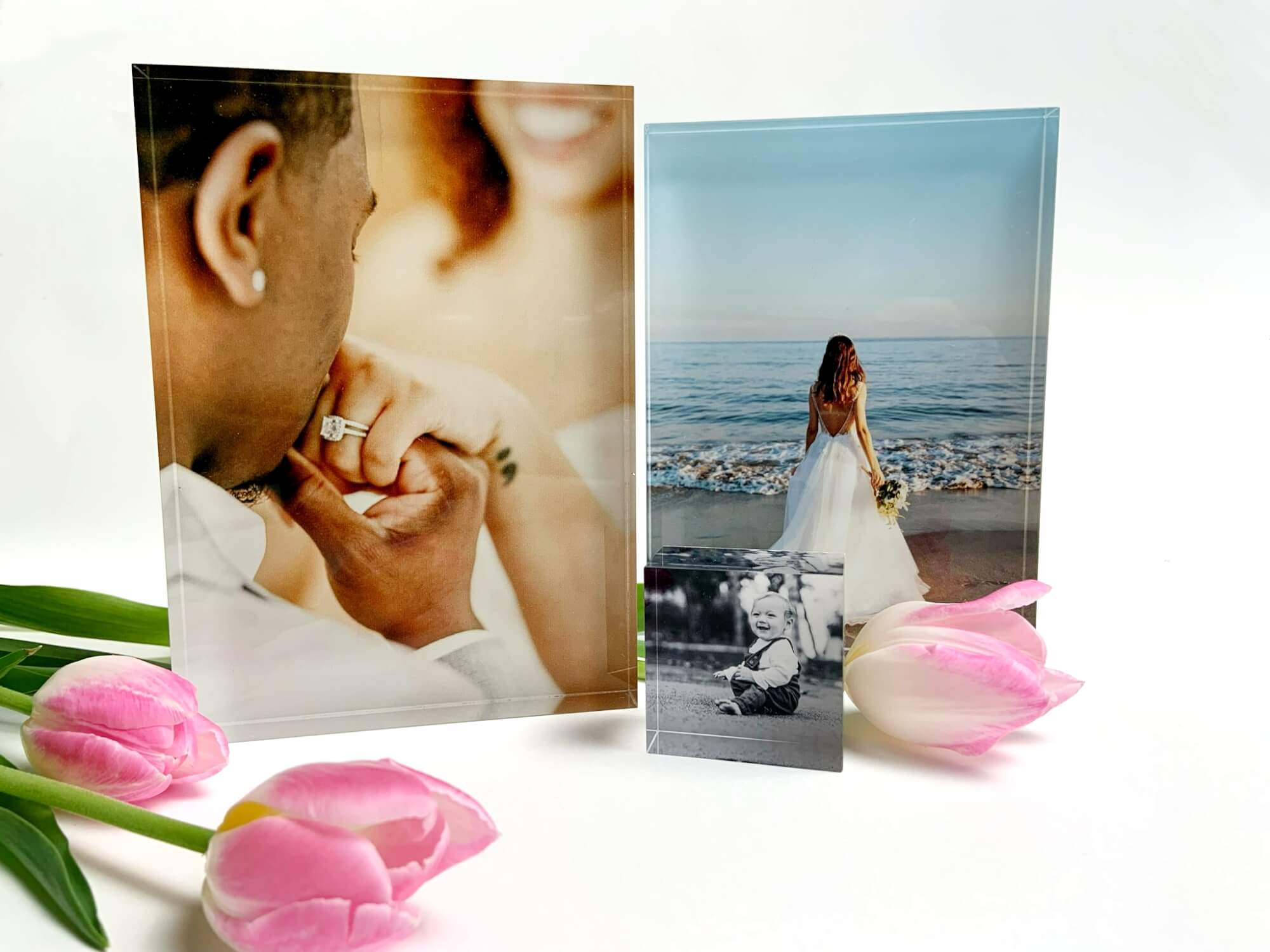 A Set of Acrylic Blocks
You'll Save: $29.40 on three 5×7 blocks
Why We Love Them: Acrylic photo blocks make a modern statement and add artistic beauty wherever you place them; Despite their one-of-a-kind beauty, this option remains overlooked by many photo printers. If you love watching the colors of your photo leap from their display but have yet to stray from standard photo prints, our spring sale is the perfect opportunity to try something new. Bringing your home to life with spring colors will be as easy as clicking order on your acrylic creations – after entering PicturePerfect at checkout, of course!
---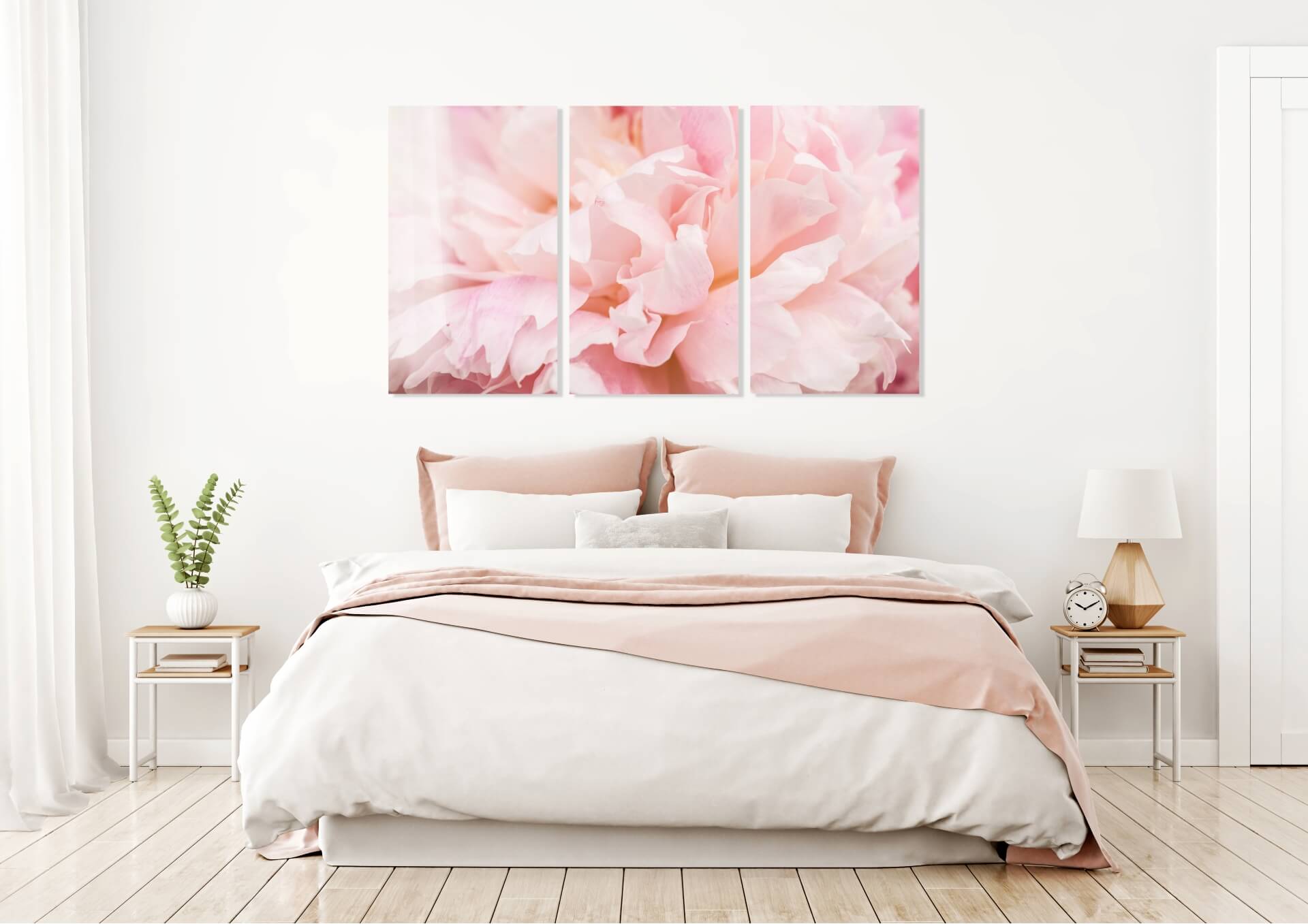 A Large Metal Print
You'll Save: $21.20+
Why We Love Them: If you've ever printed a photo on metal, you know exactly why we're completely enamored by this printing style. Metal prints are created with a process called dye sublimation, a printing method that infuses ink into the surface of an aluminum sheet using a combination of heat and pressure. What results are professional metal photo prints that are vibrant and durable. They're a glorious way to establish a décor style in otherwise bland rooms and will serve as the perfect conversation starter for years to come!
---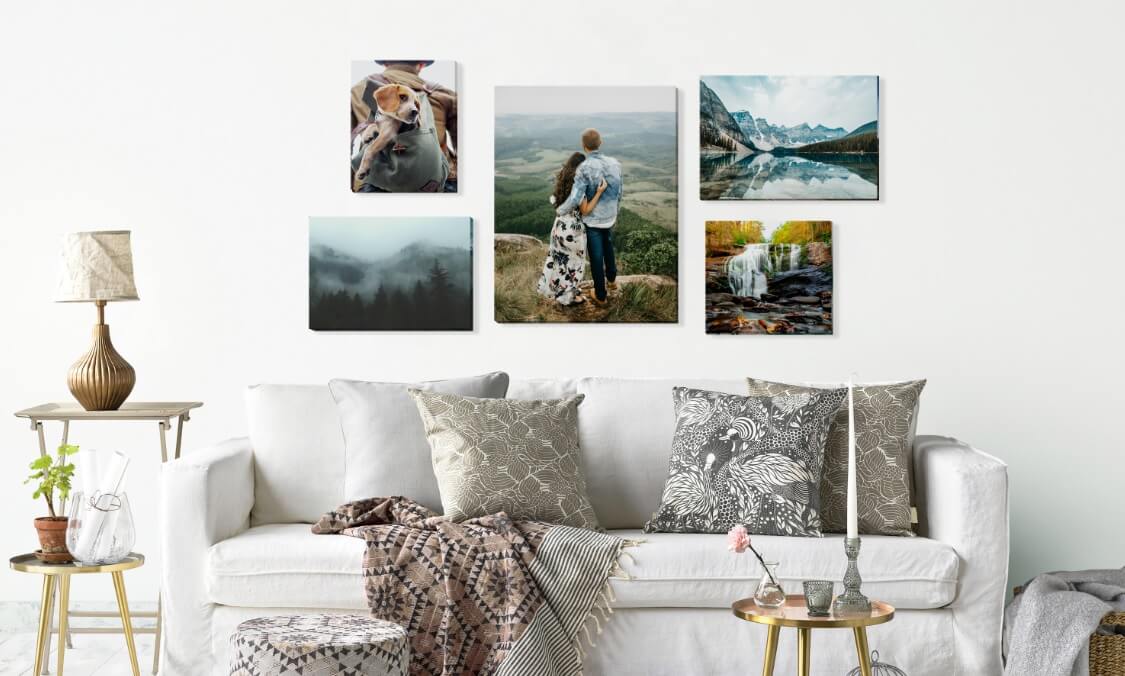 A Canvas Gallery
You'll Save: $40+ on a mix of sizes
Why We Love Them: Our heavyweight, hand-stretched canvas photo prints are a timeless, museum-quality way to display your photos. Wrapped with precision around the edges of a durable, pine wood framed, your canvas photo prints will arrive ready to hang with all necessary hanging hardware included in your purchase. Our 20% off sale is the perfect time to bring the gallery of your imagination to life on your walls!
---
Giclee Fine Art Prints
You'll Save: $104.95 on 25 8x10in prints
Why We Love Them: Fine art prints are the ultimate asset for photographers looking to sell their work. Ordering fine art prints of your work during a sale window is the simplest and most effective way to increase your margins without lowering the quality of your product! Giclee is a French term meaning "to spray," which refers to how the inkjet printer replicates your image, providing a higher image detail than traditional photographic printing.
Our Giclee fine art prints are available in three unique textures; For low texture, we use Hahnemühle Bamboo 290: a smooth, matte paper made with sustainable bamboo fibers. For medium texture, we use Hahnemühle Albrecht Durer 210, a traditional watercolor finish that brings an artistic feel to any image.And for heavy texture, we use Hahnemühle German Etching 310, a very coarse surface to add highly visible texture to your photos.
---