Photo printing is a widely known medium; from school yearbooks, to holiday cards, to wedding invitations and family portraits, photo prints have played a role in almost all of our lives in some way or another. With dozens of companies and retailers now offering photo printing services, it can be hard to imagine what sets artisan-quality photo printing apart. Until you hold a professional-quality print in your hand, drugstore prints set the standard.
Below, we've explored exactly what details and practices lead to the Printique difference – also known as the quality difference you see and feel when you hold a Printique creation. But first, let's talk about why high-quality photo printing matters to us, and why we're so passionate about delivering premium photo products.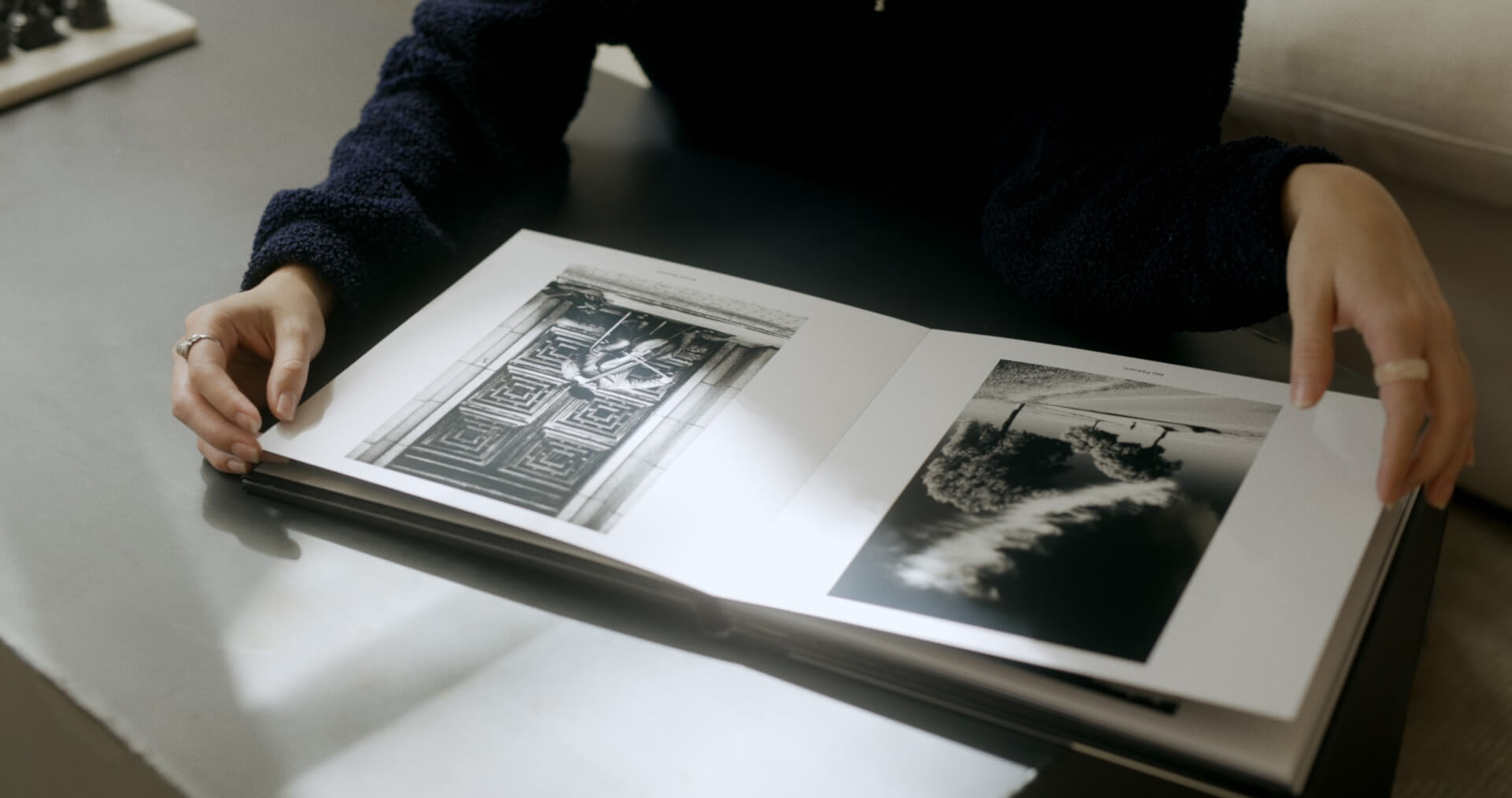 Why do we value premium photo printing?
If you can print your photos at the local drugstore and receive prints that are fairly similar to the images you ordered, why is there a need for a premium printing service? Why would photo prints need to be done "better"? A print's a print – right?
To us, the answer is simple: a print is so much more than just a print. Whether you're a professional photographer using photo printing as a way to showcase your art, a parent using photo printing to preserve family memories, or anything in between, the images you print possess emotional and personal value that goes well beyond the material you hold in your hands.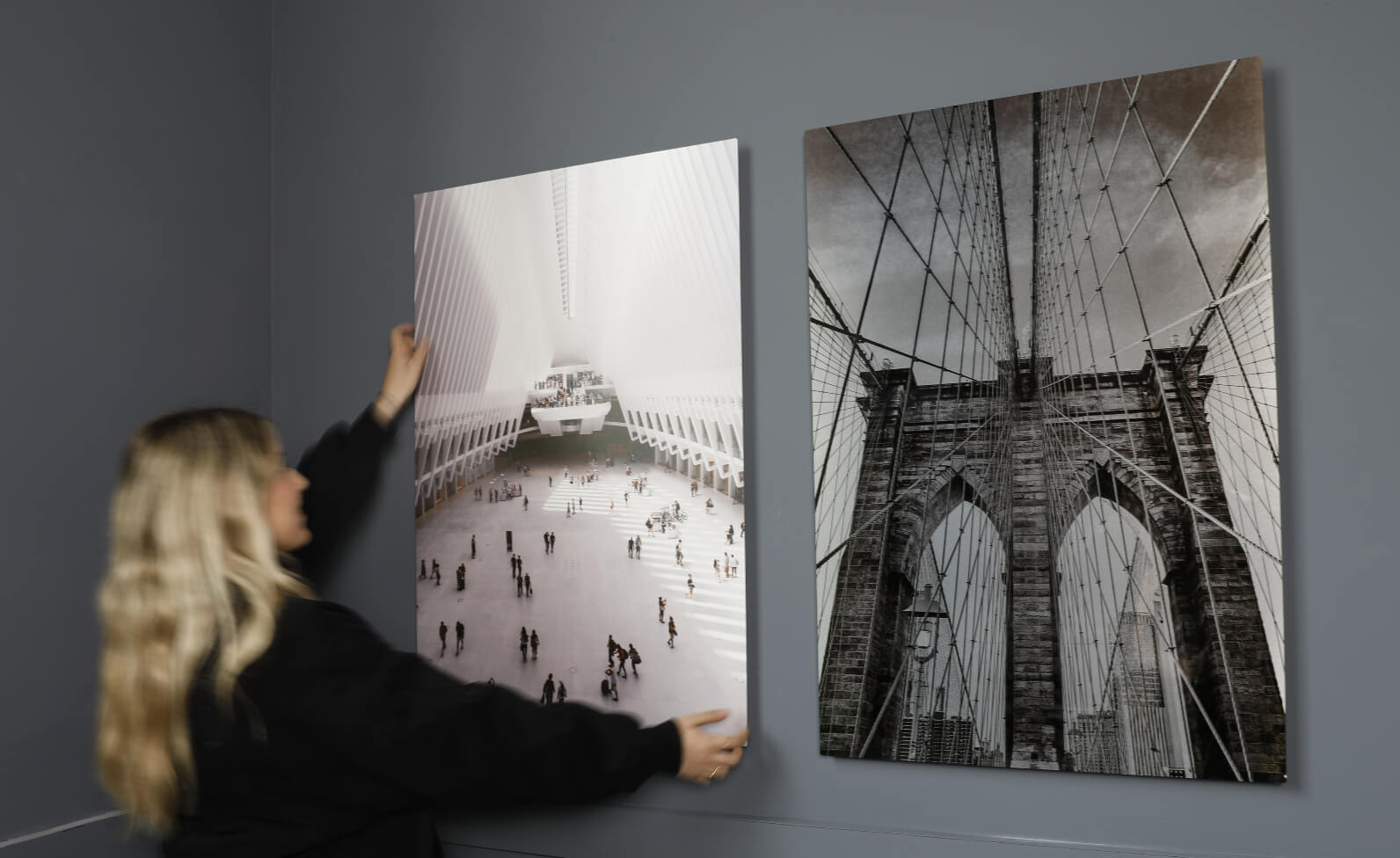 High-quality photo prints do your proudest images justice.
We have spent days, weeks, months, and years fine-tuning our photo printing practices, endlessly motivated by the knowledge that our perfected craft would give creators around the country the ability to bring their work to life exactly as they imagined it.
If you're a visual artist, you know the details that go into every image. Photographers know the time that they've dedicated to perfecting the curves, levels, and exposure of each photograph. Illustrators know how much care goes into every single artistic choice – from the hue of different colors to the texture of every stroke. In both of these circumstances, you don't send your work to a printer arbitrarily; you send a perfected final product that you want to see brought to life with the same power and visual effect that it had on your screen.
That breathtaking moment of holding your artwork in your hands drives so much of what we do. No disappointment, no disenchantment – simply awe, pride, and childlike giddiness that sends you running to all of your loved ones saying "Look! Look!"
What more reason could we need? It's a feeling every artist will understand. Seeing your artwork perfectly represented goes so far beyond the value of a material object. It's an entirely cathartic experience that taps into a wonderfully human emotion.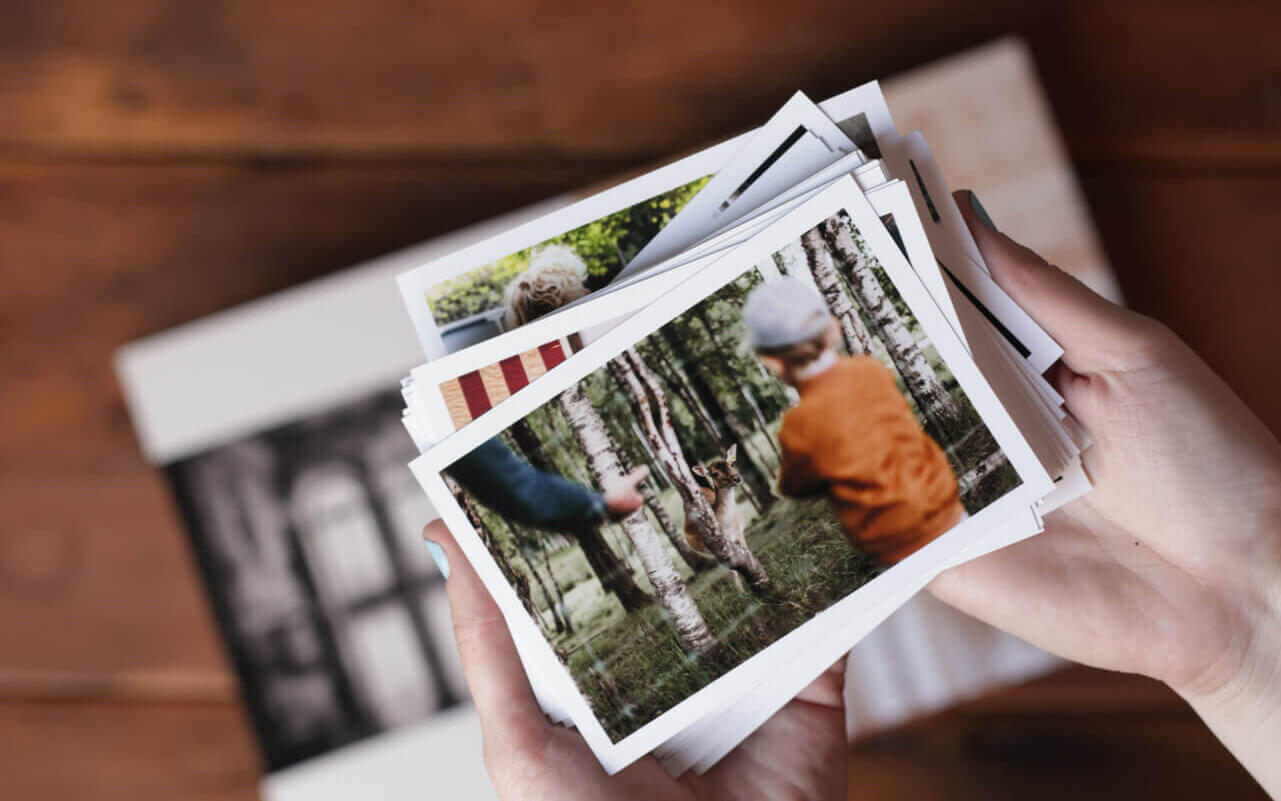 A high-quality photo print preserves cherished memories.
The phrase "cherished memories" can feel trite – they're your memories – of course you cherish them! – but we mean the phrase as literally as possible: photographs from the last summer your parents were still healthy enough to travel with you; photographs from the last time your lifelong friends were all able to sit down at the same table; photographs from the night you met the person you'd go on to spend the rest of your life with; photographs from your wedding, when every person you loved was in the same exact room; photographs of your soul-dog, who taught you so much about love, care, joy, and grief.
Our memories represent so much more than happy moments or fun experiences – and so do the prints that hold them. Bringing these heavily-valued photographs to life in utmost quality matters to us because in treating your photographs with care, we treat the moments behind them with care. That signature expression in your grandfather's eyes, the unmistakable hue of your childhood home, the exact way it felt to have your mother's arms wrapped around you – when we print in quality, those are the details we're proud to preserve.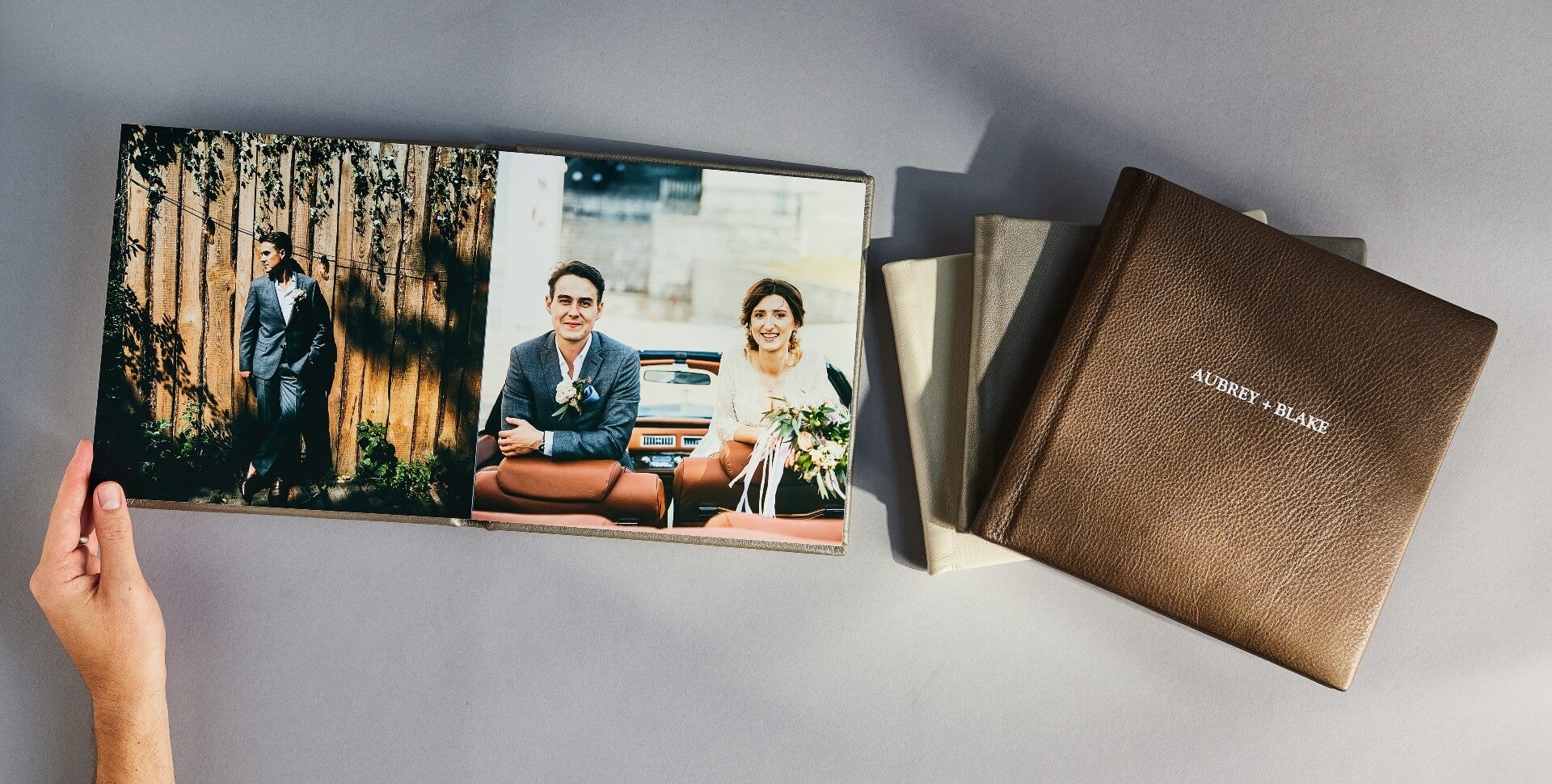 Premium photo prints are made to last.
Photo prints, like any other material good, will face the test of time. When printed with cheap, low-cost, inferior techniques, photo products will deteriorate faster; prints will fade and lose their color, books will start to come apart at the seams, covers will become worn and illegible. At Printique, we value the opportunity to turn your photographs into heirlooms. Any product ordered with us has the life expectancy to become an artifact in and of itself – one that's passed down through generations.
With the finest detail preservation, our photo creations can become symbols of the people, places and memories they represent. With that power comes our responsibility to ensure your creations won't be damaged with time; watching a photograph that holds great meaning to you fade can be a painful experience. Your printed memories should have the exact opposite effect. With high-quality photo printing, they can.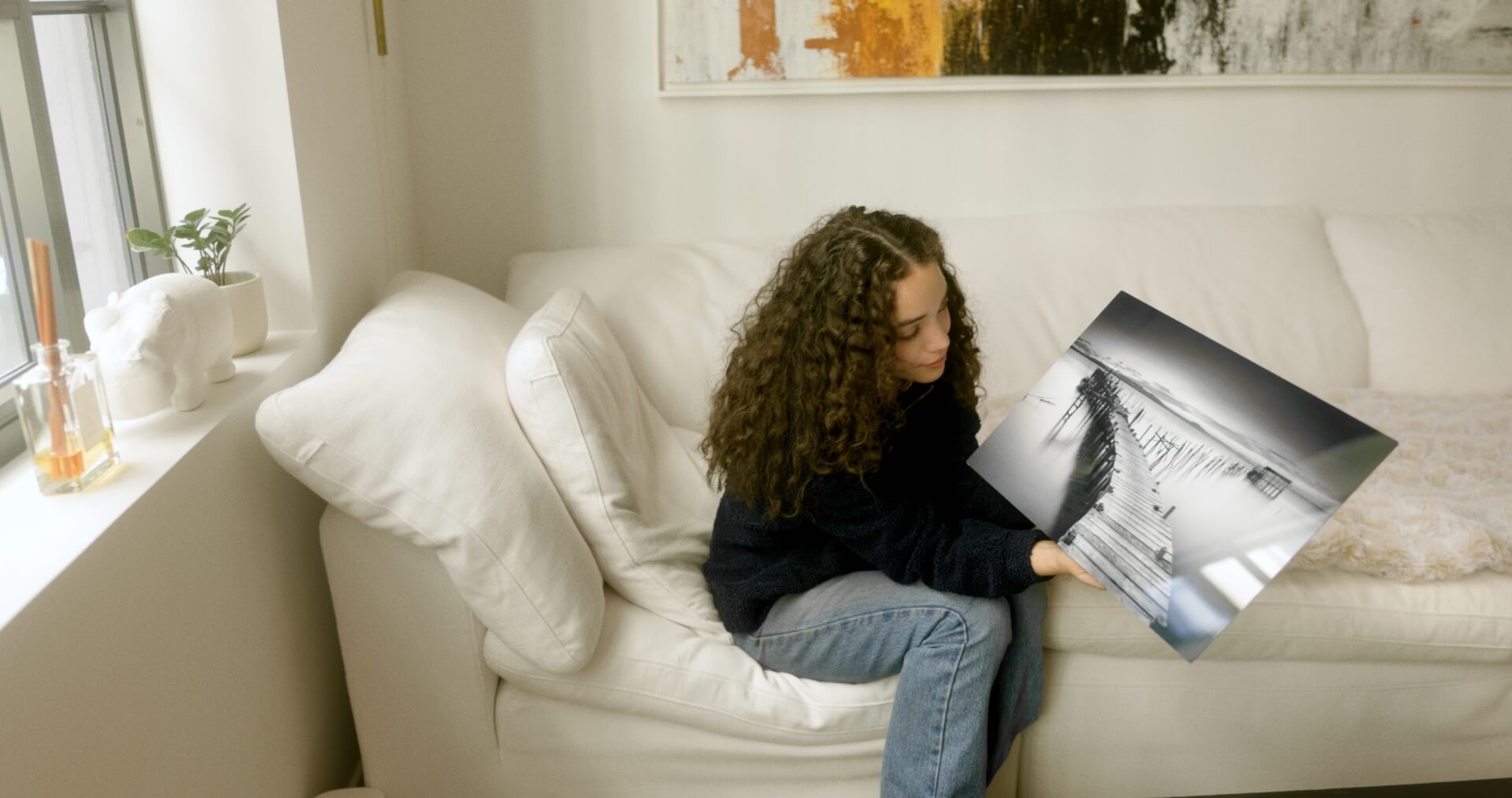 What makes a Printique print so special?
Now that we've explained why it's our mission to deliver the highest-quality photo prints, we'll walk you through how we do it. With a number of bespoke techniques and a dedication to detail, the Printique Difference is present in each of our dozens of products.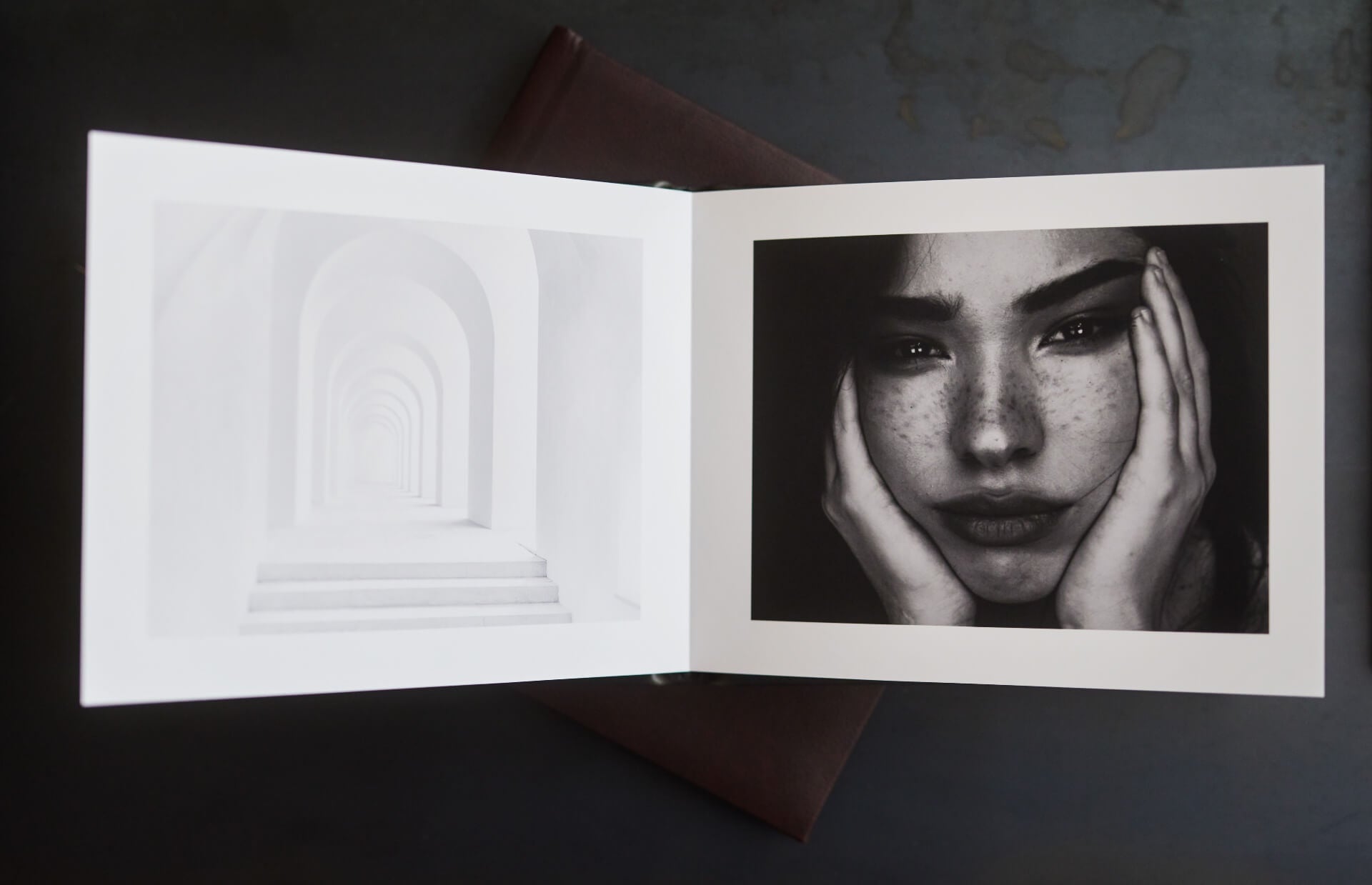 Silver-Halide Printing
Printique is one of the few photography labs that utilizes silver-halide printing to create photo prints and books. Silver-halide photographic prints are created using light-sensitive paper and silver-based chemistry. The paper is exposed to light, and the image is infused into the paper through a chemical process, resulting in images that are sharper, more vibrant, and have better flesh tone reproduction.
This results in peak accuracy of image reproduction, as well as a permanent bond between image and material that prevents fading, discoloration, or softening. We don't limit this superior method to just our photo prints: we apply silver-halide printing techniques to our photo books and albums as well. Whether your crafting a professional portfolio, a family keepsake, or a wedding album, our silver-halide printing will ensure the richest quality for each of your photographs.
A Team of Trained Artisans
When you place an order Printique, your product is handled by a team of trained artisans. Every product station at our production lab in Brooklyn, New York, is overseen by a number of expert team members. Our canvas prints are hand-stretched with care over a sturdy, 1½ inch, pine wood frame, ready for hanging; every photo book is bound with precision and a level of craftsmanship that can only be accomplished by hands-on work; each photo print is inspected by a production manager with decades of experience in photo printing technology.
The production of finest-quality photo prints doesn't involve guessing, estimates, or careless bulk production. We invest in the highest-capability printing machinery, but account for the possibility of technological error. By balancing the presence of both human care and elite technology in our production lab, we can confidently assure photo prints that wow our customers.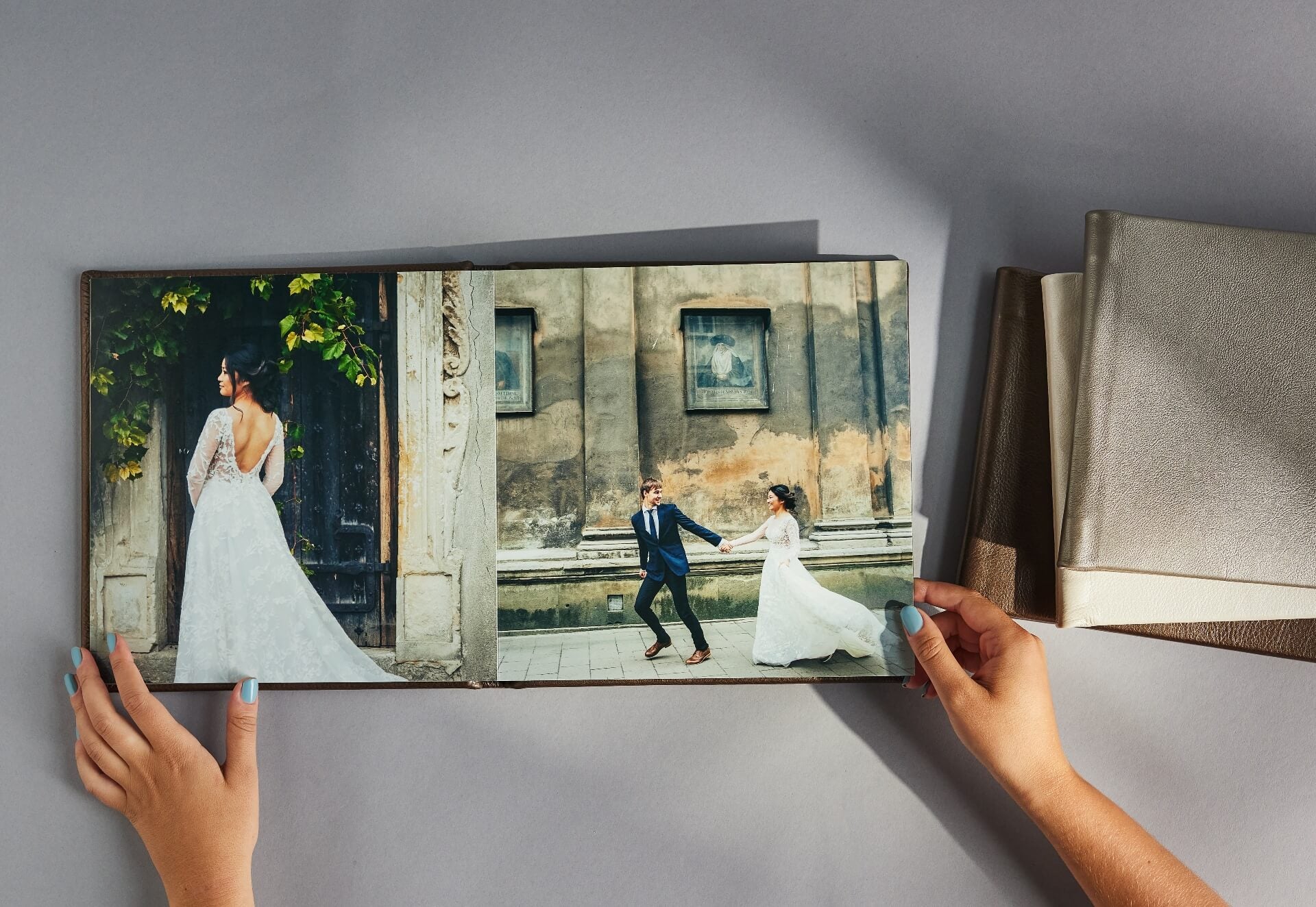 Lay-Flat Technology
One of our proudest printing features is that of our specialty lay-flat book and album binding. This spine printing technique allows every page to lay completely flat when your book or album is opened. This ensures that all the details of your photographs, whether horizontal or panoramic, never get lost in the gutter. It allows you to make the most of our professionally curated designs; display your favorite photographs in all their glory on full-spread pages.
Dedicated Customer Service
Our expert staff isn't limited to just our production floor; we have a full team of experienced customer service representatives covering every line of communication during our operating business hours. You can reach them via email, phone, or even in person at our Brooklyn office!
They're trained in highest-quality printing practices and are able to guide you through our various paper options, print finishes, mediums, and mounting styles. Plus, they're there to answer any questions about shipping timelines, order adjustments, and professional services.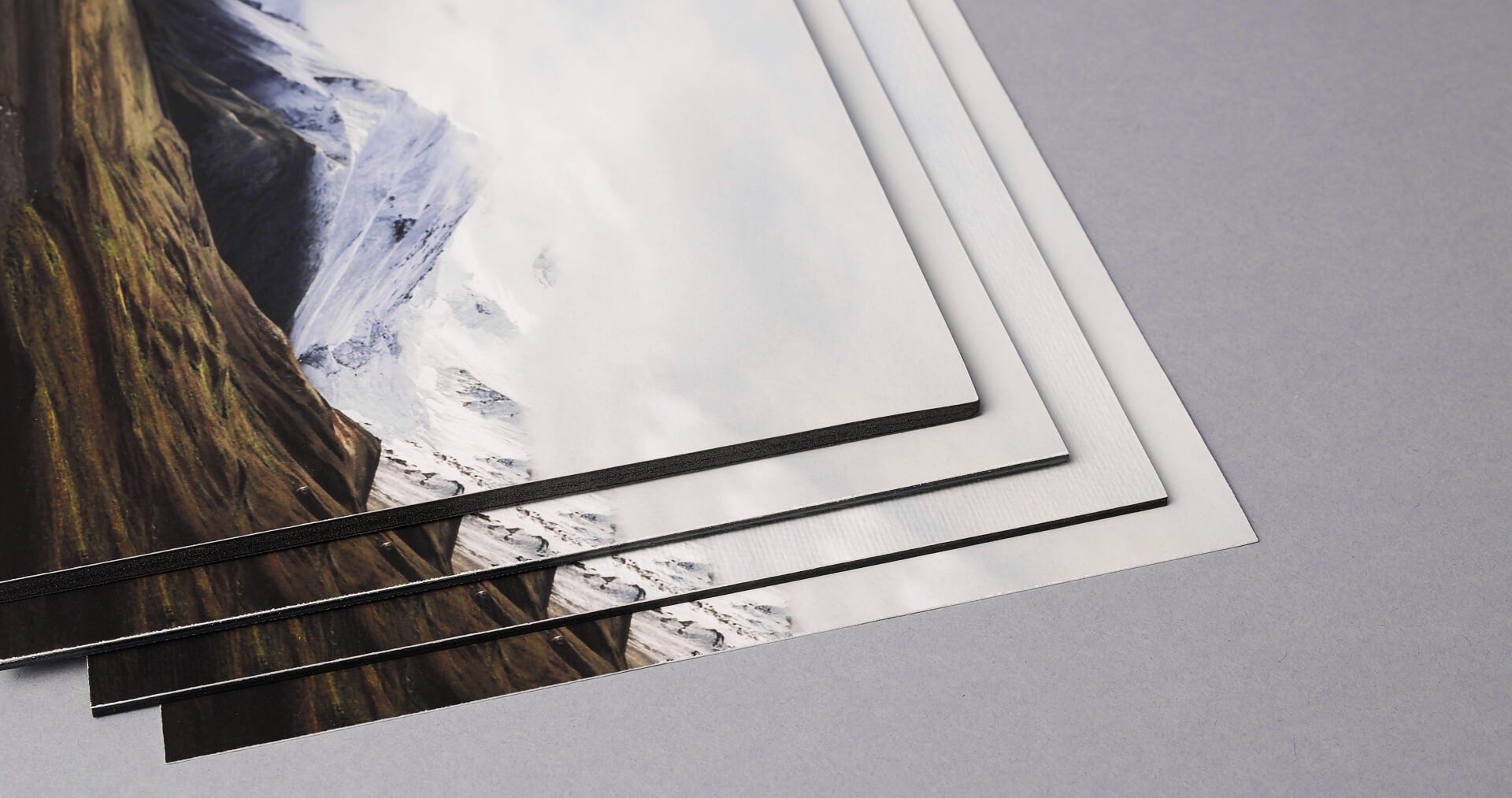 A Quality-Guarantee
At Printique, we are put the same love into crafting the products that hold your memories as you did into capturing them – but we know words are nothing without action that supports them. That's why we've put our quality dedication into words in what we like to call The Printique Promise.
Every Printique order goes through our rigorous quality process to ensure you receive your order in perfect condition and that your prints, photo books and wall décor bring you joy for generations. If your order does not meet your quality expectations or is damaged during shipping, we ask that you please email us at service@printique.com or call us at 888.216.6400. Our expert team of customer service agents will be standing by, eager to make it right by delivering a print that is in line with our quality standard. It's what we're here for!
---