Upload your photos, arrange your photos, print your album – pretty easy, right? While our photo album builder makes the creation of a premium photo album quick and simple, there are still a handful of things to keep in mind as you construct your masterpiece.  To help you pull off your best album yet, we've compiled an easy-to-implement list of photo album dos and don'ts.
---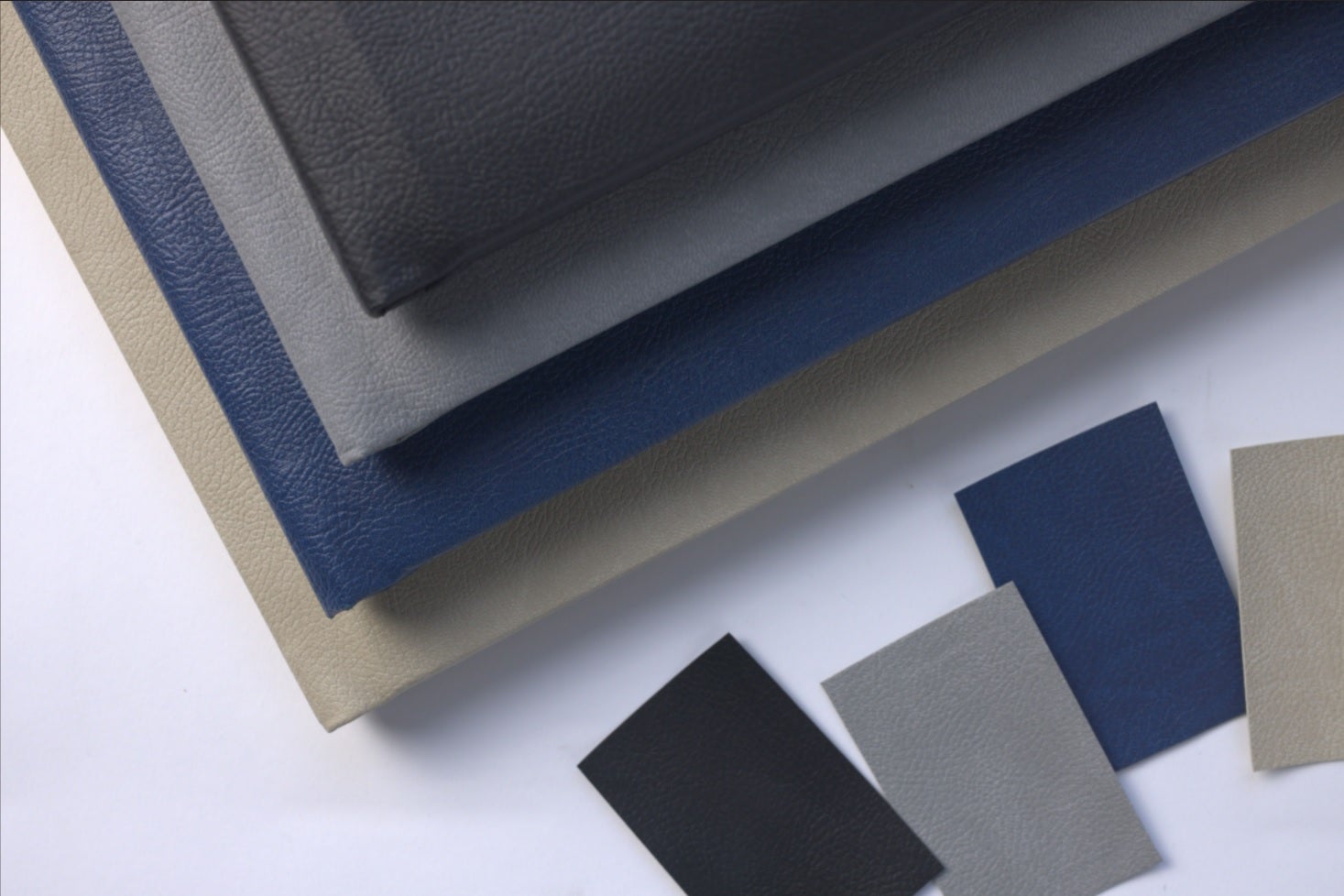 The Dos of Photo Album Creation
Do use our metal album covers.
With a metal cover album, you can enjoy the timeless look and feel of leather wrapping without missing out on the sentimentality of a front-cover photo feature.  It's a chic and luxurious selection that allows you to enjoy the best of both worlds.
Do put time into your cover design.
Whether you select a metal cover, leather cover, or hardcover, make sure you give the outward facing elements of your album the time, love, and care they deserve. It's easy to become consumed by the design of pages and the arrangement of dozens of images, but don't lose sight of the part of your book that will be most frequently on display!
Do utilize full-bleed, full-spread pages.
When done correctly, a full-bleed, two-page spread can add the perfect wow factor to your photo album. Our premium albums utilize lay flat design, meaning your full spread images will present seamlessly; No part of your beautiful image will be lost in the album's fold.
Do save 25% on your second copy.
Did you know that you can get the second copy of your photo album at 25% off? Simply proceed through the creation stages of your album and you'll be prompted with the 25% off offer before you reach your cart.  This is an amazing way to save on family photo albums, vacation photo albums, and albums you're creating as gifts for a group of friends!
---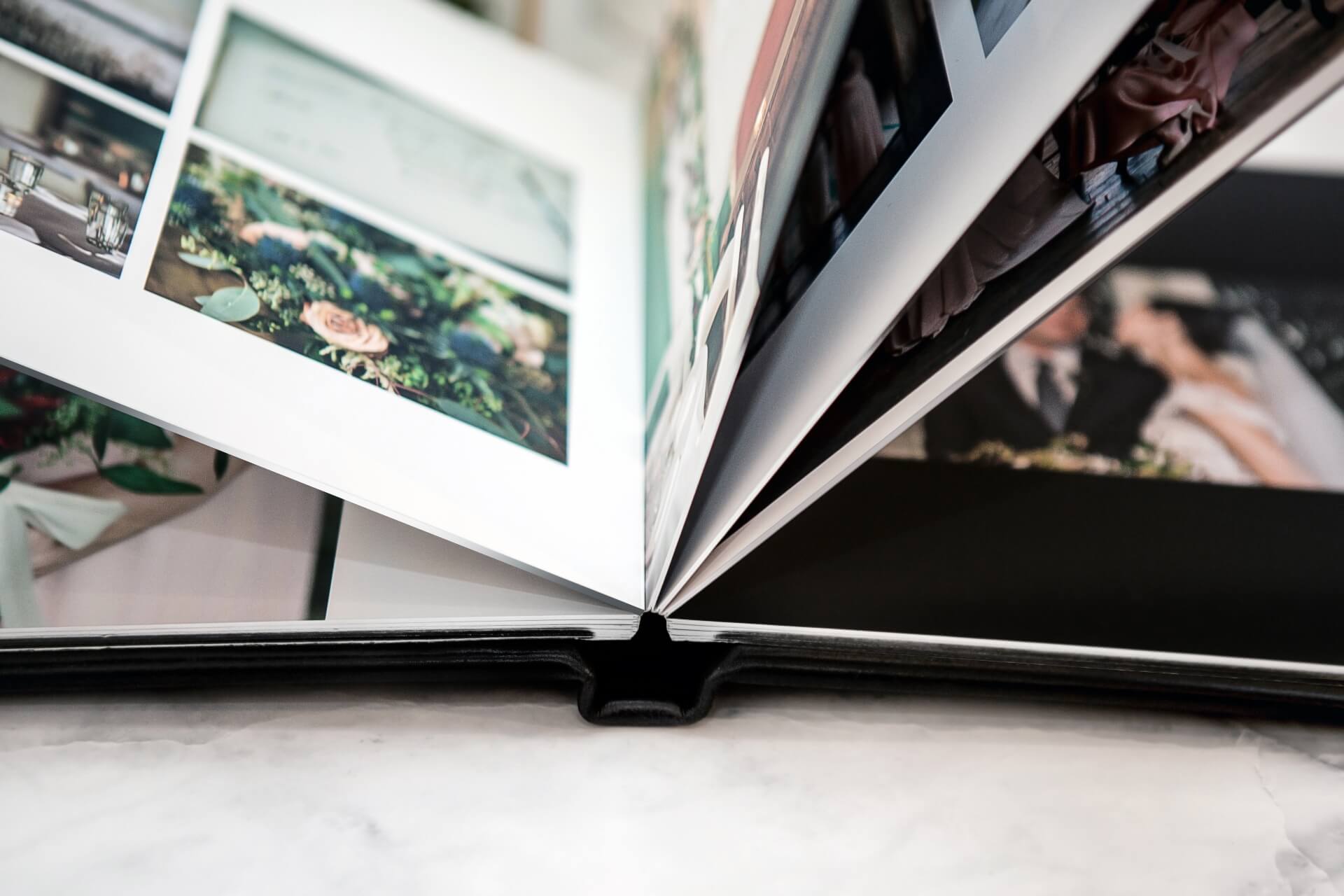 The Don'ts of Photo Album Creation
Don't click order without reviewing.
When you finally finish designing your photo album, it's not unusual to feel extremely eager to get the production process of your album started; But no matter how eager you feel, don't click order until you've thoroughly reviewed your album! Double check all of the text in your album for any typos or misspelled names; Make sure no images were mistakenly included twice; Check for any misaligned images or text boxes. When your album arrives exactly as you hoped it would, you'll be glad you did!
Don't over crowd your pages.
Often times we are so excited to bring our memories to life that we over fill the pages of our album; So, remember not to panic! There will always be another opportunity to create a stunning photo album, filled with all the memories you couldn't fit into this one – and then some! Take the pressure off yourself to fit every photo you love into one project and let your best images breathe.
Our customizable photo album templates are created to make photo album design easy. These templates will help you create the album of your dreams, with a seamless balance of photographs and empty space. They keep even your most busy pages neat and crisp. Find one you love!
Don't place important content in the trim zone.
When creating your photo album, we advise leaving .5" between elements and the page border. This prevents any important information from getting cut out of your book or unfavorably altered.
If you're building your album directly in our album builder, the program will prevent you from accidentally placing text in the trim zone; But if you're uploading your design as a PDF or including text in image uploads, you'll have to monitor distance from the edge yourself.
Don't ignore low-resolution warnings.
When you try to upload a low-resolution image into a large photo frame, the album builder will prevent you from doing so. That doesn't mean there aren't workarounds to uploading a low-resolution photo – intentionally or accidentally.  Our advice to you is: don't! No matter how badly you want to include a low-res image in your book, resist the urge to feature it in an image box larger than it can cover.  If you're uploading your album design through a PDF, double check the quality of the images in your design to make sure none have become pixelated.
---