We talk a lot about unique photo book ideas and incredible photo book gifts – but where does creating the best photo book start? It's time to take a closer look at photo book creation, and the common mistakes to avoid throughout the process!
Ready to make your best photo book ever?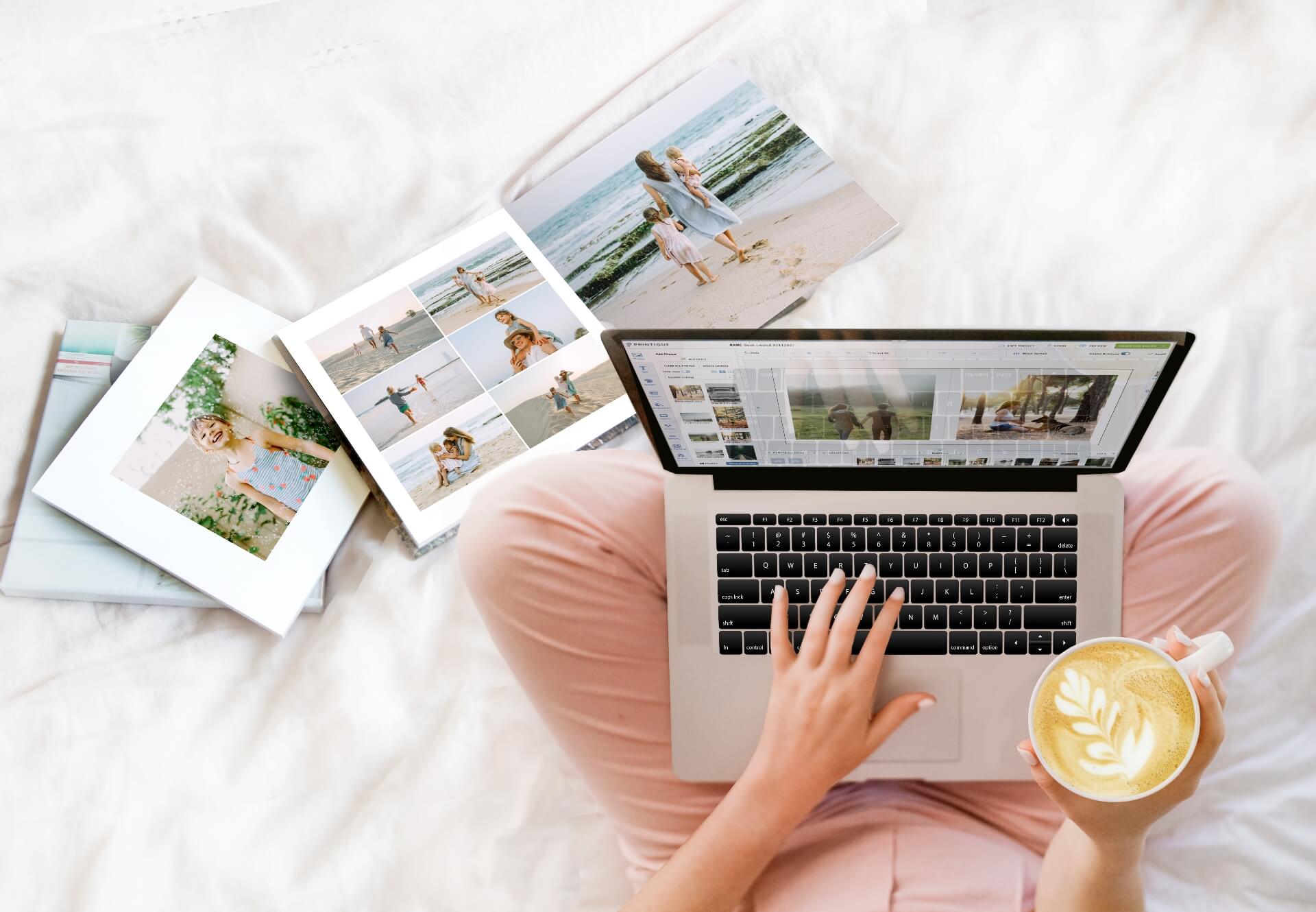 Creating the best photo book begins with Printique.
If you Google "best photo books," you'll find dozens of fairly approachable photo book printers. Oftentimes, they're even offering too-good-to-be-true deals, like 70% off discounts or entirely free products. Before you jump on what at quick glance seems to be the best combination of easy and cheap, remember: your photo book is only as good as the lab that prints it. When you're aiming for the best, don't settle for the highest discount value.
Printique puts the same love into crafting the products that hold your memories as you did into creating them. Each of our photo book styles feature only the highest quality archival paper. This ensures that your photos come to life with the same warmth and texture as the moments themselves. As your pages are turned by eager hands, both young and old, the photos will remain the same. There will be no silent countdown to the inevitable fade of colors or final page turn that pulls the binding loose. A Printique photo book is an investment that your children will show their grandchildren. It was made to last lifetimes.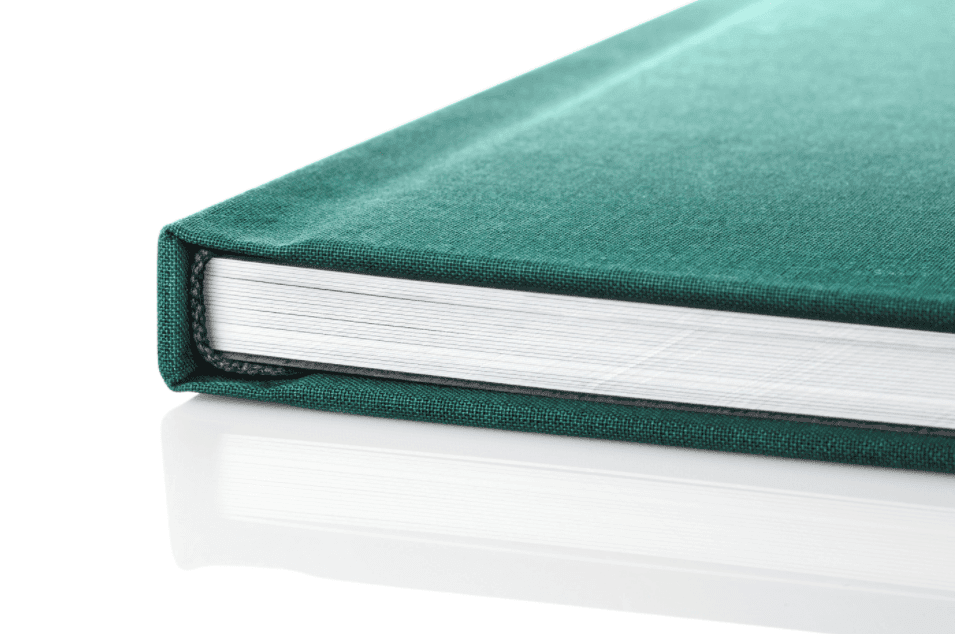 Beyond the quality of material, there is a quality of care at Printique. Each of your pages is inspected by our team of artisan crafters, who work to ensure that every one of your treasured image is done justice on the page. Thanks to our lay flat photo book design, none of your cherished photos will be lost in your book's dreaded gutter space. Every page of your hardcover book will lay completely flat, for optimal enjoyment.
You can utilize every photo book tip that has ever been posted online, but even the most incredibly crafted design will prove underwhelming if the final product is not brought to life with care. That is why creating the best photo book begins with Printique.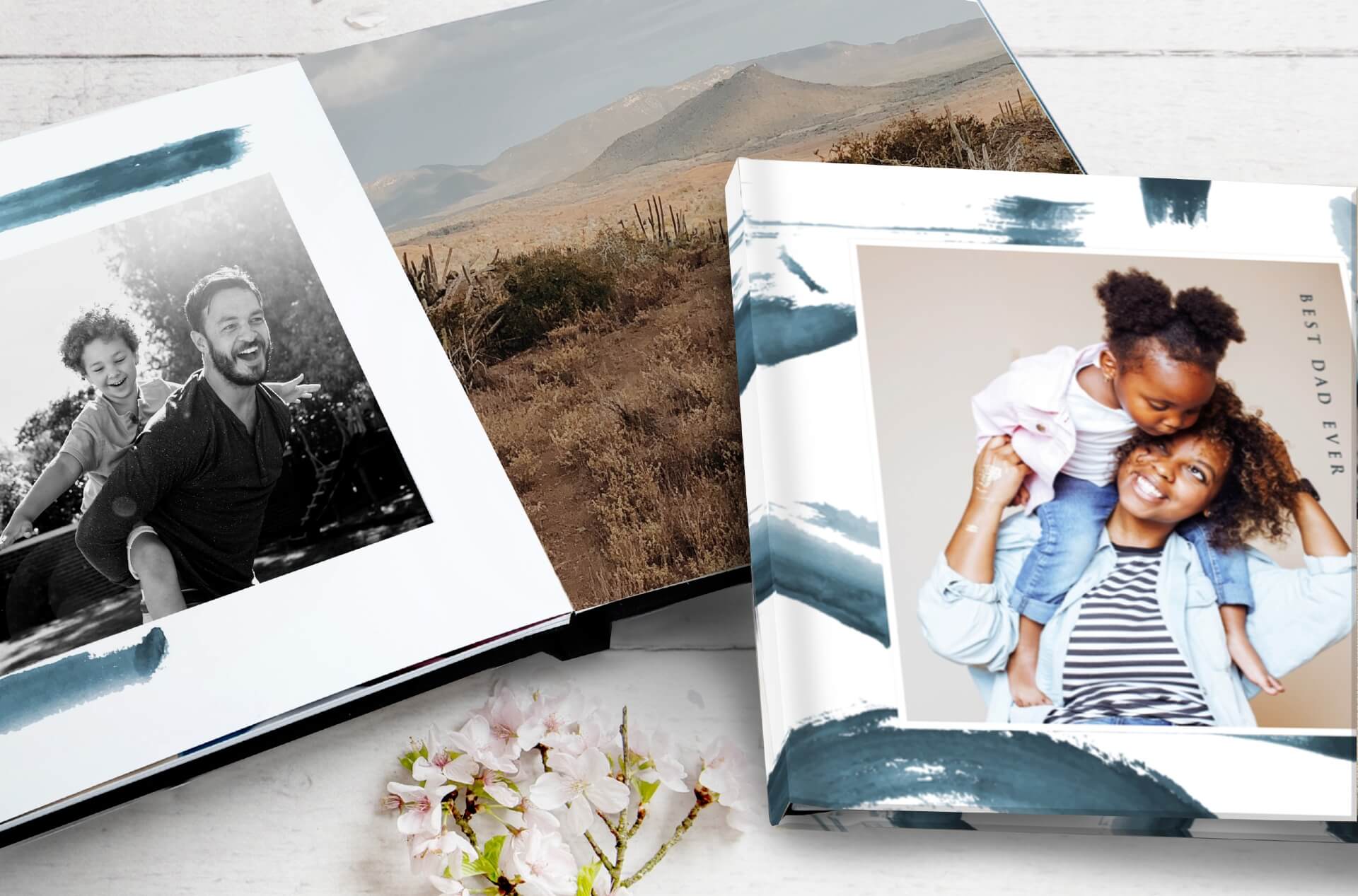 The best photo books are created with a desired effect in mind.
Now that you've found a quality printer who can give life to your best photo book creation, it's time to look closely at classic photo book mistakes – the first being: starting the process without proper preparations!
The critical first step of creating the best photo book is asking yourself "Why?"
Why are you creating this photo book? What story are you hoping to tell? Who is the desired audience (and yes, "me!" can be your answer)?
The reason behind your photo book's "why" will guide all of the remaining decisions you'll have to make during your photo book creation process.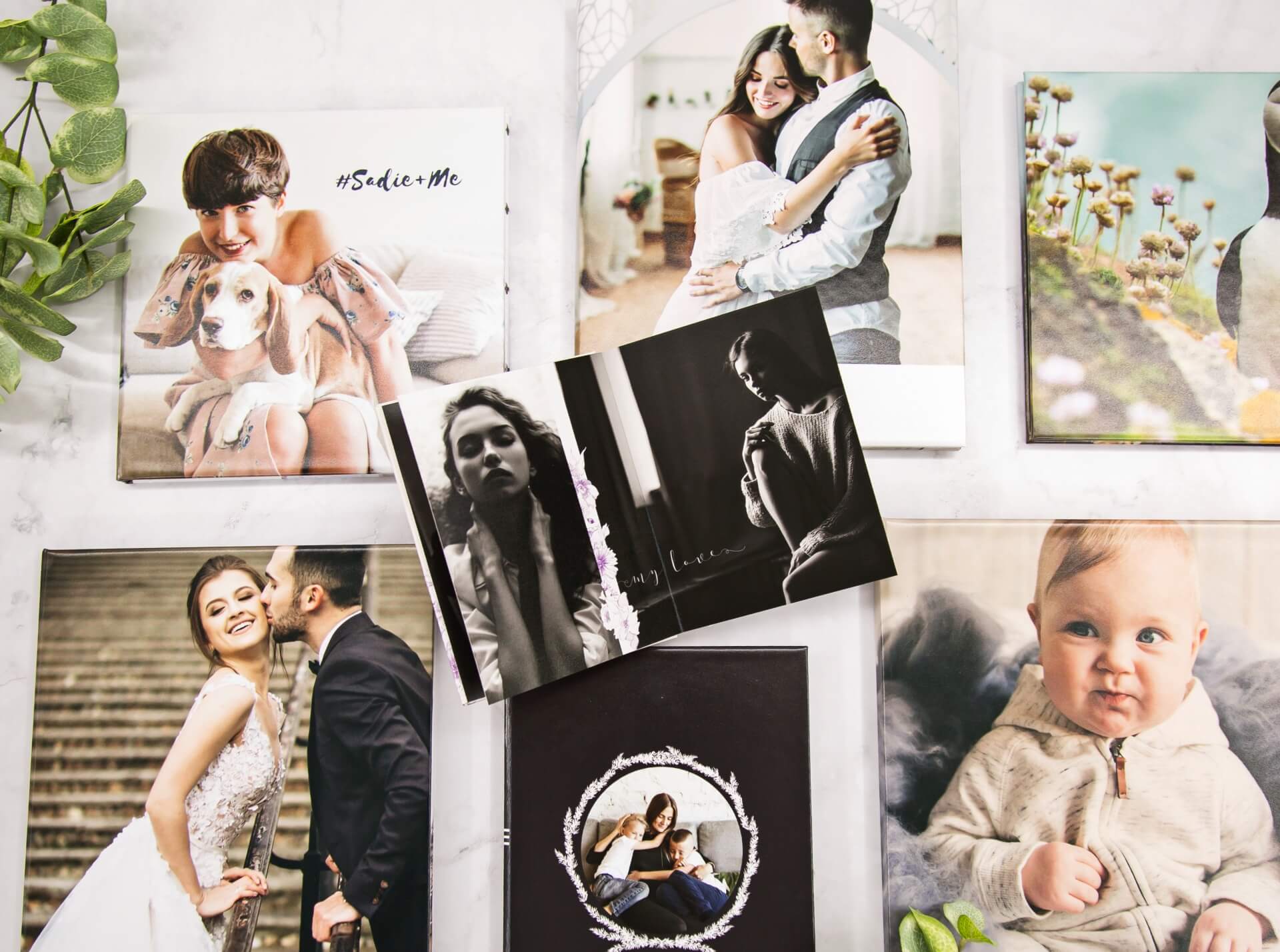 For example, say you're creating a photo book to showcase an annual trip with friends. Your goal is to help everyone remember how much fun was had this year, and your audience is everyone who came on the trip.
Because of this desired effect, you'll want to source photos from everyone who attended the trip. This will help ensure everyone who will be receiving a photo book will be featured inside the photo book. Right away, setting an intent influences your curation process.
You will also want to keep the photos vibrant, joyful, and candid. If you were aiming to provoke a nostalgic reaction, on the other hand, you would want to include a blend of sentimental images, meaningful quotes, and black and white photos. See how knowing your photo book's intent can help keep your photo book on track?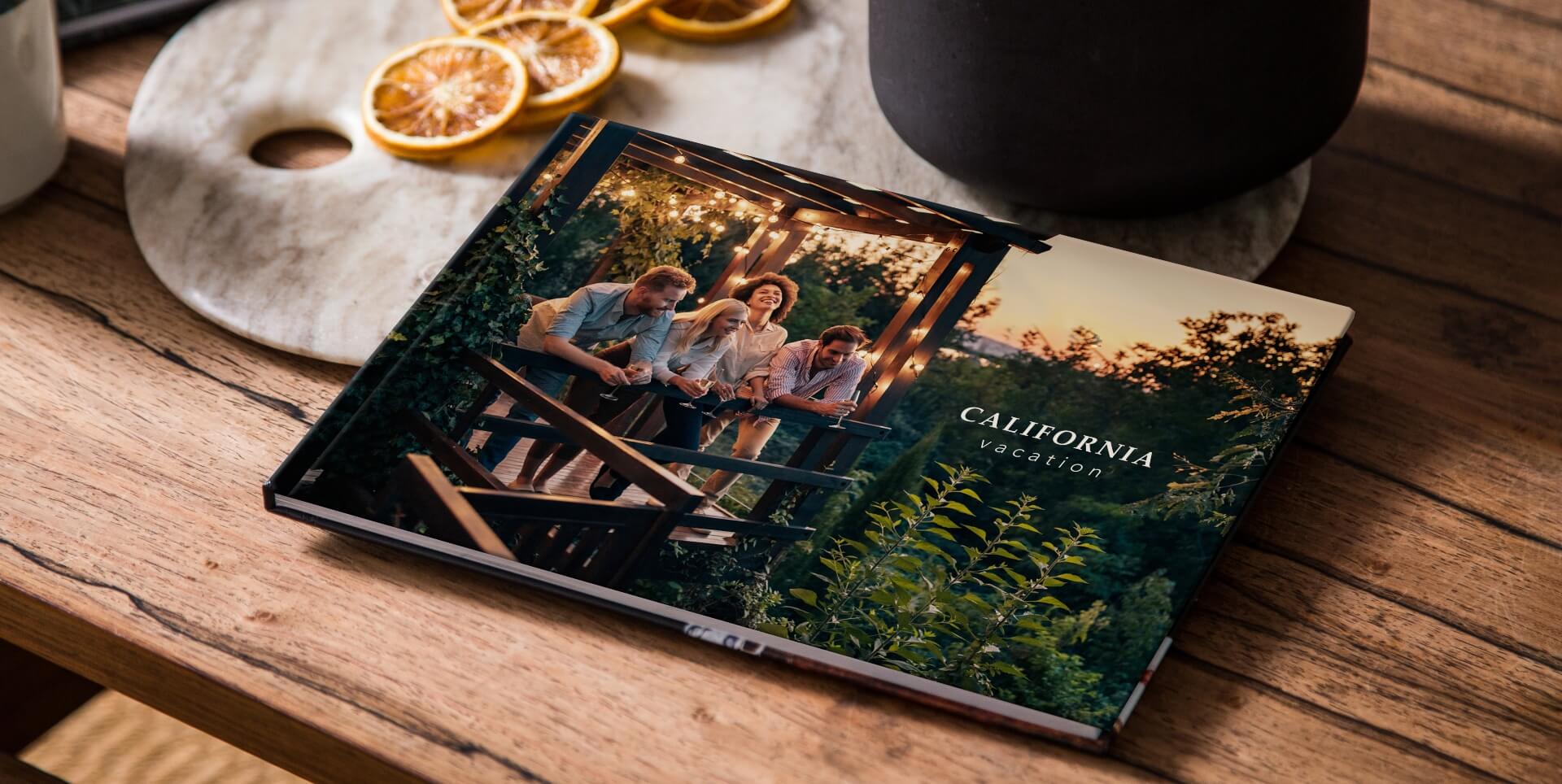 Use high quality images in your photo book.
Make sure you're using the highest quality version of each image in your book. This means uploading originals rather than screenshots, and being aware of how different photo sharing methods may have impacted your file size. Thankfully, our photo book making software will alert you if any of your photos are low quality. This will save you the heart break of a blurry book arriving in the mail!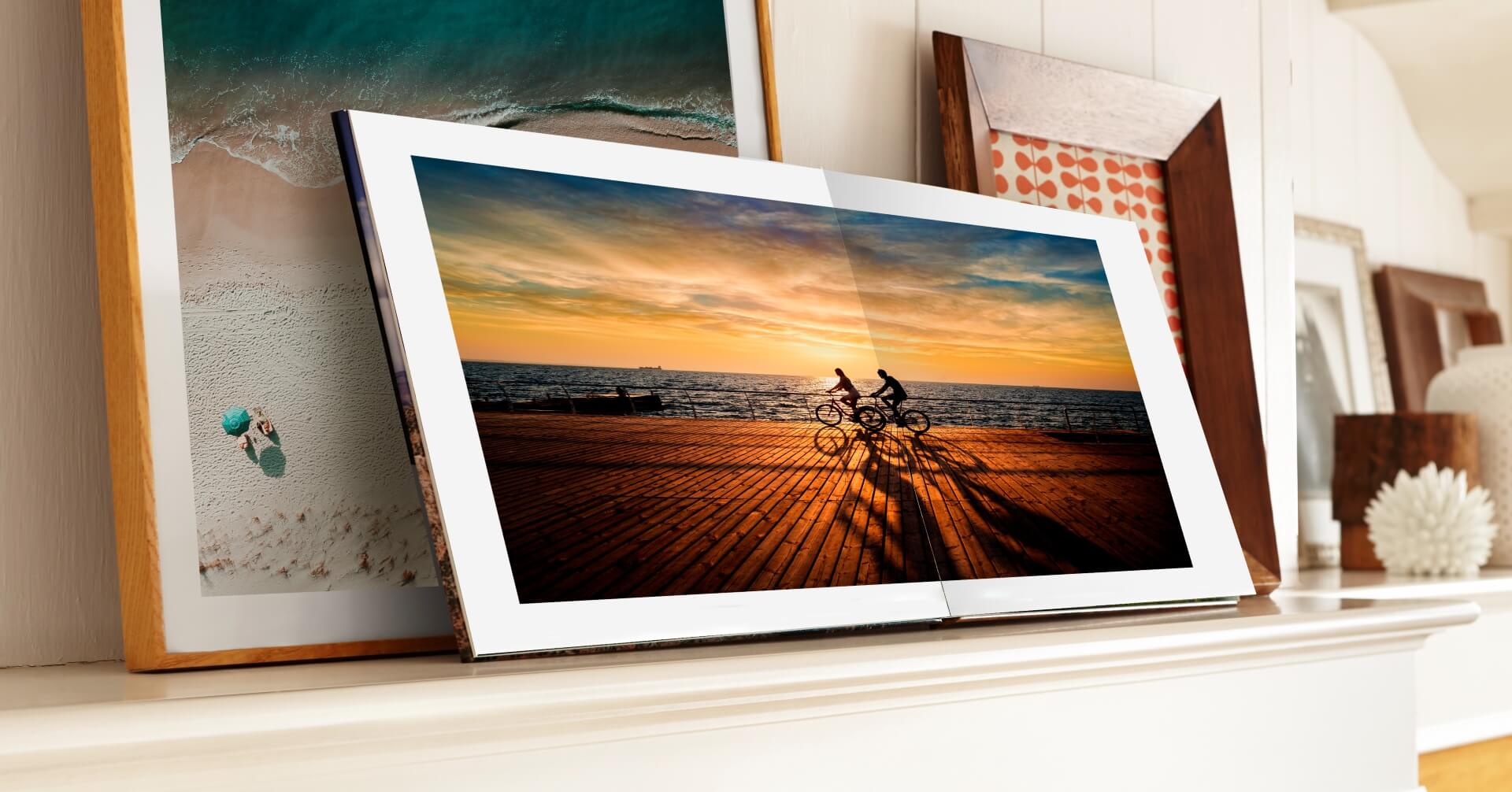 Regardless, it helps to be conscious from the get-go about the way you upload images. If you're including photos from your phone or social media, sync them directly to your Printique galleries to avoid any quality-damaging techniques (such as screenshots). You can sync your mobile photos to your desktop in seconds by logging in to our Printique app. Just upload your photos to a gallery and they'll appear in your desktop gallery as well! To sync social media photos, simply log in to your social media account when prompted by the book builder. You'll then have access to each of your posts!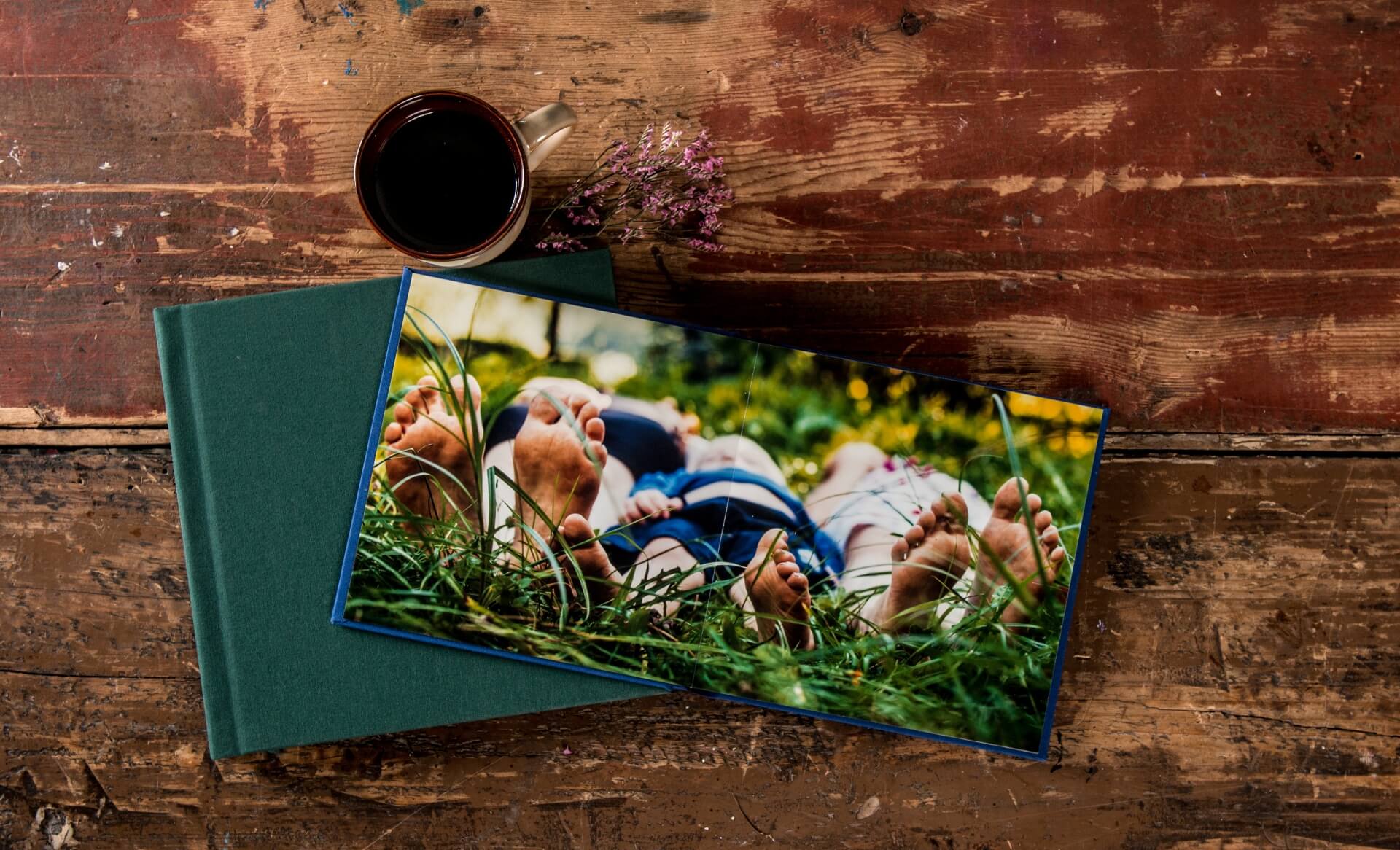 The best photo books use legible text.
We love when photo books incorporate written words. Help the text in your photo book shine by considering the legibility of everything you write.
Our photo book building platform offers dozens and dozens of beautiful fonts, and it can be tempting to fill the pages of your photo book with calligraphy and playful lettering. But the best photo book will utilize a font that is timeless and easy to read.
A few of the fonts with the best printed legibility include Arial, Tahoma, and Verdana, as shared by a University of North Carolina Greensboro accessibility study. If you're making a photo book for a large group, accessibility is a critical step. Details like this are what separates a good photo book from the best photo book.
If you're making a photo book for just your family, and none of you happen to have any visual impairments, you may be wondering if this applies to your book. The answer is: yes! Nearly everybody will experience vision changes with age. When you revisit your beautiful photo book years from now, you'll be so grateful that you utilized a timeless and easy-to-read font.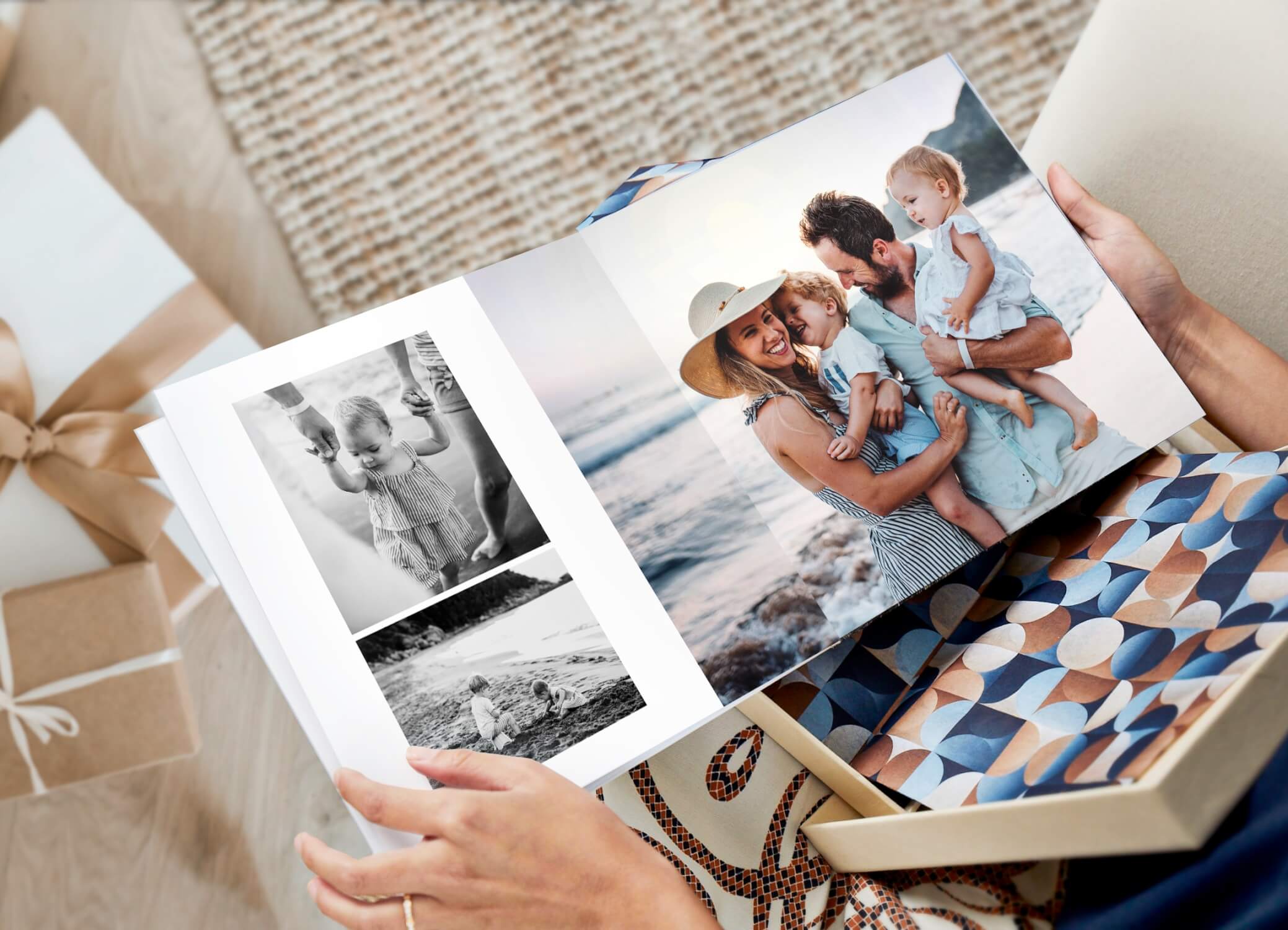 Don't overcrowd your photo book.
Have you ever experienced the power of a dramatic pause?
Dramatic pauses can be used visually as well – and they're just as powerful! The best photo books give their images room to breathe by taking advantage of negative space.
Often times we are so excited to bring our memories to life that we over fill the pages of our book; So, remember not to panic! There will always be another opportunity to create a photo book. You can showcase any event your heart desires for just $20 in a 20-page book. Take the pressure off yourself to fit every photo you love into one book.
Our customizable photo book templates are created to make photo book design easy. These templates will help you create the photo book of your dreams, with a seamless balance of photographs and empty space. They keep even your most busy pages neat and crisp. Find one you love!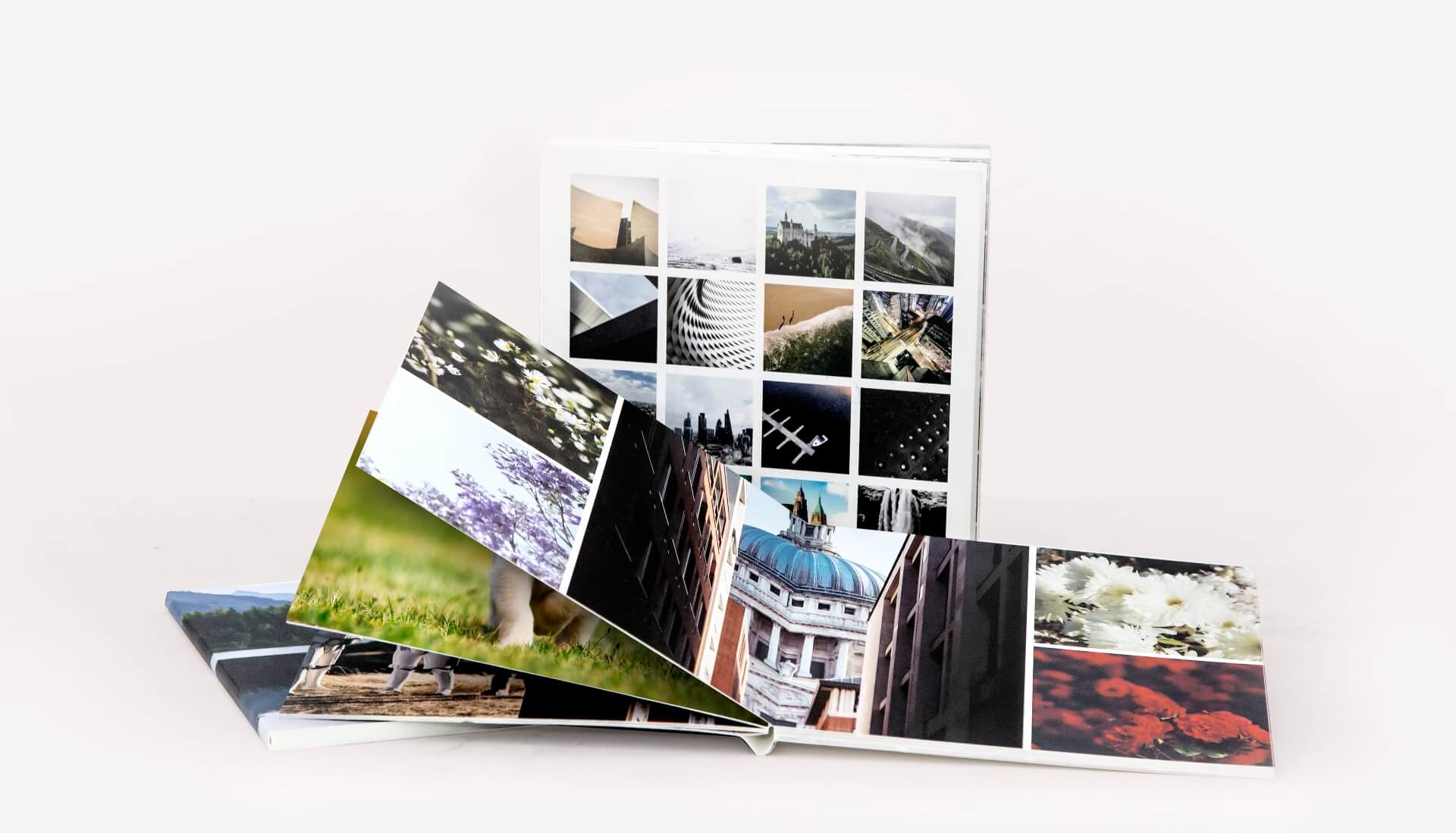 Double check, then double check again.
Our final tip for creating the best photo book is to double check everything; And of course, by double check we mean quadruple check!
Depending on your audience, review all of the images in your book to make sure nothing was included that may be upsetting or embarrassing. Check the background of vacation photos to make sure nobody has been frozen in time doing something they shouldn't be, or in the process of getting dressed.
Double check with friends about the inclusion of any wild or goofy photos; The photos that give the book character in your eyes can be the same photos that ruin the book for the person pictured.
Make sure that everyone you wanted to include in your book (especially if they're on the book recipient list!) has been included.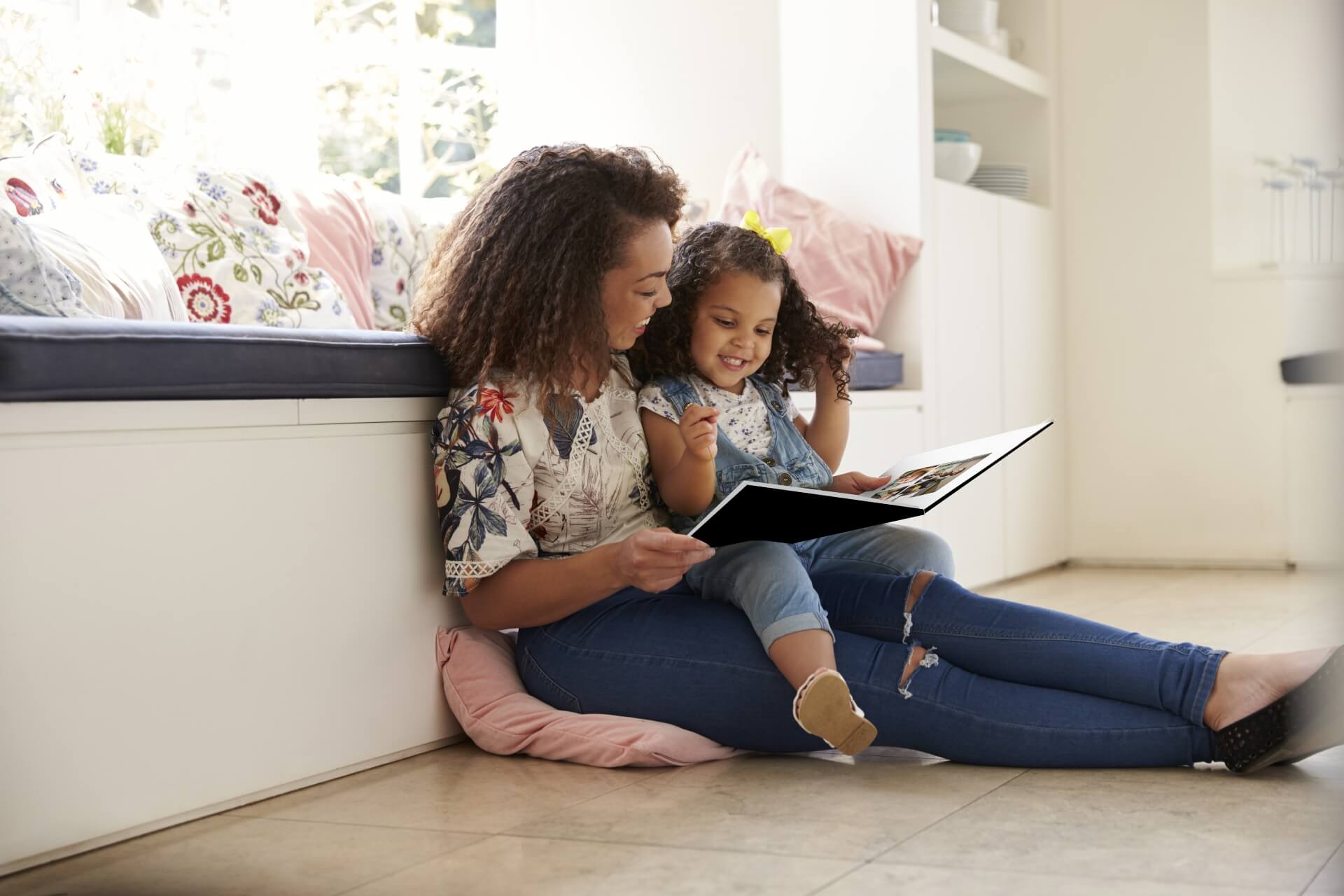 If your photo book includes text – which many do – be sure to spell check everything!
After staring at a project for a long amount of time, it's not unusual for our minds to gloss over small errors. Have another person put eyes on all of the writing in your book; This is especially important if your book features a lot of names. While a typo is just a typo, when it happens to someone's name it can ruin their entire experience of your photo book.
It's easy to get excited during the book making process and feel eager to hit that order button. But putting 5-10 minutes of review time into your photo book creation process can save you a world of stress and disappointment down the road.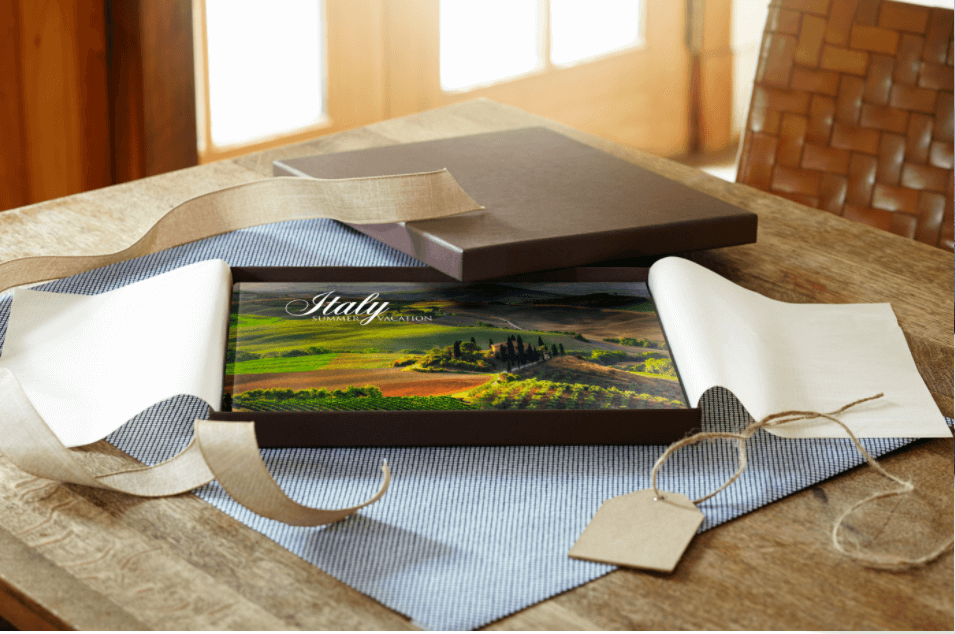 You're ready to start creating!
And just like that, you're ready to create a professional quality photo book!
Need some inspiration before getting started? Check out our post about the 7 unique photo book themes we love. Whether you're a traveler, a new parent, a professional photographer or all of the above, you're sure to find something that inspires you.
Otherwise, jump right into creating!