With the days getting longer and the weather getting warmer, you may find yourself with a fresh burst of creative energy. Don't let it go to waste! As your motivation defrosts from the cold winter months, pour it into a spring transformation that will feed your forward momentum all season long.
A spring refresh can send you into the second quarter of the year with a clear mind and a productive environment. It's the perfect time to start the clock on your summer goals and check in on the progress of your New Year's resolutions (and get back on track with the ones that have fallen off).
To help you hit the ground running, we've put together our five favorite spring refresh tips. Choose the ones that work for you, leave the rest, and watch your goals flow your way with newfound ease!
---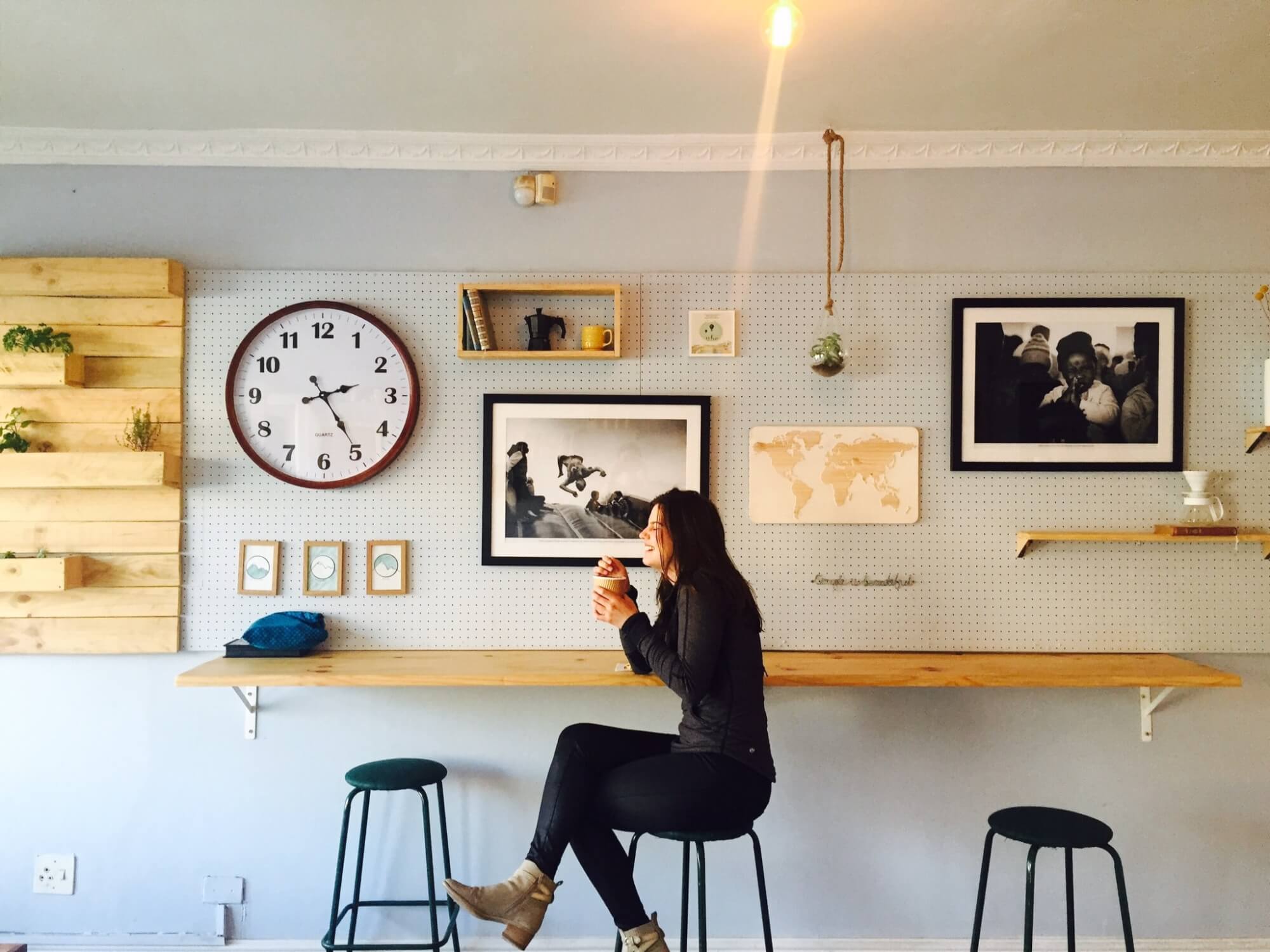 Out with the old
The first step to a successful spring refresh is to get rid of any items you don't need. We recommend going room by room, drawer by drawer, and pulling out any items you haven't used since last spring. If you can go an entire year without it, it's likely you can go forever without it! From old shoes in your closet to the waffle maker in the garage you swore you'd get around to using, the junk in your home has a sneaky way of taking up valuable space; and whether your cleanse results in extra room for crafting, exercise, and work, or simply helps you keep your common spaces decluttered, you'll feel the benefits of it almost immediately.
Bonus tip: If throwing away items feels wasteful (we know the feeling), look into alternatives! If your items are in good enough condition, you can give them away to family and friends, donate them to charities, list them on Facebook marketplace, or put them on the curb for neighbors to grab!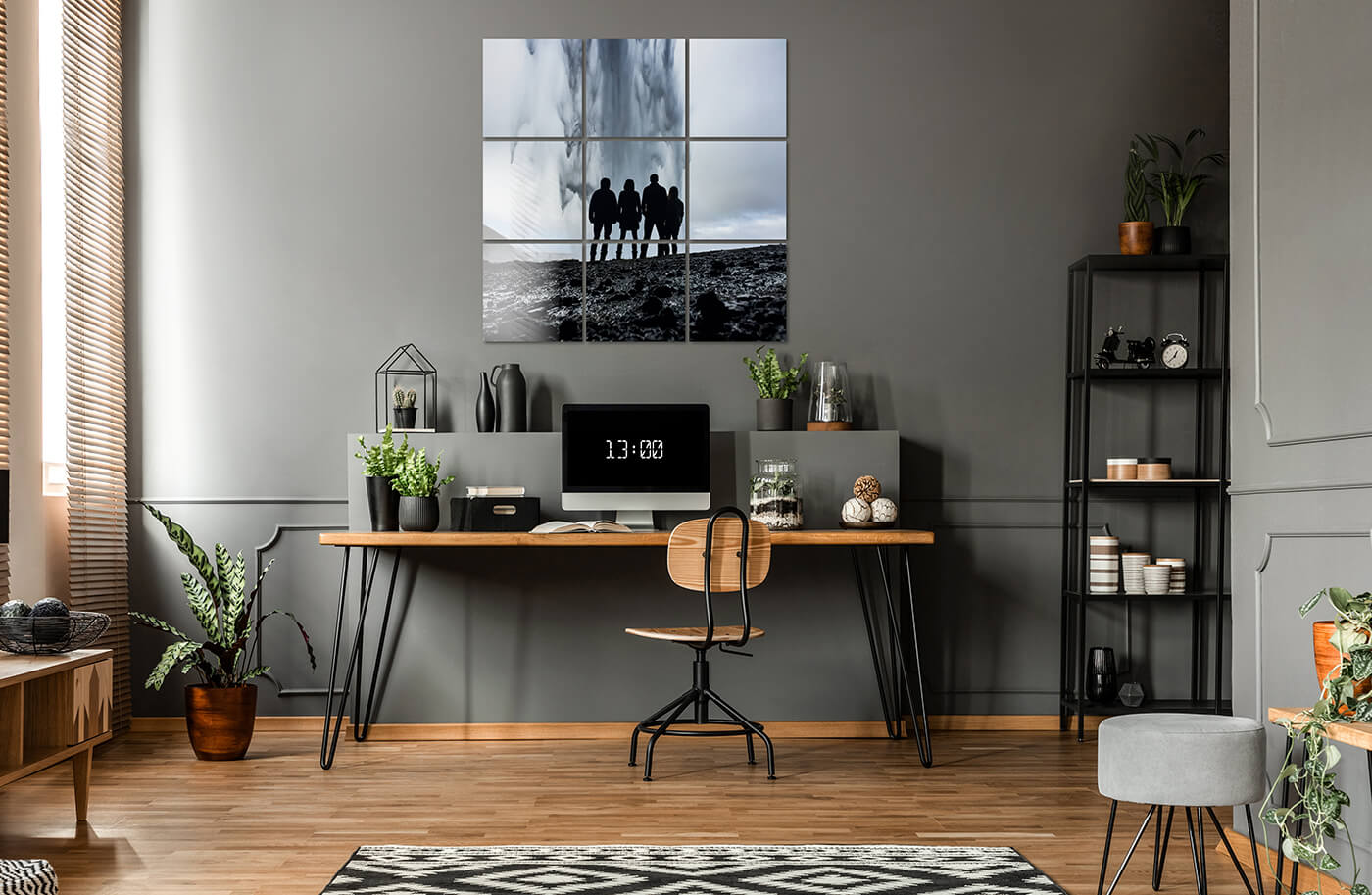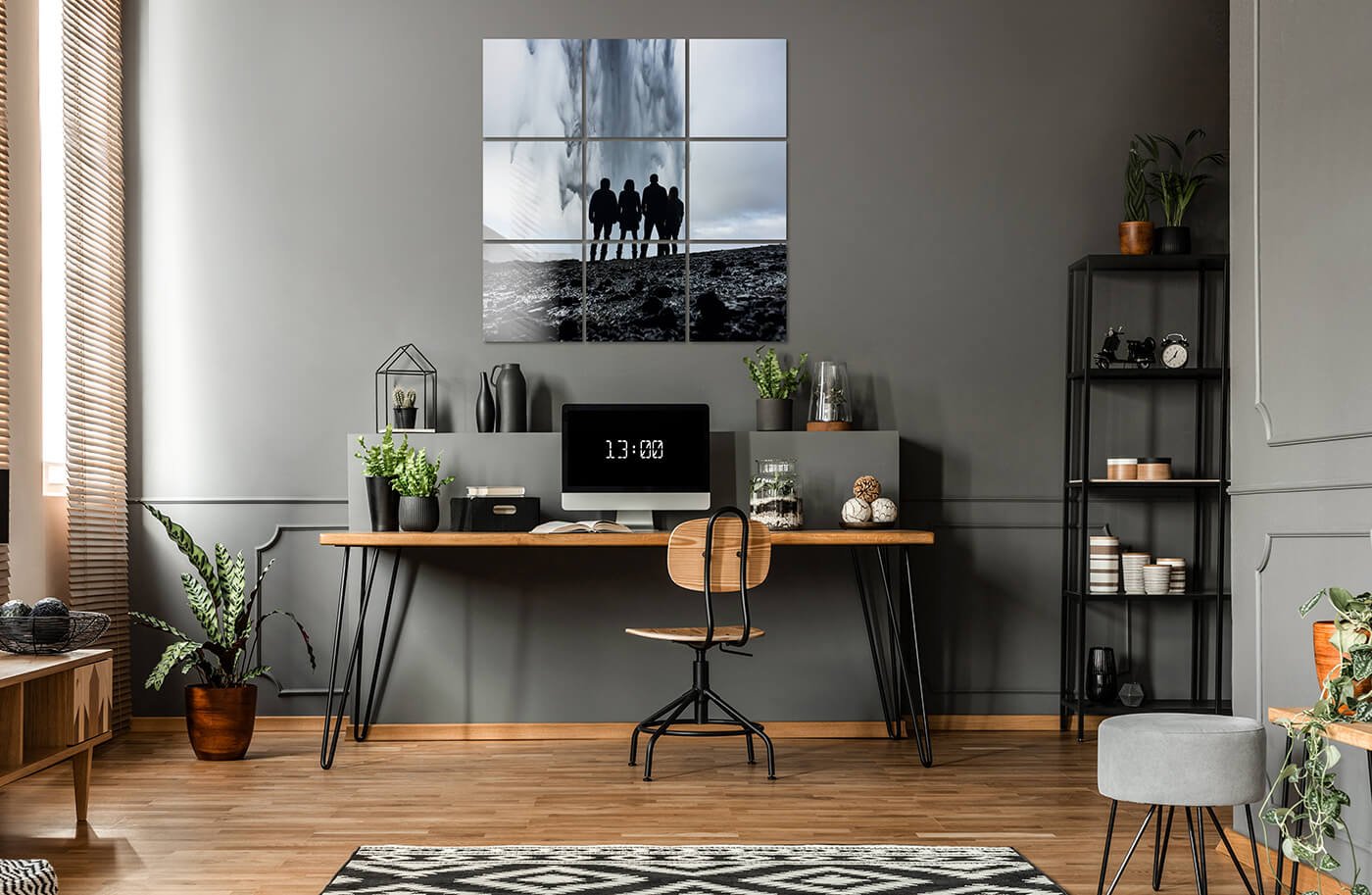 Create mood boards before investing in new decor
Before deciding on your spring aesthetic, try experimenting with some small-form mood boards. This can save you from impulse purchases that, while made in great taste, don't align with your big-picture decorating style. Ask questions about your desired look: Do you want your decor to be soft and pastel or bold and bright? Would you rather something modern and minimalist or vintage and eclectic? Do you prefer your decor pieces be colorful or black and white?
Spend time on Pinterest and Instagram finding photographs and interior styles that satisfy your creative eye. Compile images to see what colors go together, then explore your own archive for photographs that can bring your vision to life! It's a perfect opportunity to invest in new art prints from your favorite artists or shoot new photographs of your own.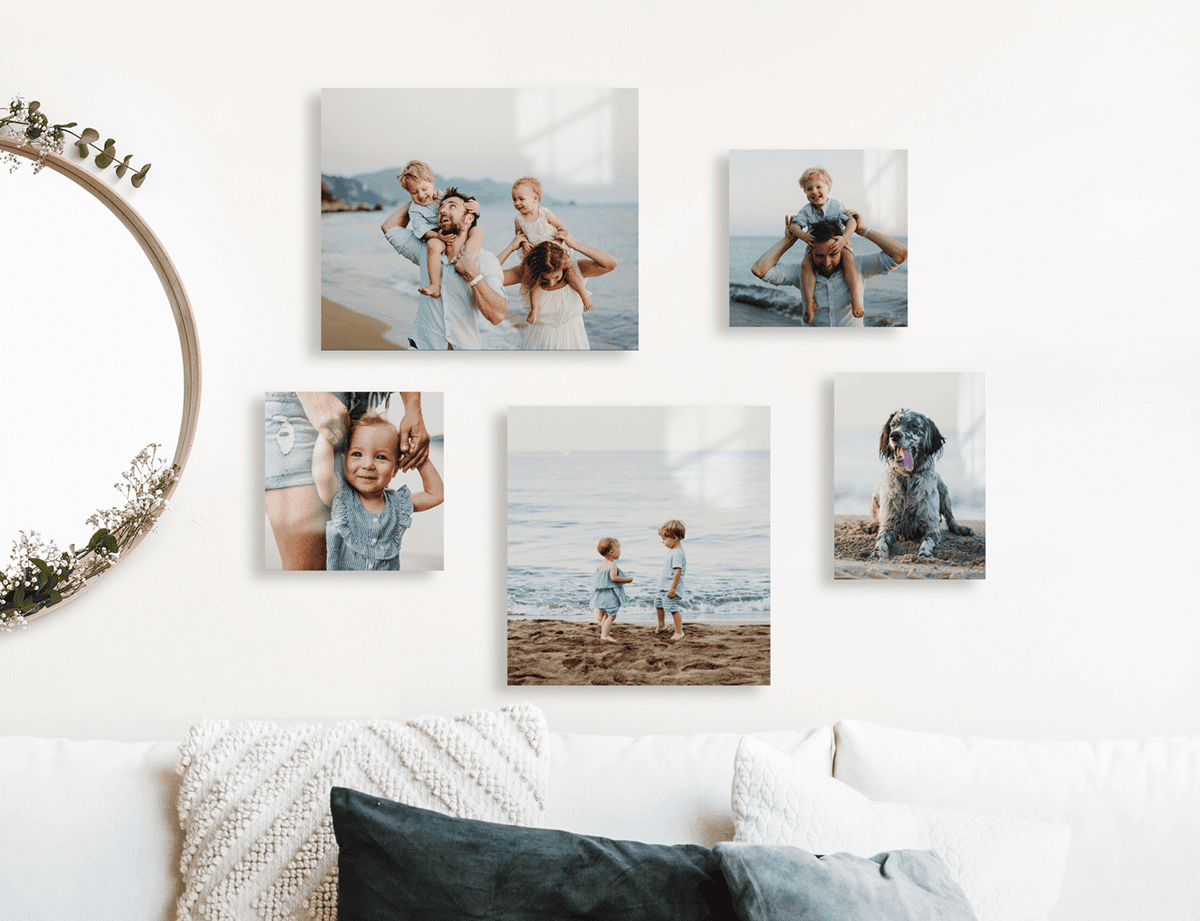 Visualize before placing your order
When it comes to perfecting a spring refresh, the less guessing involved the better. Thanks to AI assistants, decorating can now rely on as little guessing as possible. We offer our own wall design wizard that lets you see your prints in practice before pressing order. Play around with the size, shape, and color scheme of your gallery on the very wall you'll be decorating.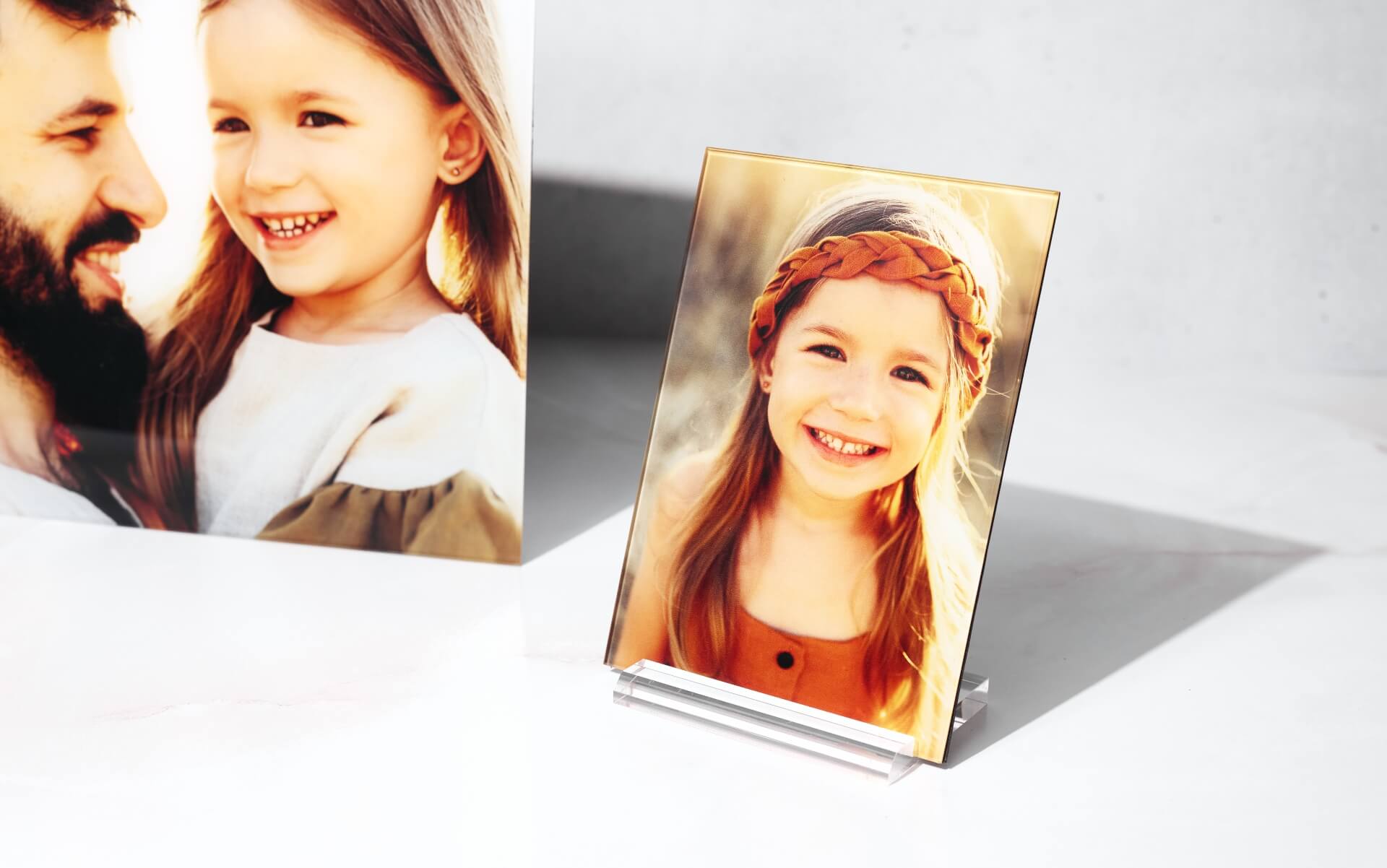 Say Goodbye to frames
For a clean and light spring look, swap your framed photographs for sleek and frameless prints. Save the warm, rustic effect of frames for the cozy fall and winter months; remove clutter and contrasting tones by going frameless in the spring.
Our favorite frameless decor options include glass photo prints, acrylic photo blocks, metal prints, and canvas prints.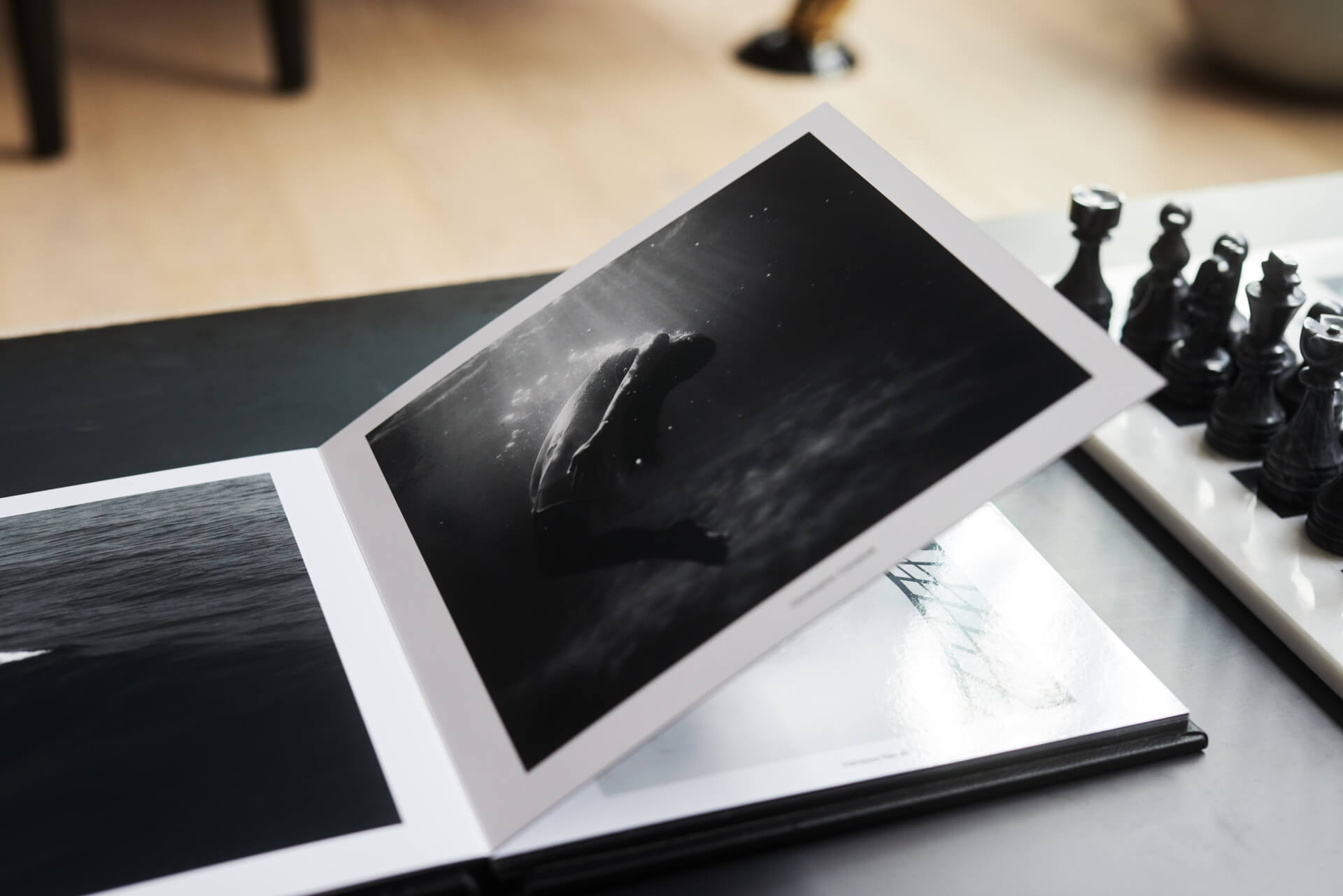 Experiment with new mediums
Don't lose sight of what a refresh is: it's more than just a reminder to tidy up and remove junk from your environment! A spring refresh is an opportunity to try brand-new styles and decor techniques.
It calls for you to tread into uncharted creative territory: If you've never created a wall collage, if you've never printed your own photographs, if you've never turned your images into an elegant coffee table book, spring is the time to do it.
---