Abu Dhabi is hosting the 2019 Special Olympics World Summer Games and it all kicks off March 14th with Opening Ceremonies. Here is the amazing part, it will be the largest sport and humanitarian event taking place anywhere in the world in 2019. The Games will host 7,000 athletes from 170 countries. So, why are we writing about this event? Because Printique is a proud supporter of the Special Olympics and we want to show you how YOU can also support this wonderful organization.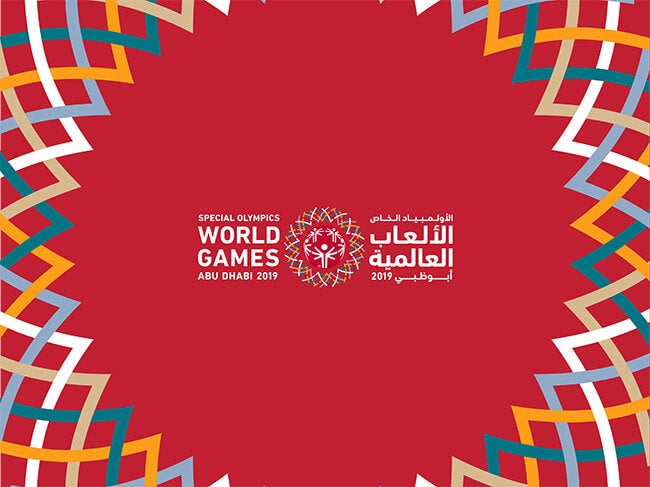 "Special Olympics is an amazing organization that provides so many great opportunities for their athletes and their families to experience those special moments in their lives, which is so inspiring. We believe those special moments in everyone's lives are beyond important and should be cherished forever.  That is why our organization and staff are very passionate about supporting Special Olympics, their athletes and families. Through our partnership with Special Olympics, we can play a role of expanding inclusion in the world." said Jamie Darnow, President of Printique.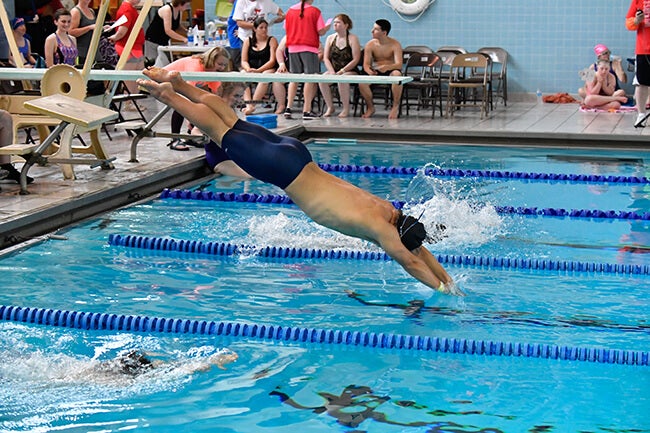 We have set up a special campaign page to support the organization. You can find the page here –>  www.printique.com/special-olympics.  Printique will donate 20% of all orders made through this dedicated page to the Special Olympics.  In addition, Printique will support the "Celebrating Champions" campaign in July 2019, which serves as Special Olympics signature awareness month to champion inclusion and celebrate people of all abilities on a global stage. We hope you will help us in this partnership by purchasing your print products through this page.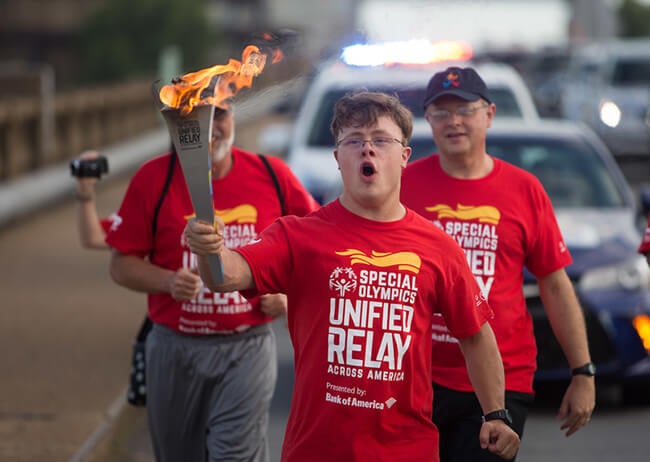 Special Olympics is a global inclusion movement using sport, health, education and leadership programs every day around the world to end discrimination against and empower people with intellectual disabilities. Founded in 1968, and celebrating its 50th Anniversary this year, the Special Olympics movement has grown to more than 6 million athletes and Unified Sports partners in more than 170 countries. With the support of more than 1 million coaches and volunteers, Special Olympics delivers 32 Olympic-type sports and over 100,000 games and competitions throughout the year. Special Olympics is supported by individuals, foundations and partners, including Bank of America, the Christmas Records Trust, The Coca-Cola Company, ESPN, Essilor Vision Foundation, the Golisano Foundation, the Law Enforcement Torch Run for Special Olympics, Lions Clubs International, Microsoft, Safilo Group, Stavros Niarchos Foundation, TOYOTA, United Airlines, and The Walt Disney Company. Click here for a full list of partners. Engage with us on: Twitter, Facebook, YouTube, Instagram and our blog on Medium. Learn more at www.SpecialOlympics.org.
If you would like to follow the 2019 Special Olympics World Games – here's all the information.
Dates: March 14-21
Where to watch: ESPN
Hashtags to Follow: #MeettheDetermined #BeUnified #ChoosetoInclude #InclusionRevolution #CheersforChampions #InnovationforInclusion