Want to save money on photo prints, while getting your hands on them even faster than usual? If you live in the New York City area, we're going to teach you how to do just that – with ease! With our in-store pickup option, you can save both the time and cost of shipping your print order.
We offer store front pick up at both our Brooklyn location, on 19th street just south of Prospect Park, and our Adorama Manhattan location on W 42nd Street, just south of Madison Square Park. Here's how to make the most of it!
---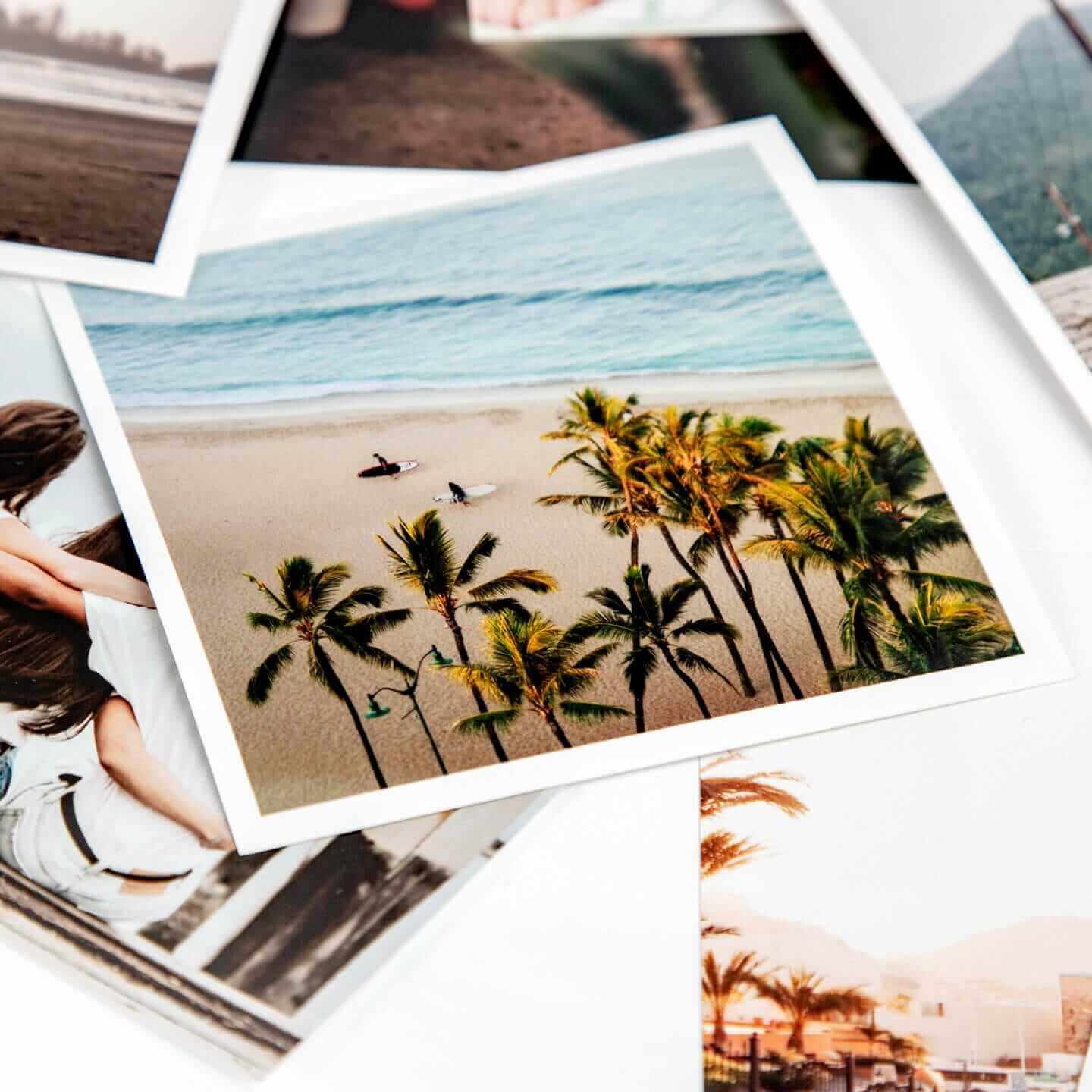 Order classic prints for pickup.
Did you know that classic prints can be ready for pickup in as little as 24 hours? When you place your order for pickup, there's no worry about shipping delays or crowded caches. As soon as your photos are printed and packaged, you'll be able to come and pick them up!
Plus, since classic prints are such a low-cost item, shipping costs can nearly double the total cost of your order. By placing your order for pickup, you can enjoy the most inexpensive way to bring your memories to life with no added costs.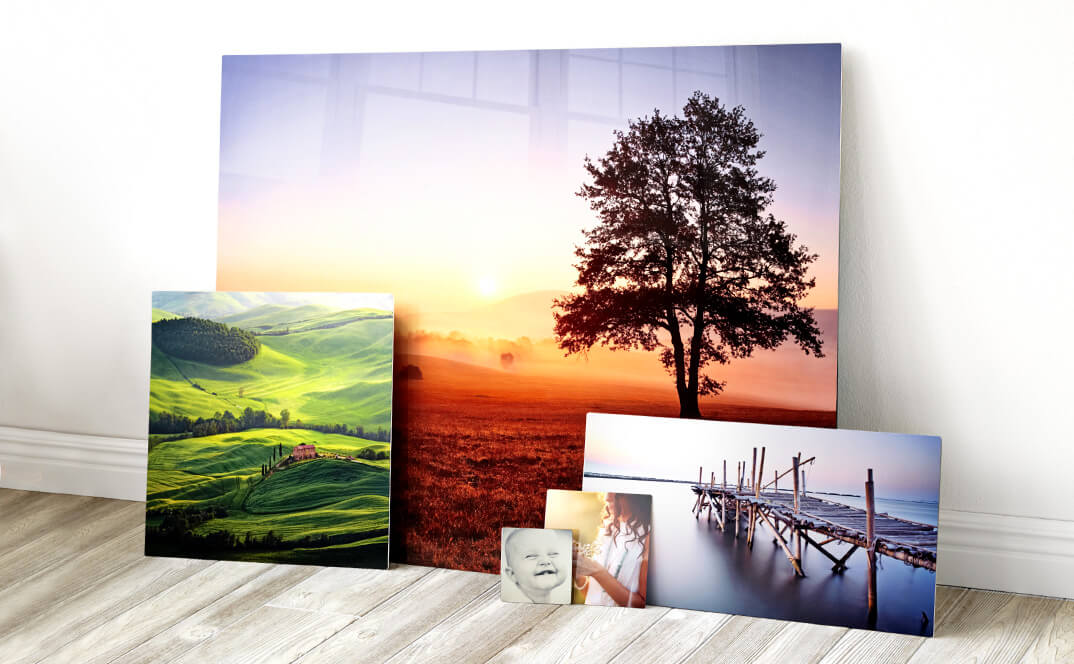 Order large decor.
While many of our large decor options will qualify you for free shipping, choosing store pickup for the orders that don't (such as a 16x16in metal print, a 16x20in canvas print, or a 16x16in wood print) can maximize your save. Shipping on these items can cost an additional $15+ and add three days to the expected receival date of your print – even if you live only a short distance from our production lab!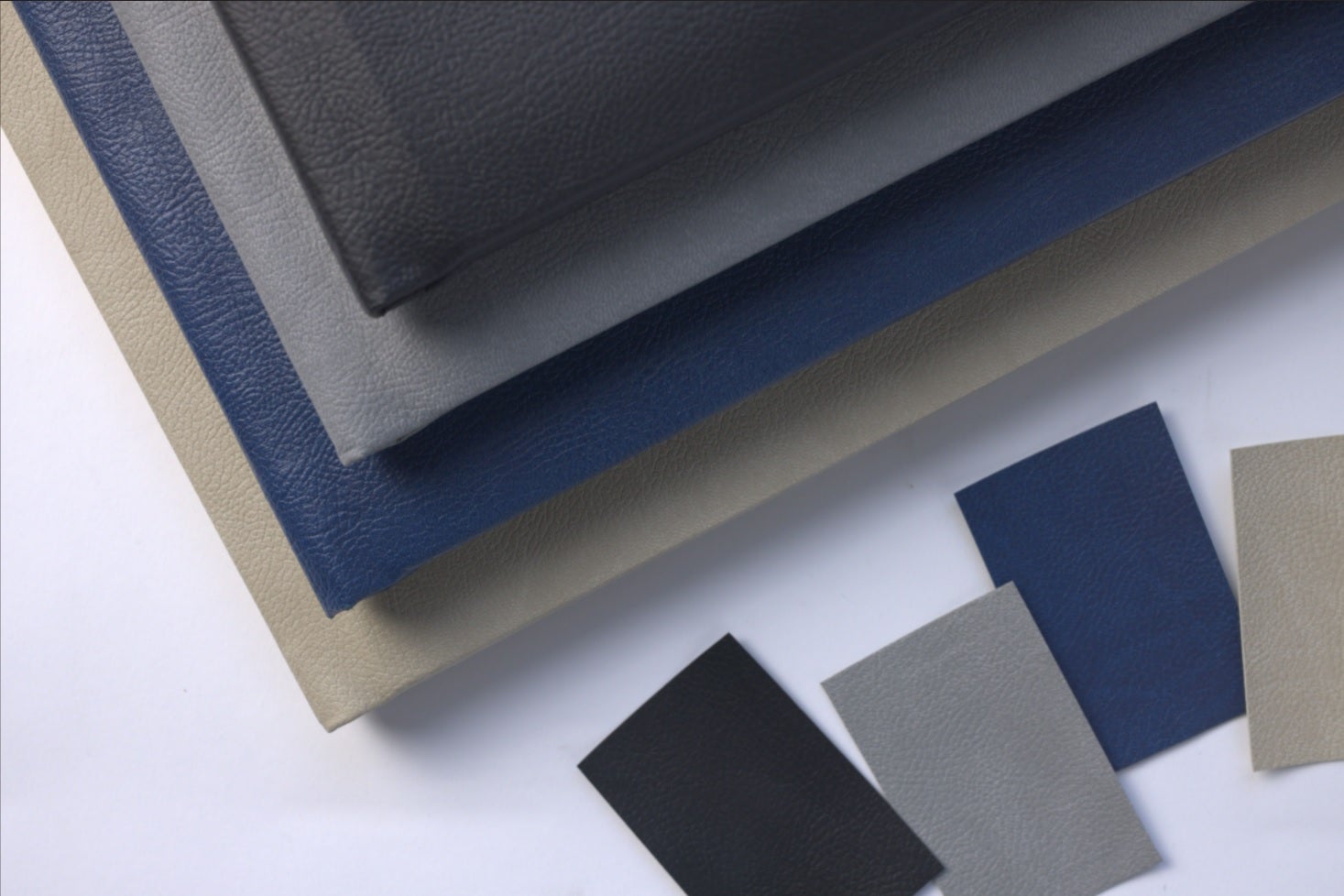 Plan your next order.
It can be hard to pull the trigger on ordering an album, a metal print, or other large wall pieces without getting to first see the item in person. That's why an in-store pickup is the perfect opportunity to answer any questions you have about your next order. Not only will you be saving yourself the cost of shipping on your current order, but you'll be saving yourself the time and trouble of placing a future order that you don't totally love – whether that be the color of your album or the size of your wall print.
When you visit our Brooklyn location, you'll have the opportunity to hold our premium albums in your hands, see how various print sizes display on the wall, and browse product options you never knew existed.
Order samples for store pickup.
If you're placing a large order on behalf of a company, client, or organization, ordering a sample of your final product can give you invaluable peace of mind about your order. By ordering your sample for in-store pickup, you'll give yourself the opportunity to talk face to face with customer service representatives who can advise you on any changes you would like to make. You can ask questions about color correction, page alignment, paper finishes, or book and album wrapping.
Our customer service representatives are able to help you over the phone, but nothing beats being in person where you can touch and see various options or room for improvement!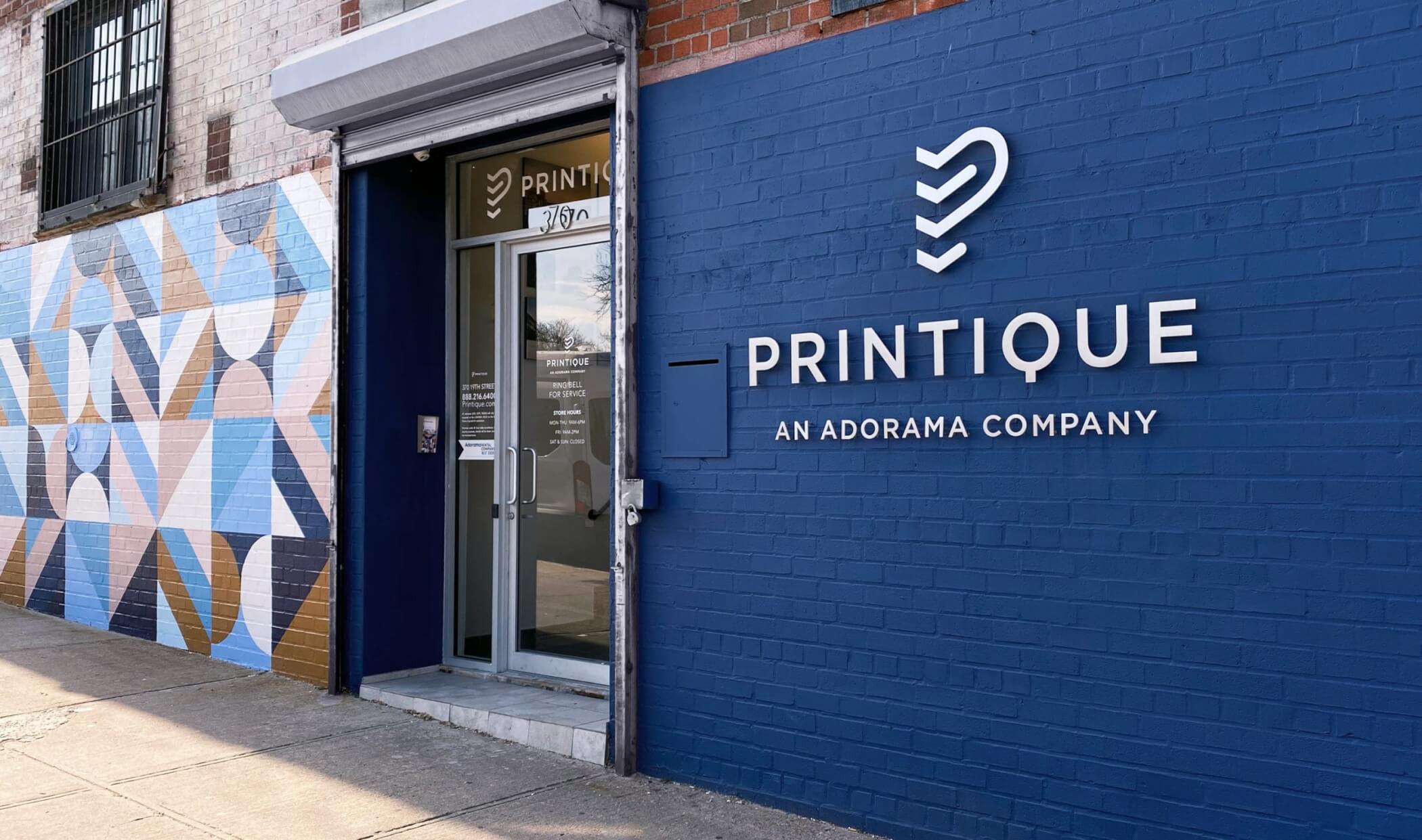 Explore our Brooklyn neighborhood!
Ordering your project for in-store pickup is the perfect excuse to spend a sunny afternoon in Park Slope! We're located just a ten-minute walk from Prospect Park, where you can enjoy a peaceful atmosphere, beautiful scenery, and a relaxing bike ride. Explore the dozens of coffee shops within just a one-mile radius of our lab and eat at one of the incredible delis and restaurants in the Park Slope area.
It's the perfect way to escape the hustle-bustle of Manhattan for the afternoon, or work a walk into your lunch break.
Can't make it out to Brooklyn? Our Manhattan storefront is open until 7 PM Monday through Thursday, and is open on Sundays as well.  This makes it possible to order pick up from this location, even with a strict 9 to 5 work schedule! Enjoy $0 shipping fees and impressively rapid turnaround times by taking advantage of this option.
---