A photo is your legacy.  You carve time out of your busy life to take the picture – invest the same time into choosing paper for your photo that will make it last for years.
From metallic to matte, papers have different characteristics to showcase your art.  In part one of our series, we take an in-depth look at our six top-selling papers designed to stand the test of time.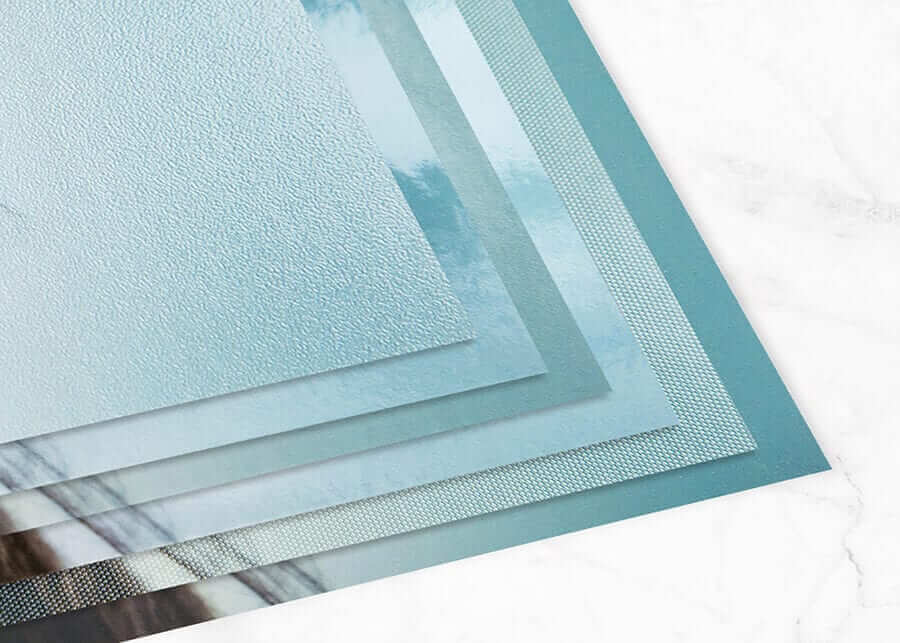 1. Luster
Luster is our most popular for good reason. Classic and beautiful, its colors are rich and life-like with true blacks and pure whites. It is the go-to paper for portraits and weddings. It has a slight reflective sheen with a very subtle texture. It's the perfect portrait paper.
Luster is Fro Knows Photos favorite photo paper and here's why:
"I personally LOVE luster paper for both my prints and Printique photo books. I use luster because it's not too flat aka matte and not too glossy that gets a lot of fingerprints.  Luster is the best of both worlds in my option.  It's not overly flat or glossy, and it handles much better in regards to fingerprints. It's important to know you may see a little texture in this paper, but I love it." – Fro Knows Photo
Best Use: weddings, portraits and family, Instagram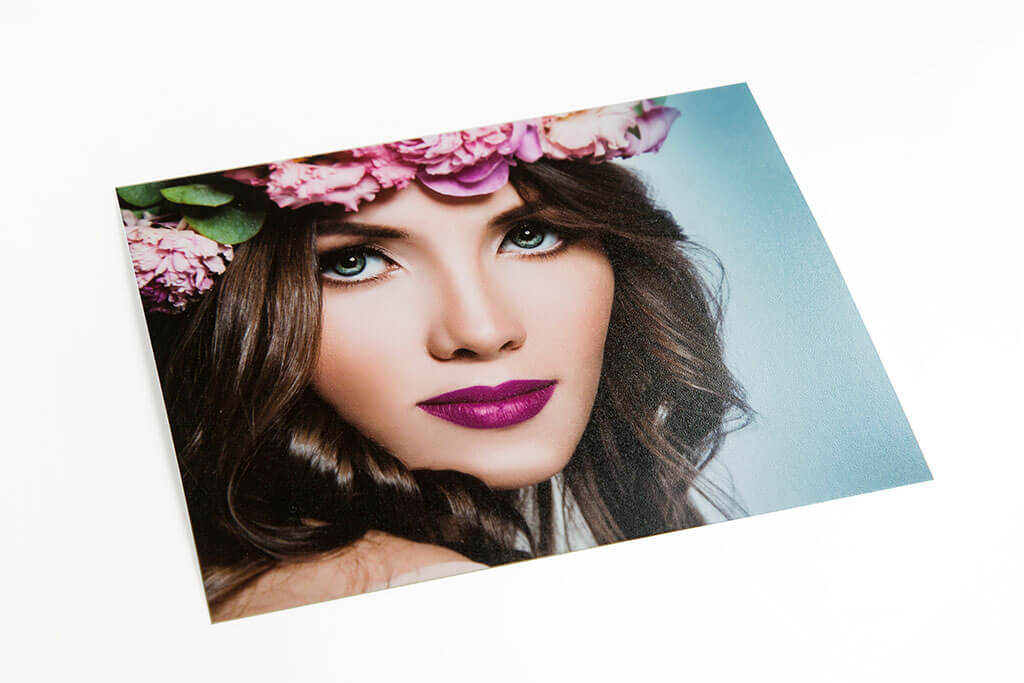 2. Glossy
Sometimes, you just have to shine! If you love the smooth and polished look, you are a high glossy fan. This distinctively bright and bold paper brings a slick, contemporary look to your photos. Colors are saturated, and whites are brilliant.  Glossy offers the widest color range and texture, but it also has quite a glare to it and can show fingerprints.  Rest assured; it's quite a durable paper, and you can usually wipe off fingerprints easily. This is perfect for smaller images too, like your 4x6s and Instagram images because it provides a lot of punch in a small package.
Best Use: portfolios, street, landscape, Instagram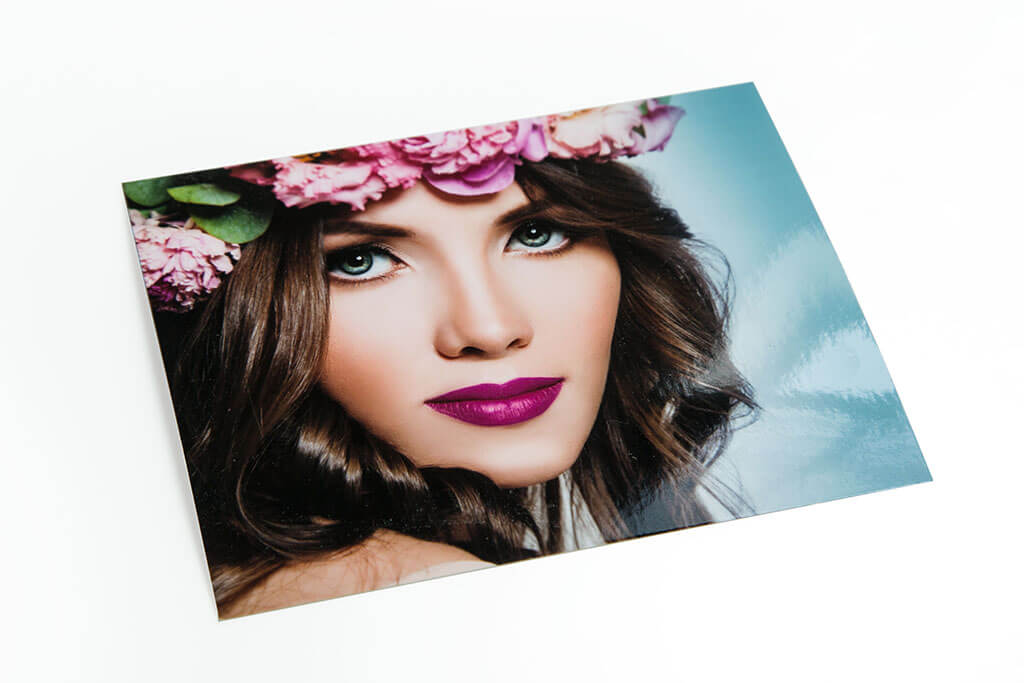 3. Matte
Ideal for those with significant photo experience and an appreciation of fine art imagery. This paper has excellent color reproduction but has little to no reflection and a smooth texture.  Not recommended for work with dense shadows and rich blacks. One item to consider is that matte paper does not have as much contrast as glossy. This is best for bigger portraits.  It makes a statement while being subtle and there will be no glare.
Best Use: art, portraits, still life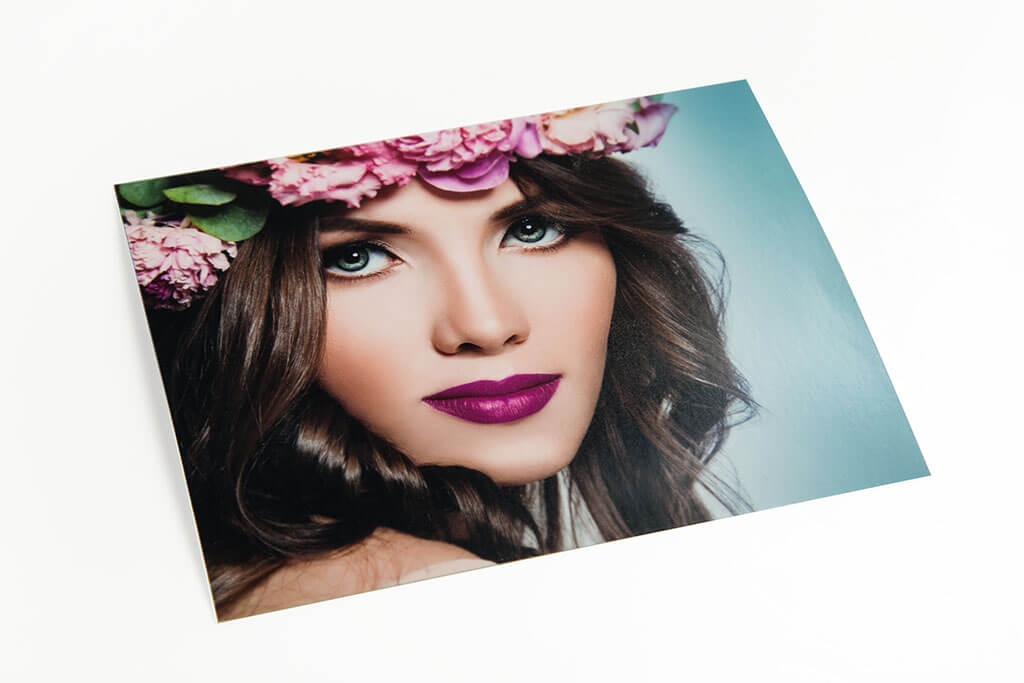 4.Silk
The newest addition to our print family is silk. It's a throwback paper for someone who wants a refined texture with a touch of vintage. It offers a thicker weight and soft reflection with a fine texture similar to vinyl.
Best Use: weddings, portraits, family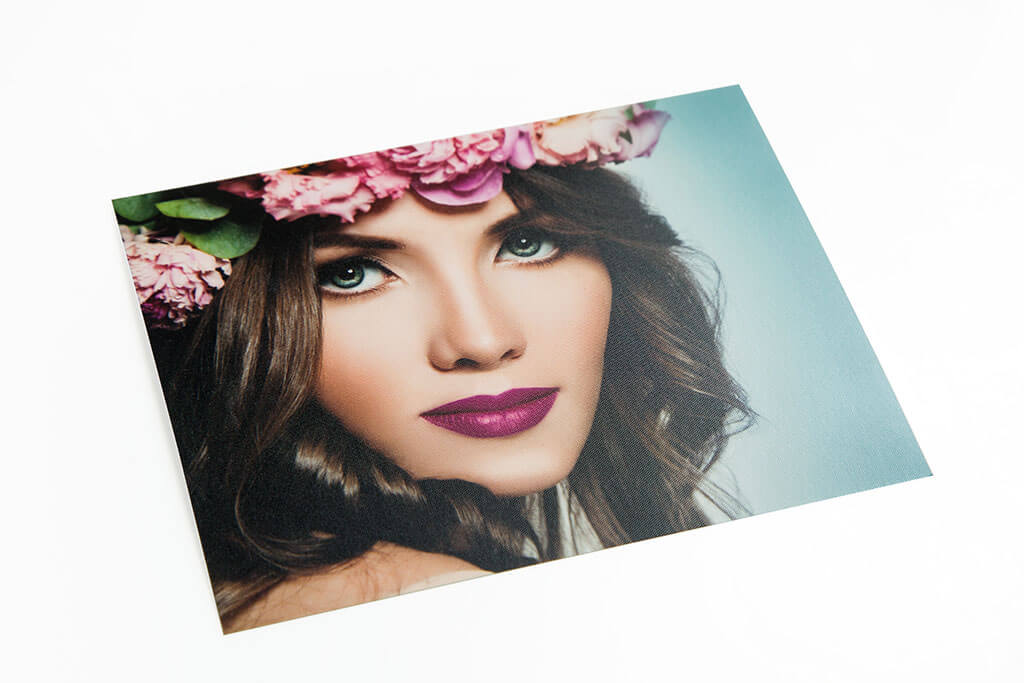 5. Metallic
Sometimes, you need your photos to sparkle!  Metallic paper has a unique sheen for stunning impact and depth.  Our most dramatic paper for colors that jump right off the print and black and whites that shimmer and shine! Its surface is smooth and reflective. This paper is a little more than the rest, but the splurge is justified when you see the results.  If you are curious to try it, you can always order your photos on paper samples.
Best Use: landscape, street photography, black and whites, Instagram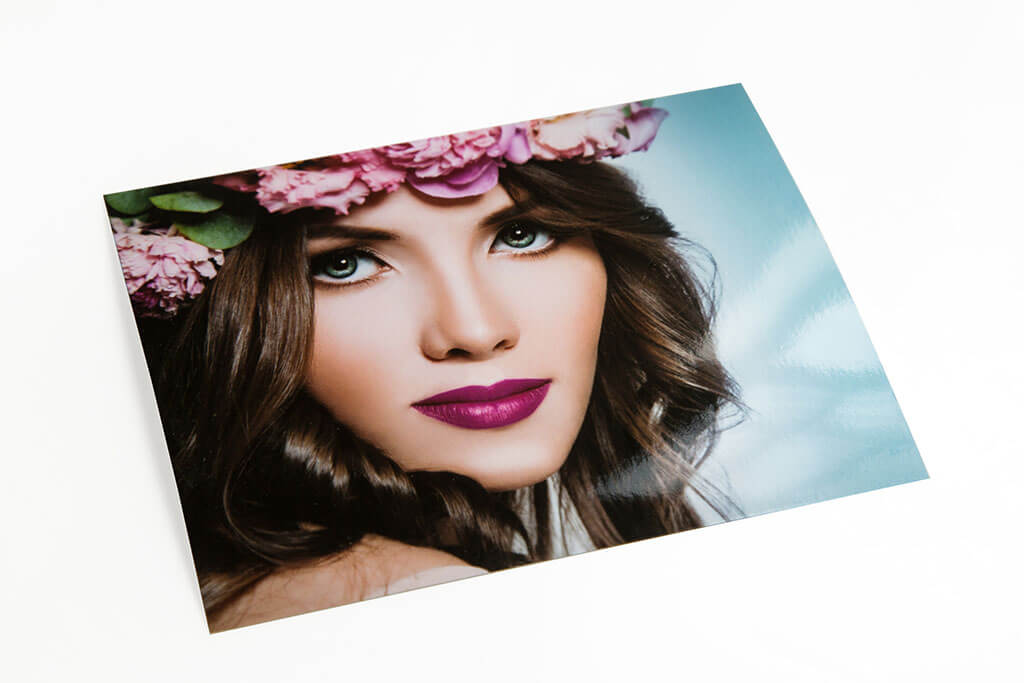 6. Deep Matte
You'll fall in love with this paper and what it provides.  This one is also, a bit more expensive than the others, but it so worth it because of its uniqueness and fine art appeal.  Deep matte has a smooth, silky non-reflective surface. It is soft to the touch and offers a gallery look. It does not work well with dense shadows and rich blacks. Images with natural light and soft tones work best with the deep matte. The Fuji Deep Matte is The Strobist's favorite paper and here's why:
"Deep Matte prints are hard to describe. They are beautiful and painterly; somehow muted and saturated at the same time. If you want a mental picture, it feels like a Gregory Crewdson image. As for the paper itself, the substrate is quite substantial, and the surface is beautifully non-reflective."- David Hobby
Best Use: natural light photos, black and whites, still life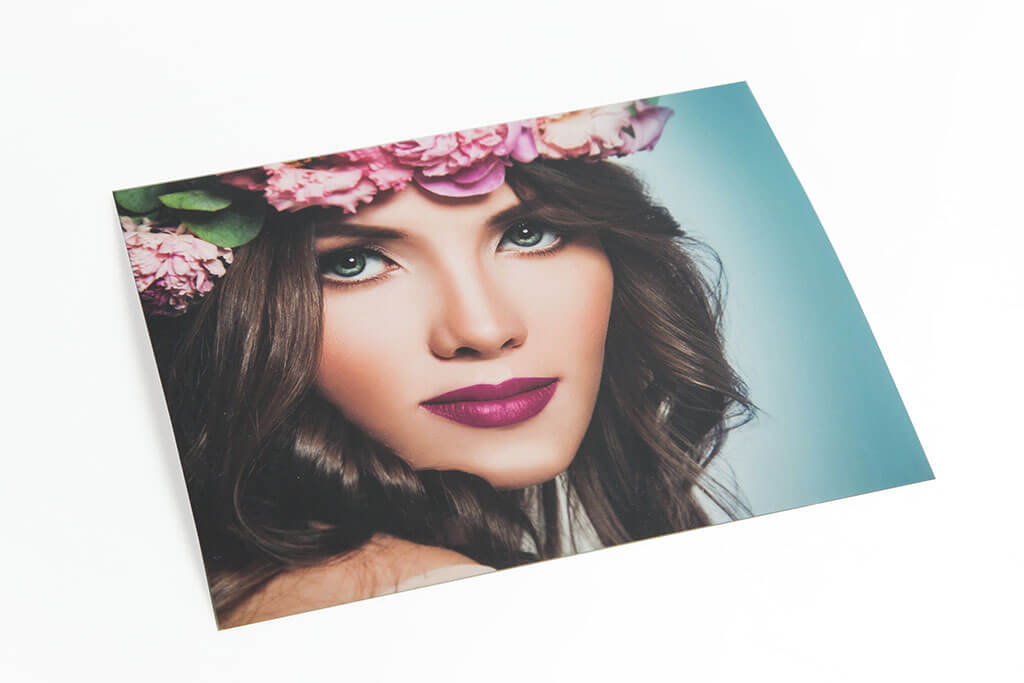 Now that you understand the different photo paper types, you're ready to print like a boss.  New customers can enjoy 10% off prints with code: Welcome10
Save