This time of year, photographers often find themselves busy finishing up family sessions for gifts and greeting cards, but now is also a great time to take stock and prepare for what you need to set yourself up for success in the new year. It is important to assess where you are, and where you want to be, and take advantage of tax write-offs by investing in photography studio samples now.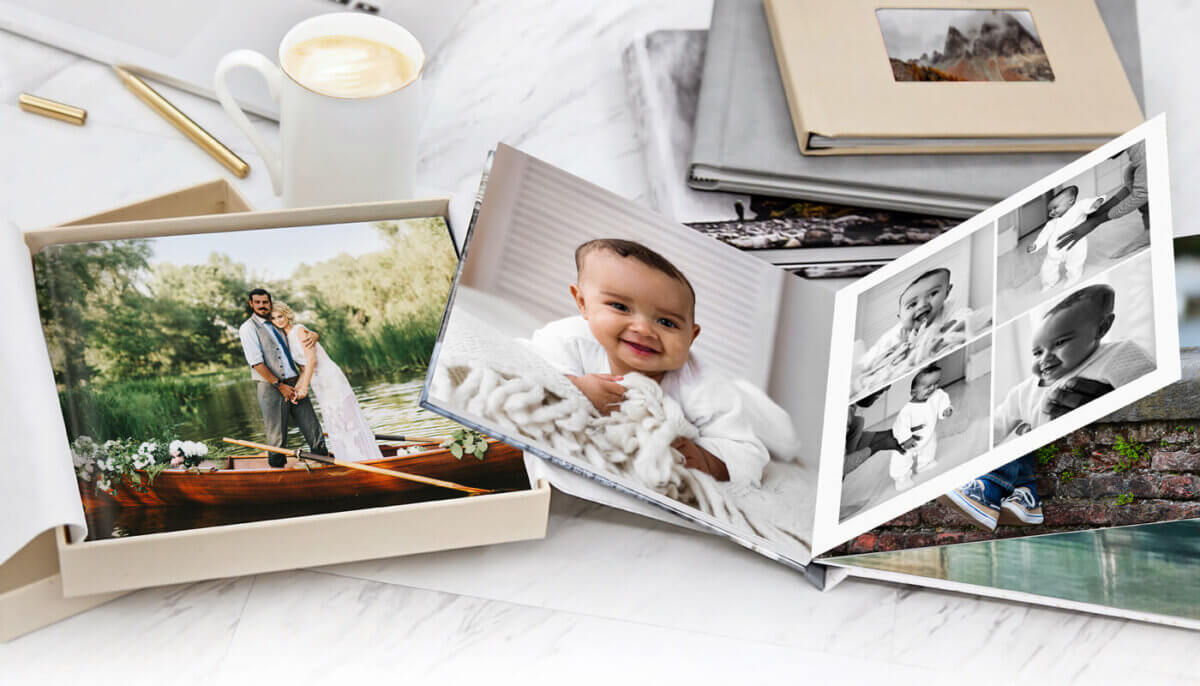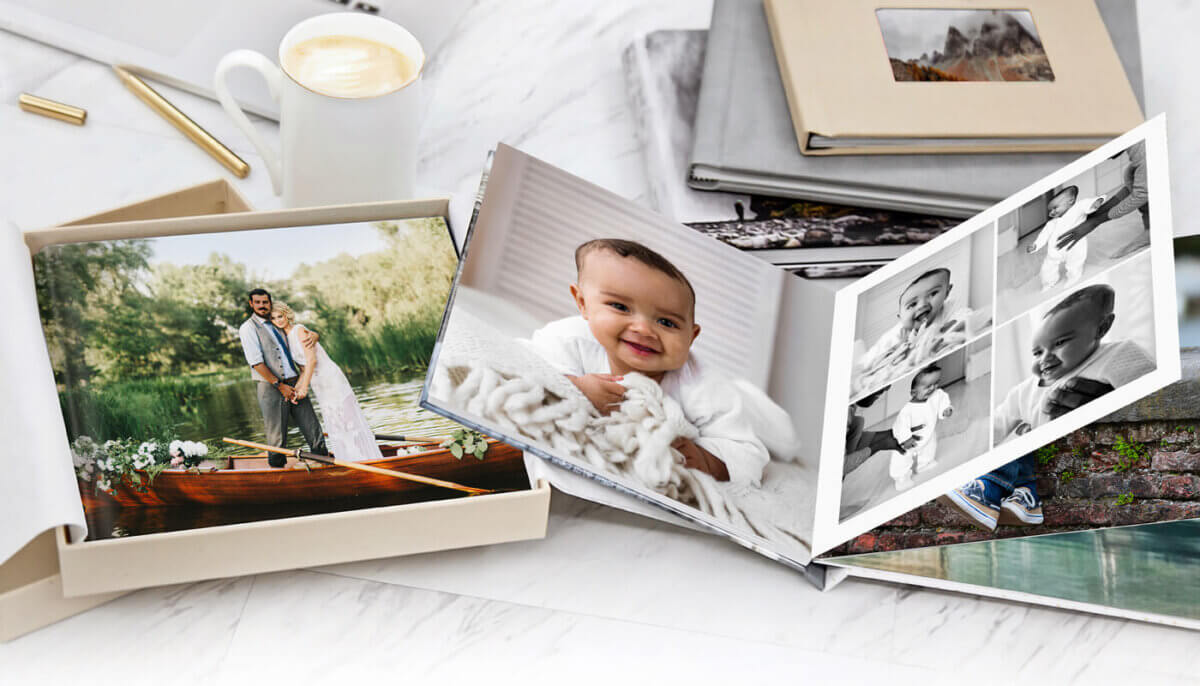 Why Are Photo Book and Album Studio Samples Important?
Often clients have more images that they love from their session than they know what to do with. After they have decided which wall portraits, gifts, and personal prints they would like to purchase, they are often still left with images they adore. A great way to help them purchase those images and keep them forever, is to provide photo books and albums. 
"If you don't show it, you can't sell it. Clients like to touch and feel the products to help imagine how their images will work in those products." Troy Schroeder, photographer
Keeping photo studio samples on hand at the time of the sale is an important tool to help your clients visualize their own books and albums and also show the quality of the product lines you choose to offer. Here, the three types every photographer should have on-hand.
1. The Family Album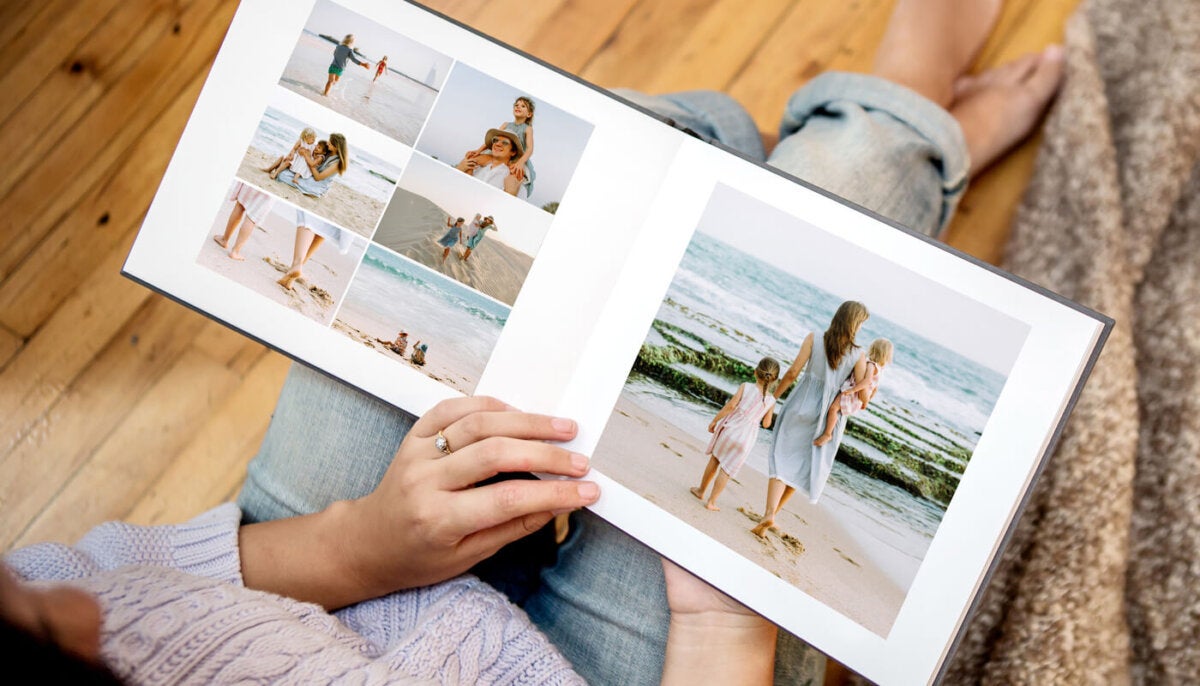 For repeat family clients who come in every year, a family album is a great way to showcase the kids from year to year and keep a memory book of each year as a family. A leather bound or fabric cover photo book with an embossed title is a great way to create a series of family photo albums for them to cherish year to year, or highlight their best images on the cover with a hardcover photo book.
2. The Milestone Book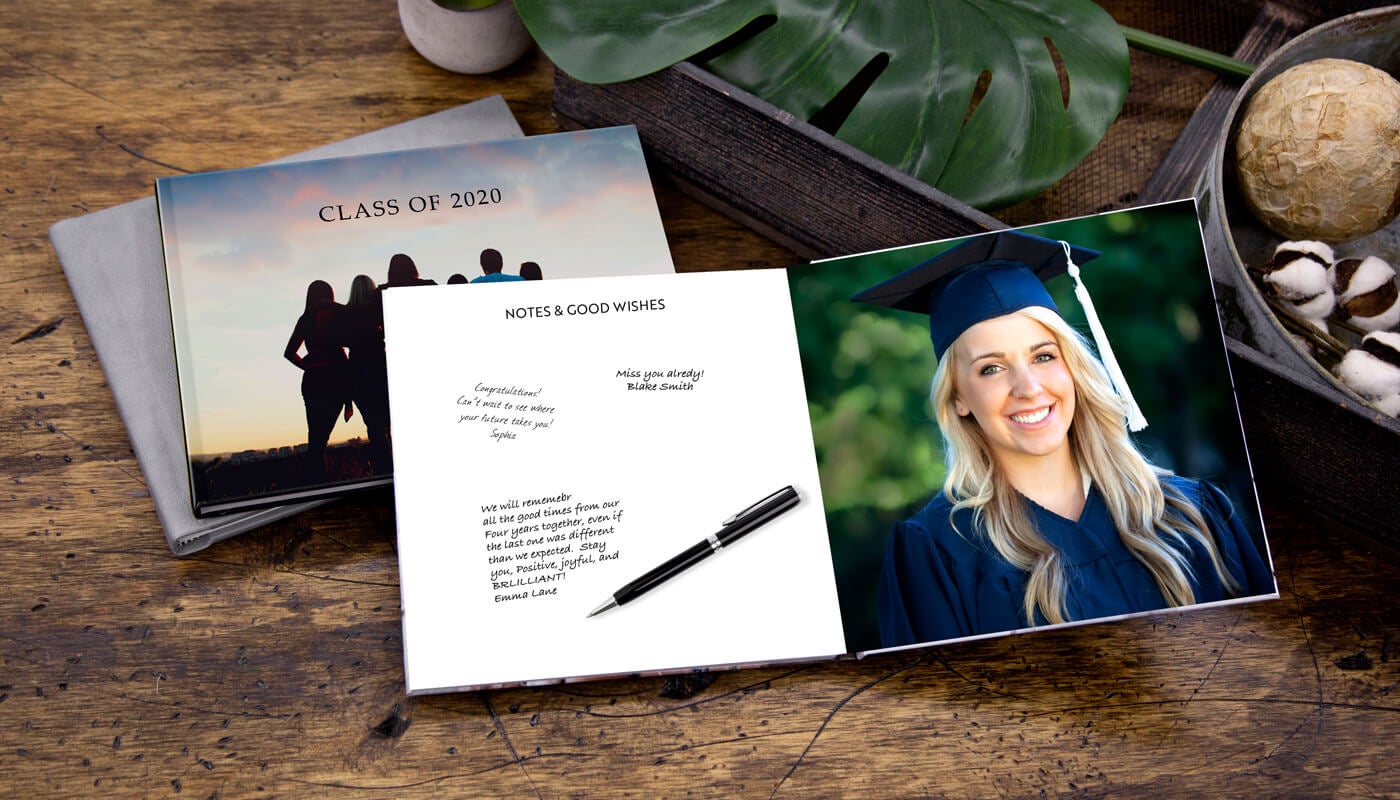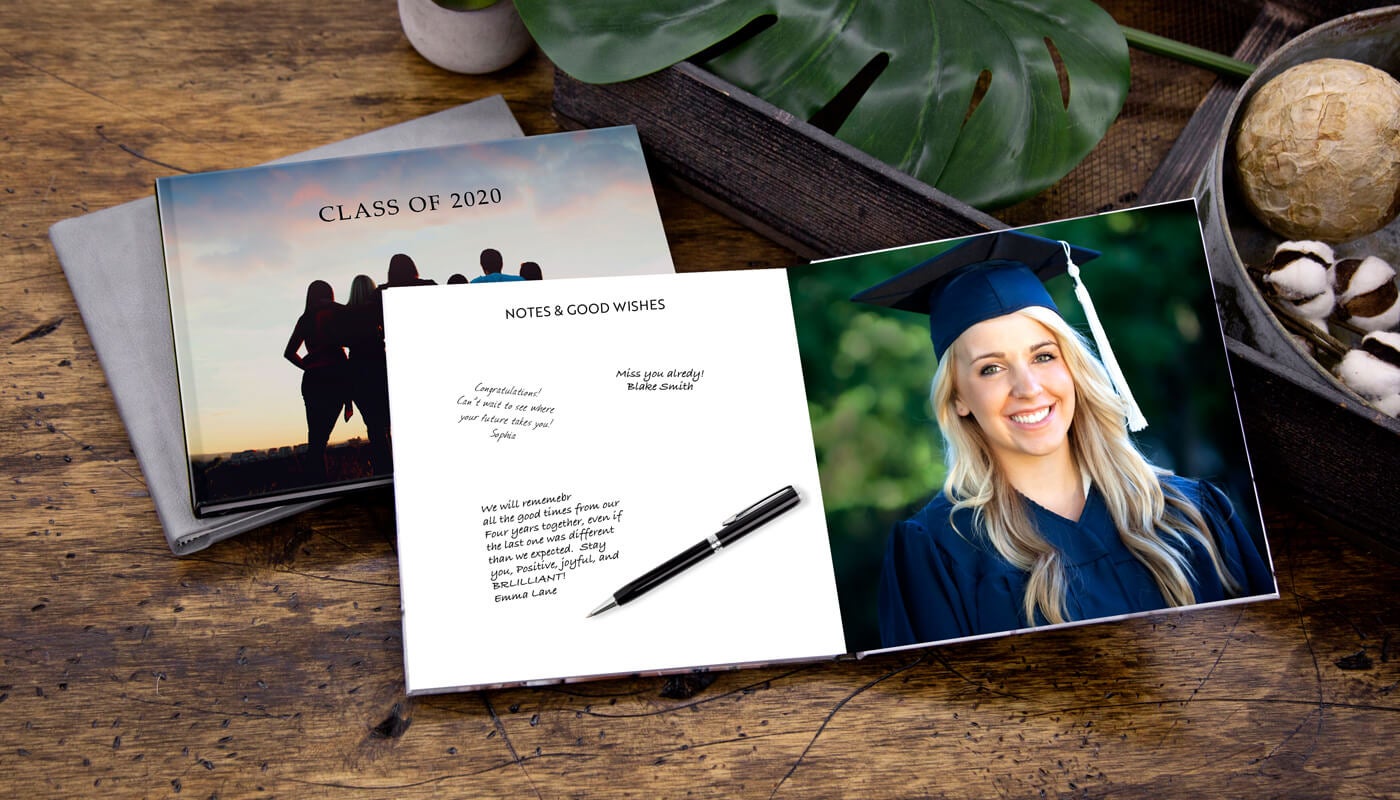 For high school seniors, their personality, activity shots, and different looks are perfectly displayed in a Photo Book. Photo Books are also great for guestbooks for grad parties or friend books for all members of their graduation class to write notes of remembrance to all their friends to look back on for years to come. For books that are meant to write in, it is best to choose a softcover book, or a paper such as deep matte that is easy to write on.
3. The Wedding Album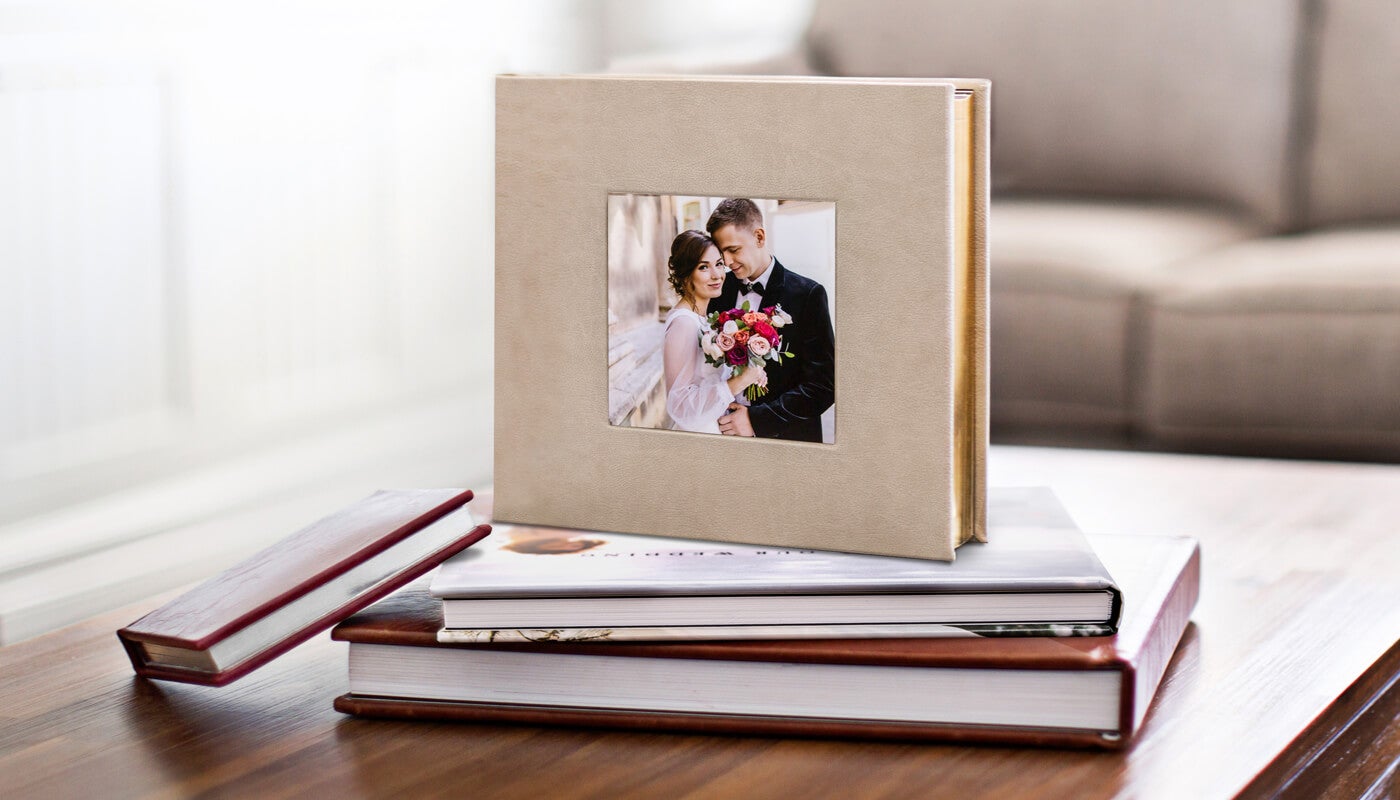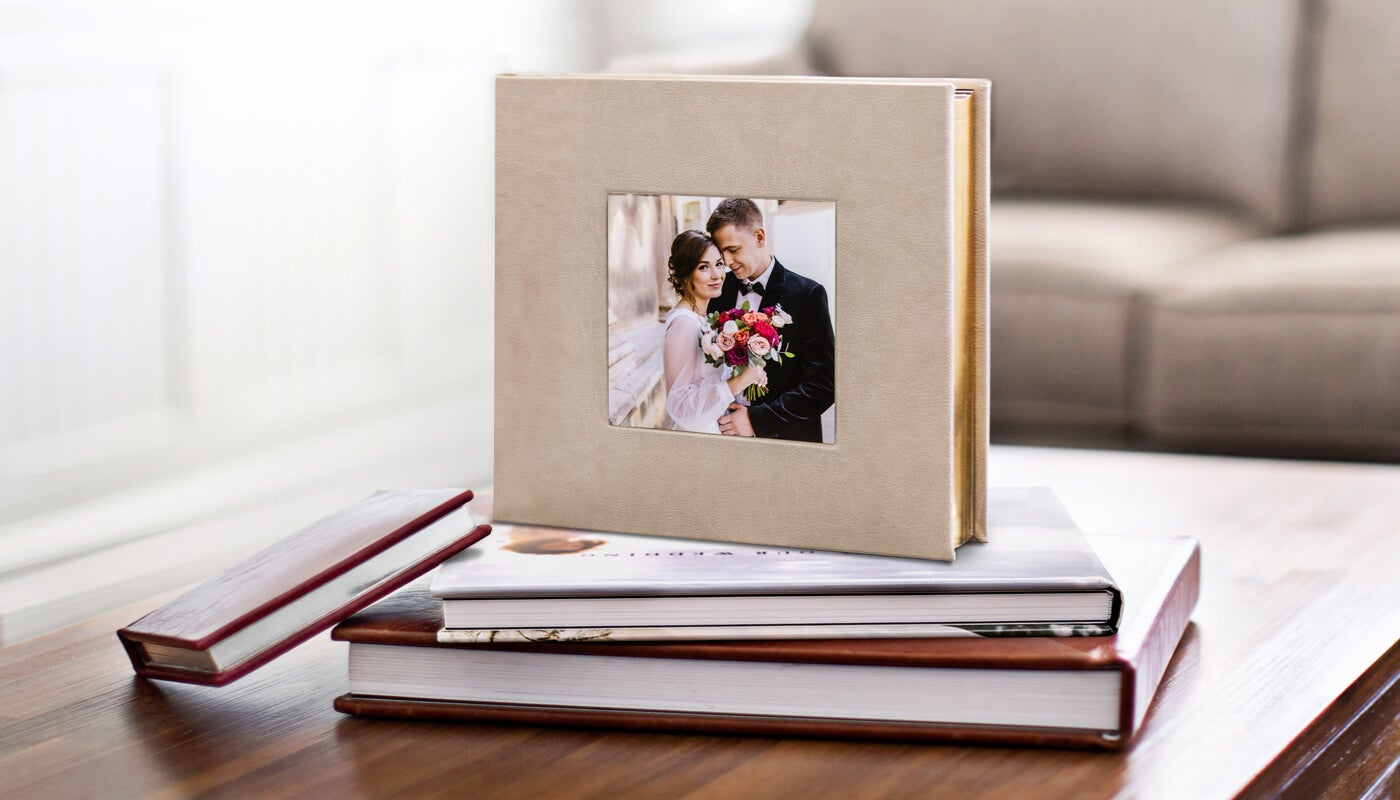 A wedding album should be the end goal of each wedding you photograph. Not only is it the most effective way to show off the couple's wedding day and tell their story, as technology changes, digital images may get lost, but a wedding album will be in their hands and home forever. Choose wedding album samples that best fit your style and what you want to sell. Metal cover albums are great for photographers who have a modern contemporary style, while genuine leather covers are better for traditional styles.
Show and Sell
Having albums and photo book samples you want to sell will not only allow your clients to touch, feel and visualize their own images in these products, but it will also allow you to choose which options work best for your style of photography specifically and offer only those options to your clients. A photographer who shoots in a style that is punchy and bright may want to choose paper that best highlights that, like glossy or metallic and offer colors of fabric and leather that are more colorful. A photographer who photographs in more moody tones, might choose papers like deep matte and covers in muted earth tones. Either way, it is best to choose the options you want to offer for your personal style and to keep samples of each of those, as your clients will often gravitate to what they can see and touch.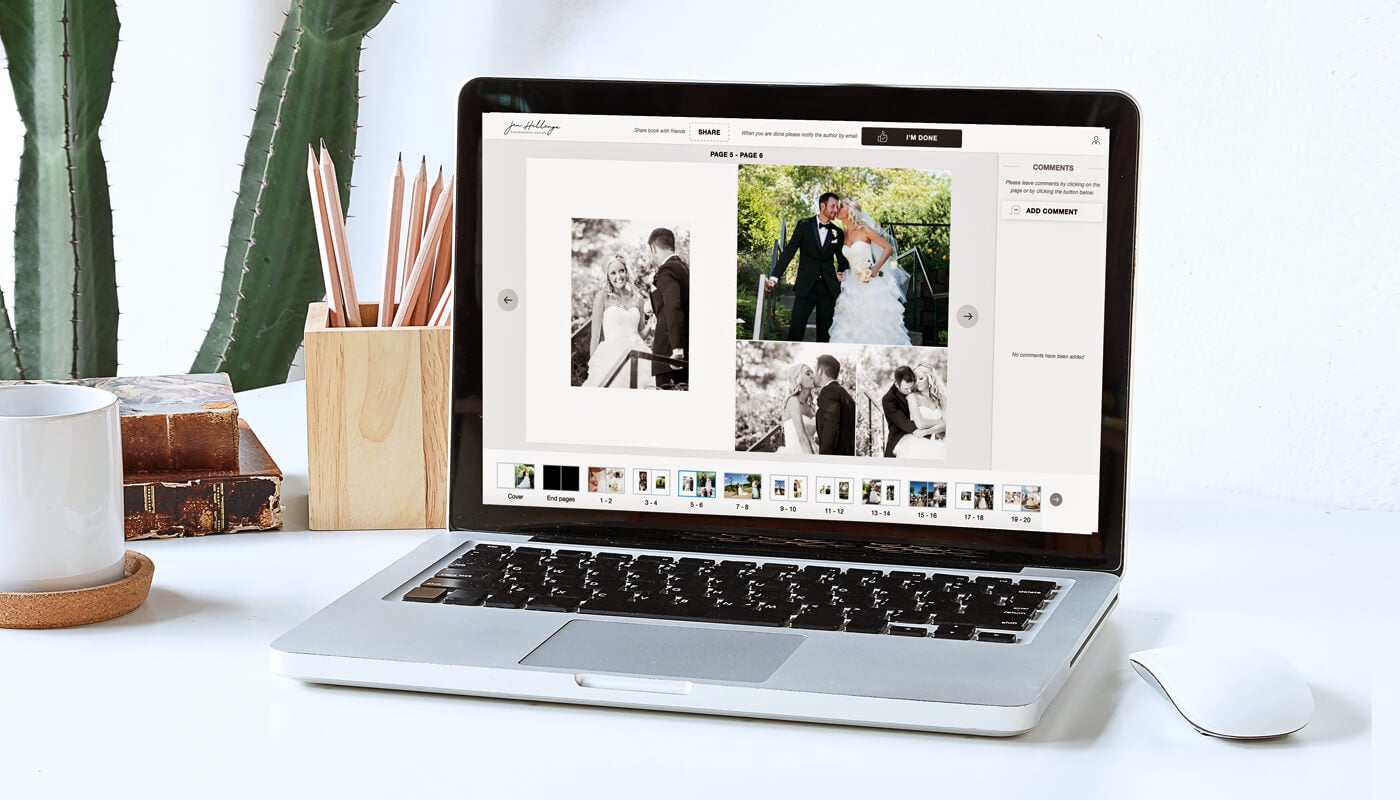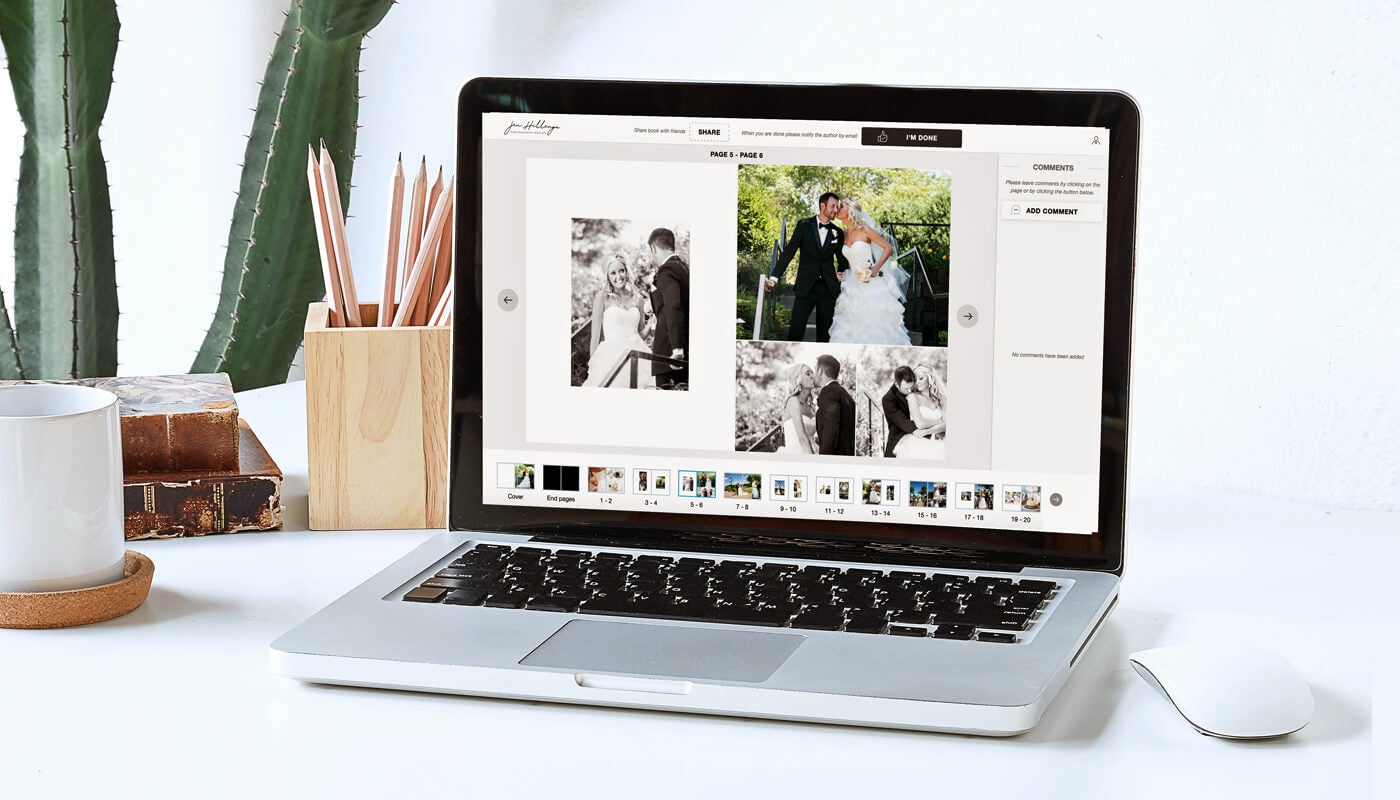 Selling photo books and albums becomes much easier if you can personalize the experience to your clients. Using the Printique book and album design software to create a book design using your client's images and viewing that book either as a white labeled link you share with them or directly in their sales session is guaranteed to make them fall in love with the images story you have created for them. Signing up for Printique Pro allows you to create a custom white labeled experience for your clients to now only view their book or albums design, but to make notes for changes.
Ordering Sample Books
Getting examples for your studio is easy. To order ready-made albums, metals, or sample pack of papers and covers, visit our sample page.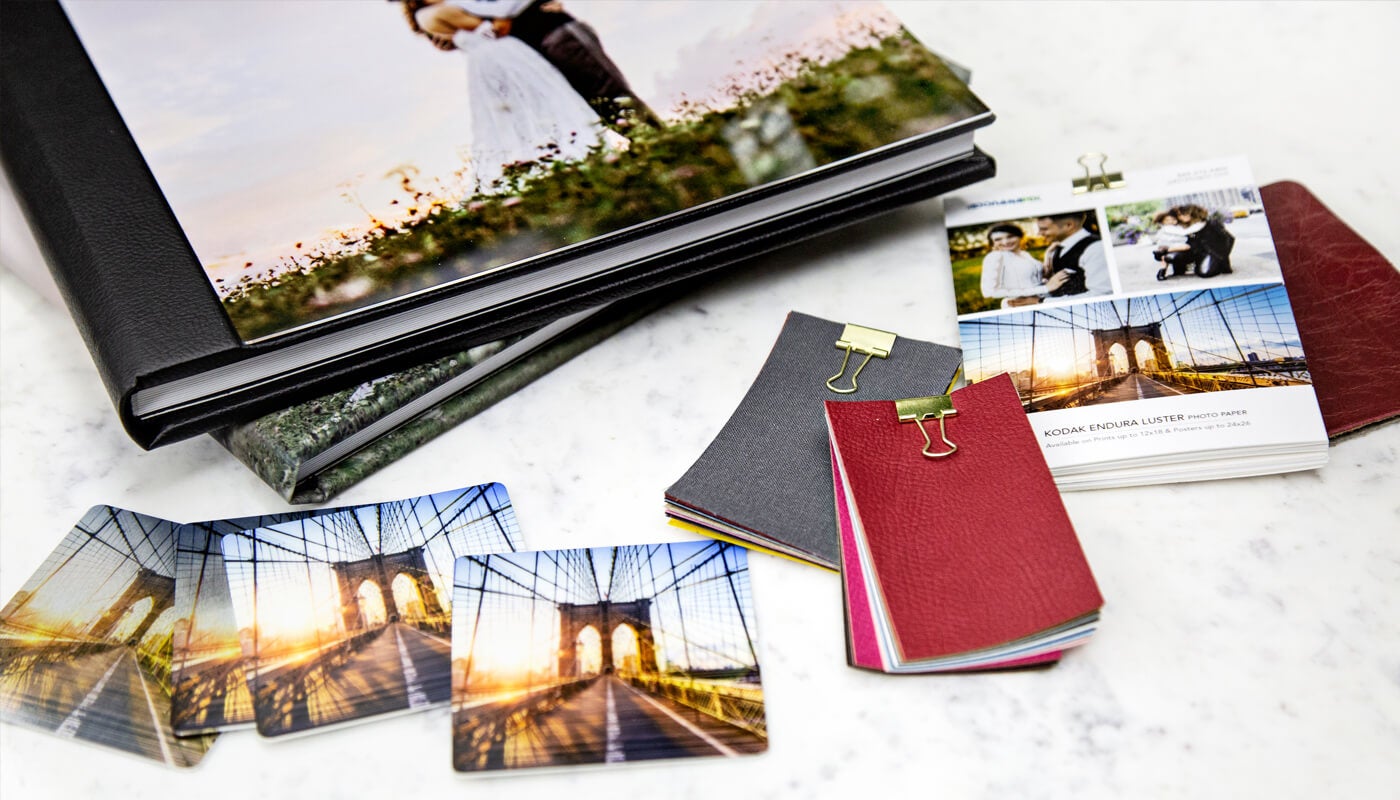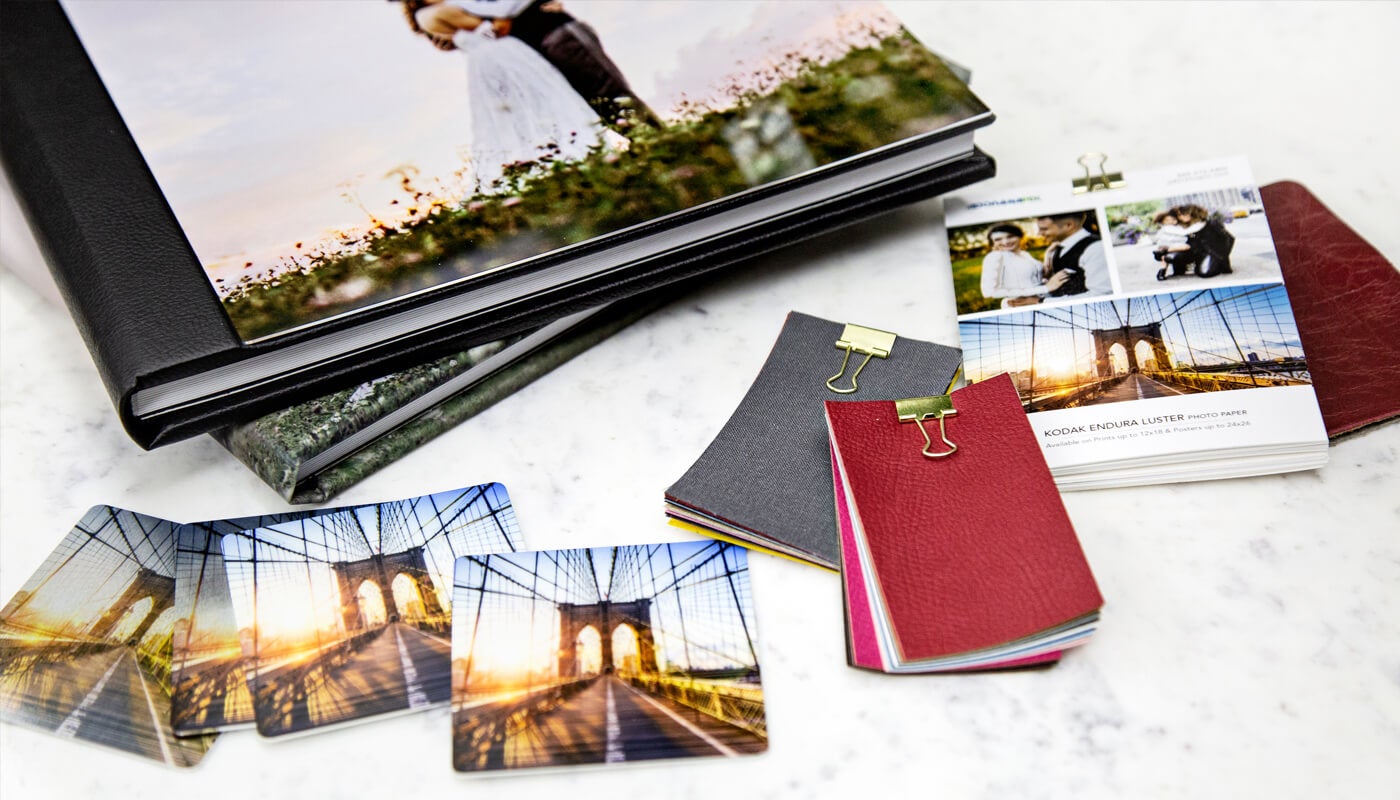 Customized studio samples are also available for a discounted price of 40% OFF the regular price of albums. You can order a discounted album by turning on the studio sample watermark on your custom designed album from the Settings tab of the album builder.