If you're like most of us, your camera roll on your smartphone is a bit of a mess.  Some have hundreds, if not thousands of photos just sitting on their device. That's ok, we get it. Although, you can't change the past and how your photos were stored, you can definitely be better prepared for the future. Check out our five ways to organize the photos on your phone.
1. Edit Immediately
You know that epic shot you just got of your busy toddler? Well, it probably took about 23 tries to get it. Which means you have 22 images taking up space on your phone. Edit right away. Delete the ones that are soft, blurry, poorly lit or just not worthy of taking up space on your phone. Use the favorite feature on your phone then to mark the ones you like the best. If you start doing this one thing, every time you take photos you'll be amazed at how easy it is to quickly manage a year's worth of picture taking.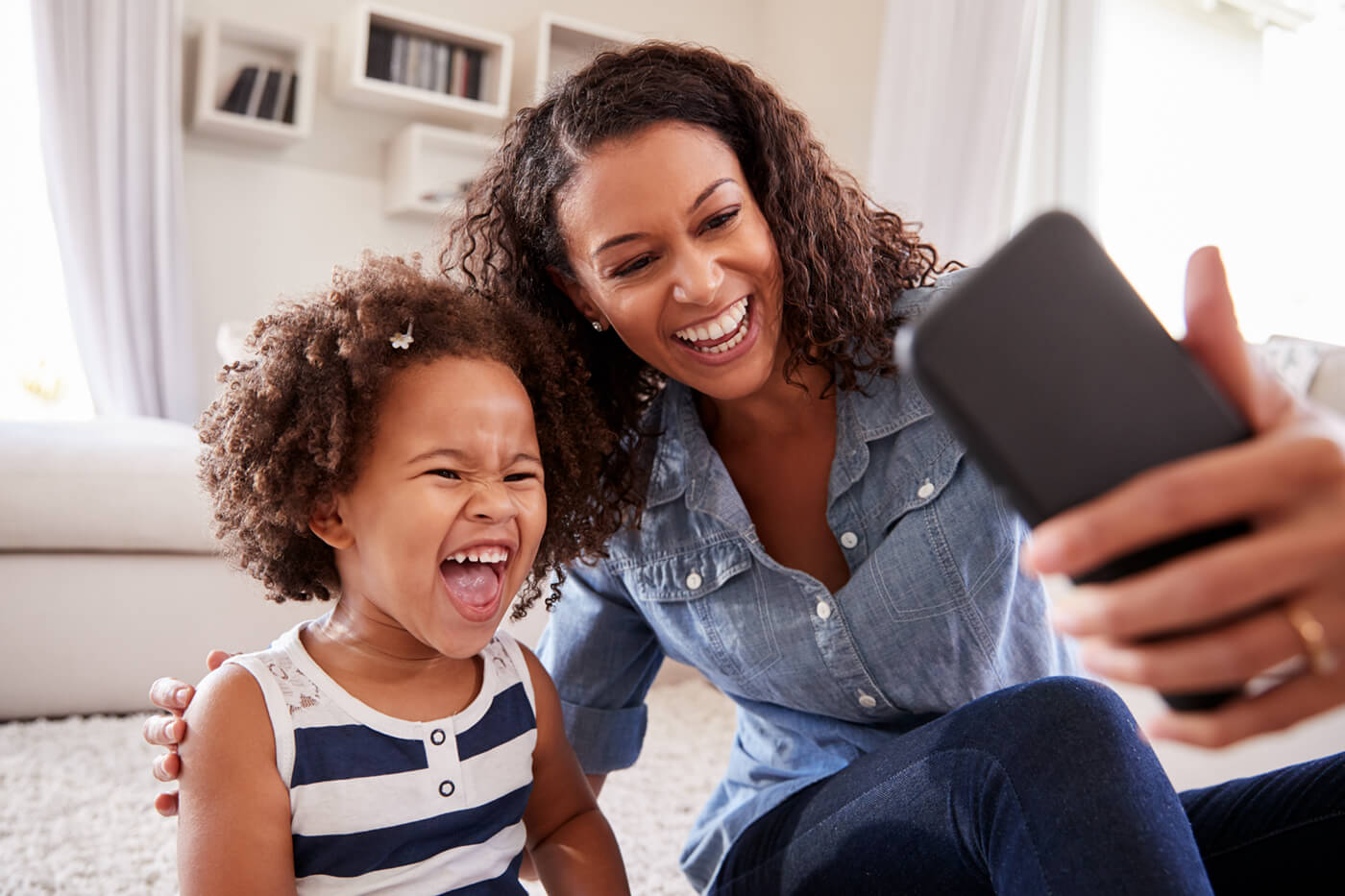 2. Collect Them All
There are pictures all over your phone, not just in the camera roll.  For example, messaging apps like Snapchat and WhatsApp are photo-friendly apps. If you use these apps to share photos,   you can go into these apps' settings and choose to have photos automatically saved to your camera roll. Once those photos are in your camera roll, they move alongside the other photos that were taken with your phone. This is a way to keep them all in one bucket.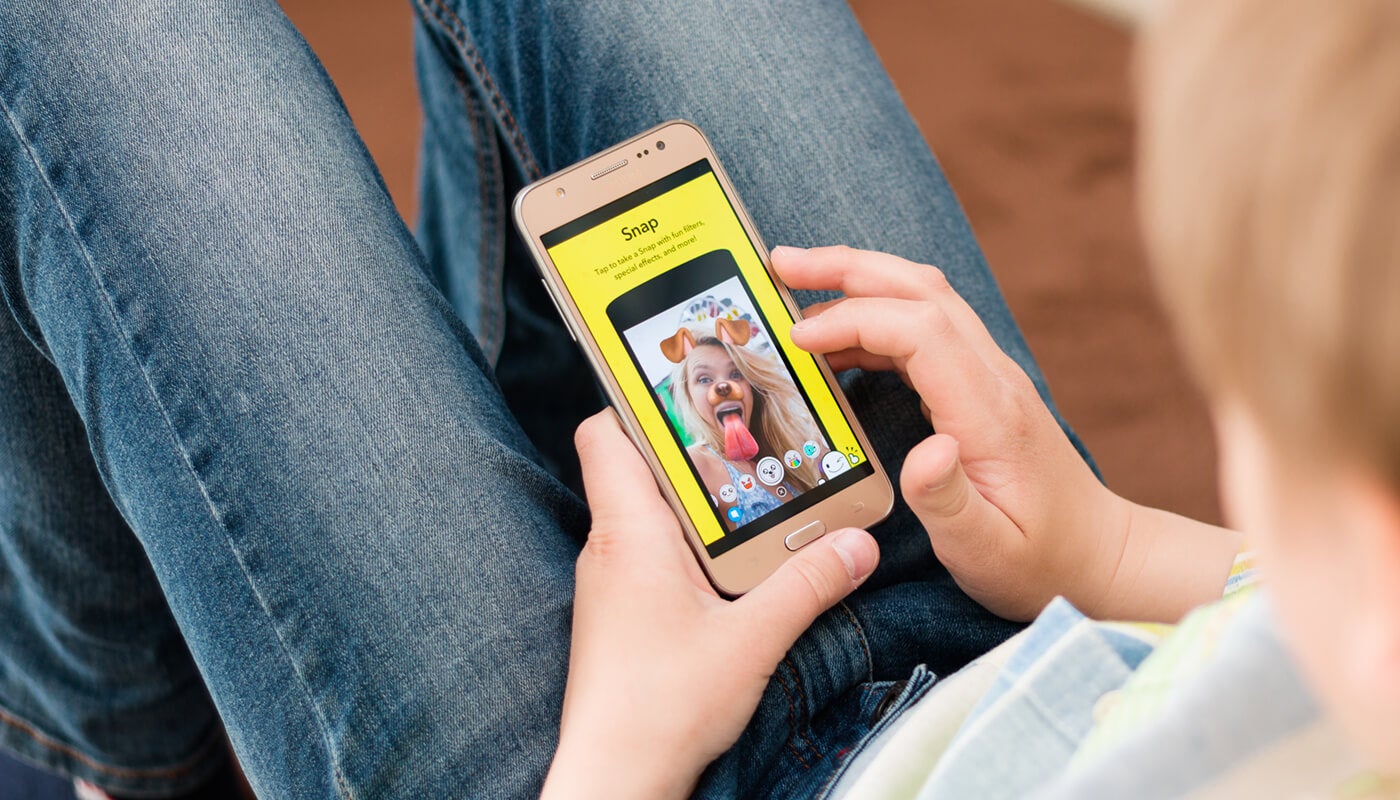 3. Sort to Albums
Use the Albums feature on your iPhone. The easiest thing way to organize is to set up albums by occasion and date. This way, when looking back through your photos you immediately know the context and date. For example, Myah 1-month – 2019.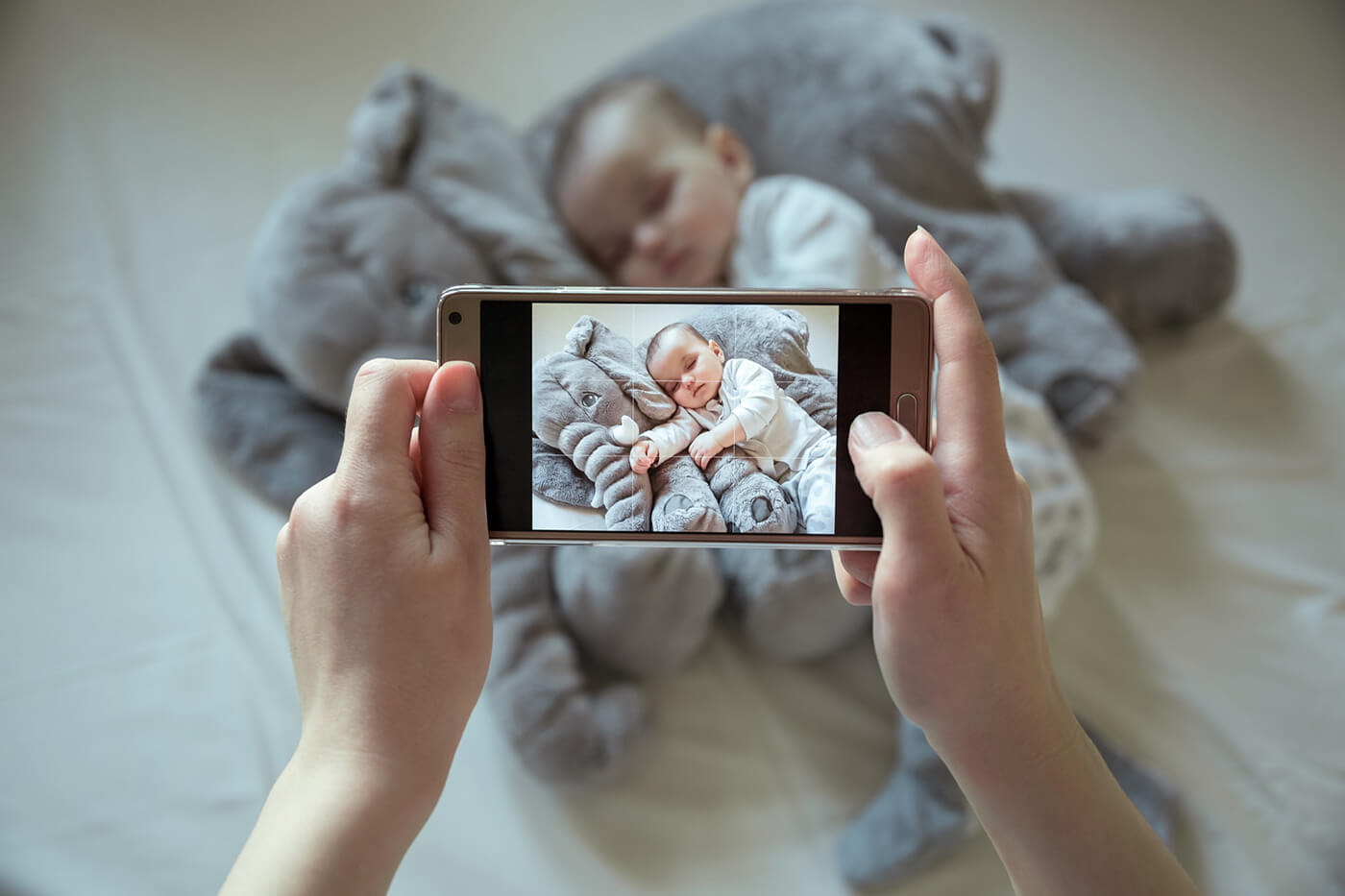 4. Back it Up
Save your images. You took the time to capture the memory, now take the time to save them.
Printique: Did you know Printique offers free photo storage? Go ahead and load all your photos into photo galleries. There is no cost to storing your photos and it's unlimited storage. This is a win-win. Plus, they are at your fingertips whenever you are ready to print them.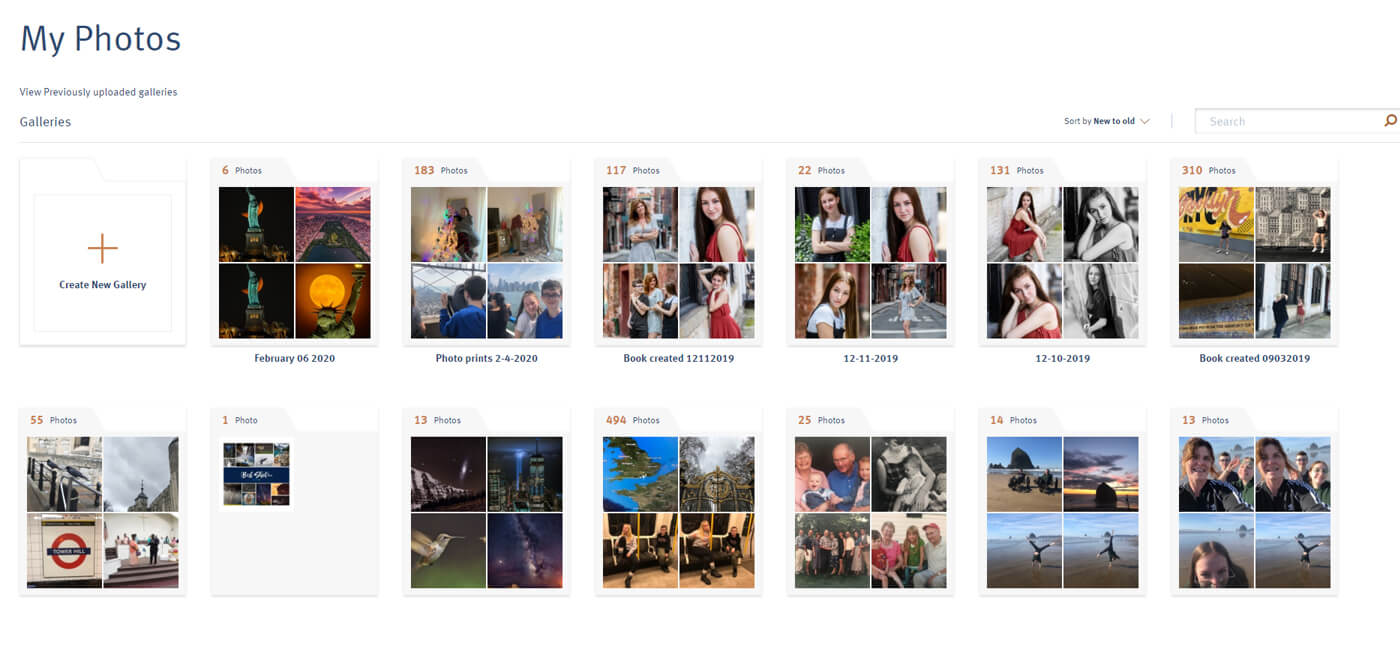 Apple: When you sign up for iCloud, you automatically get 5GB of free storage. If you need more space in iCloud, you can upgrade to a larger storage plan but it will cost you.
50GB: $0.99
200GB: $2.99
2TB: $9.99
These rates are per month.
Google Drive: This cloud-based storage site comes with every Google account. Once you open your Gmail, find the feature's icon in the upper right-hand corner and find Google Drive. Google Drive gives you 15 GB of space.
100GB: $2.70
1TB:$13.99
These rates are per month.
5. Print It
Finally, give your memories life. Get them off the phone and print them. You can upload your photos to Printique from your phone and put them into a gallery. From there, you can choose to print them as photo books, prints, wall decor and so much more.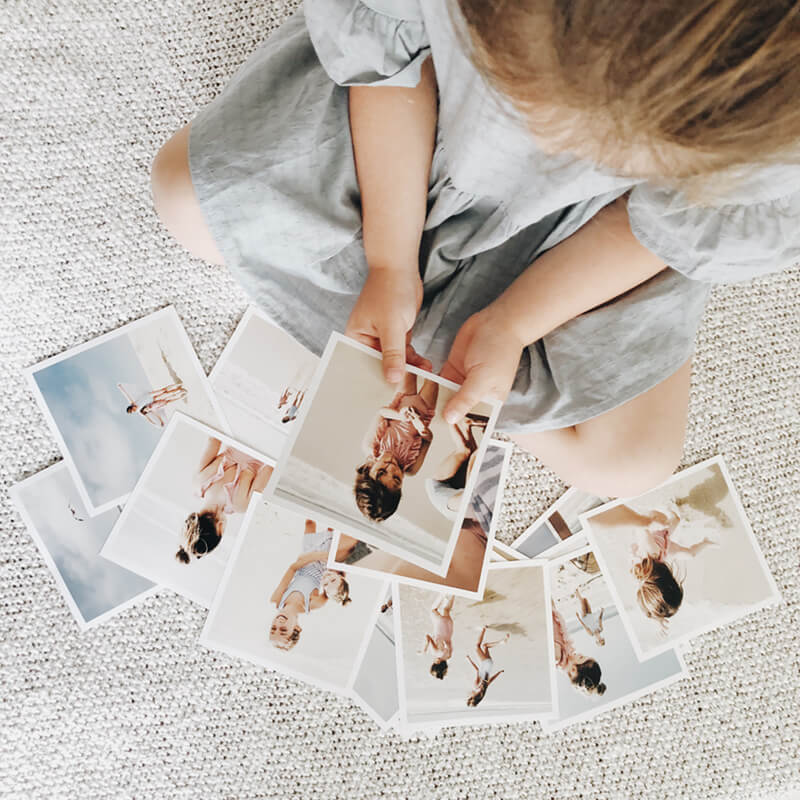 These are just a few suggestions to organize your photo life. If you ready to take it to the next level, check out this article on how to use your phone and apps to scan old photos and archive them for print. Click HERE.