The business of photography changes frequently. It's important to stay up to date and active even during times where it seems impossible to do so. Printique offers a unique online photo gallery for professional photographers. We're reaching out to those who are using it and finding out how it's helping them thrive during these uncertain times.
We start with the art of landscape and commercial photographer Quay Hu aka @AroundQ on Instagram.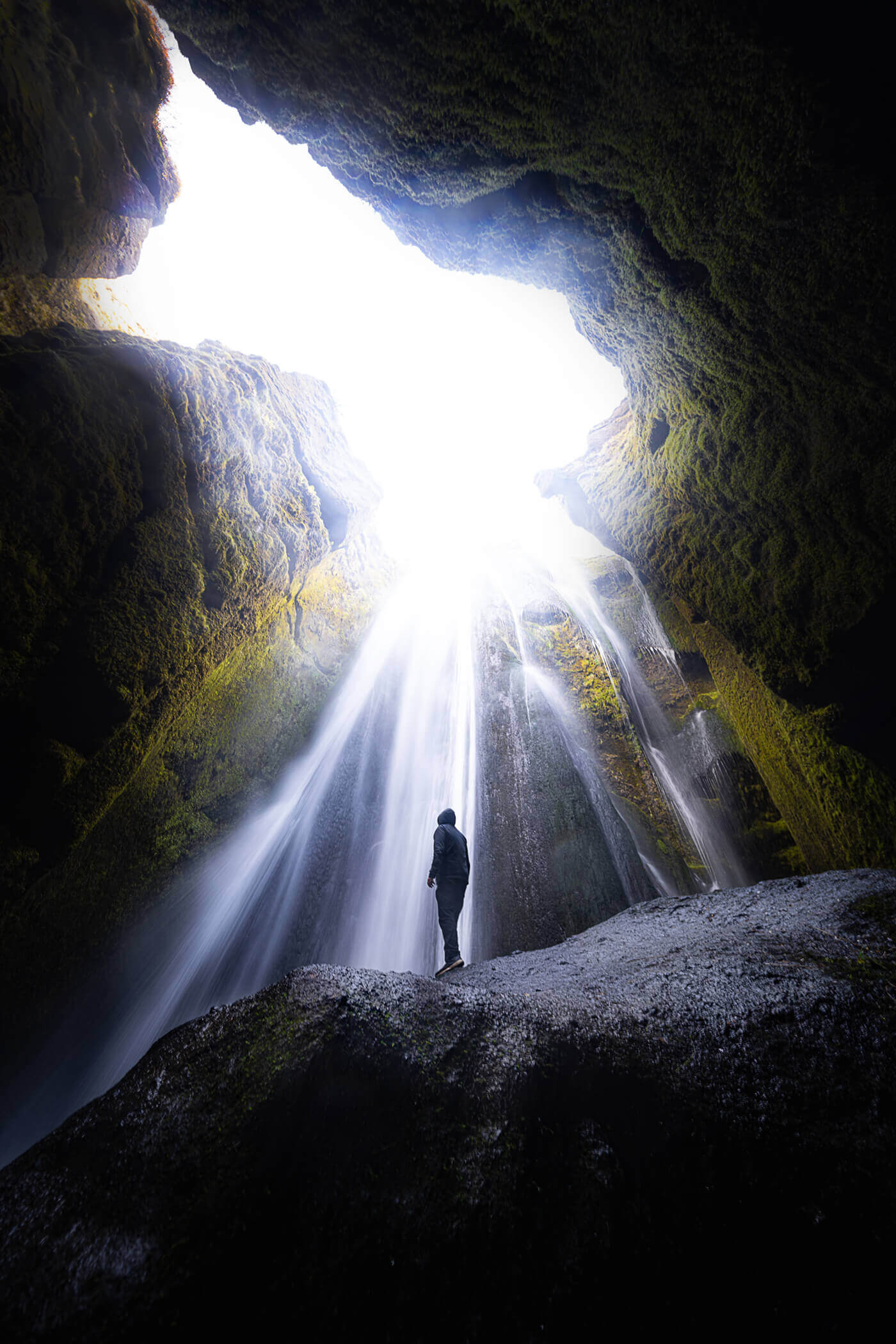 Tell us a little about yourself
I am based out of Orlando, Florida. As cliche as it sounds, I started photography when my daughter was born. At the time, I didn't realize how much photographers charged and thought they were overpriced. So the next day I decided I'd just do it myself, and went out and purchased my first DSLR. The irony of this is, of course, that I entered photography as the epitome of everything a photographer despises – someone who undervalues the art and thinks they can do an equally good job on their own.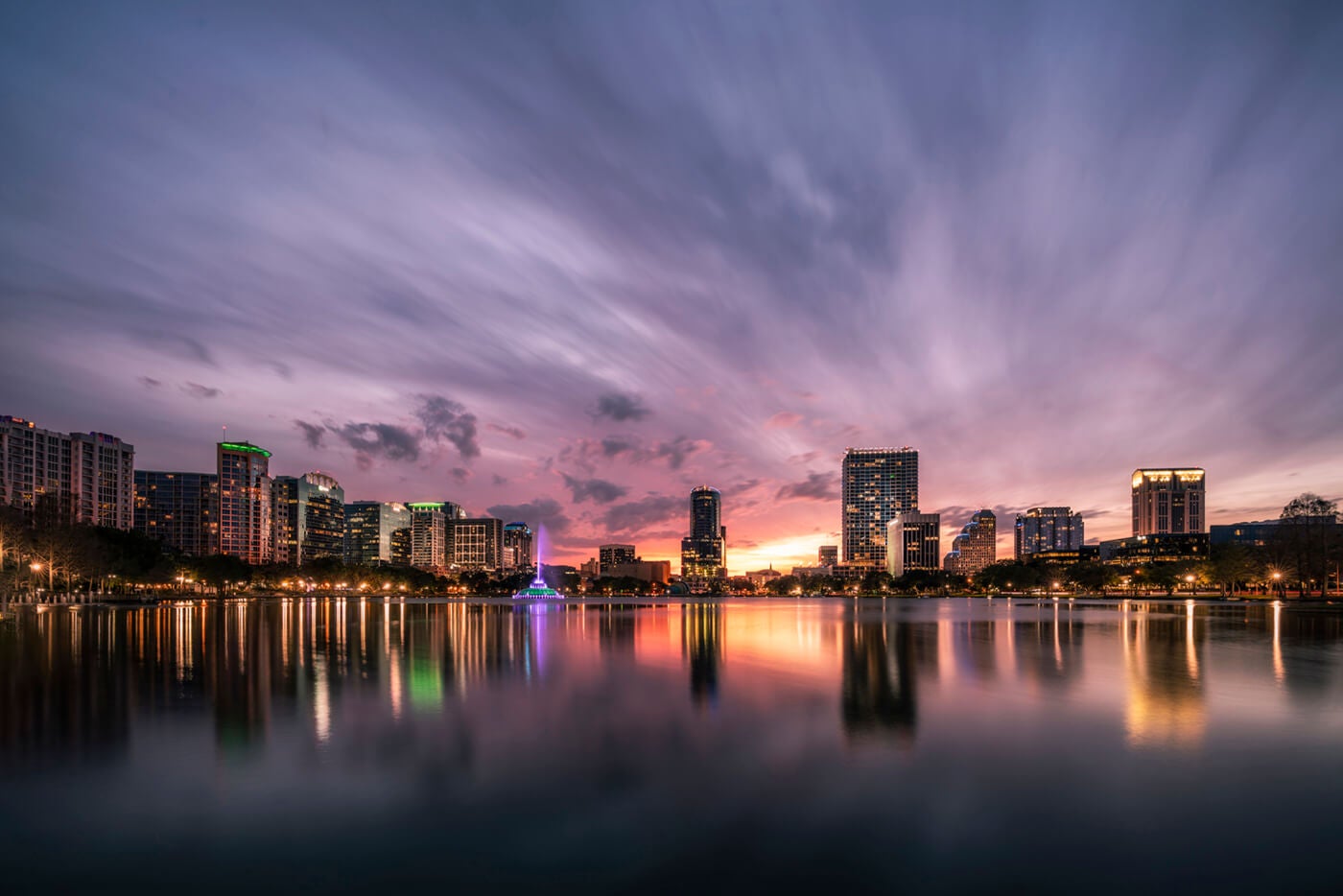 How has selling online changed for you?
I also own a small coffee shop. It's not just a place to grab an espresso, it's a creative space where we get together with other artists. Every day, we had some sort of education or meeting going on in the shop. Then Covid hit.
The coffee shop closed and I was looking for ways to continue to do business both for my photography business and coffee shop. I started to offer a free 8×10 Orlando photo with every gift card to the coffee shop. The response was phenomenal. That's when I decided there was a real solid base of support for local businesses.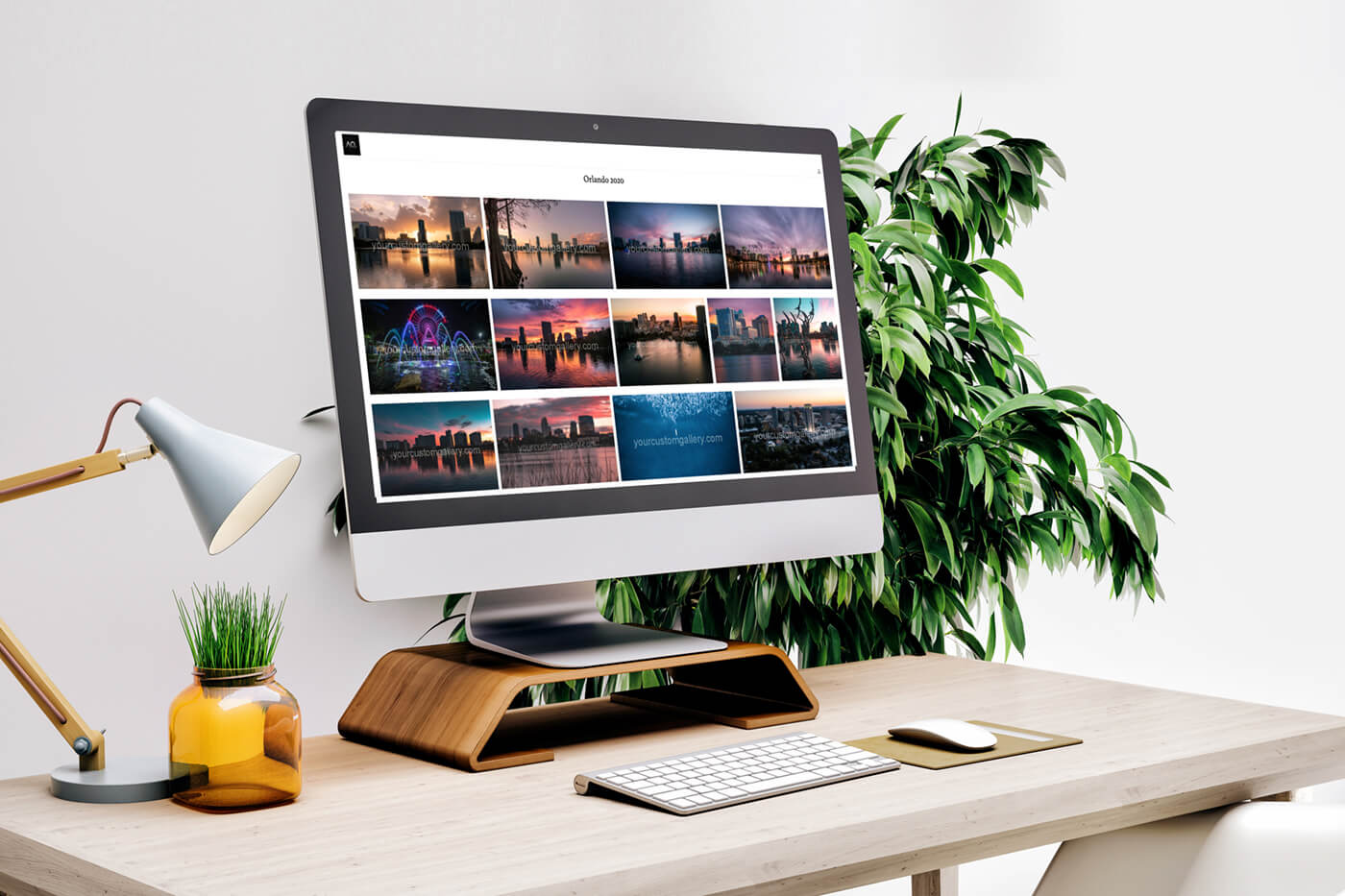 Understanding this need, I wanted an online photo gallery of just Orlando pictures. It needed to be easy for people to navigate as well as a system where I don't have to spend a lot of time on the back end fulfilling orders. I'm a husband, a dad, a photographer and I own a coffee shop, I do not have the time to dedicate to print fulfillment.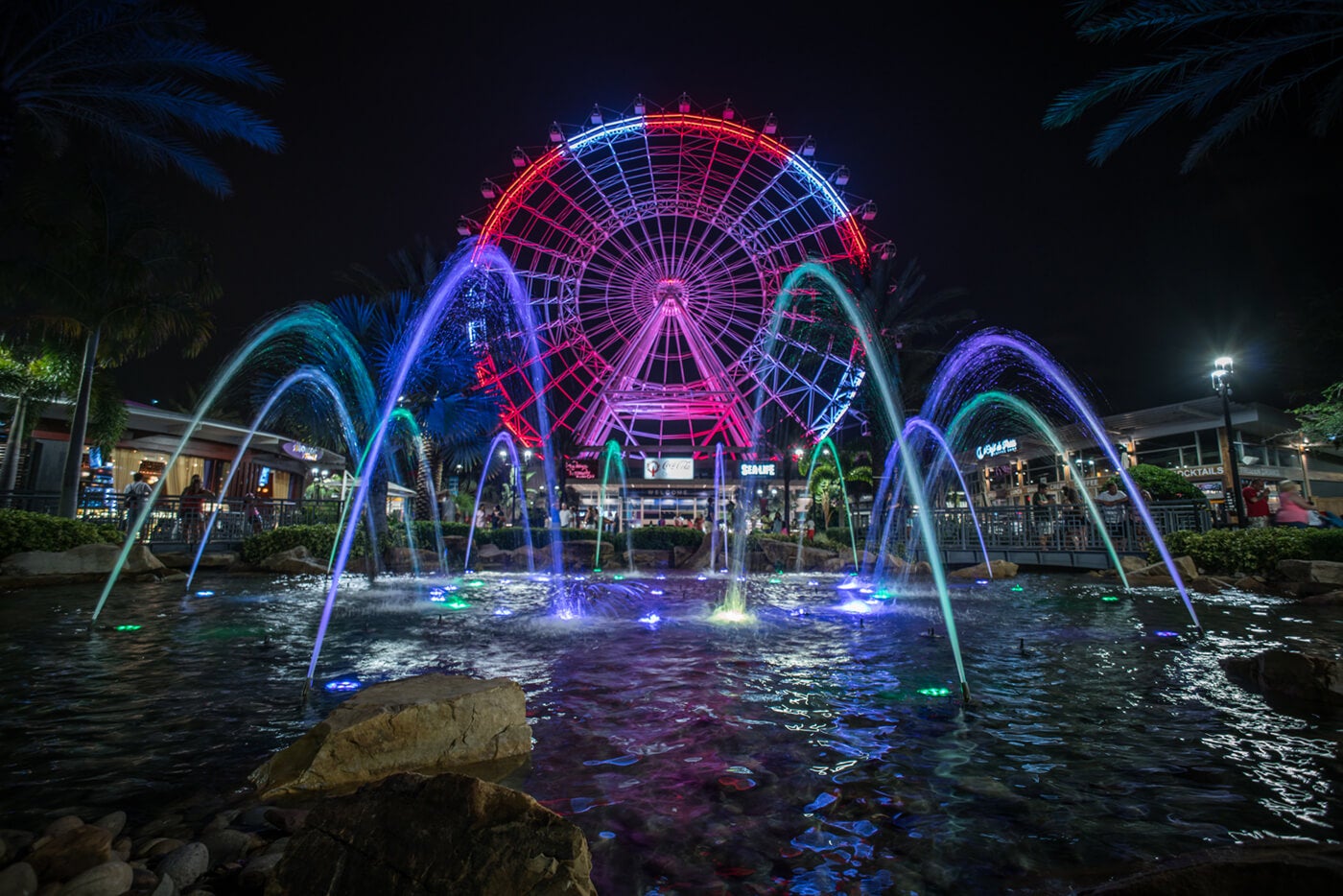 How does Printique help?
Printique is a good fit as clients won't know who I'm using to print. I know how much the mark up on each product is. It's important for people to know the value in the experience and hours going into the photos I create, not how much it cost for the print to be made. I also love how the galleries can be shared to my Facebook page and or a private link to clients.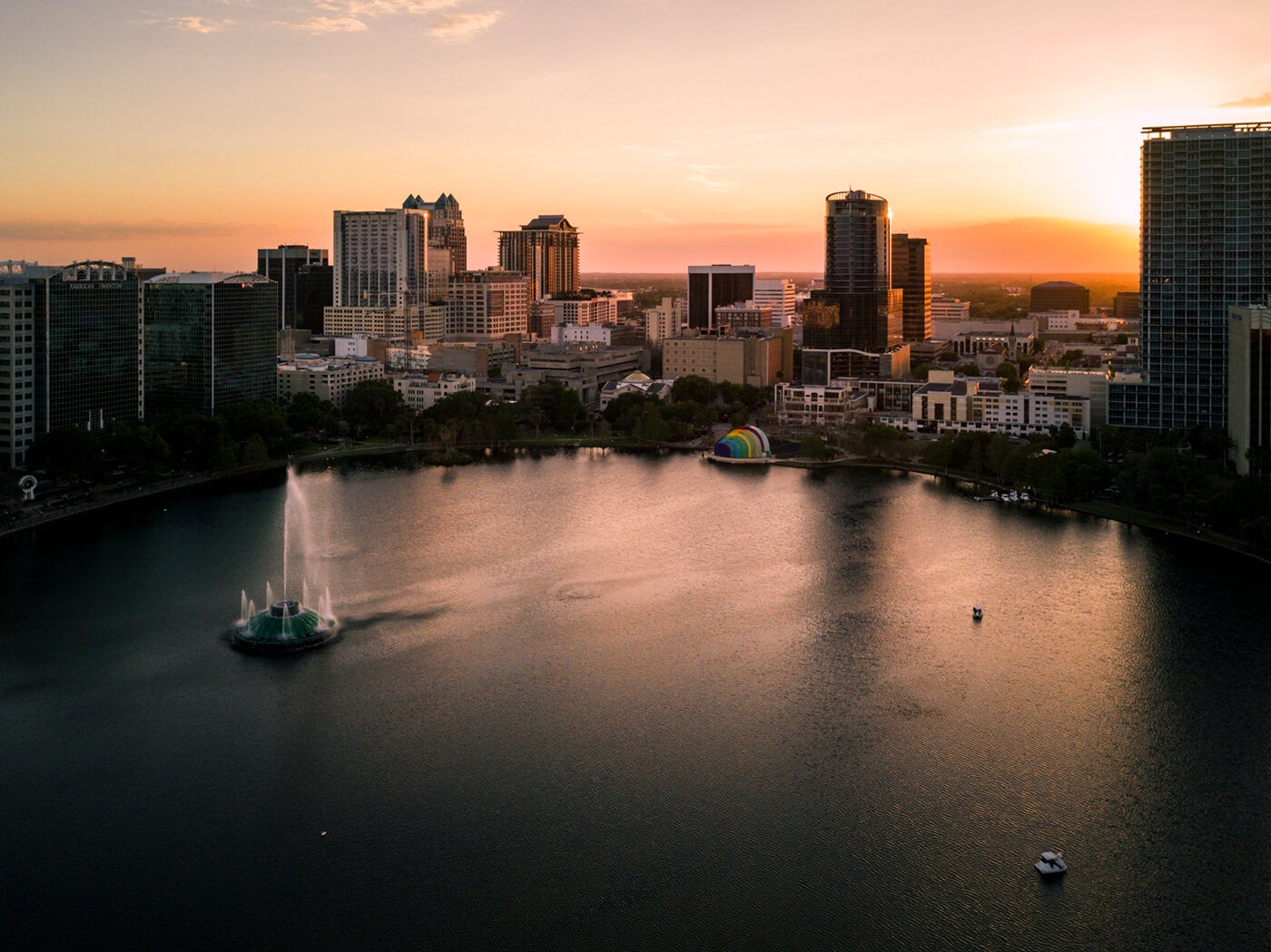 The other part of the Printique by Adorama gallery system that I like is the instant download feature. It's a different world now and some people prefer the digital file as opposed to the printed photo. So being able to offer both options is a plus. I showcase large metal prints in my coffee shop and always advocate for a statement piece for the home.
There's an important piece to online sales that is important, and that's commission. Printique takes 0% commission. In other words, the profits stay with me. There is a nominal transaction bank fee, but that's a normal part of running a business.
I just set my gallery up and have started to share it. It took me about 20 minutes to set up. I am now ready to promote my online gallery store and have the profits directly deposited into my account.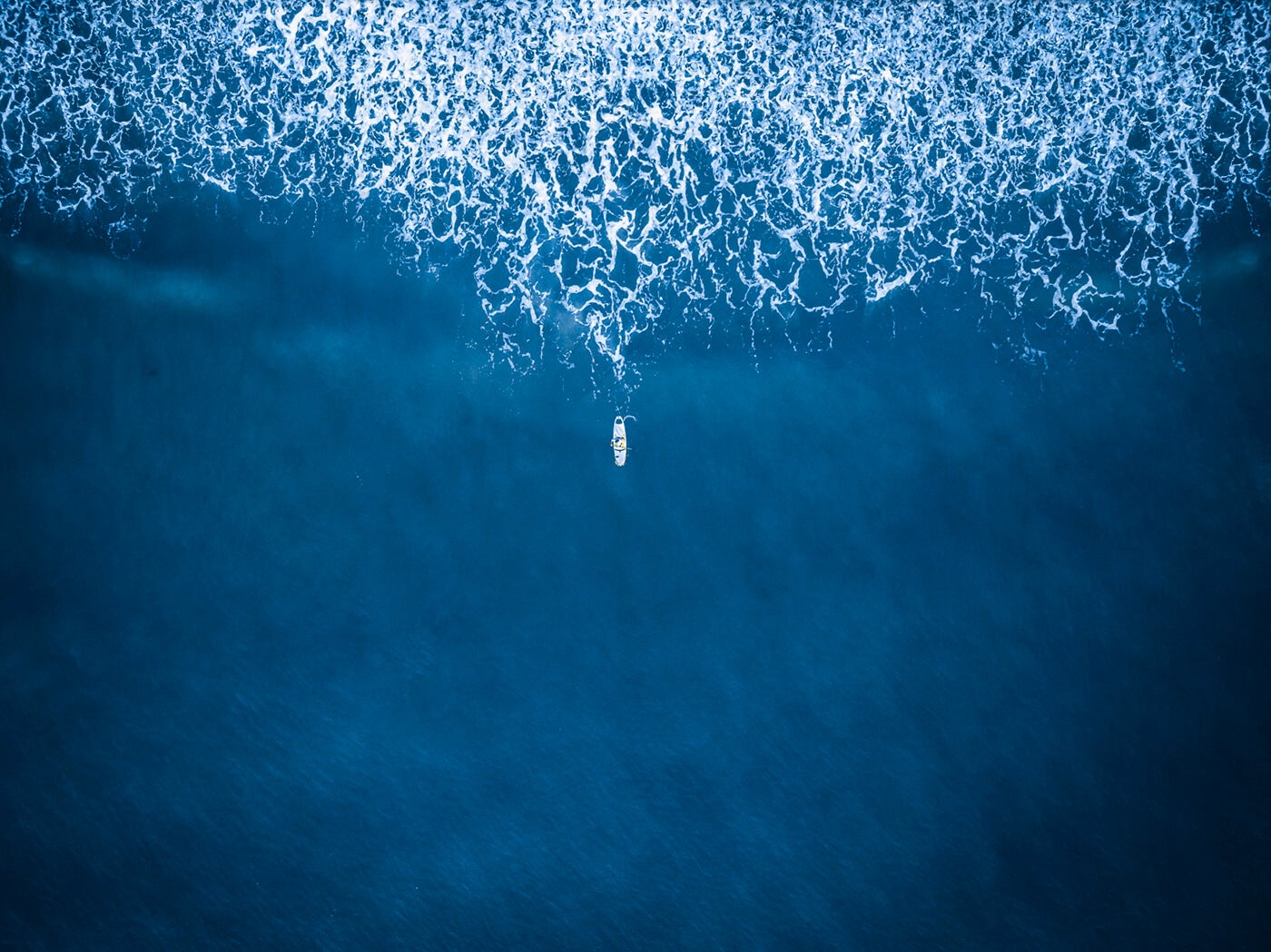 Thank you Quay for your insight. You can view his gallery HERE.
You do need to be a pro member to offer the galleries. If you would like more information on online photo galleries click HERE.