Every photographer has a story to tell of how they capture the magic they see before them. We are celebrating this by launching our Instagram PixStorytellers. Each week, a new photographer will join us on Instagram sharing their ideas, tips and tricks for getting the best shot. This week we introduce you to Matthew Pugliese aka @MattPugs.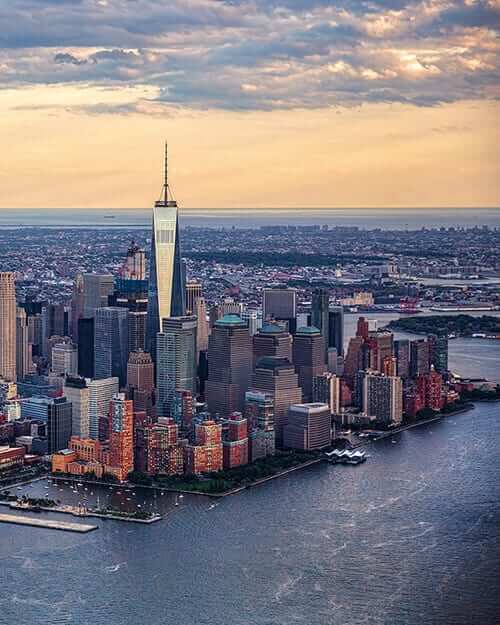 How did you get your start?
I got my start in photography back in 2008 when I just became really interested in capturing everything around me.  I was only using a point and shoot camera which made everything that much better!  In 2009 my then fiancé purchased a Canon Rebel XS for me and to this day some of my favorite images were captured with that camera.  2012 I moved up to a Full Frame 5D and continued to grow my craft with shooting Cityscapes all over NYC.  2013 I linked up with another great photographer and starting assisting on weddings which lead to me becoming his 2ndshooter and each season since has been filled with plenty of weddings and opportunities to shoot. Today I am still shooting weddings and recently as of last year started flying in open door helicopters to document the city.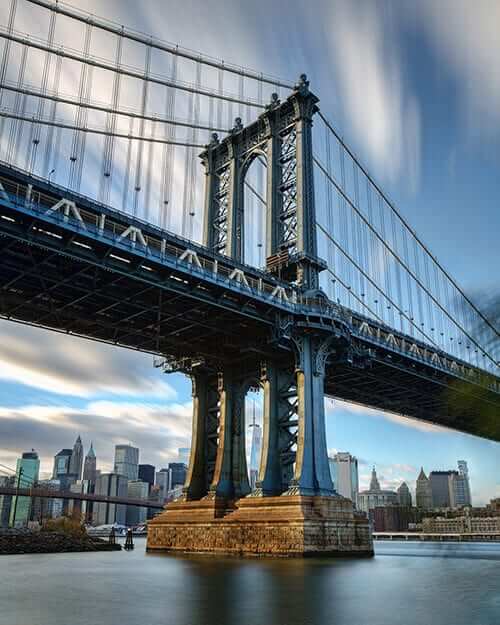 How did you find your groove?
Finding my groove was easy.  The city of New York helped make it that way.  With landmarks such as the Empire State Building, Brooklyn Bridge, etc.  I wanted to shoot these along with other areas of the city and share it with friends, family, and complete strangers that didn't live here to see it every day.  I went to school for Graphic Design and love to edit.  I found my niche with editing my photos and became known to edit and share bright, vivid scenes of NYC and to this day almost 10 years later I still do it just the same.  Obviously with time you learn to better yourself shooting and editing.  It becomes a passion and something I will always love to do.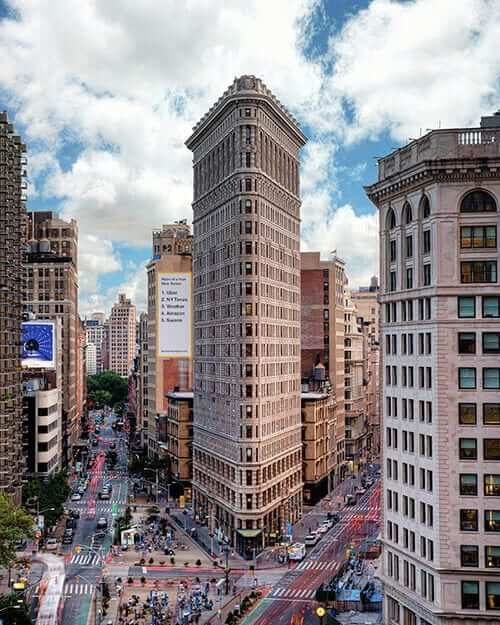 What's in your camera bag?
My camera bag has a mix of things in it.  Currently, since I am still working weddings I have two Canon 5D Mark III's that get used on a consistent basis for that.  However, with Cityscapes and general photos, I will only need one.  My lenses I have: Canon 135mm f/2, Canon 24-70 ii f/2.8, Canon 16-35 f/2.8, Canon 85mm f/1.8 Canon 100mm f/2.8 Macro, and a Sigma 50mm f/1.4.  On top of that, I have 2 Canon flashes and a number of off camera triggers and lights which are used for the events.  Outside of that I also use a Lee's Big Stopper which is a 10 Stop ND Filter I use to capture Long Exposures during the daylight hours. Lastly, I have two tripods, one is smaller and perfect for traveling out of state or to just walk around with something light and another tripod which is larger and stronger so on those real windy days it will stay put and be the better option.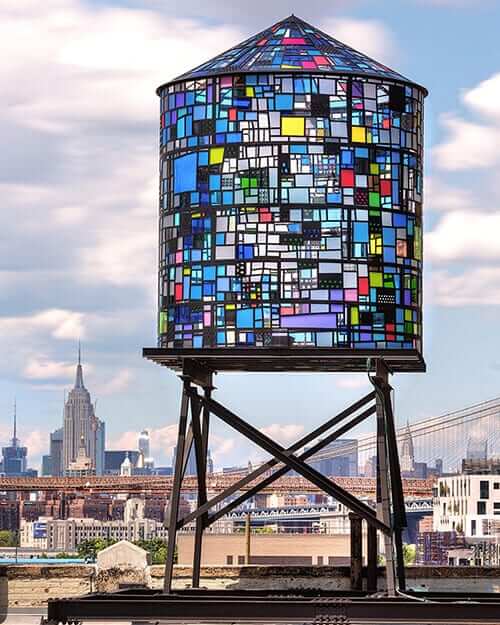 Any advice?
For others starting out my best advice is just practice, practice, practice.  Keep at it, if it is something you are passionate about you will get it.  Network, link up with other photographers who are more than willing to help and give advice.  In today's world, Social Media is key, and you have such an opportunity to meet people doing the same thing and can help.  While having amazing camera gear is always appealing, when starting out you do not need it.  As mentioned I used a Canon Rebel for years shooting my scenes.  Camera gear has a nice price tag to it so if you simply do not have it don't be afraid to use something else.  Cameras have come a long way in the almost ten years I have been shooting and come even further since before I touched one. Don't be afraid to ask questions; it's one of the best ways to help better yourself. Lastly, photography started out as a hobby for myself, and I never imagined where it would take me today between now working and documenting weddings to flying in helicopters where I am selling prints and winning contests.  Enjoy what you're doing, you never know where it will lead you.
Thank you Matthew. Make sure to follow us on Instagram to his takeover. Click HERE.  Also, make sure to doubletap those posts – then you can be entered to win an 8×12 metal print from Printique! The winner is announced on Friday.