Every photographer has a story to tell of how they capture the magic they see before them. We are celebrating this with our Instagram PixStorytellers. Each week, a new photographer will join us on Instagram sharing their ideas, tips, and tricks for getting the best shot. This week we introduce you to Yanan Aurora aka @yayitsyanan on Instagram.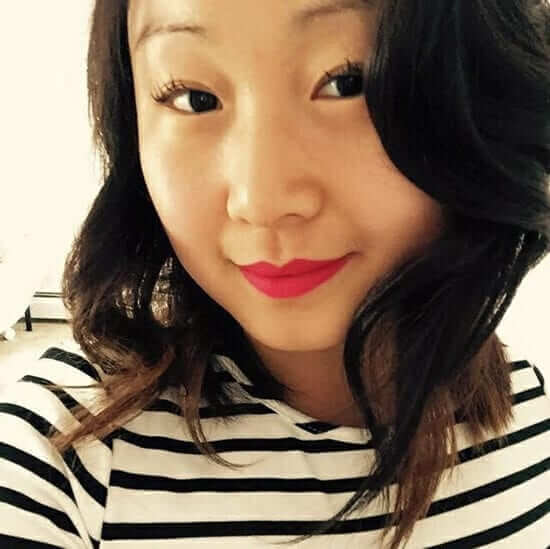 How did you start in photography?
Hi my name is Yanan, and I am a pharmacist. Boston was where I went to pharmacy school for 6 years, and it was home to me. I had to move away for work when I graduated, and I missed the city terribly. That was when I started visiting the city on my days off and began taking photos with my iPhone and posting them to Instagram. I would always go on to look at pictures of Boston on other Instagramers page to see where I should visit next, and by liking local Instagrammers photos they noticed me. And soon I was immersed in a community of photographers in Boston who I still learn from today, and that is how I started with photography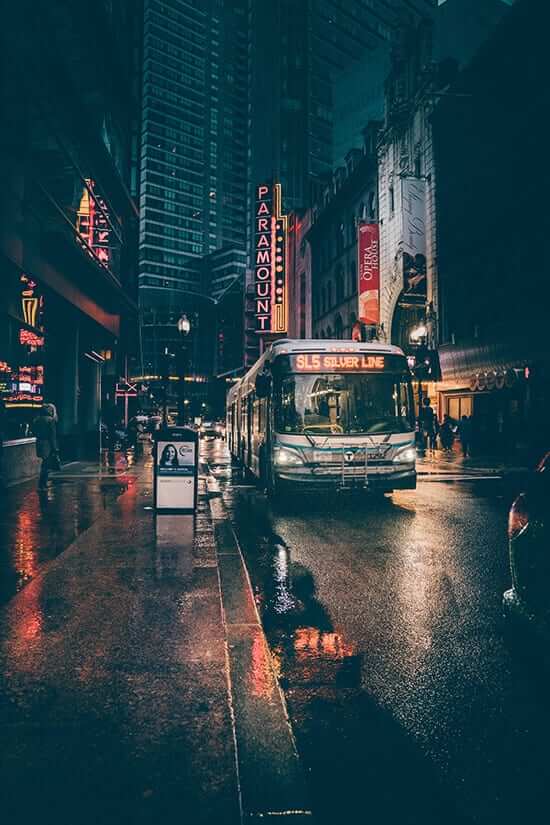 How did you find your groove?
I think I found my groove after practicing street shots after I saw @brianmcw account of Boston. He takes some really in the moment unique street photos of Boston, and I felt inspired to try and capture moments in everyday life that happen in the Boston streets as well. I was also inspired by many other Instagrammers from different cities such as New York, Chicago, and LA.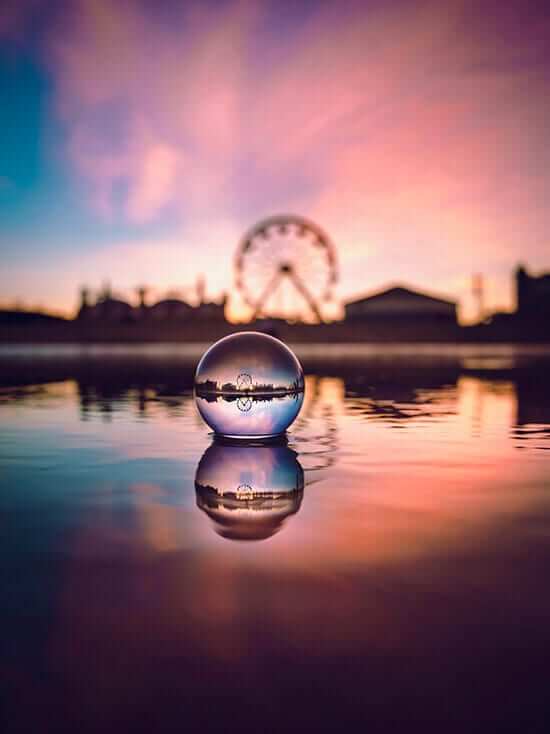 What's in your camera bag?
My camera bag is simple, it has my Sony A7r ii my 24-70 2.8 G master lens, some lens wipes, extra batteries, memory card and once in a while a magnifying glass, some string lights, or a glass ball hehe.
Advice for others starting out?
Go out and shoot, shoot, shoot. You can't ever practice enough or have too many photos. Get comfortable with your camera, and your surroundings. Bring extra batteries. Don't limit yourself, don't be afraid to try new things, ask questions, connect with local Instagrammers. Be patient with yourself, don't ever give up.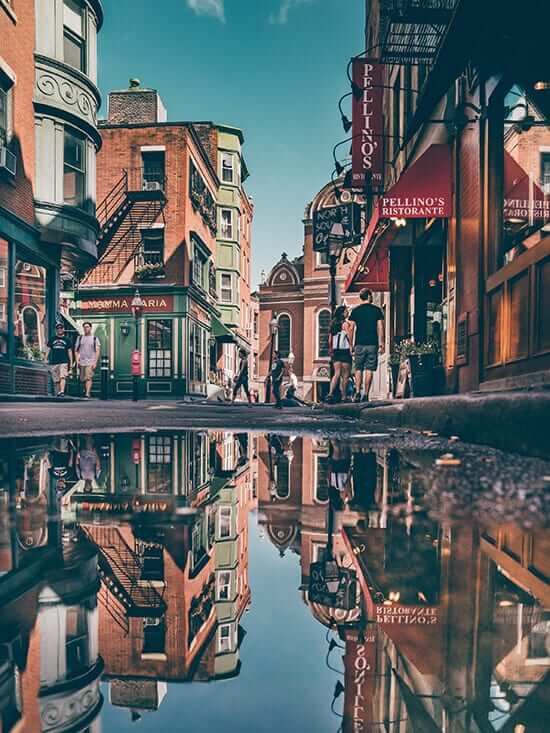 Thank you, Yanan!  Make sure to follow us on Instagram for her takeover. Click HERE to follow along!