Every photographer has a story to tell of how they capture the magic they see before them.  Each week, a new photographer will join us on Instagram sharing their ideas, tips, and tricks for getting the best shot. This week we introduce you to Pennsylvania photographer, Will Trostel of Will Trostel Photography. (@willtrostel)  His creative portraiture will leave you inspired.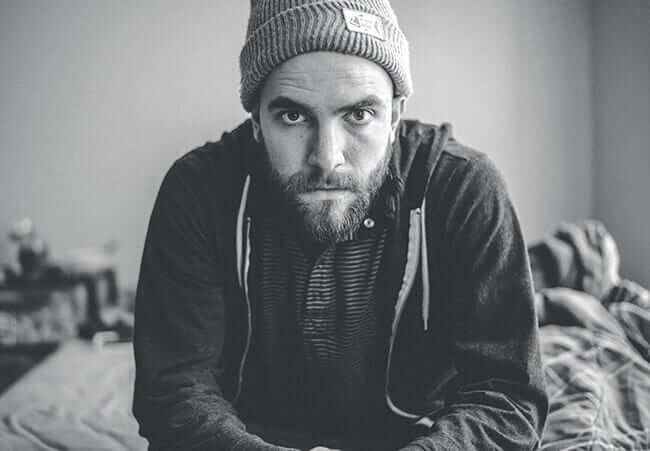 How did you get started in photography?
I picked up a camera due to skateboarding. I actually started filming video on a Nikon d3200 and the shortly after found myself doing video less and less, and shooting photos more and more. And now it's a full-time freelance career.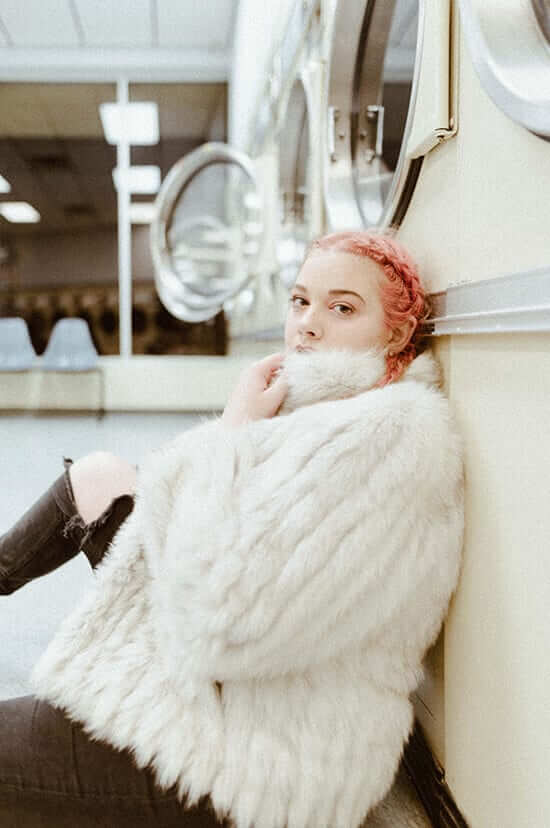 How did you find your groove?
Well, originally I found myself shooting primarily street and landscape photography but in time I grew interested in expanding. So what I did was I began shooting people in the exact same locations that I was normally shooting and for the longest time now I've been shooting mostly portraits. I currently shoot digital (mostly) but find myself replicating film because of my interest in its rawness.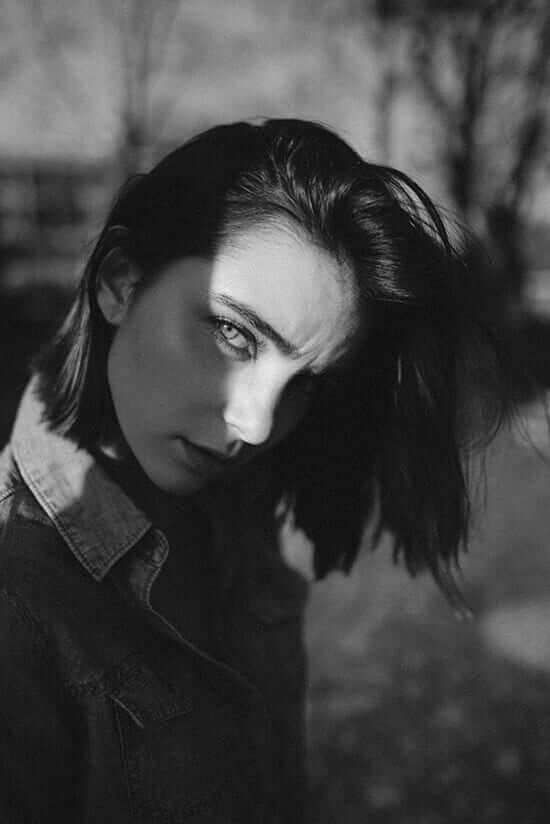 What's in your camera bag?
I try and keep my bag as light as possible due to shooting a lot of lifestyle stuff and walking everywhere. But my main equipment is….
Nikon D800
Sigma24 1.4 Art
Nikon 70-200 2.8
Joby Gorillapod
Fujifilm Instax Neo Classic
Nikon SB 700 Flash
Among a couple other lenses/equipment/things and props, I'll carry with.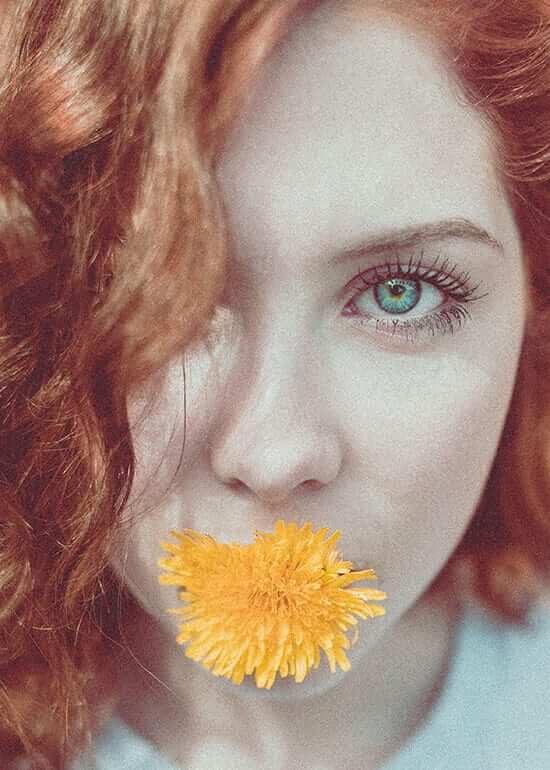 Advice for those just starting out.
Never underestimate the power of social media. The amount of gigs, social interaction, compliments, business inquiries, ideas, etc that I receive weekly from social media is absolutely amazing. Have every possible social media profile you can handle. Also, while a camera of any price or level can take a good photo, get to know your camera. Understand what it is capable of and utilize it. Cameras have little tricks and neat settings that can do some cool things that most people won't even realize like time-lapse or HDR mode! But most importantly, capture what moves you!
Thank you, Will! You can catch his takeover on our Instagram account by clicking HERE.