Every photographer has a story to tell of how they capture the magic they see before them. We are celebrating this with our Instagram PixStorytellers. Each week, a new photographer will join us on Instagram sharing their ideas, tips, and tricks for getting the best shot. This week we introduce you to Printique Ambassador, Vinit Modi aka @vinitmodi7 on Instagram.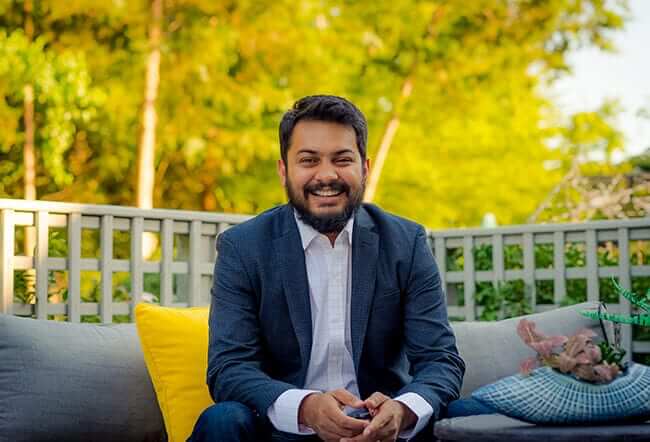 How did you start in photography?
Into the Wild was a movie I watched in my early twenties, that has been formative for me on experiencing life and the journey you must take to realize what it has in store for you as an individual. I was in fact obsessed with a such a thought as Christopher McCandless' "The joy of life comes from our encounters with new experiences, and hence there is no greater joy than to have an endlessly changing horizon, for each day to have a new and different Sun." After finishing my Bachelors in India, in hopes of traveling around the world, I came to the United States in 2009 to pursue my MBA in International Business from Thunderbird School of Global Management in Glendale, Arizona. While in school, I traveled to over 12 different countries including Austria, The Czech Republic, & Costa Rica to study their business approach and fulfilling my yearning for travel.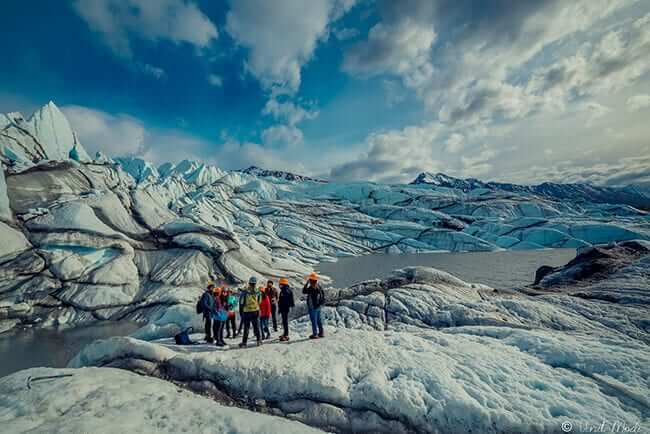 How did you find your groove?
Travel and photography came hand in hand as I wanted to capture moments and thoughts I experienced in those moments to be able to share it with the world. I feel that my photos have a certain quality of life that can be breathed into them with words. Lessons learned with travel, encounters with strangers, the inconvenience or luxury there of that underlies each travel experience is what gives me perspective in life. The utmost thing I've learned from all of my travel experiences is to be humble. I've observed that nature is awe-inspiring. If anything in nature does not blow our minds we are missing something. There are so many things in life that we have to be absolutely grateful for. So I travel to inspire others who can, to travel and serve ones who cannot, to travel through my pictures.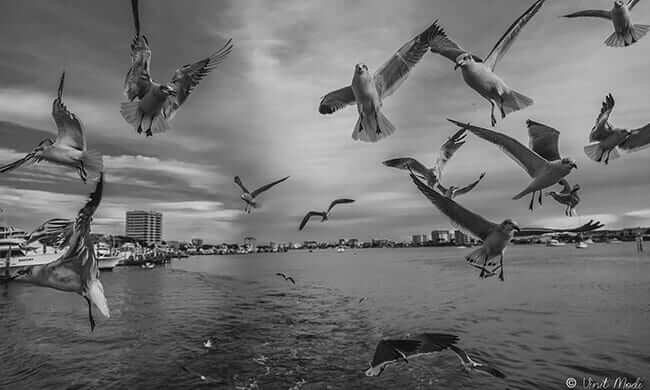 What's in your bag?
I shoot with a Nikon D750 and am an admirer of Tamron so you will see me stocked up on their lenses. I carry the 70-200 G2, 15-30, & often rent the 150-600 G2 with a 2x Teleconverter on the Tamron. Alongside, I do have the Nikon 24-120 F4 for walk around and a 85mm 1.8 prime which gives me a range to shoot with.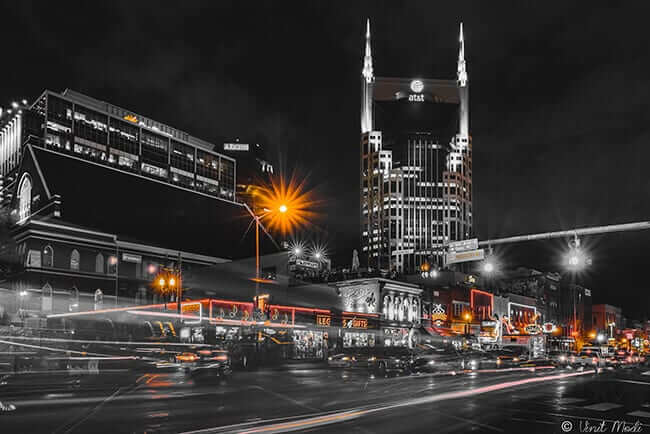 Advice for those just starting out?
Just know that the first hundred thousand shots are going to be your worst. Don't give up because lights didn't work or the shot wasn't right. If you do, you were not in it for the long haul. Photography needs time and patience.. and the fruits of patience are sweet. I always recommend shooting in different lights so you understand the possibilities. Do not be afraid to play with the settings on the camera.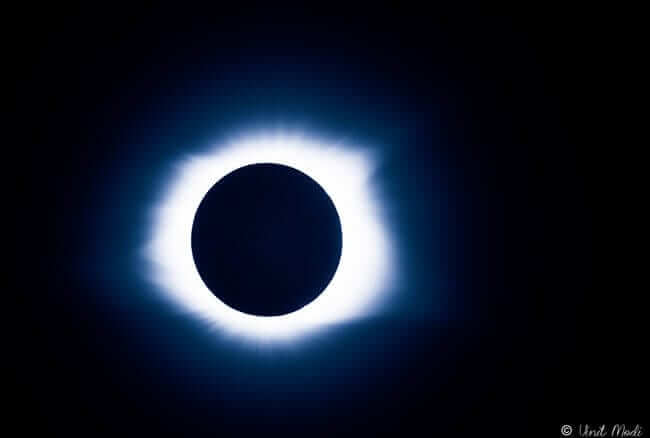 Thank you, Vinit!  Make sure to follow us on Instagram for his takeover. Click HERE to follow along!