Every photographer has a story to tell of how they capture the magic they see before them. We are celebrating this with our Instagram PixStorytellers. Each week, a new photographer will join us on Instagram sharing their ideas, tips, and tricks for getting the best shot. This week we introduce you to Vincent Lim aka @vincenlimphoto on Instagram.
How did you start in photography? 
I started photography about 3 years ago. I was about to go on a summer trip to Europe and told myself that I couldn't settle for iPhone photos, I needed a DSLR. I picked up an entry level Canon T5i and just experimented by shooting every day.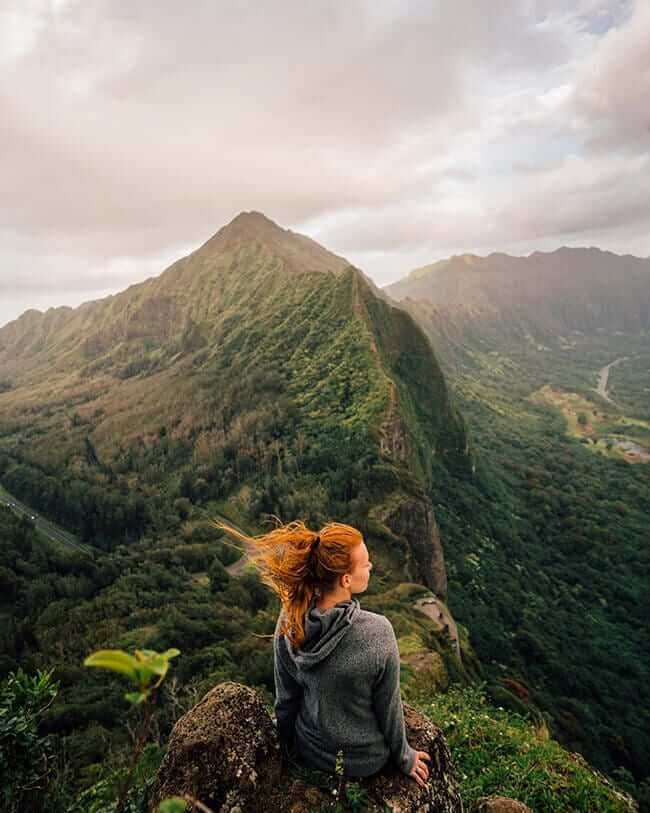 How did you find your groove?
I honestly found my groove about a year and a half ago through Instagram. I was kind of a late adopter to this app but I'm glad I used this platform. Before that, I used Flickr and 500px and although the image quality was amazing, It just wasn't as easy discovering new content creators and seeing photos that inspired me. I wanted to showcase the beauty of Hawaii to the world, even though so many people have shot Hawaii before.  I started with seascapes but wasn't satisfied. I needed to work harder for my shots, go places that others haven't been to, climb the highest mountains. It was not until I moved away from the water to shoot in the mountains did I find my groove. I became addicted.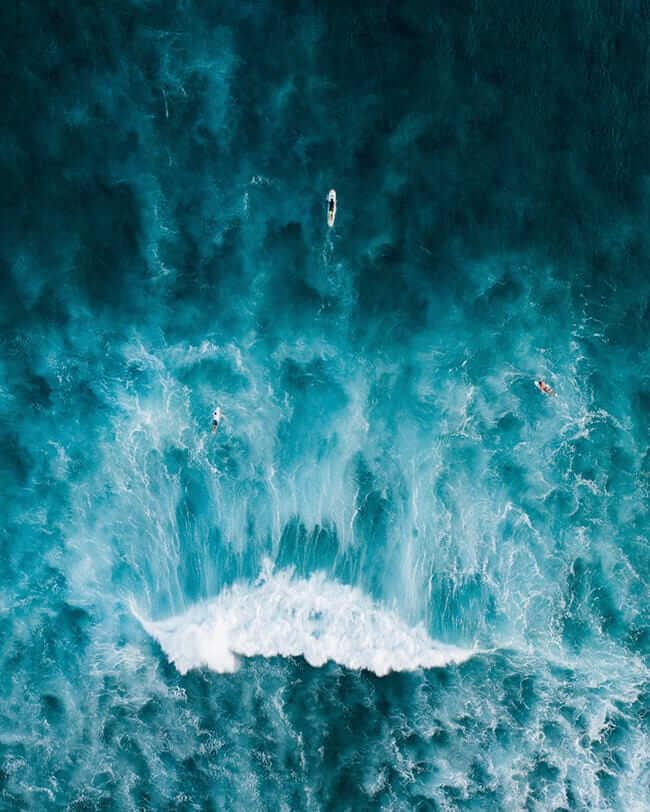 What's in your camera bag?
I shoot with a
Sony a7rii
and the three lenses I pair it with are the Zeiss 18mm Batis 2.8, Sony 24-70 2.8 G master, and the Canon 70-200 2.8 IS Lii. My camera bag is a Chome Niko and it is, in my opinion, the best bag.  I also have a DJI Phantom 4 pro. I must say that drones have changed the game. The angles and perspectives you get with a drone are unmatched. Last but not least I carry a set of Lee graduated filters, neutral density filters, and a Sirui waterproof tripod. They are great for nailing exposure or shooting a long exposure.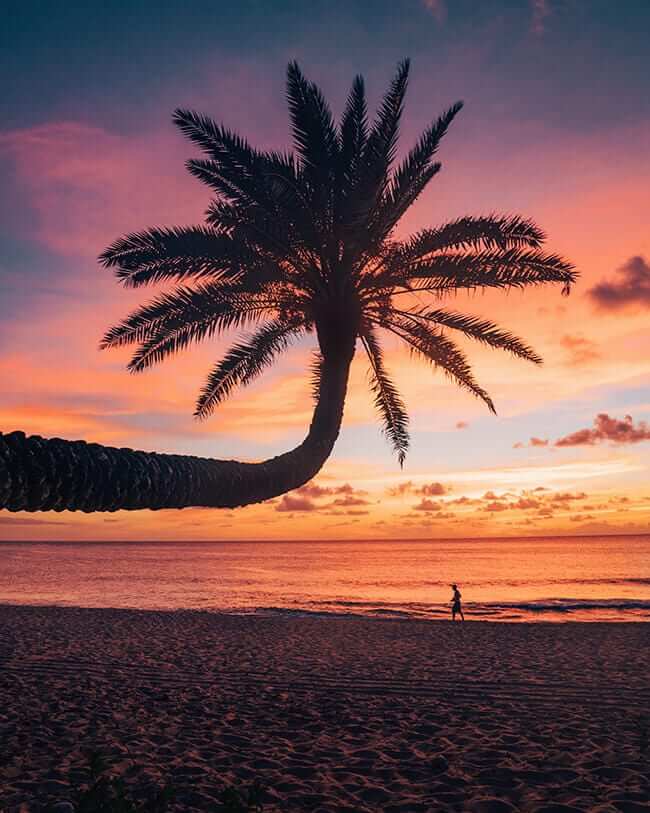 Advice for those just starting out?
My advice for those who are just starting out is to find your inspiration and shoot what you want. Find your own style because that's the only way you will make a photo or video your own. I've never been a fan of buying presets or selling my own because I believe that everyone should strive to be unique.  My last piece of advice is to not worry about what others think because this is an art and it's subjective. Some people might love your work while others might not love it so much. Just enjoy what you do and create memories with the people you want to be around you, that's what I feel like is most important.
Thank you, Vince!   Make sure to follow us on Instagram for his takeover. Click HERE to follow along!