Every person has a story to tell of how they capture the magic they see before them with their photography. We are celebrating this with our Instagram PixStorytellers. Each week, a new photographer will join us on Instagram sharing their ideas, tips, and tricks for getting the best shot. This week we introduce you to Mahesh Thapa also known as the starvingphotographer on Instagram. He hails from the northwest area and his imagery will leave you inspired.
How did you start in photography?
About 19 years ago, I picked up my first digital camera, the Kodak DC240.  It was a 1 MP point-and-shoot.  I loved the immediate gratification of seeing images on the 1.8" screen as soon as I pressed the shutter button. From the beginning, I've been in love with nature and landscape photography.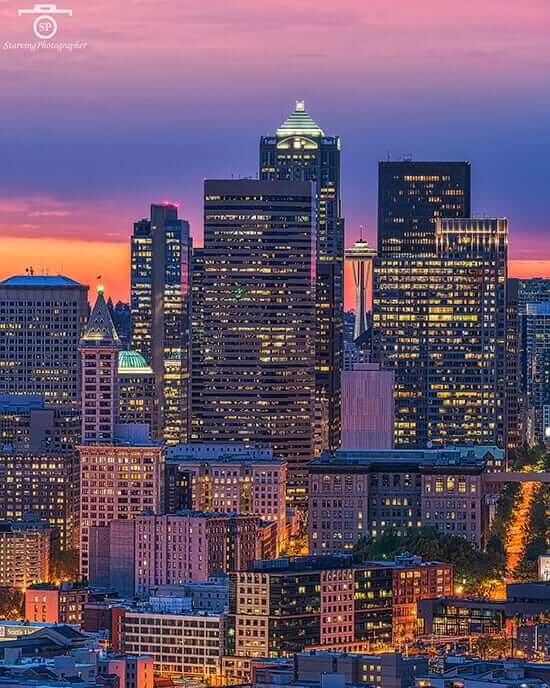 How did you find your photography groove?
I found my photography groove when I was able to take complete control of the creative process.  At first, I simply took images and looked at them on my computer monitor.  Then, I discovered photo editing tools such as Photoshop.  Finally, I invested in a very good inkjet photo printer.  This allowed me to shoot, edit, and print my creations all on my own.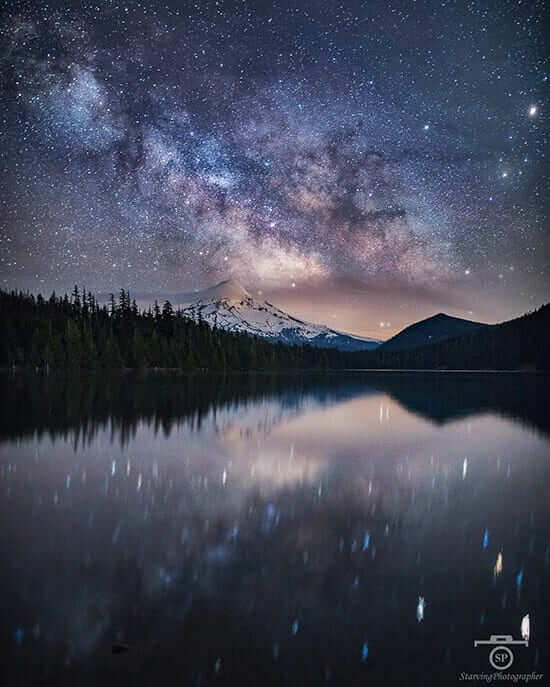 What's in your camera bag StarvingPhotographer?
I have many cameras, lenses, tripods, filters, etc.  However, the following is my go-to travel and landscape photography:
Sony a7rIII and RX-10 Mk IV
Sony 16-25mm f/4, 24-70mm f/4,  70-200mm f/4
Circular Polarizer
3, 6, 10 stop ND filters
Gitzo Traveler tripod
Gitzo BH25 Ball head
Sony Wireless remote release
Extra batteries
Headlamp
Microfiber towels
Umbrella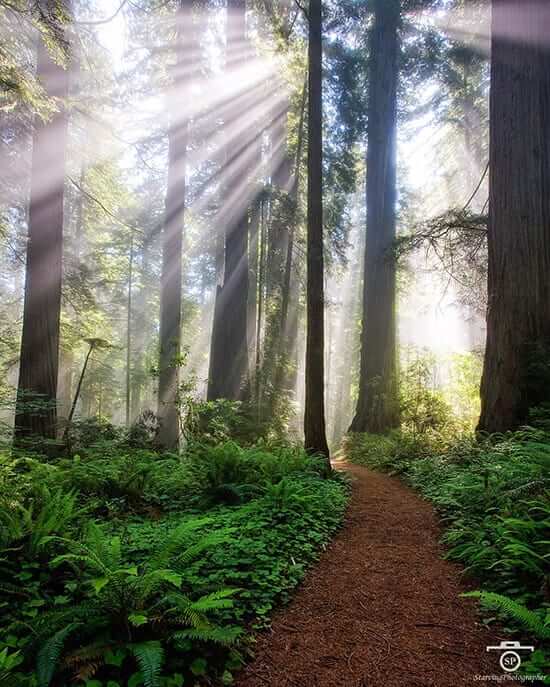 Advice for others starting out?
My advice is to enjoy what you are doing and keep trying new things.  Look to others for inspiration, but never imitate.  Find your own style and follow your passion.
Thank you, Mahesh!  Make sure to follow us on Instagram for his takeover. Click HERE to follow along! And give him a follow on his Instagram account @starvingphotographer  and check out his website HERE for more inspiration!