How did you start in photography?
I think I've always been some sort of artist growing up mostly dabbling in illustration but photography captured my heart in college right about when digital cameras became affordable. The instant feedback was amazing! I could not get enough of it, experimenting and trying new ideas as fast as possible.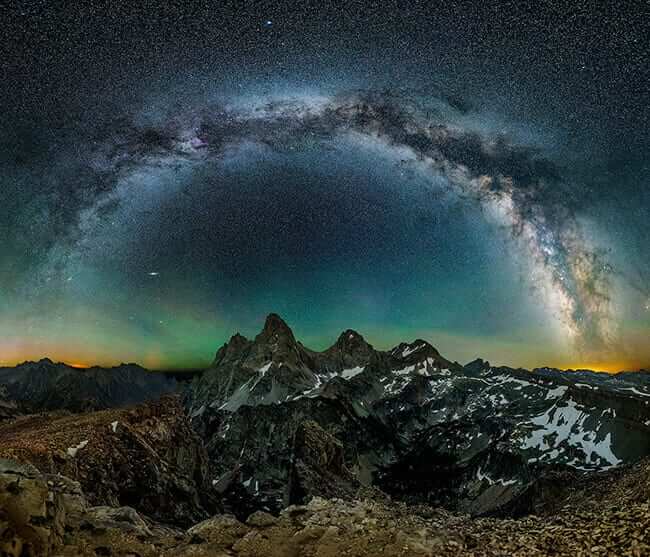 How did you find your groove?
As I worked towards a Ph.D. in engineering, I found that my passion wasn't there and photography was something I knew I had to integrate fully into my life. A friend in the branding industry connected me with an established stock photographer who gave me great advice: focus on being great at only a few things, not everything. I shadowed a husband and wife wedding photography duo and that started my career. Weddings are incredibly challenging and dynamic. And, I found similar technical elements in photography that were there in engineering.
I've recently started transitioning into commercial and art photography after more than a decade of wedding photography.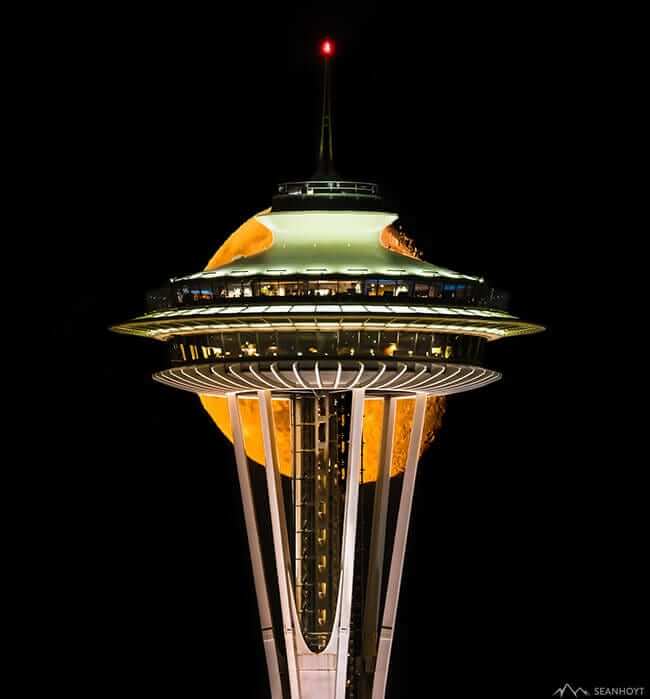 What's in your camera bag?
I shoot dual Nikon D750 with vertical grips and am aiming for single or dual D850 soon. I have the 14-200 Nikon range covered with the three pro 2.8 zooms ( 14-24mm, 24-70mm, 70-200mm) Nikons well as my favorite lens105mm F/2.8 Nikon VR .  I also shoot with two Nikon speedlights and the TT5 setup.The best bag in the world is my Think Tank Urban Disguise V2.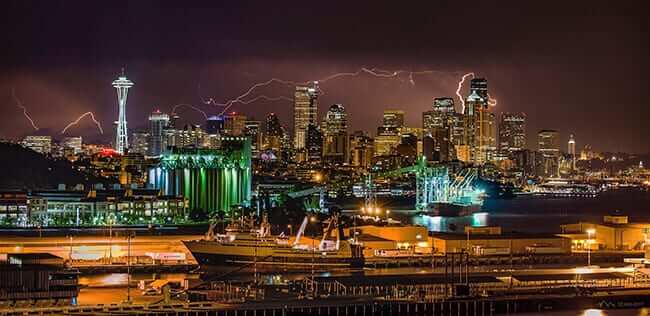 Advice for others starting out?
I think the advice I got early on was great: Don't ratchet up your gear. If you want to be a pro, invest in pro-level gear from the start. Learn it, master it. Now, sure you can get great shots with lower-level gear, but the pro gear lets you ride the edge. You can get the shot in very dark situations with moving subjects where you just technically fail with lower performing gear. Get your portfolio strong earlier rather than later.
Thank you, Sean! If you would like to check out more of his work, you can click HERE. Make sure to follow us on Instagram for his takeover. Click HERE to follow along!