Every photographer has a story to tell of how they capture the magic they see before them. We are celebrating this by launching our Instagram PixStorytellers. Each week, a new photographer will join us on
Instagram
sharing their ideas, tips, and tricks for getting the best shot. This week we introduce you to Saunak Shah aka
@Saunakspace.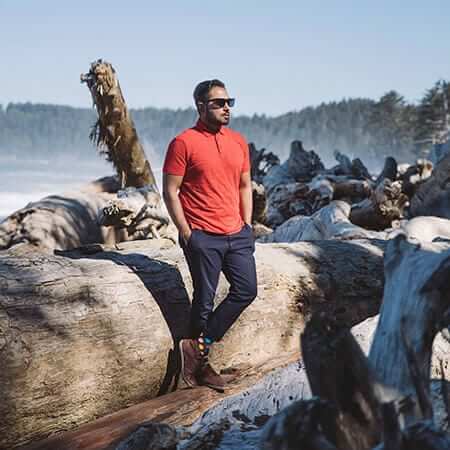 How did you start in Photography?
I grew up playing with my dad's
Rolleiflex
even before I knew how to actually take a photograph. My parents, who were both photographers were a big influence on me from a very young age. I spent a great amount of time seeing picture postcards my dad used to bring home from his travels…we had like cartons full of postcards and photographs! That was when the first sparks of photography took over me and I wanted to be able to travel and capture it all. All this inspiration around me while growing up got me excited about the things I'm passionate about today…like composition, symmetry, texture, color and most importantly people. I remember one time I stumbled onto some portraits by Steve McCurry that he had shot in India for National Gepgraphic. Steve's work was a great influence early on in my aesthetic for color and composition.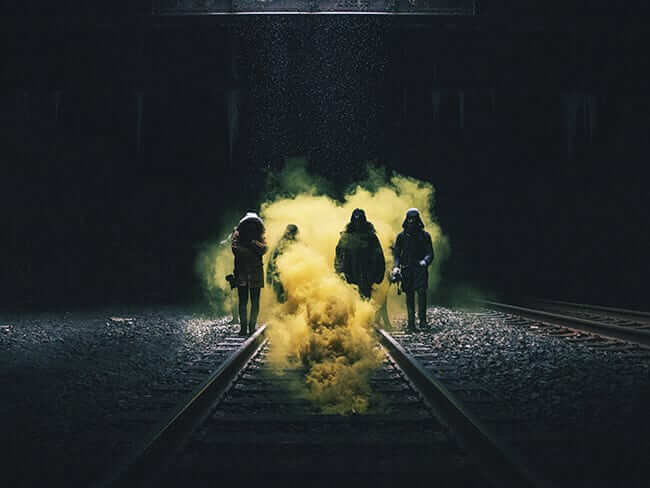 How did you find your groove?
A few years ago, just when the Instagram community was on a rise, I started following some really interesting photographers…which then encouraged me to go out and meet them in person. The fulfillment of finally meeting and making connections in person was what got me excited to put my own work out there. I guess it was also the fact that we could use Instagram as a channel to not only showcase work, but get instant appreciation from peers and other photographers. That urge for gratification almost made it a challenge to do better each time. I started going out more, meeting new people each time and really enjoying the potential for creative collaboration. Almost 2 years ago, I created Pursuit of Portraits into a community platform. The drive to connect with more and more photographers really got me going.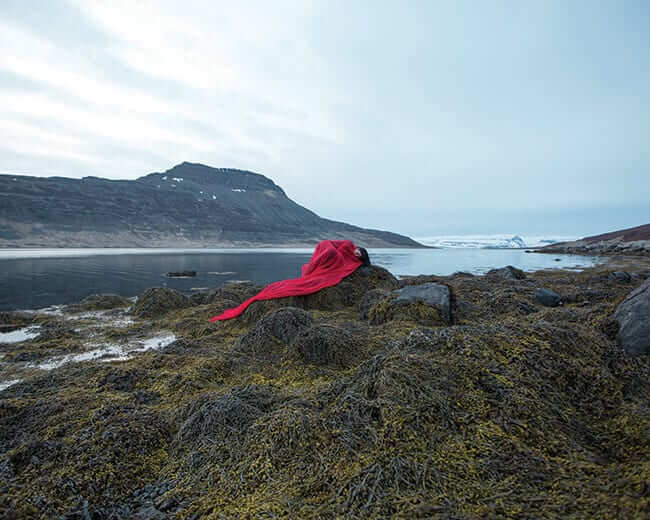 What's in your camera bag?

My Canon 5D MarkIII and the Sigma 35mm Art Lens.
Advice for others starting out?
Collaboration is a great way to get the creative juices flowing. There's so much to learn by just working on projects with creatives from different backgrounds of experience. Focus on techniques that would make your work stand out and not so much the gear. I think a personal style goes a long way. Go to meetups if and when you have the time. Be open to observing and learning from others. And have fun while out there.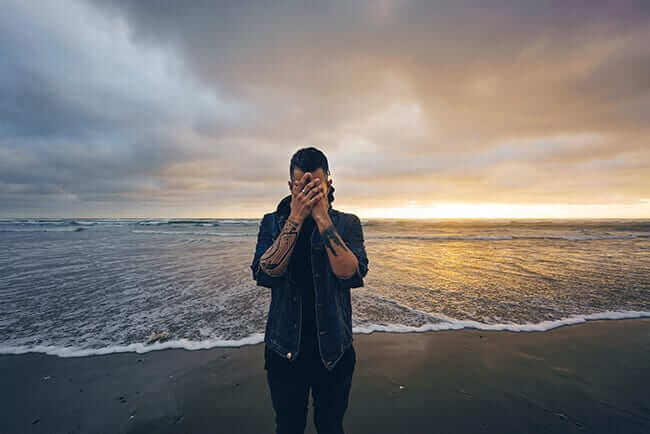 Thank you Saunak.  Make sure to follow us on Instagram for his takeover. Click
HERE. 
 Also, make sure to double tap those posts – then you can be entered to win an 8×12 metal print from Printique! The winner is announced on Friday.