How did you start in photography?
I started with photography a year and a half ago when moving to Boston. Being a small town girl from Mexico, Boston was absolutely fascinating to me! I started taking photos with my phone and really enjoyed editing and composing them so I got myself a camera.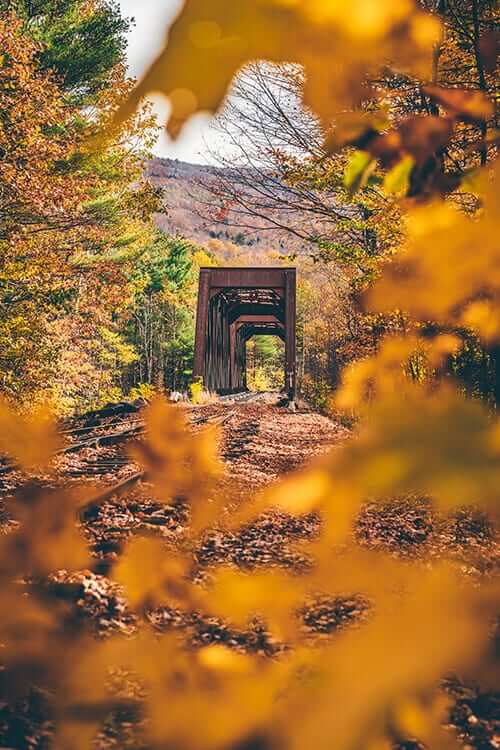 How did you find your groove?
I began feeling more in tuned with my photography when I started including people in my street shots. It made them feel complete. People complete the vibe of a city and add character to the world in front of you.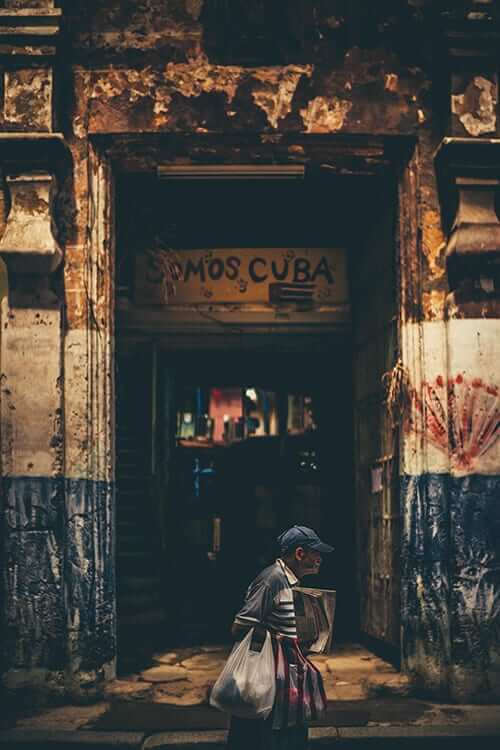 What's in your camera bag?
I truly try to carry as little as I can since I tend to walk miles and miles when I travel. However, all photographers out there know that is easier said than done. With that being said, the gear I carry around is my Sony a7ii, 4 lenses, 3 batteries, chargers, business cards, rain cover, SD cards, and a DJI Mavic Pro drone.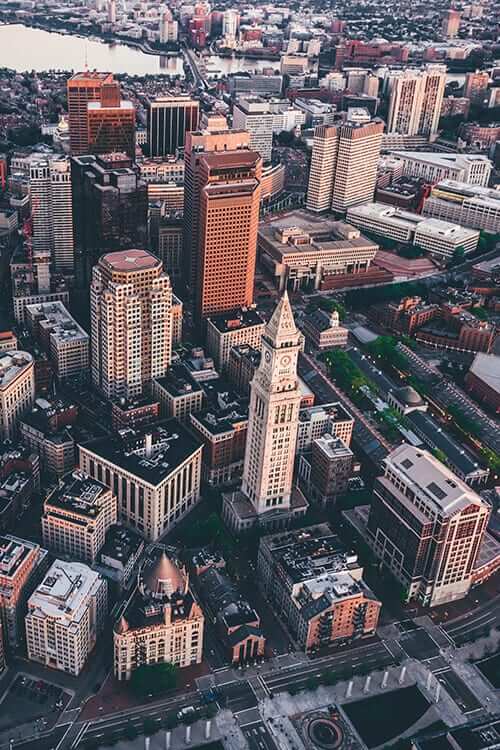 Advice for others starting out?
My advice for others starting out is to try everything. Sounds vague, but I really mean it when I say everything. Along the way, you'll find what truly made you happy, what your strengths and weaknesses are, then you take it from there!
Thank you Saili!   Make sure to follow us on Instagram for her takeover. Click HERE to follow along!