Every person has a story to tell of how they capture the magic they see before them with their photography. We are celebrating this with our Instagram PixStorytellers. Each week, a new photographer will join us on Instagram sharing their ideas, tips, and tricks for getting the best shot. This week we introduce you to Roy Nelson of Roy Nelson Photography aka @rnelson_photography on Instagram who specializes in astrophotography.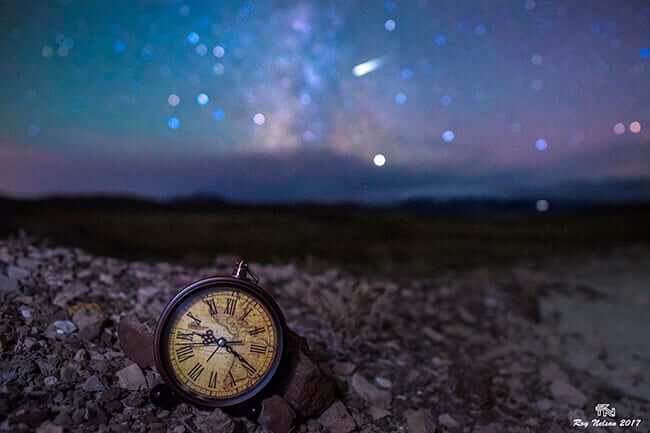 How did you start in photography?
My name is Roy Nelson, I'm 22 years old and I am from Star Valley, Wyoming. I started photography almost 4 years ago when I picked up a camera as a birthday gift to myself. Soon, every single second of my free time was spent pursuing my new passion. I would photograph hundreds of times per day, never growing tired. The work of many great photographers captivated me. I set my goals high by working hard to achieve their quality of imaging into my own vison. Still, to this day I am learning and enjoying this great passion. Currently, I am a few months away from graduating with an Associates of Applied Sciences in Photographic Communications.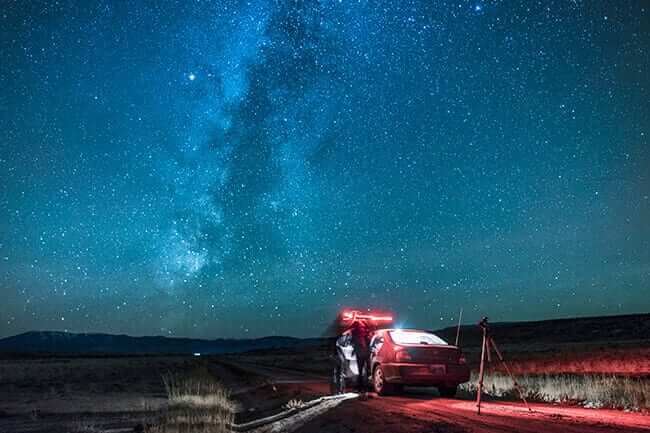 How did you find your groove?
Finding my 'groove' took a little experimentation. When I began photography I started by simply capturing what I loved to do. I grew up surrounded by the majestic Rocky Mountains and I enjoyed being in the outdoors. Naturally, that is where I started. I would photograph my hiking and camping trips, landscapes, wildlife and all of the beauty that surrounded me. At one point I remember deciding to try something new. I had seen some night sky images on the internet and was curious as to how it was photographed. I wrote down some settings and headed out into the night, the rest is history. I never felt such a rush or such awe as I did that fateful night. Astrophotography became my thing, it became the focus of my art and the framework of the future I wanted to build. Lately, I have been pursuing a career in Commercial Advertising Photography, yet my style and work ethic stems from the initial love I had with Astrophotography.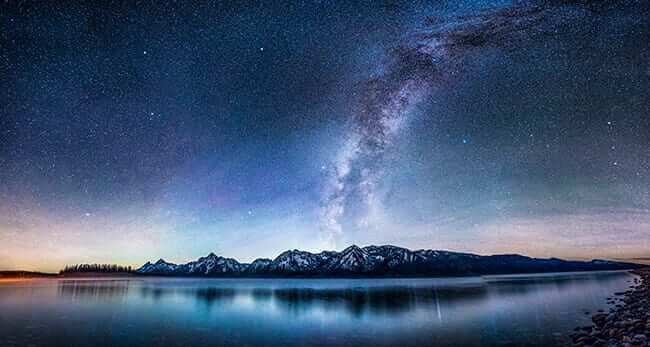 What's in the camera bag?
I am not your traditional photographer when it comes to gear. Being a college student has made finances tight so owning the nicer things has always been a challenge. But as we all know (or should know) gear does not make great images, a great photographer does. My primary camera is the original Sony A7 mirrorless camera with a handful of vintage 35mm lenses with adaptors. Although I give up autofocus shooting with old lenses, I do make great savings as 35mm lenses are at least ten times cheaper from their new autofocus counterparts. Some of my favorite lenses include the Helios 44-m 58mm f/2.0, the Minolta 35-70mm f/3.5, and the Nikon 80-200 f/4 AIS. However, for astrophotography, I always go to my Samyang 24mm f/1.4. It is sharp and cheap compared to other fast 24mm lenses. I also use an Ioptron Skytracker from my tracked astrophotography shots. You will also find a vintage tripod and remote trigger in my camera bag.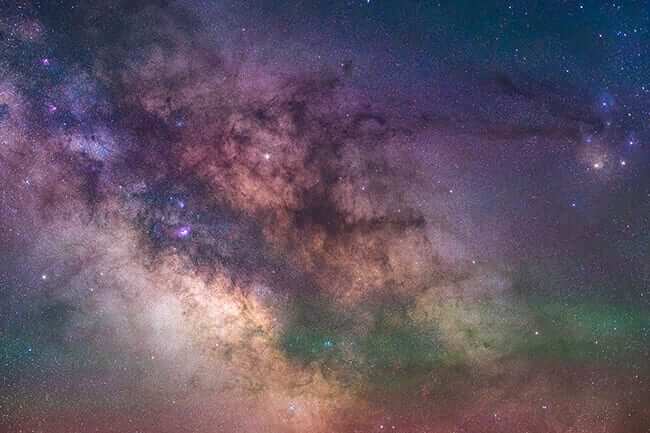 Advice for others starting out in Astrophotography?
 One piece of advice I would give to beginners is to photograph what you love in your daily life. Let your passions lead you. Often times we get so caught up in the trends of today that we try and deceive ourselves to fit in. You don't need the most expensive gear, you don't need to have the most followers or 'likes" to be successful. If you shoot what you love your images will be more powerful and more authentic. Another piece of advice would be to never stop learning. Often artists (photographers included) find themselves in ruts, uninspired or bored with their work. If you are willing to always explore and try new things you will see your evolution as an artist blossom and grow, leading you to new and exciting endeavors. That is what I love about photography. I love the fact that I will never stop learning and growing with it. There will never be a day where I can say 'I've done it all'. My career in photography is still young and I have a very long way to go, but through being true to myself and through finding my passions I have made this journey the only place I want to be.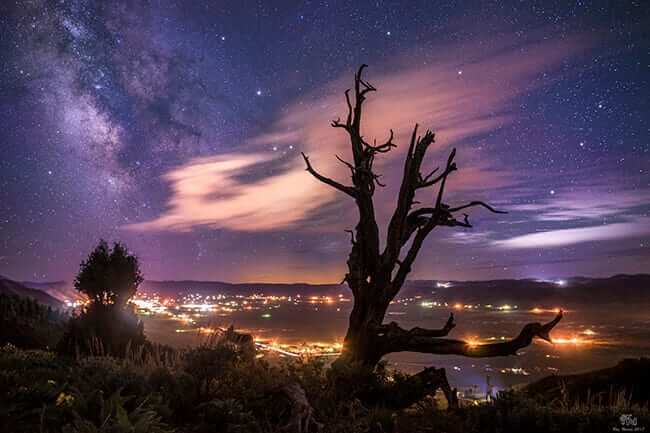 Thank you, Roy! Make sure to follow us on Instagram for his takeover. Click HERE to follow along!