Every photographer has a story to tell of how they capture the magic they see before them. We are celebrating this with our Instagram PixStorytellers. Each week, a new photographer will join us on Instagram sharing their ideas, tips, and tricks for getting the best shot. This week we introduce you to  Randy Reyes aka
@randyreyes__
on Instagram.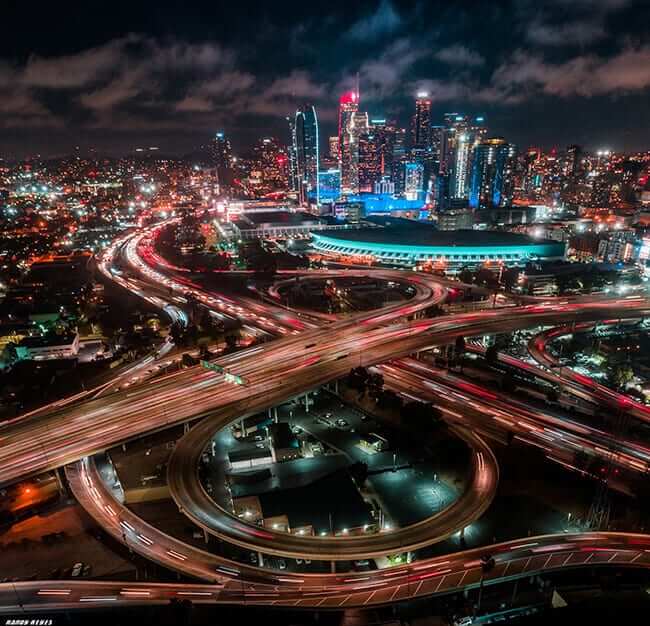 How did you start in photography?
I grew up using a lot of disposable cameras and waterproof disposables so the passion for photography started a long time ago! Those were the days when you had to wait 24-48hrs for development from the local drug store. When digital cameras were more affordable, I was able to purchase my very first point and shoot, the Sony DSC-P10! That camera was awesome! I was shooting my family and friends all the time!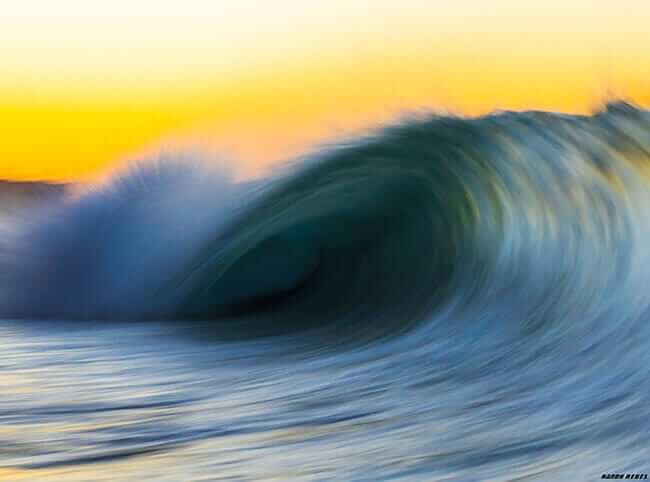 How did you find your groove?
I started to take photography seriously in 2010 when I got my first DSLR, the Canon XSI. The best advice anyone ever told me when I first got a DSLR was "to keep shooting" and that's what I kept doing. I practiced and practiced, watching a lot of youtube tutorials and studying a lot of photo exifs on Flickr. It wasn't until 2013 when I invested in my first water housing that I realized I found my groove. I learned a lot about my camera when it came to shooting the surf and I felt that if I could shoot surf, I could shoot any style of photography.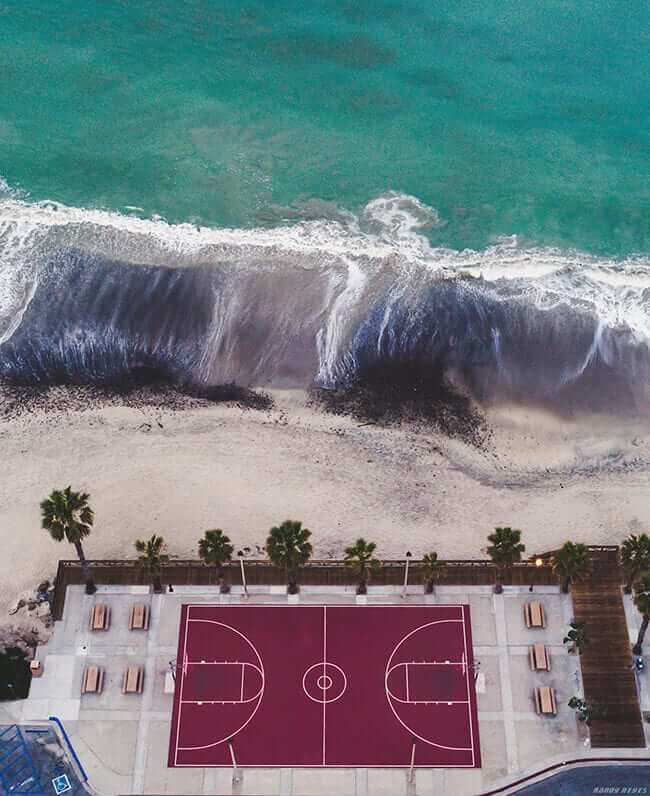 What's in your camera bag?
Here's what I got in my camera bag!
* Sony A6500
* Sony 70-200mm F2.8 G Master
* Sony 85mm F1.8 FE
* Sony 35mm F1.8 OSS
* Carl Zeiss 16-70mm F4 OSS
* Tokina FiRIN 20mm F2
* Rokinon 12mm F2
* Tokina 100mm F2.8 Macro Canon Mount
* Sigma MC-11 Canon to Sony Adapter
* GoPro Hero 4 Black
* GoPro Hero 6 Black
* DJI Phantom 4 Pro
and for the Surf.
* Aquatech ATB-6500 Water Housing
* AxisGO mobile water housing for iPhone 8 Plus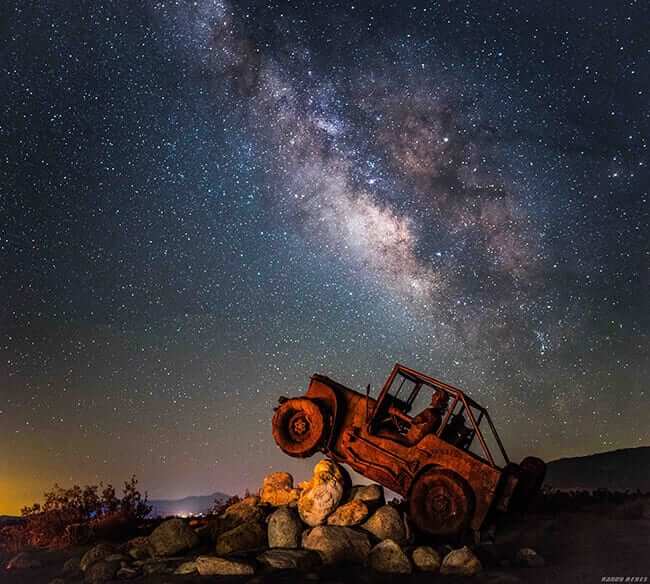 Advice for those just starting out?
Just keep shooting and shooting! learn from your mistakes, watch a lot of photography tutorials on Youtube, take notes and apply them. And most importantly have fun with your camera!! enjoy it and stay stoked!!
Thank you, Randy!   Make sure to follow us on Instagram for his takeover. Click 
HERE
 to follow along!