Every photographer has a story to tell of how they capture the magic they see before them. We are celebrating this by launching our Instagram PixStorytellers. Each week, a new photographer will join us on
Instagram
sharing their ideas, tips, and tricks for getting the best shot. This week we introduce you to Quay Hu aka
@AroundQ
1. How did you start in photography
It all began with capturing moments of my daughter's birth about 7 years ago. As I grew more comfortable with photography I started to carry my camera around with me every where because I didn't want to miss that special moment. The more I shot, the more I became obsessed with it.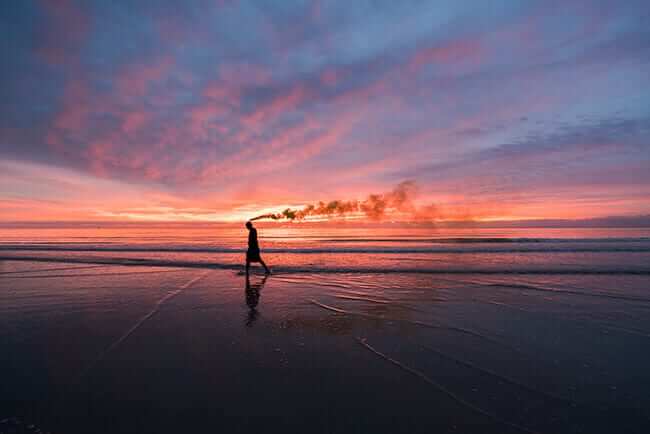 2. How did you find your groove?
I finally found my groove about 3 years ago, something just clicked in my head. I became more comfortable as I gained experience and found a niche of what I love shooting. Most importantly I educated myself through youtube videos and photography forums. The more I understood and practiced the more confident I became. 
3. What's in your camera bag?
I currently shoot with the Sony A7RII, Sony A6500 and RX100 V. For those quick weekend trips, I always carry my 16-35mm, 35m, For those longer landscape trips I carry my 85mm and 70-200mm along with the other gear.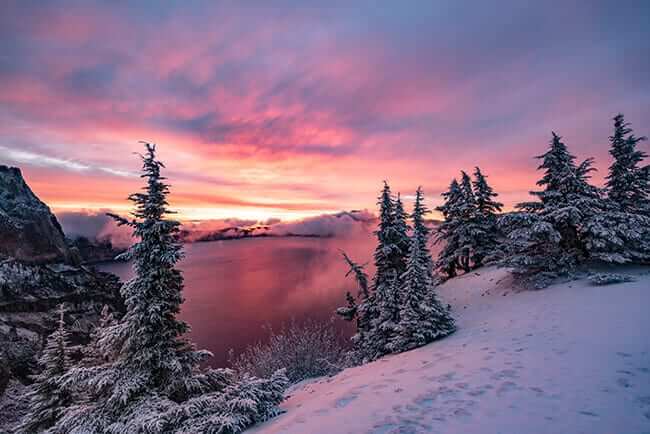 4. Advice for others starting out?
Educate yourself on all aspects of photography. Learn how to properly compose a picture and learn how to use every function of your camera. Remember it's not the camera but always the user. I have seen some incredible images form an iPhone.
Thank you Quay. Make sure to follow us on Instagram for his takeover. Click
HERE. 
 Also, make sure to double tap those posts – then you can be entered to win an 8×12 metal print from Printique! The winner is announced on Friday.