Every photographer has a story to tell of how they capture the magic they see before them. We are celebrating this with our  Instagram PixStorytellers. Each week, a new photographer will join us on Instagram sharing their ideas, tips, and tricks for getting the best shot. This week we introduce you to Mike Sidofsky aka @mindz.eye on Instagram.
How did you start in photography?
Working as a graphic artist and being surrounded by creative people is what piqued my interest in photography. I picked up my first DSLR about 3 years and I haven't looked back.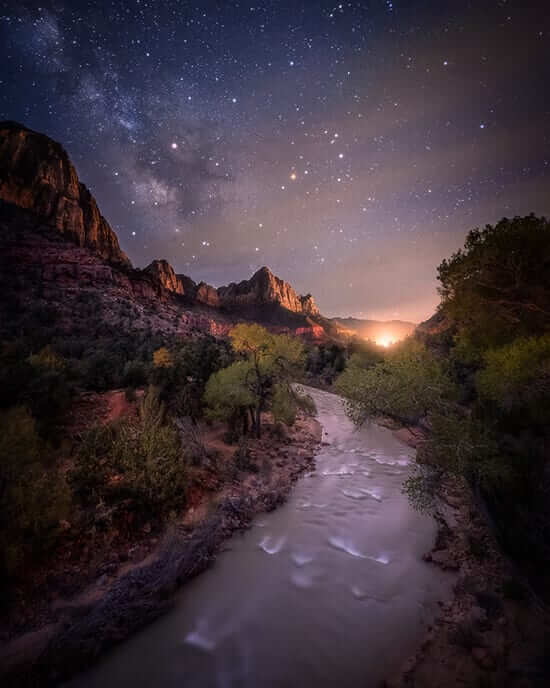 How did you find your groove?
I found my groove by getting out there and practicing. Learning the basic functions of my camera… ISO, shutter speed and aperture. There's no substitute for hands on experience. 
What's in your bag?
Nikon D750, Nikon 14-24, 24-70, 70-200, and 85mm lenses
Any advice for others just starting out?
Understand exposure and how to use your camera in manual mode. But most importantly, have fun!
Thank you, Mike!  Make sure to follow us on Instagram for his takeover. Click HERE to follow along!