Every photographer has a story to tell of how they capture the magic they see before them. We are celebrating this with our Instagram PixStorytellers. Each week, a new photographer will join us on Instagram sharing their ideas, tips, and tricks for getting the best shot. This week we introduce you to  Lisa Boyle of Lisa Boyle Photography aka @lisabrookboyle on Instagram.
How did you start in photography?
I have been taking photos since I was a kid but I didn't get into photography until I had children. When Sophie was a baby, newborn photography was just becoming popular and I became obsessed with it! I bought myself a DSLR and started to teach myself how to use it.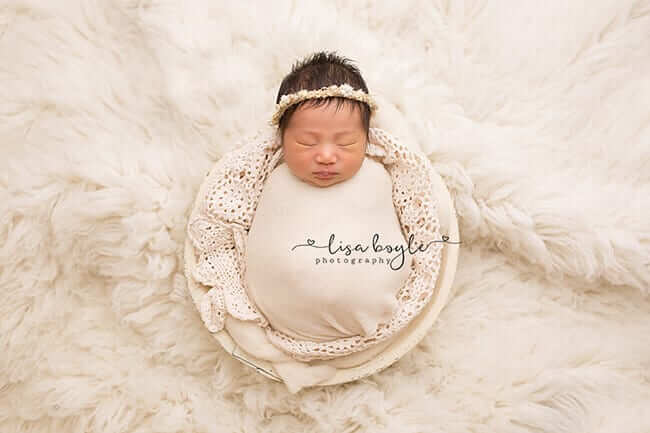 How did you find your groove?
I started out taking any jobs I could get but realized quickly I really loved photographing babies. I asked anyone and everyone to bring me their babies so I could practice.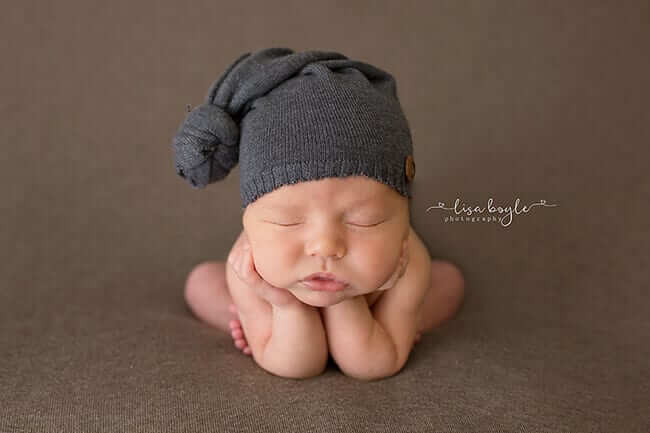 What's in your camera bag?
Canon 5d mark III. Sigma Art 50mm 1.4, Sigma Art 35mm 1.4 (My baby!!!) Sigma 15mm 2.8
Canon 135mm f2 L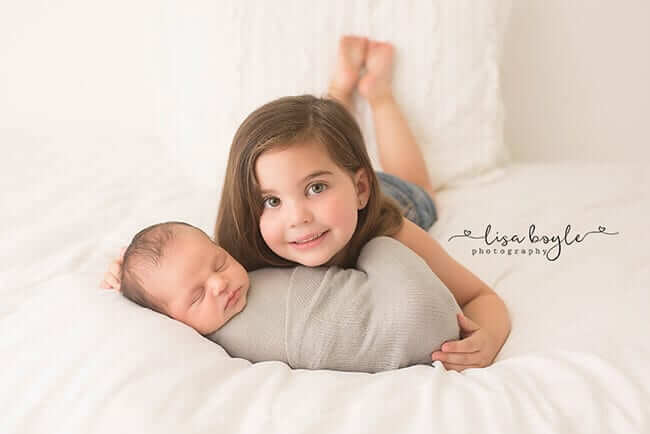 Advice for others starting out?
Find what you love to photograph and practice, practice, practice. Really take the time to learn your camera and how to use it!
Thank you, Lisa!   Make sure to follow us on Instagram for her takeover. Click HERE to follow along!