Every person has a story to tell of how they capture the magic they see before them with their photography. We are celebrating this with our Instagram PixStorytellers. Each week, a new photographer will join us on Instagram sharing their ideas, tips, and tricks for getting the best shot. This week we introduce you to Kate Garibaldi of Torva Terra aka @TorvaTerra on Instagram.
How did you start in photography?
Throughout my life, I have always loved creating art from painting and drawing to photography. Originally I went to college to become an equine veterinarian, however, I quickly realized that it wasn't for me. I decided to change my major to Fine Art & Design with a minor in English & Literature so that I could pursue a career in photography. With a passion for nature and wildlife, I found my niche creating expressive vibrant images of animals and their environments.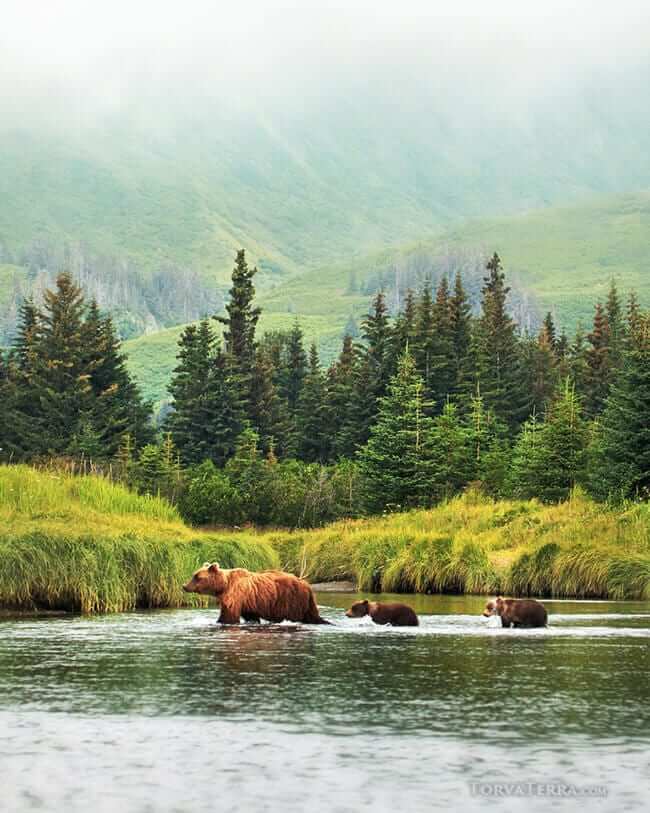 How did you find your groove?
I am fortunate in that I always enjoyed hiking and the outdoors so it was natural for me to photograph what I loved. What I struggled with more was the transition to digital photography from film. In college, we learned on black and white film with many hours in the darkroom. However out in the workplace color and digital were quickly becoming standard. I spent hours reading forums, watching videos online and just trial and error to understand the new gear and digital post-processing. I created my style based off what I liked or what felt right to show the subject. I often photograph from low vantage points actually laying out on the ground to create layered compositions with a clear back, middle, and foreground. I like vibrant colors and pop, which I achieve by toying with Photoshop curves, color balance and simple dodging and burning.
What's in your camera bag?
I photograph with my trusty Canon 7D and a mix of lenses. For wildlife, I always use my Sigma 50-500mm OS. For landscapes, I have a Canon 10-22mm and a Sigma 17-50mm. Then lastly for macro, I use the Canon 100mm f/2.8.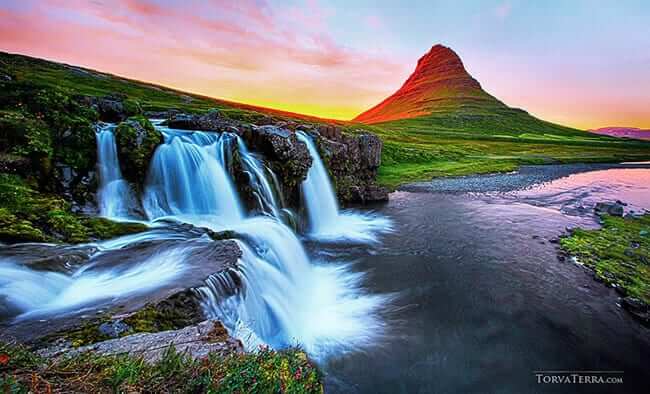 Advice for others starting out?
For aspiring photographers starting out that are looking at college I would recommend a degree in business or marketing and then take photography classes as your electives. Much of the real struggle in making a living as a photographer comes from understanding how to run a successful small business, taxes, marketing, and operations. Artists are entrepreneurs. Learn the fundamentals, exposure triangle, and compositional elements as elective courses and by experience. Create a portfolio and revise it at least yearly. Don't be afraid to cringe at your old work, if it burns it means it is working. Devote your free time to going out and actually using your gear to photograph your niche subjects. Join your local camera club and surround yourself with people who love photography as much as you do. Also, many professional photographers are on YouTube vlogging and sharing their lives and struggles. It is an amazing resource. Find a mentor or three in your genre to watch, study and learn what works and doesn't in the real world.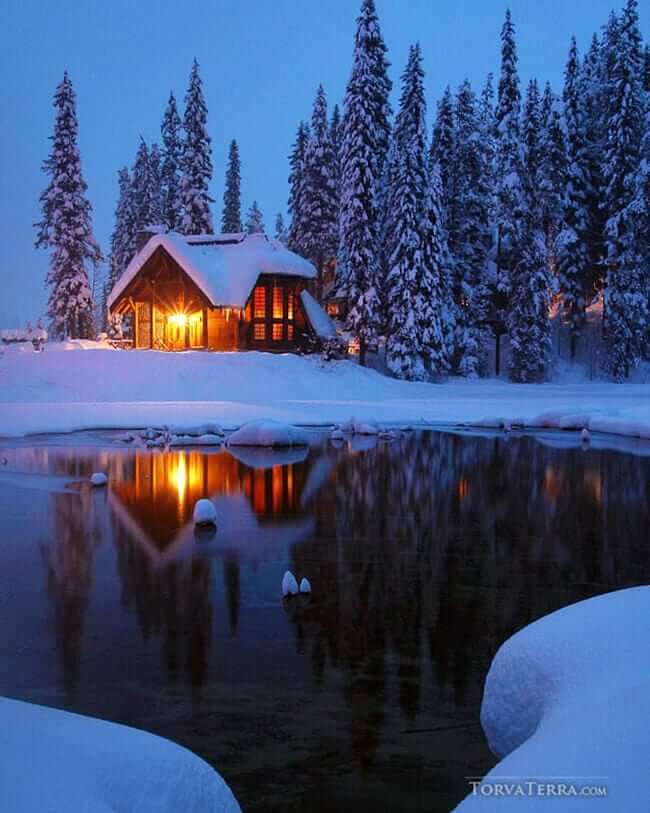 Thank you, Kate! Make sure to follow us on Instagram for her takeover. Click HERE to follow along!