Every photographer has a story to tell of how they capture the magic they see before them. We are celebrating this with our  Instagram PixStorytellers. Each week, a new photographer will join us on Instagram sharing their ideas, tips, and tricks for getting the best shot. This week we introduce you to Justin Hofman who takes us to new depths.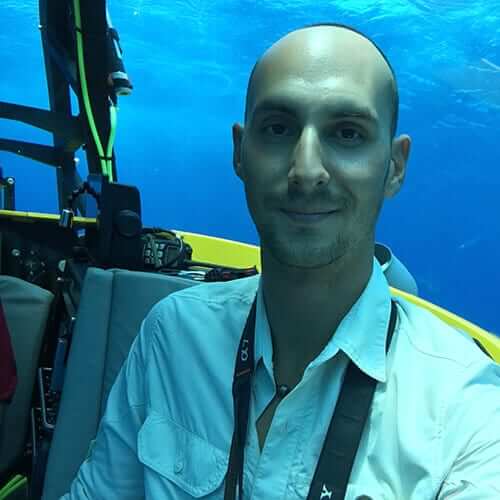 How did you get your start in photography?
I've been lugging a camera around on my travels for many years but it started with a point and shoot while I was in college. I was tagging animals for research projects and got to see so many cool things that I knew it needed to be documented for memory's sake. That was the start of my interest in photography but for many years I felt like I was just emulating the popular photographers of the day. In truth, it was an important part of the learning process. I would study their compositions and research the locations they shot, but it didn't mean that I could reproduce anything of significance because I was still finding my way. My real "Eureka!" moment didn't come until years later when I finally was able to capture an image that I had been envisioning for years (a split shot of a penguin standing on an iceberg with a krill swimming in the water below). At that point, I knew I had gone from being a casual shooter to a photographer.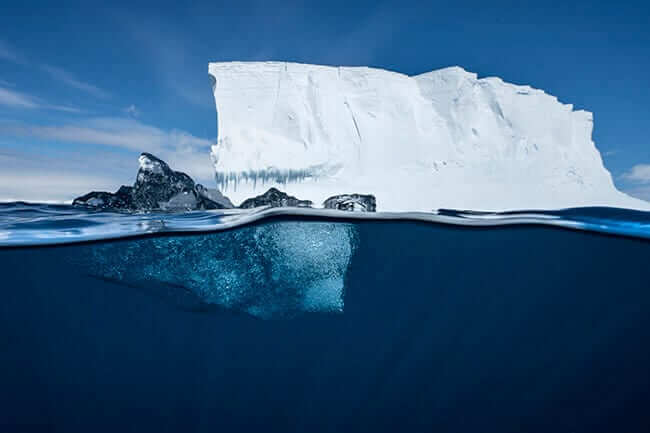 How did you find your groove?
I found my groove when I stopped caring about technical perfection and instead focused on unique subjects, locations, and compositions.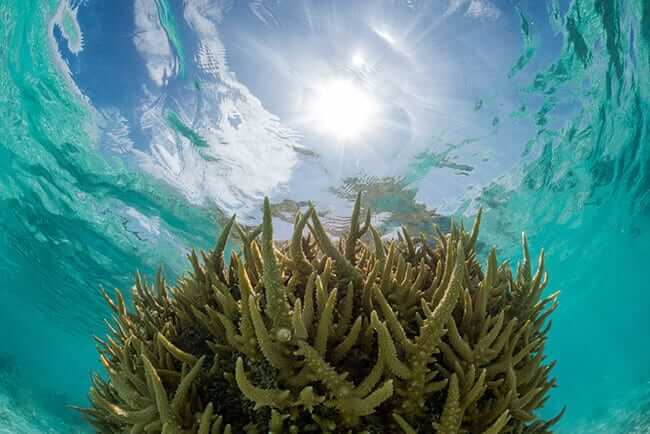 What's in your camera bag?
Because I love underwater photography more than any other version of this medium, I have some pretty expensive gear that I will love one day and hate the next. There is no such thing as the perfect underwater rig, so every piece of equipment represents a compromise. Factors that go into my gear choices are portability, durability, usefulness, image quality. Expedition photography is very difficult on equipment so everything I own must be able to withstand constant abuse and keep working for weeks on end without any TLC. At this point my kit consists of: for topside a Nikon d610 (really need to upgrade), Nikkor 80-400mm AF-S. Underwater: Sony A7rii, Sony 16-35mm f4, Vello Nikon F to Sony E adapter, Sigma 15mm fisheye w/ Kenko 1.4 teleconverter, Rokinon 14mm f2.8, Nauticam housing, Sea & Sea 240mm acrylic dome, Zendome glass Superdome 230mm, Sea & Sea YS-D1 strobes x3, Keldan 4k lumen video lights x3. There are some random bits and pieces here and there, but for the most part, I just need a telephoto, a wide lens, two bodies, one housing, strobes, and a big dome.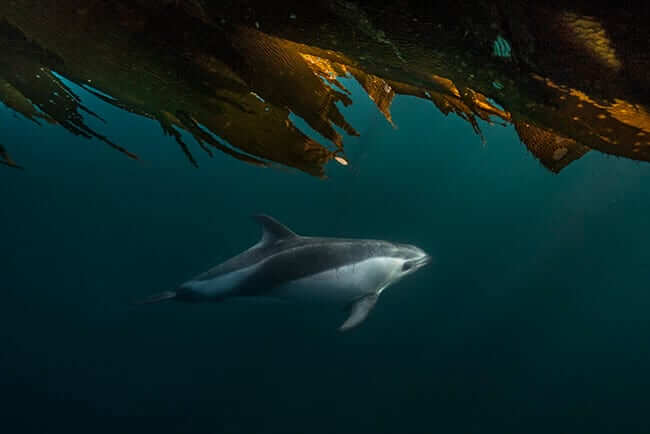 Advice for those just starting out in this type of photography?
Do and use whatever works for you. Do not get bogged down in technical minutiae or else you'll miss the whole point of photography which is to create and to capture.
Underwater photography has a very steep learning curve and is potentially very dangerous or even deadly. There's no point taking a camera underwater if you're not proficient with it above water. Master your camera and your technique before you try to do it underwater. First priority is safety, so get all the diving experience you can BEFORE you decided to take a camera underwater. I waited years before I started shooting underwater (mostly because I couldn't afford a system) and now the diving has become second nature so I can actually think about photography. Do not try to learn both at the same time. Something that I absolutely cannot stand to see but is becoming more and more prevalent as underwater photography gains popularity is habitat destruction, especially breaking coral. No photograph is worth breaking coral that might take years or decades to rebuild. There is nothing more frustrating that watching a diver dredge a reef due to their inattention or lack of buoyancy control and I see underwater photographers doing this more than anyone else. Be respectful to the ecosystem and it will pay off in the long run.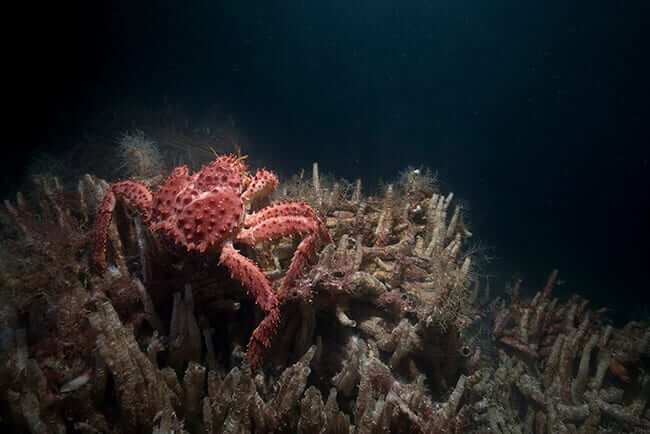 Thank you Justin. Make sure to follow us on Instagram for his takeover. Click HERE to follow along!