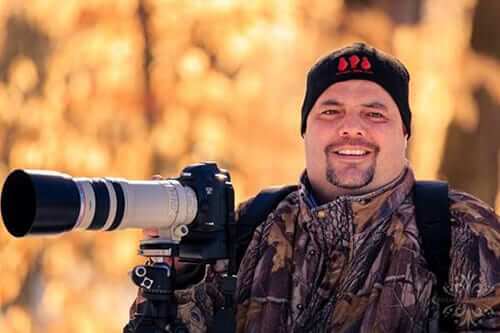 In my early teens, I was gifted a pocket-sized Kodak(35mm) camera as a birthday gift.  I snapped pics of friends hanging out and shots of the Hudson from Yonkers where I grew up.  When I got the roll developed I was intrigued with what I had captured.  After that, I bought another roll of film and that is where it began.
I had my first camera at 15 years old, I'm now 47.  I looked at pics in magazines, looked at pics with people I shot with and slowly developed an idea of what I thought images should look like.  It took a while to mature because I wanted to shoot stuff people would like to see.  It was a struggle.  I soon realized my best shots were the ones I took of scenes that evoked emotion in me.  I started to compose scenes and places for my own pleasure and those were some of my best images.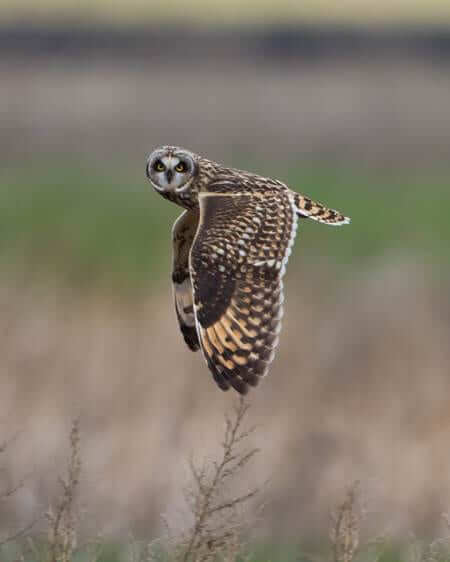 I shoot Canon.  For city and landscape, I use a 5D Mark 3, usual lens is a 16-35mm F2.8  Sometimes I also use a Canon 24-105mm & Tamron 150-600mm.  For my wildlife and sports shots, I use a Canon 7D Mark 2, Canon 500mm F4, 1.4 version 3 TeleConverter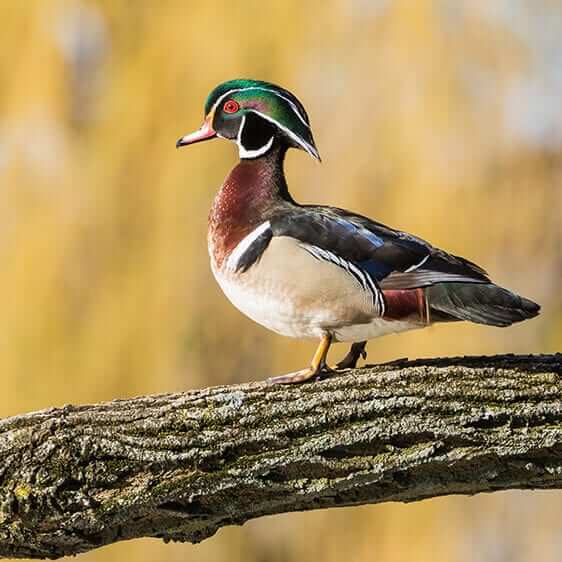 Learn the basic functions of your camera…ISO, Aperture, & Shutter speed.  It takes time to fully understand but just go out and shoot.  There is no better teacher than experience.  The more you shoot the more you will understand your camera and the basic functions.  And always shoot in manual.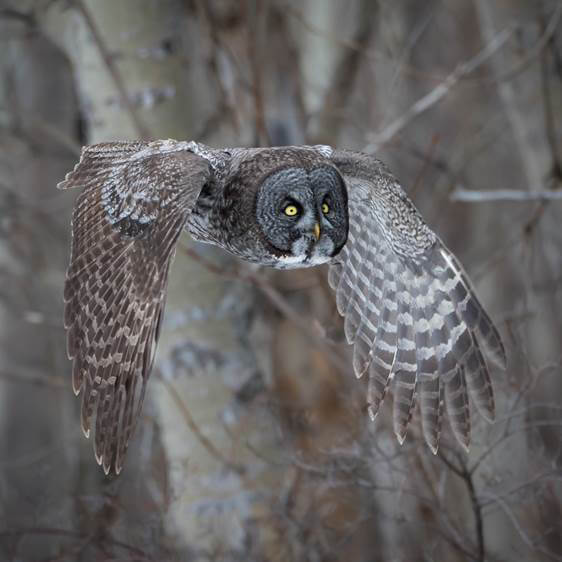 Thank you, Johnny. Make sure to follow us on Instagram for his takeover. Click HERE to follow along!