Every photographer has a story to tell of how they capture the magic they see before them.  Each week, a new photographer will join us on Instagram sharing their ideas, tips, and tricks for getting the best shot. This week we introduce you to California photographer John Bevel aka @jbbevel. His dark and star-filled images will leave you inspired.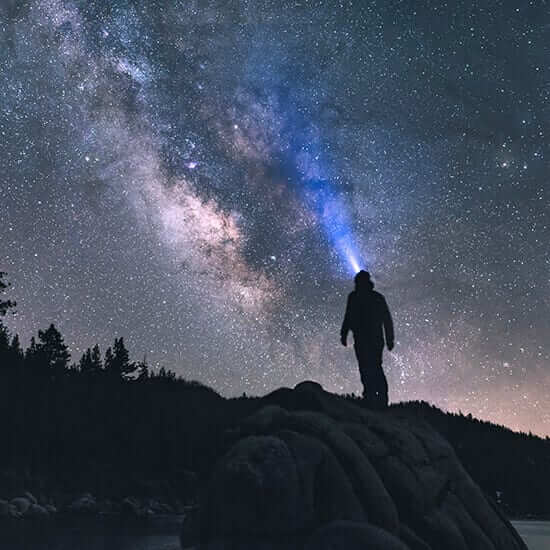 How did you start in photography?
Initially, photography revolved around capturing my family. During births, birthdays or holidays I was always deemed the photographer to capture those special moments.  My real desire for photography reignited with the simple use of my iPhone.  I'd capture a sunset or scene that caught my eye.  Then I dug out my old Canon PowerShot and began shooting more earnestly.
How did you find your groove? 
I forced myself to shoot in Manual mode for an entire month every day.  I would observe the differences in light and shadow and adjust and learn.  I did a lot of reading about camera settings in different situations and adapted from there.  I really benefited from others who were willing to post their camera settings online (a practice that I follow today).  I think what really sparked my passion was the ability to capture something in camera that I couldn't see with the naked eye.  My long exposure work was really fueled from this.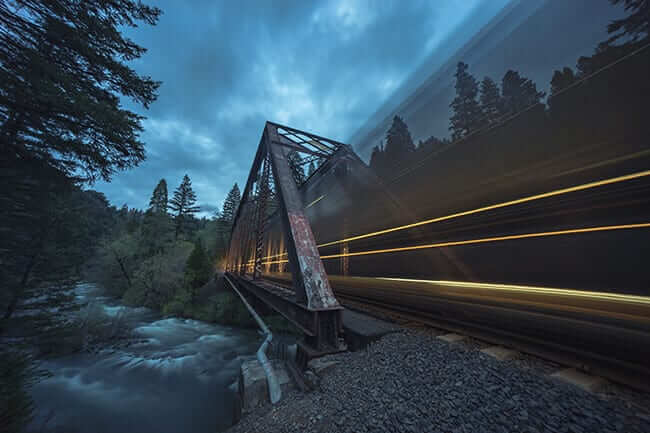 What's in your camera bag? 
I now shoot Sony and have the Sony a6000, the Sony a7ii in my bag as my main cameras.  My most used lens is the Sony /Zeiss 16-35mm f4 which I use for my landscape work.  The Sony/Zeiss 50mm 1.4 is my portrait lens though I use it for night photography as well.  I also shoot a lot of nightscape astrophotography with my Rokinon 14mm 2.8.  Other miscellaneous items are Lee Filters, extra batteries, and a headlamp.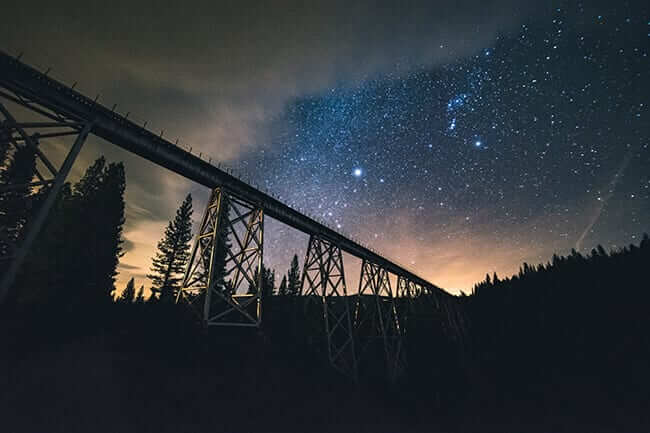 Advice for others starting out? 
Shoot a picture every day and always keep your camera with you.  Try new things and don't be afraid to fail.  Use failures as an opportunity to learn!  I really try to take away a positive from every outing, so that I'm constantly learning and growing in my craft.
Thank you, John! You can catch his takeover on our Instagram account by clicking HERE.