Every photographer has a story to tell of how they capture the magic they see before them. We are celebrating this with our  Instagram PixStorytellers. Each week, a new photographer will join us on Instagram sharing their ideas, tips, and tricks for getting the best shot. This week we introduce you to Jennifer Khordi aka  @jkhordi who makes us swoon over her night time photography.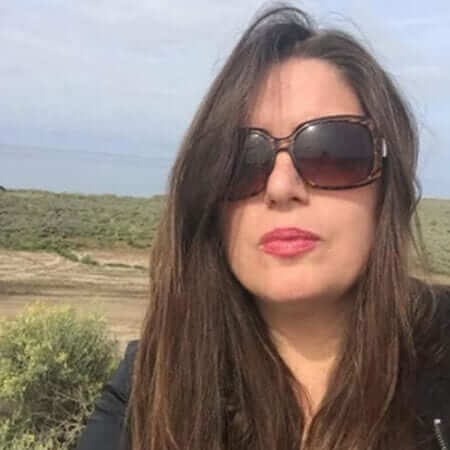 How did you start in photography?
I first started shooting landscapes and portraits back in the 90's while I was living in Africa then just picked up the camera again three years ago after a very long absence being busy with raising my two sons.  This time I am thankfully shooting digital instead of film.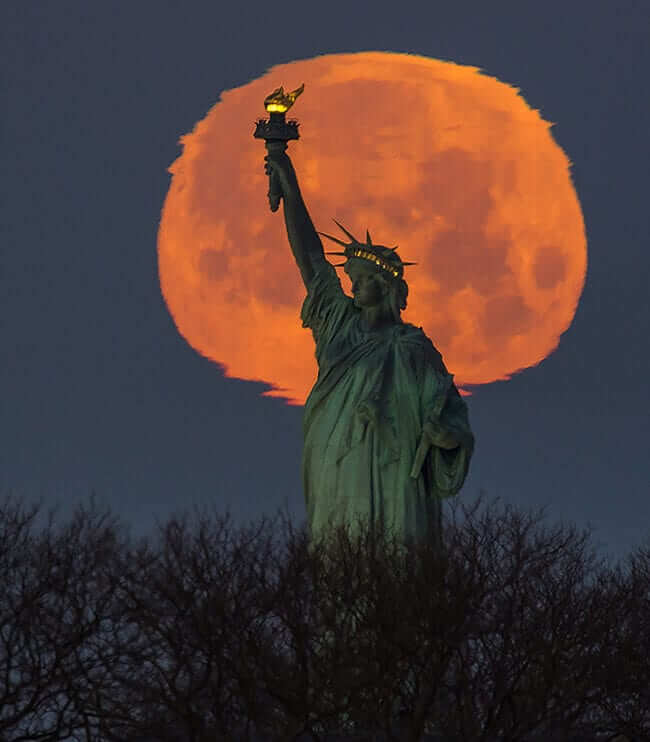 How did you find your groove?
I've always loved landscapes and I'm most impressed with what is happening in the sky. I love shooting the moon, stars, and storms. I've recently started shooting from a helicopter often as the sky from up there is just incredible.
When shooting NYC the sky is always most important.  My mother used to paint bold and bright watercolors with dramatic skies and I was heavily influenced by her growing up. As a result, my images are processed with high contrast bright colors with dark undertones. I always have an image in mind before I start shooting.
I love shooting the moon over city objects to give the moon a sense of scale. Most of my moon images are a tribute to the masterpiece film "Melancholia". I try to make the moon emulate an actor in a film and the city is the movie set. I've become obsessed with shooting the moon over the city from as far away as I can get, as long as my gear can handle it.  I now hold a few workshops a month helping others achieve the same type of shots.
I love storms because of the types of dramatic skies they produce. I recently took a helicopter ride with a workshop client from New Zealand right as a huge thunderstorm was developing over NYC. It was the best thing ever.
My biggest passion right now is inspiring others to follow their photography dreams and I am mentoring several people right now.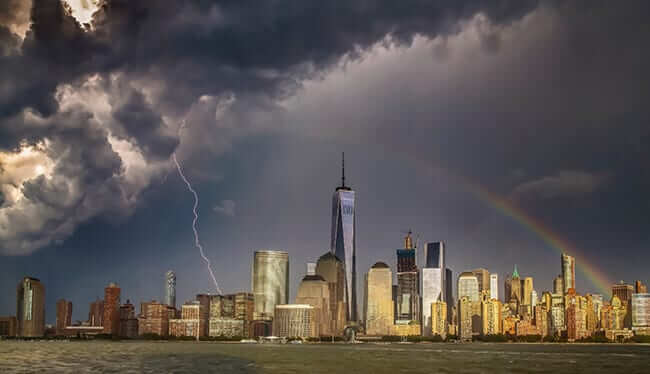 What's in your camera bag?
I have 3 camera bags. One for shooting night skies, one for moon images, and one for helicopter, basic landscape, city shots. My moon camera bag has a Nikon d500, a Sigma 150-600 sports lens, a Sigma 2x extender, and a wired remote for locking the trigger. My night sky camera bag has 2 Nikon d810a cameras, the Nikon 14-24 2.8 lens, the Tamron 15-30 2.8, and the Rokinon 24 1.4.My city/landscape bag has the Nikon d810, Nikon 24-70 2.8, Nikon 24-120 f4, the Nikon 16-35 f4, the Nikon 50 1.2, and the ZEISS Milvus 50 1.4.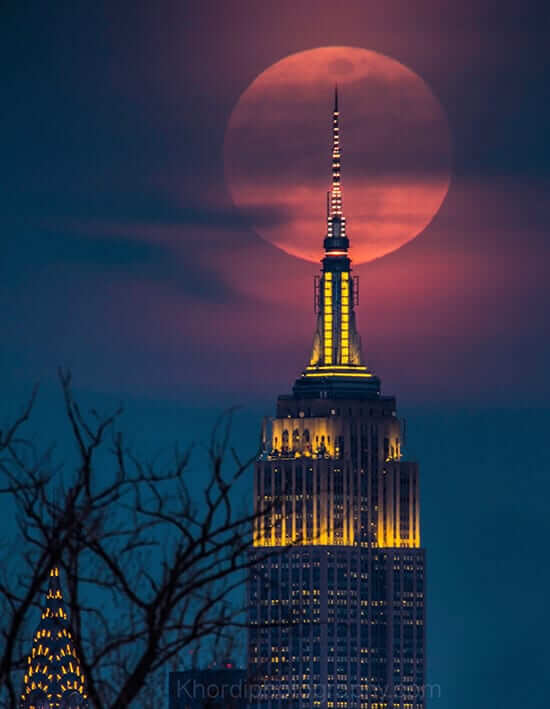 Advice for others starting out?
Find your own passion and follow that. Learn from others but follow your own path. Never give up!
Thank you, Jennifer. Make sure to follow us on Instagram for her takeover. Click HERE to follow along!