Every photographer has a story to tell of how they capture the magic they see before them. We are celebrating this by launching our Instagram PixStorytellers. Each week, a new photographer will join us on
Instagram
sharing their ideas, tips, and tricks for getting the best shot. This week we introduce you to Jen Hillenga aka
@JenHillenga.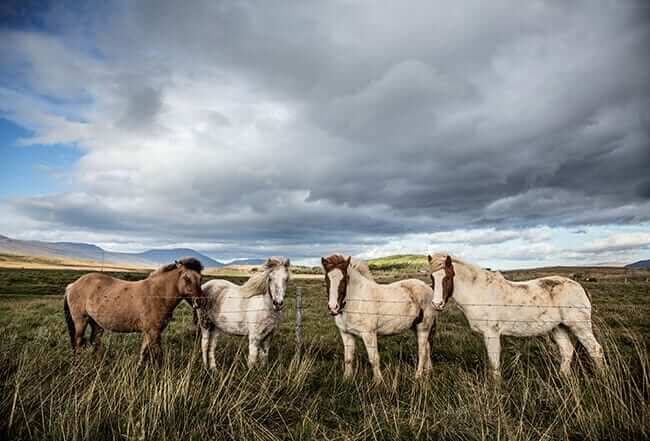 1. How did you start in photography
I was always a "right-
brainer
" and excelled in creative fields.  I actually got into photography by accident!  When I was in college I was majoring in Graphic Design, and I took a summer job in a photography studio because I thought it would be artsy and fun.  I started as a camera room assistant and two months into working for the mom and pop studio; they started having me photograph Black and white film with a Hasselblad camera as an add-on to the high school senior sessions.  I ended up falling in love with photographing portraits and the psychology of working with people to express the stories their personalities told on film.  I worked for three different portrait studios over 7 years, before I started myIstudio in 2004.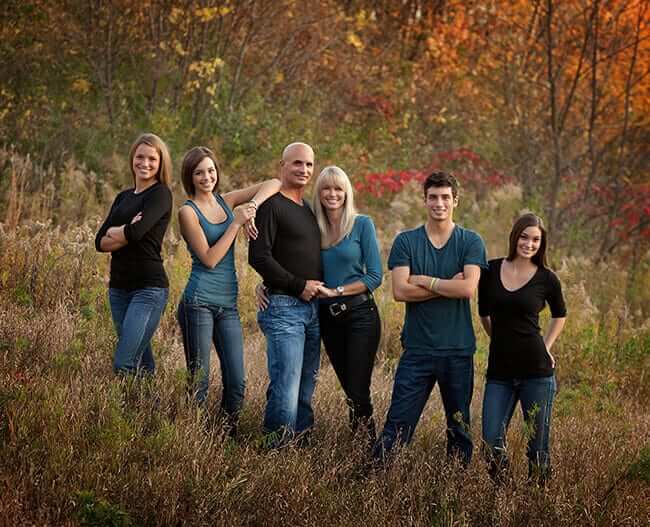 2. How did you find your groove?
I think there is a point in time when everything finally "clicks" for you as a photographer.  For me, the artistic side of photography came more naturally than the technical side.  When I first went to work at the second studio I worked for, there was a moment when my boss gave me a 35 mm camera, set my camera settings to AV, and said, shoot what you FEEL, not what you SEE.  It was the first time someone gave me PERMISSION to be at the moment and find the story and remove myself a bit from the left brain activity of the technological aspects of photography and let me "play."  Of course having a firm grasp of the capabilities of your camera is paramount, but finding the elusive moment when the story reveals itself is what the essence of photography is all about.  It was in that moment that I let myself start concentrating on the pivotal moments.  Everything beyond that is about fine-tuning.  To me, emotion and story will trump technical perfection every time, but if you can master BOTH technical mastery and fine tune your ability to anticipate the moment… that is when the magic happens.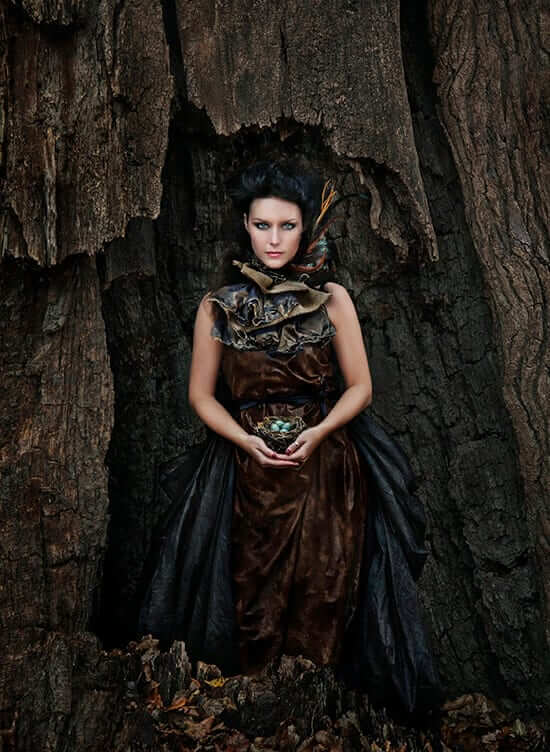 3. What's in your camera bag?  There is a saying that the best camera is the one you have with you!  Professionally, I shoot Canon Gear.  I have a Mark III, 70-200mm 2.8 IS, 24-105 mm F4, 24-70 mm 2.8, 16-35 mm 2.8, 100 mm macro 2.8, 85 mm 1.2, 50 mm 1.2, and a Lensbaby.  For portrait work, I usually used my 70-200 mm, my 85 mm,  or my 24-70 mm.  For landscapes, I usually use my 24-105 mm, or my 16-35 mm.  I have all of this high end equipment, but I also rely on my iPhone for travel.  With the apps that are available, I often times find myself reaching for my phone just as often if not more so than my "real' camera.  Some people may find that disconcerting, but honestly, I don't believe it is gear that makes you a good photographer, but rather vision and creativity and the ability to see the story you are trying to tell.  The gear is secondary.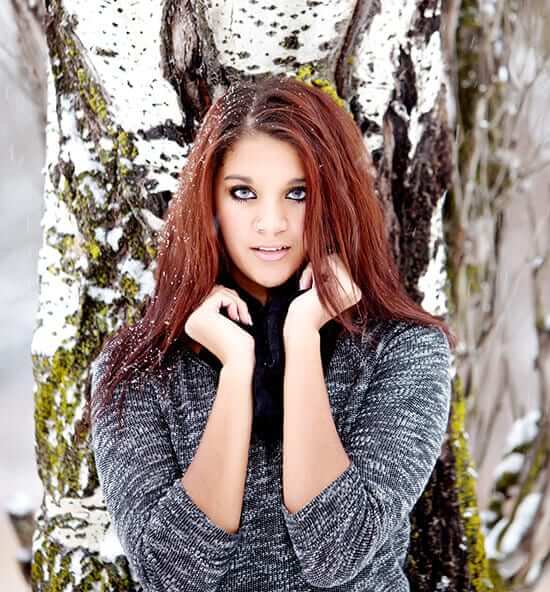 4. Advice for others starting out?
My advice for new photographers is to stop making things harder for yourself than they need to be.  Don't get so wrapped up in having the best gear, don't spend money on gear, or workshops, or having the most expensive toys.  Go out and SHOOT!  Excellence comes to those who hustle and work hard to achieve.  Practice does indeed make perfect.  Spend time photographing and learning lighting, and posing, composition and art.  Get models and photography them from every direction.  Train yourself to see the moment, to fine-tune your ability to tell the story.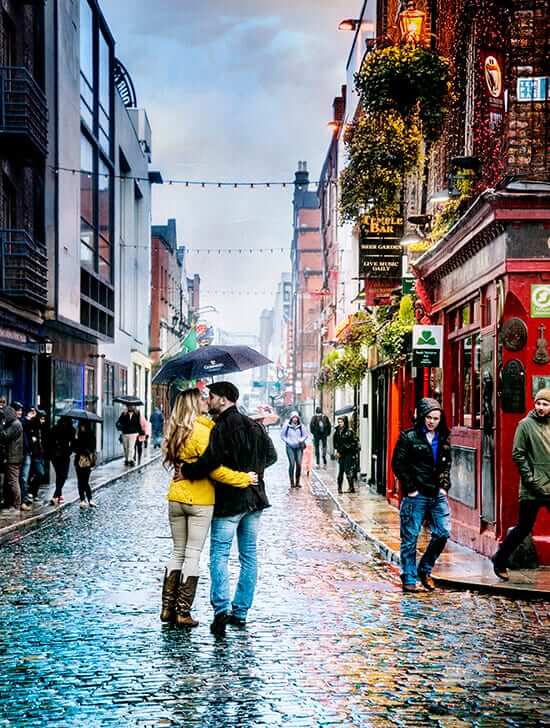 Thank you Jen. Make sure to follow us on Instagram for her takeover. Click
HERE. 
 Also, make sure to double tap those posts – then you can be entered to win an 8×12 metal print from Printique! The winner is announced on Friday.