Every photographer has a story to tell of how they capture the magic they see before them. We are celebrating this with our Instagram PixStorytellers. Each week, a new photographer will join us on Instagram sharing their ideas, tips, and tricks for getting the best shot. This week we introduce you to Florio Tilinca of Lighthouse Photography aka @lighthousephotographydreamwedd on Instagram.

How did you start in photography?
I started in photography self-taught and then learning from various masters of photography like Bruce Gilden, Jay Maisel, John Free, Bambi Cantrel, Jerri Ghionis and many others. I want to make images that mean something to someone.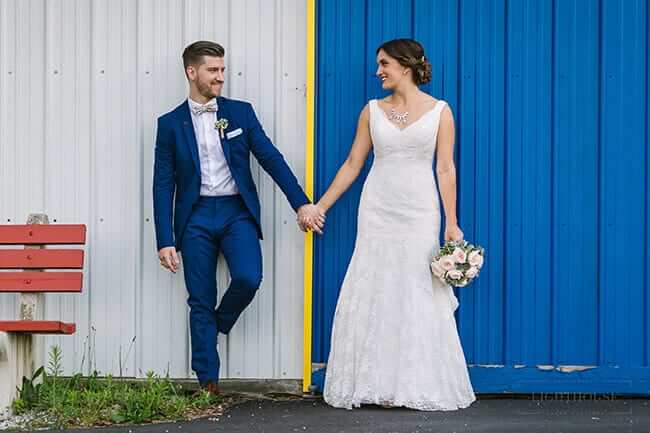 How did you find your groove?
I became a wedding photographer because it allowed me to make a living doing what I love. It makes me happy to capture unrepeatable moments and precious portraits for our clients.  When I shoot for myself, I enjoy street photography and live concerts. Alternating different photography styles keeps me always safe from being burned out.

What's in your camera bag?
At the moment, Canon 5D Mark IV, Canon 1DX Mark II, a series of Canon L prime lenses (50 1.2, 85 1.2, 135 1.2) a few zooms 16-35, 24-70 and 70-200 and a Russian Zenit 85 1.5. I am an "all light" photographer: natural, speedlights, Profoto B1's and continuous lights like IceLight and Rotolight and of course a few light modifiers.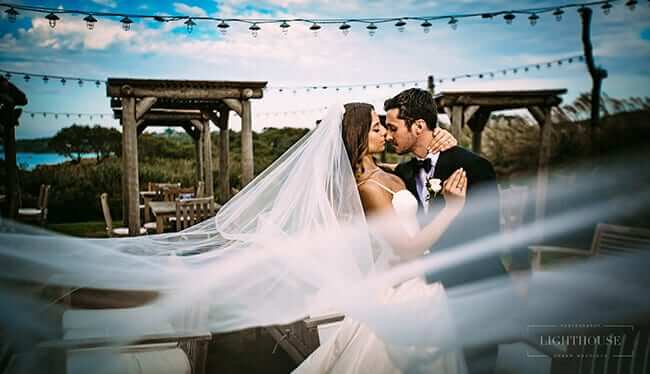 Advice for others starting out?
If you have a passion for photography and you want to make a career, the best and the fastest way is to try to work along with experienced photographers who will show you hands-on, real-life mentoring that will boost your growth.Invest in education. Never stop learning. Search for inspiration from within as well as from the outside. Be yourself. Try to make images with meaning.
Thank you, Florio!   Make sure to follow us on Instagram for his takeover. Click HERE to follow along!