Every photographer has a story to tell of how they capture the magic they see before them. We are celebrating this with our  Instagram PixStorytellers. Each week, a new photographer will join us on
Instagram
sharing their ideas, tips, and tricks for getting the best shot. This week we introduce you to Evgeny Yorobe aka
@evgenyyorobephotography
 on Instagram.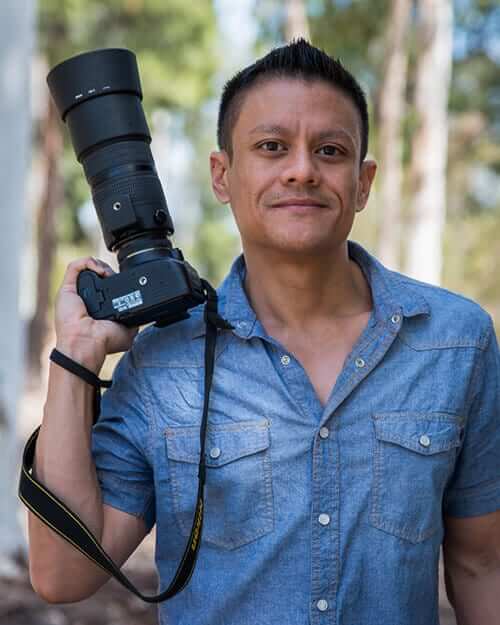 How did you start in photography?
I first became enamored with photography as a child, following my father around on his photo shoots as a hobbyist photographer. I later learned on my own in college at UCSD, learning on film and in the darkroom. I started working professionally about 8 years ago as a wedding photographer, second shooting weddings and then eventually first shooting weddings on my own.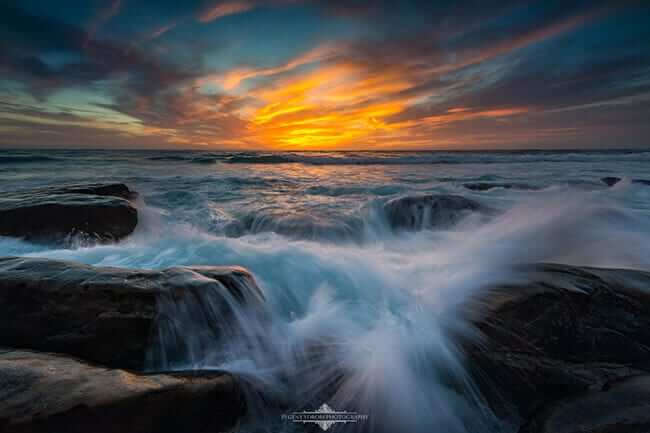 How did you find your groove?
When I would do wedding shoots, I would notice that my landscape style photos would be the most popular with the couples. I had already been doing landscape photography as a hobby on the side, as it is what I love to shoot the most. So I started putting some of my work out there on social media and it blew up way more than I could have every imagined. I love to photograph my hometown San Diego the most, and I feel my love for this city and its landmarks was conveyed through my work and is what people connected with the most.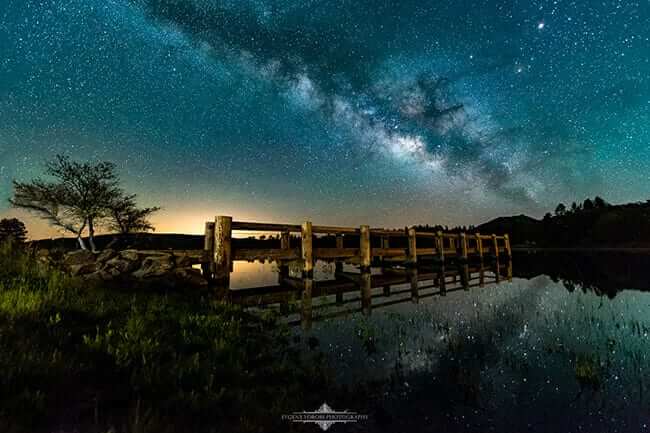 What's in your camera bag?
I shoot with a Nikon D800 (my main landscape camera) and a
Nikon D750
(astrophotography and wedding camera). For lenses, I shoot with a Nikon 14-24 2.8, Tamron 24-70 2.8, Tamron 70-200 2.8, Tamron 150-600, and a Rokinon 24mm. I also have a variety of Yongnuo flashes and LED panels for lighting.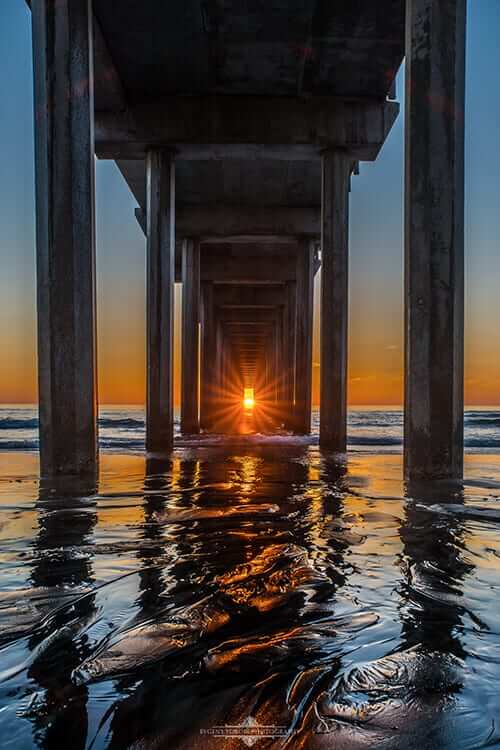 What advice do you have for others just starting out?
Learn as much as you can and practice, practice, practice. There are several great online websites and Youtube videos to learn from, and hands-on workshops are even more helpful. In regards to style, it is okay to emulate other people's work when you first get started but you eventually need to find your own voice. If you hope to do this professionally one day you will need to differentiate yourself from the saturated markets, especially on social media. Being unique will go a long away towards standing out from the masses.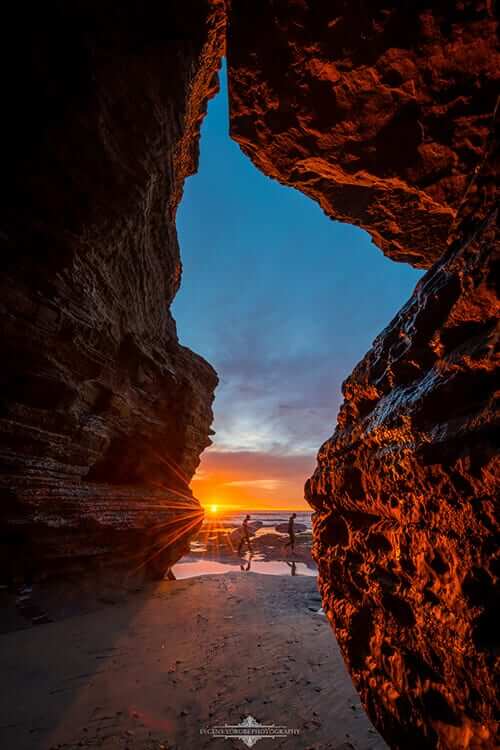 Thank you, Evgeny. Make sure to follow us on Instagram for her takeover. Click
HERE
 to follow along!